I always thought I should be treated like a star.
What about you guys? I know, most of you will say yes!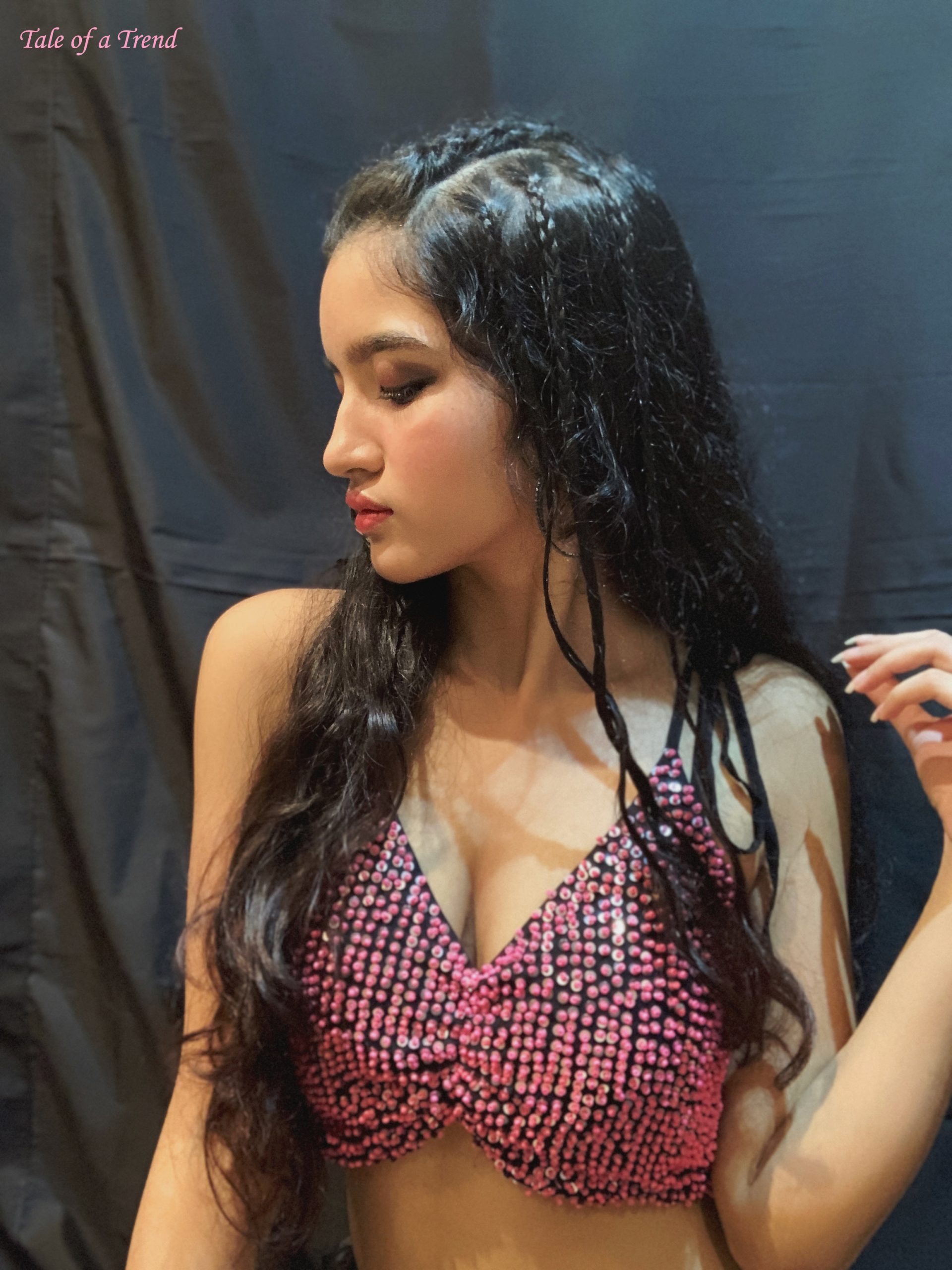 I guess you also get filled with excitement by the glitz & glam of your favourite pop star? Isn't it so?
The way their body moves with confidence or the way they sway their hair, standing under the spotlight wearing those bold and exclusive trends…doesn't that make you wanna steal the spotlight for yourself that too with your own swag?
So, now holding onto your heart's desire, we present you our iconic range of outfits inspired right from the world of Madonna –  the renowned stage fashion, to turn the spotlight on you!
I'm sure you will not be able to resist the temptation of our daring and dazzling desi girls smitten by the charm of Pop Queen . So just strike a pose and watch the video- MAD OVER MADONNA!
1. Into the Groove- With a song too upbeat and the standard too high, waltz into the groove with a classic sequined top paired up with Jogger pants and see how the glam meets the comfort!
Model- Yashika Jatav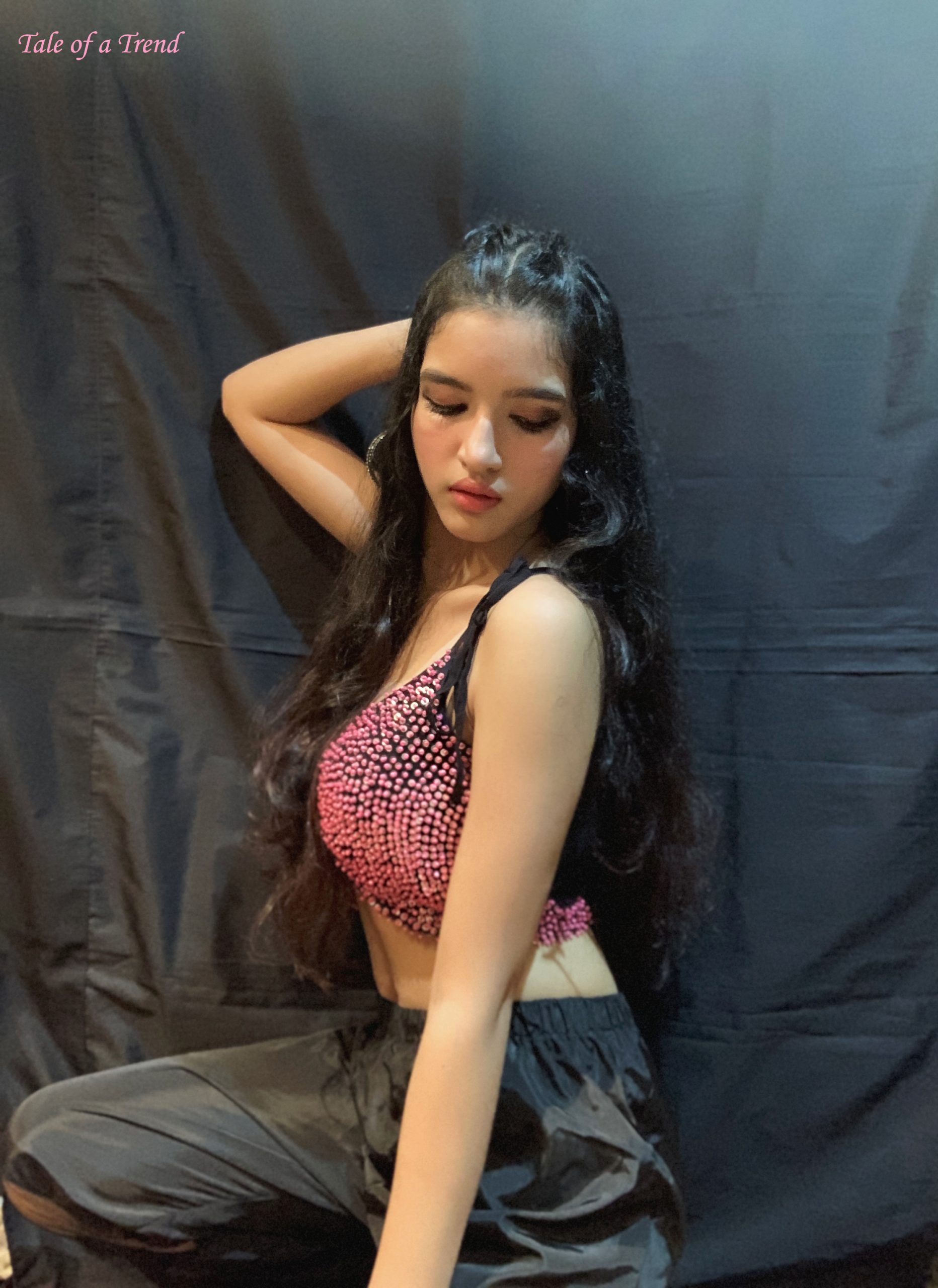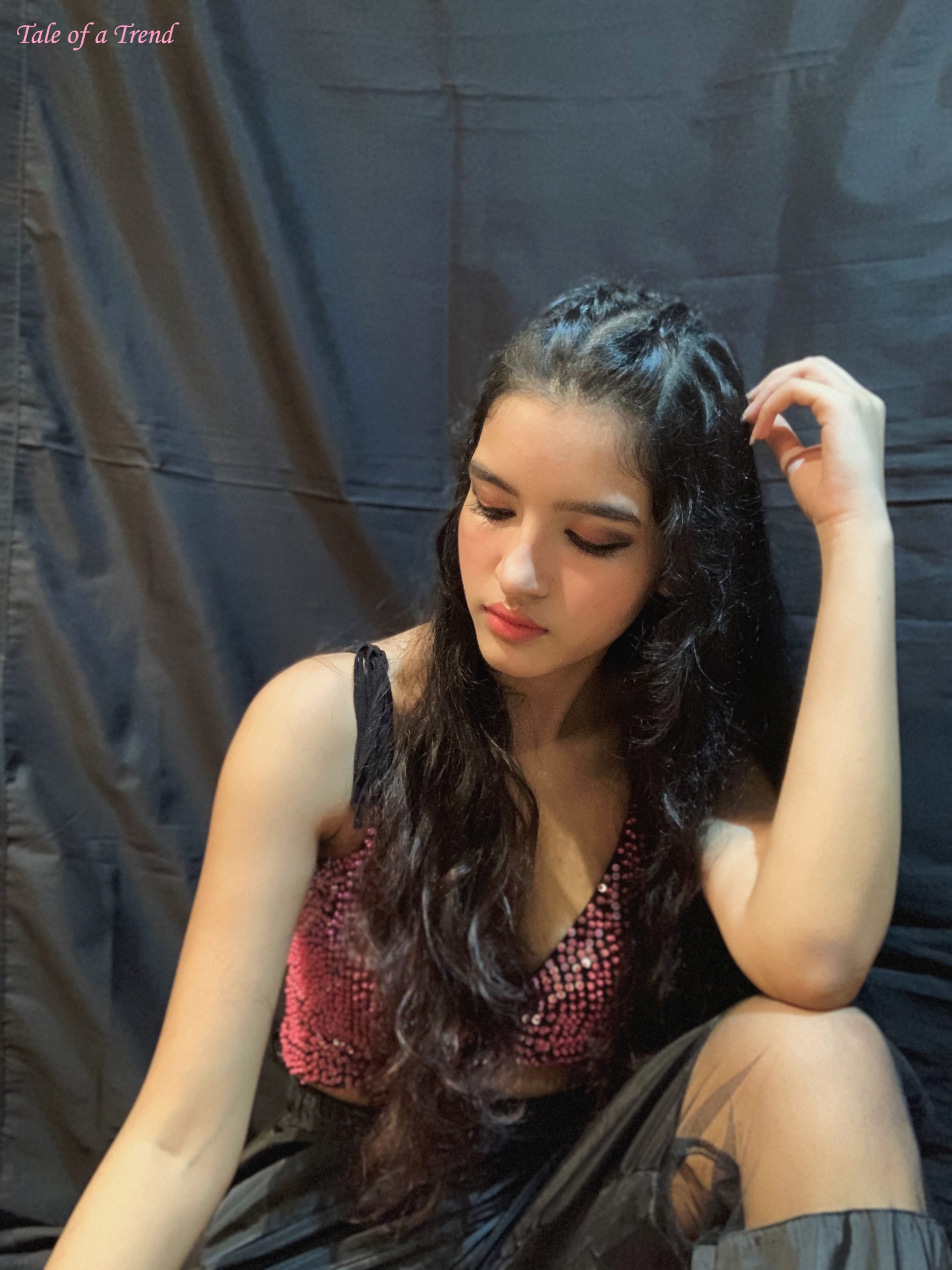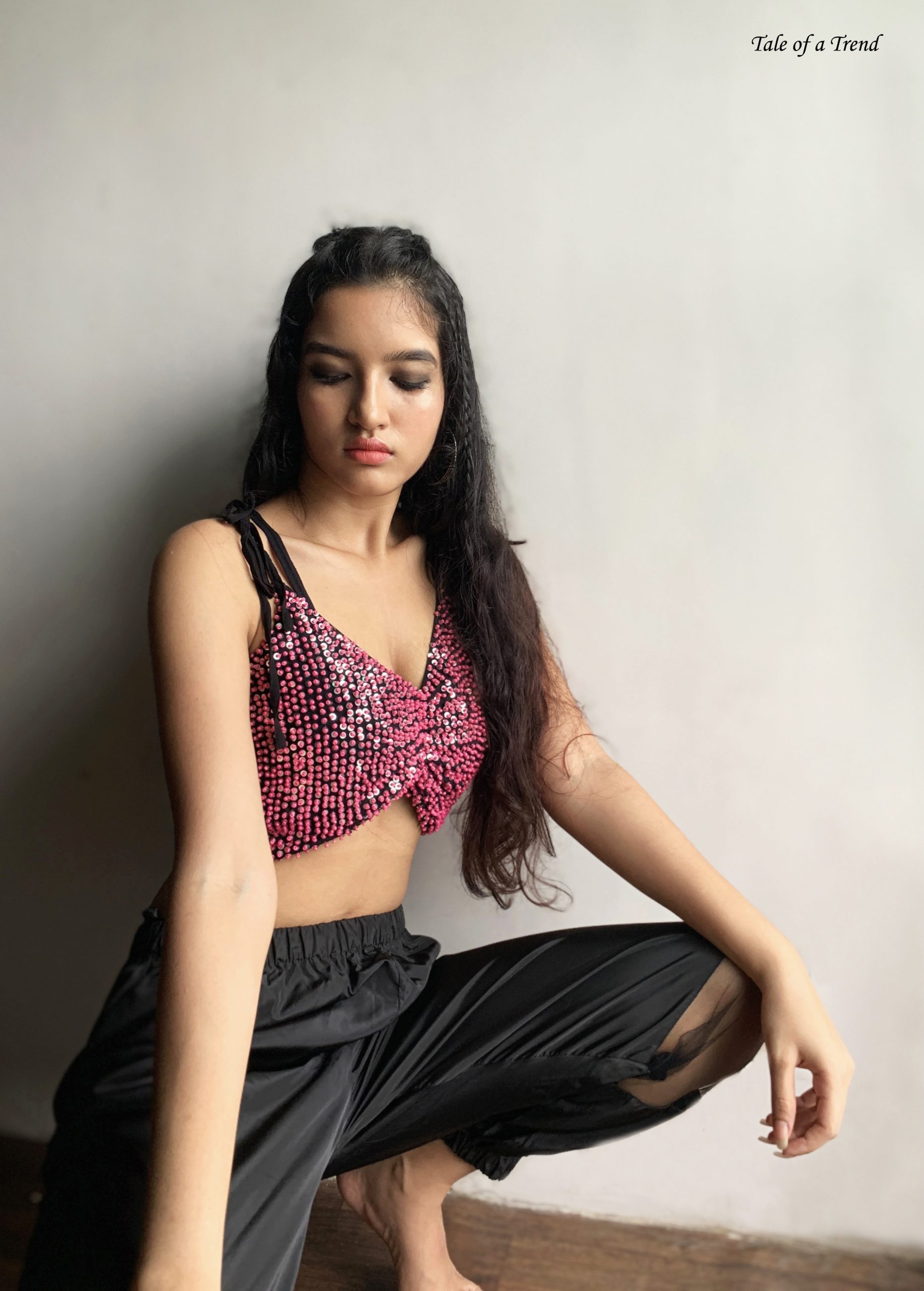 American Pie– For your timeless love affair with red, we present you the glamorous and sexy lacy sequin dress that will give you a perfect sweetheart look to hit those posh clubs with a class.
Model- Riddhima Malhotra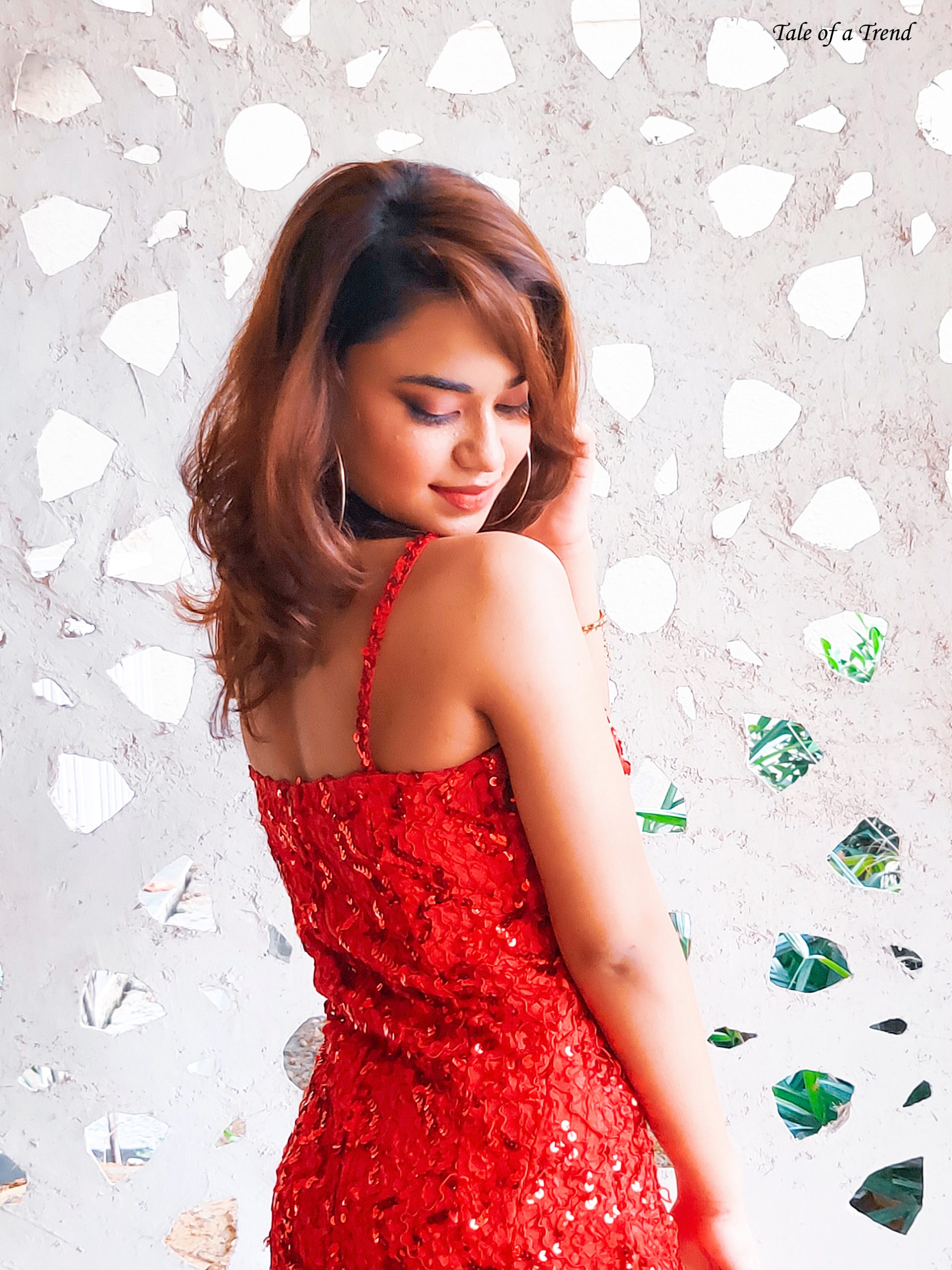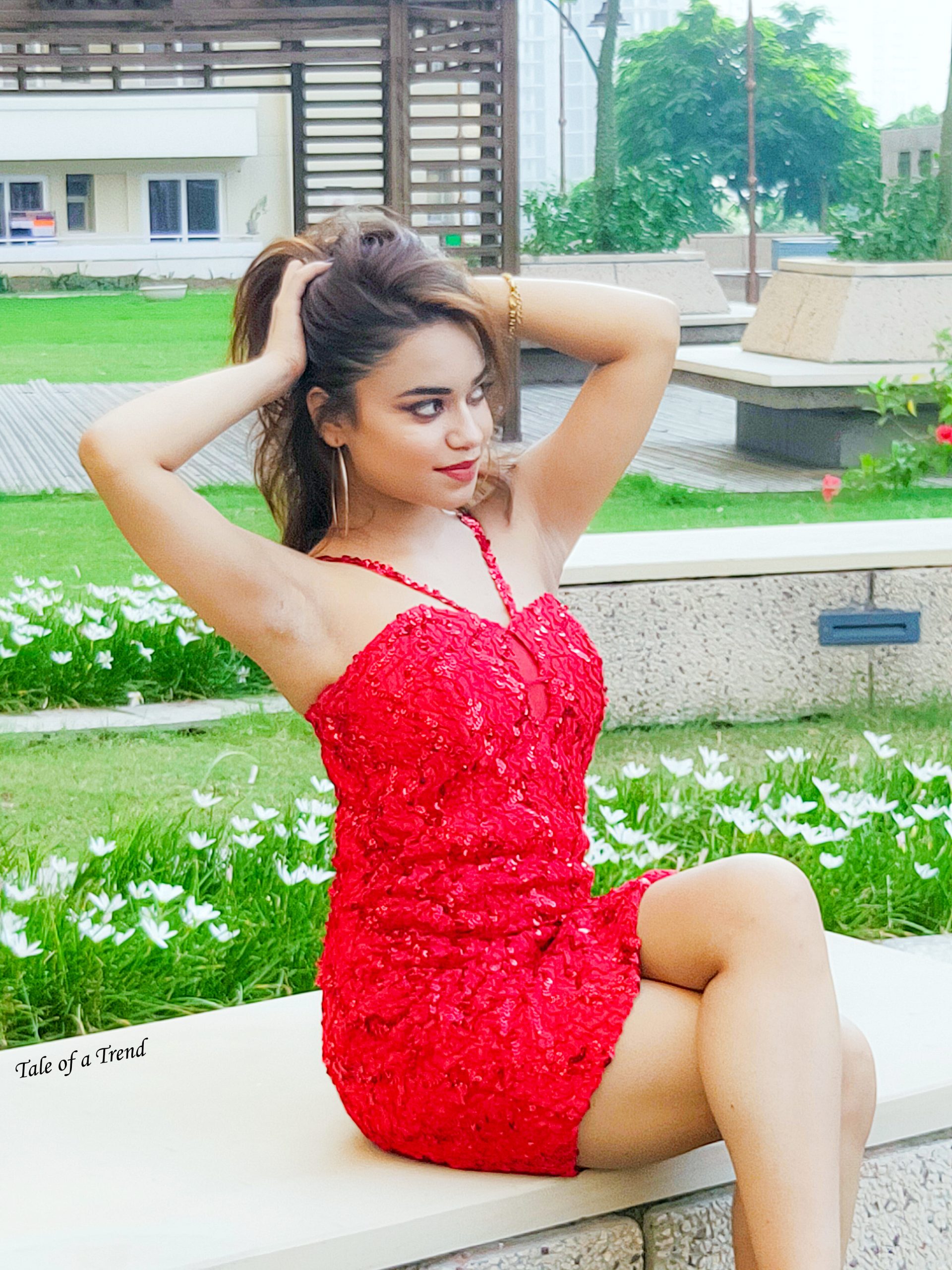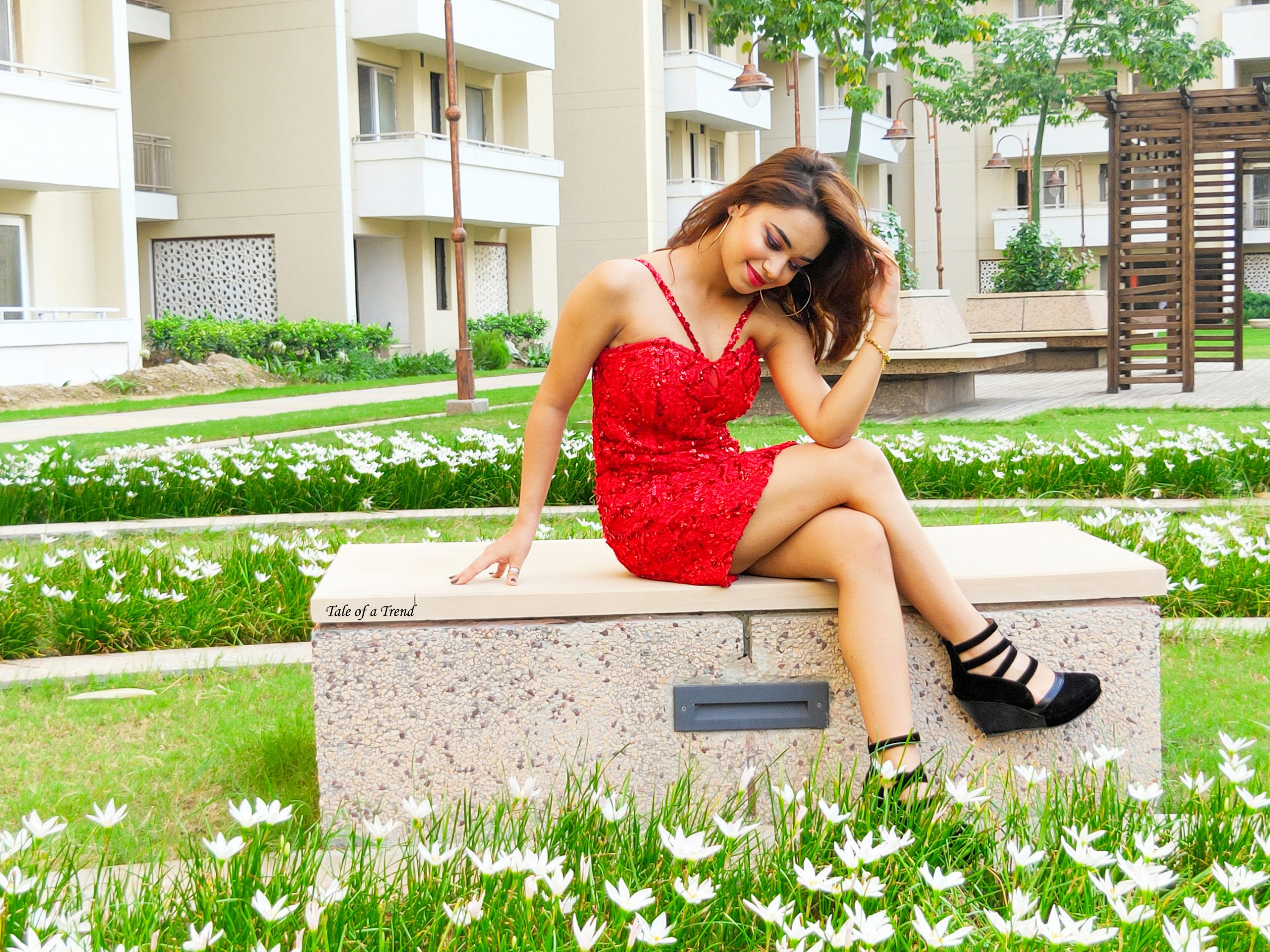 3. Who's That Girl – In a world full of basics turn those heads towards you by creatively pairing up the half jacket with a bustier and  high waisted pants and make them wonder Who's that Girl !
Model- Maneet Dhillon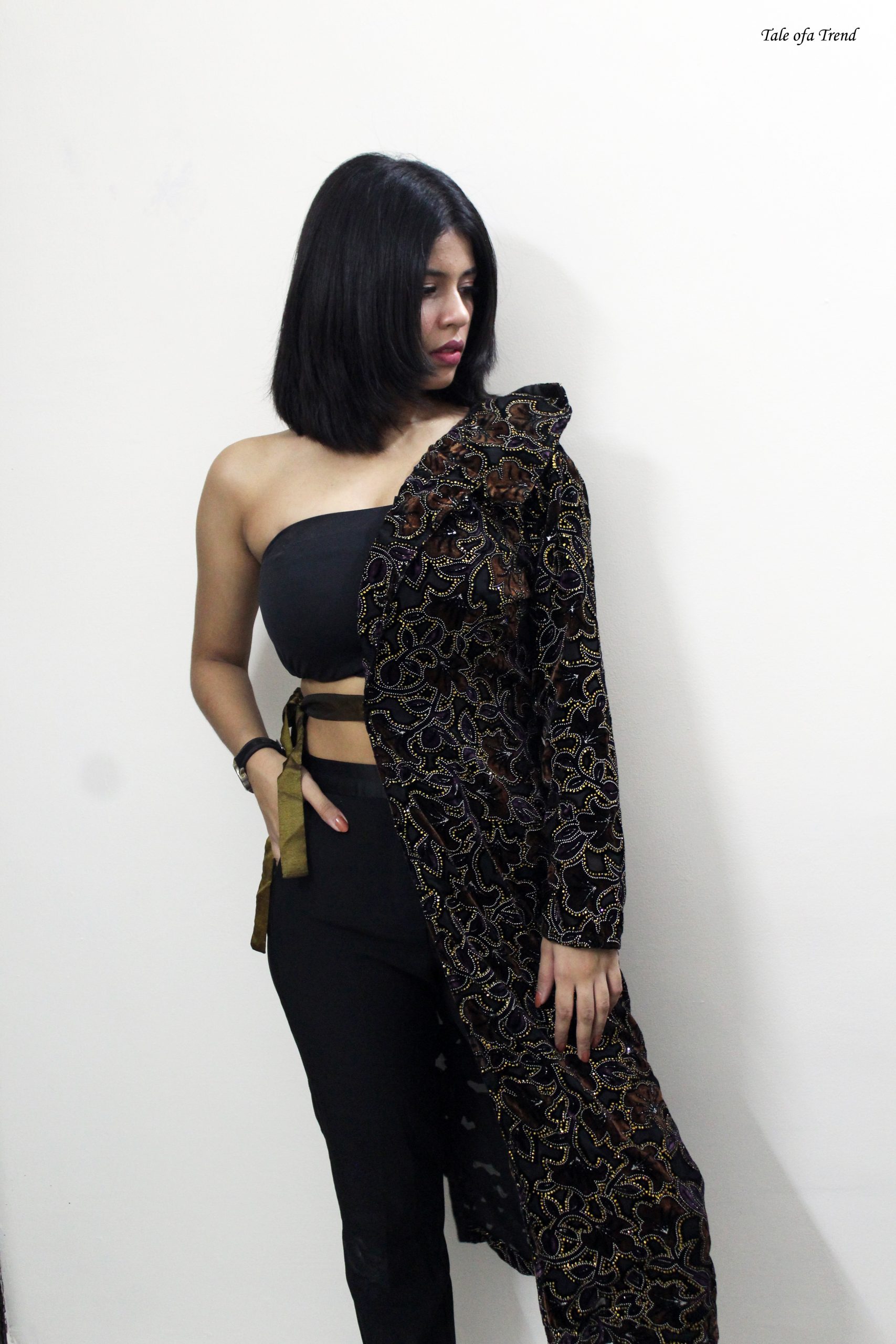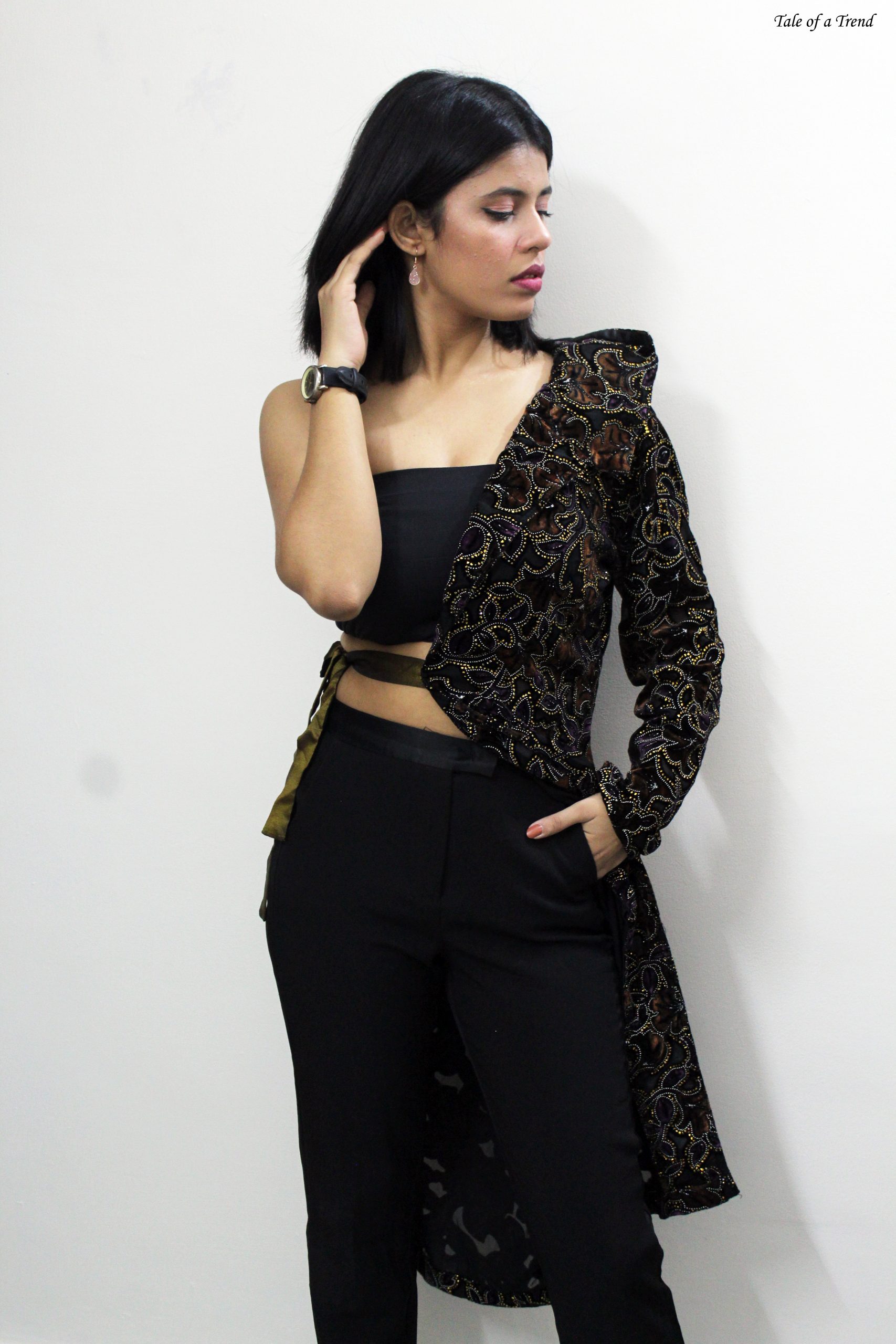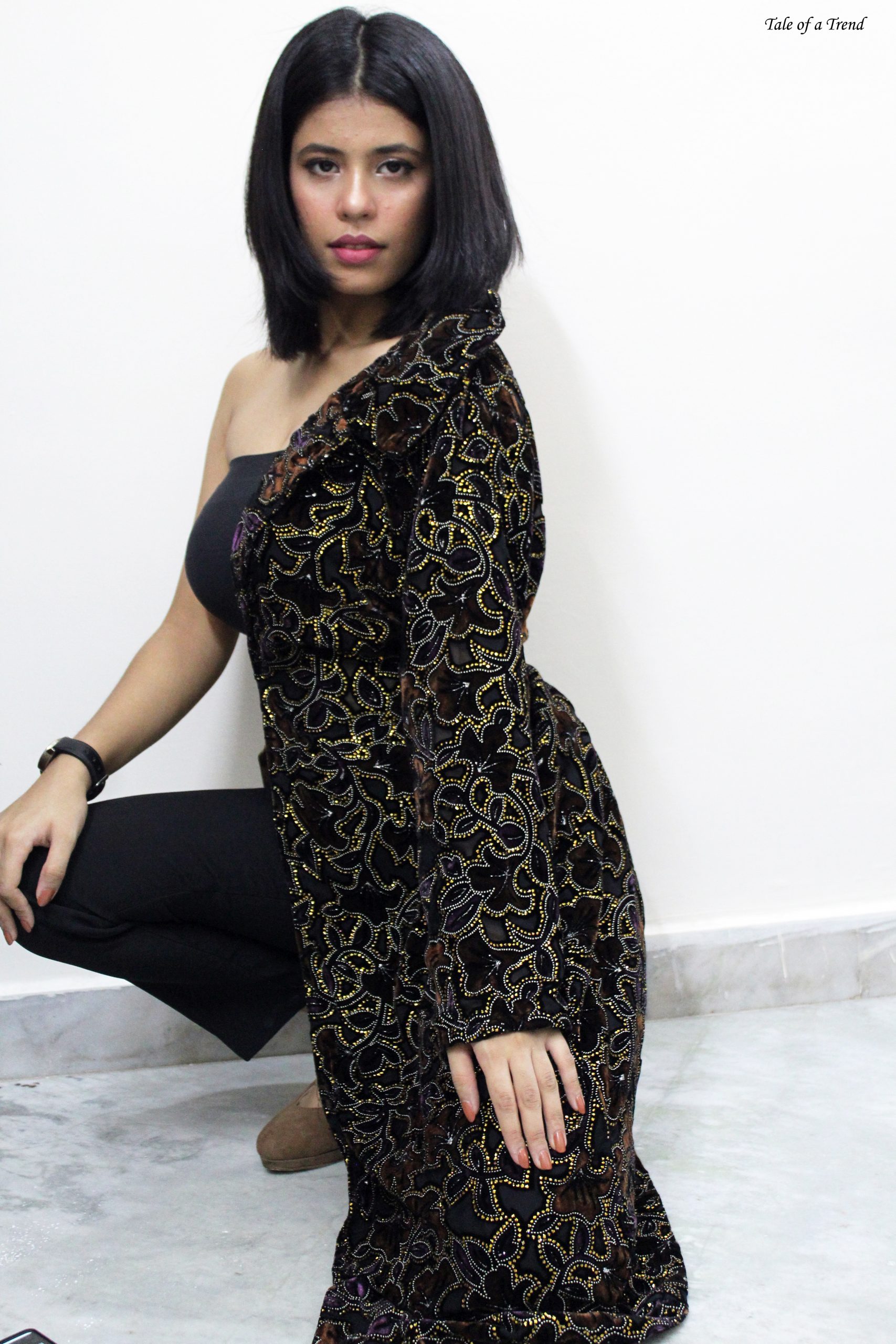 4. Girl Gone Wild – For the girls with untamed spirits and a soft heart who doesn't wanna leave the stage, pair up a sexy mini skirt with a hot elaborate top and see how the party turns wild with each and every sway!
Model- Yashika Jatav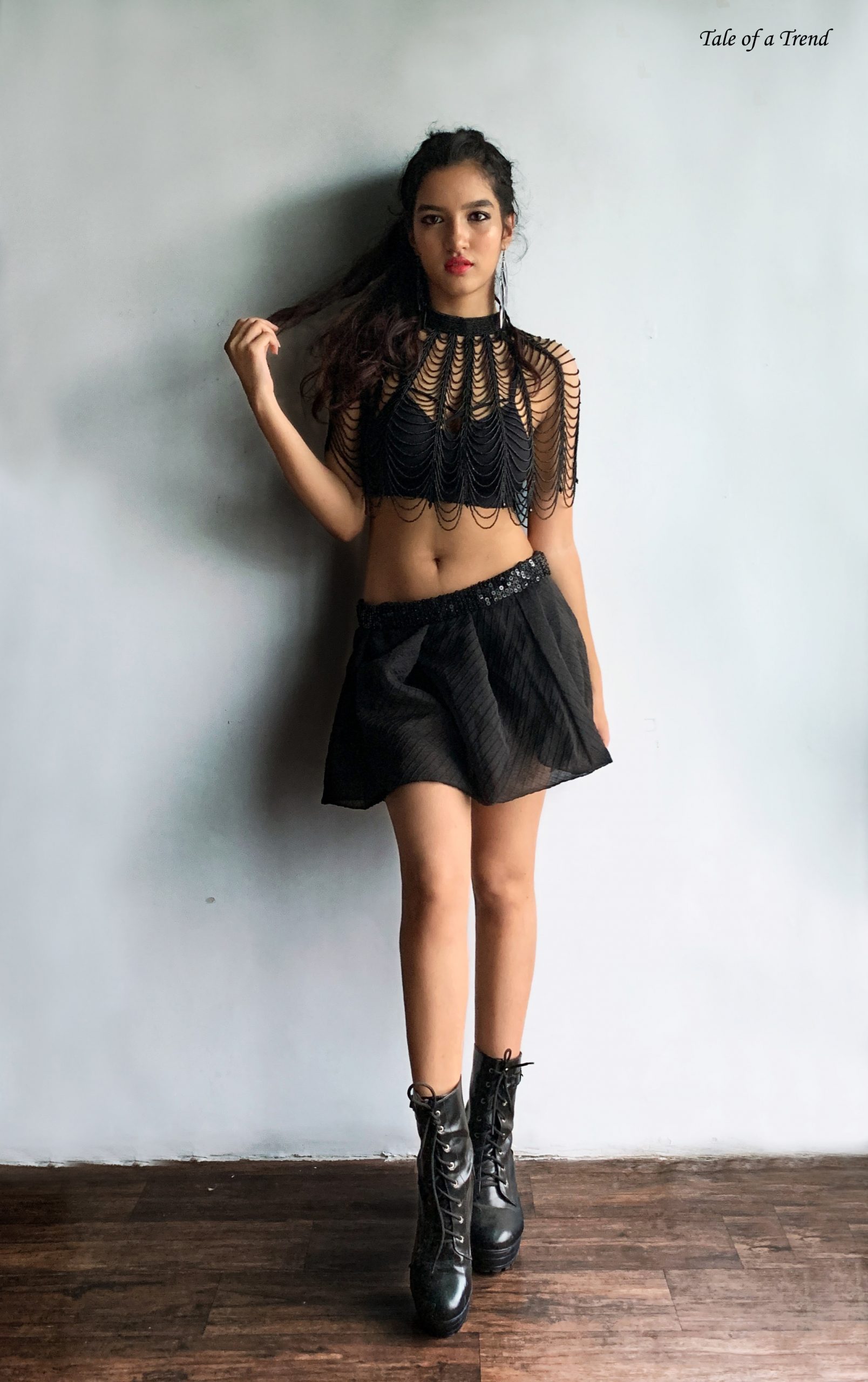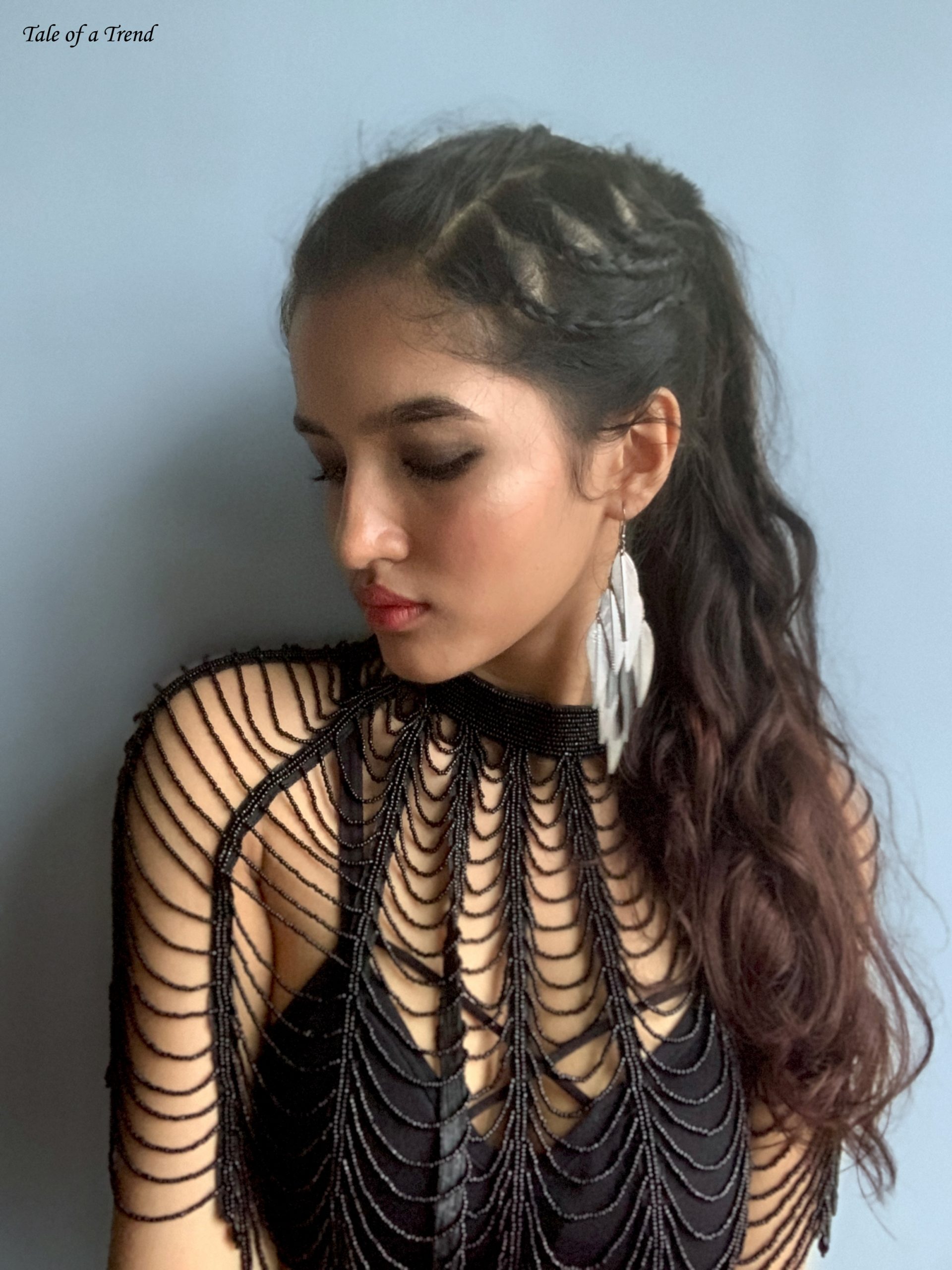 5. Take a bow – With a personality which is meant to rule, we've got just the outfit to dominate the crowd! Pull out a sensational sequin dress with fierce embellished animal print and watch them take a bow!
Model- Riddhima Malhotra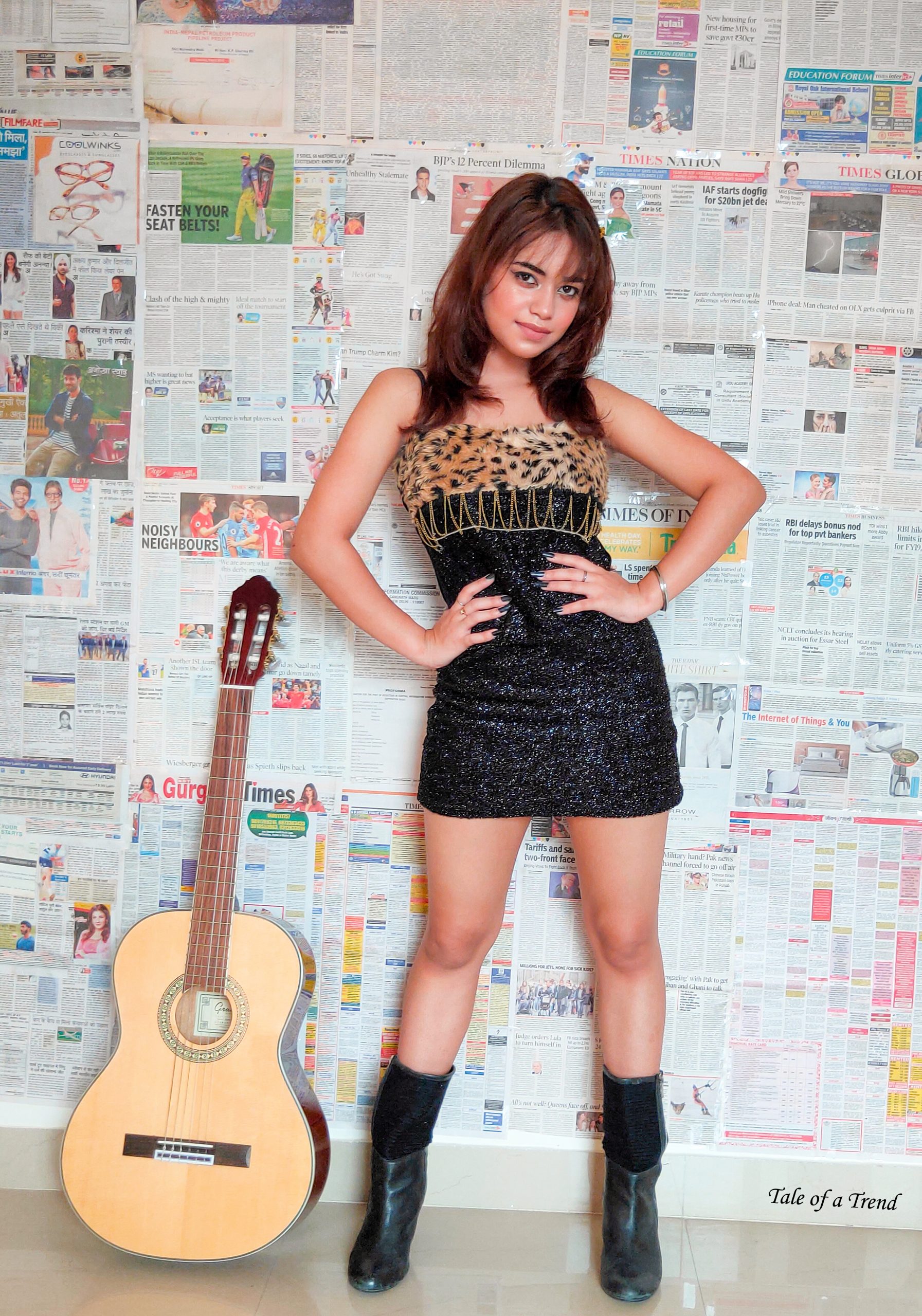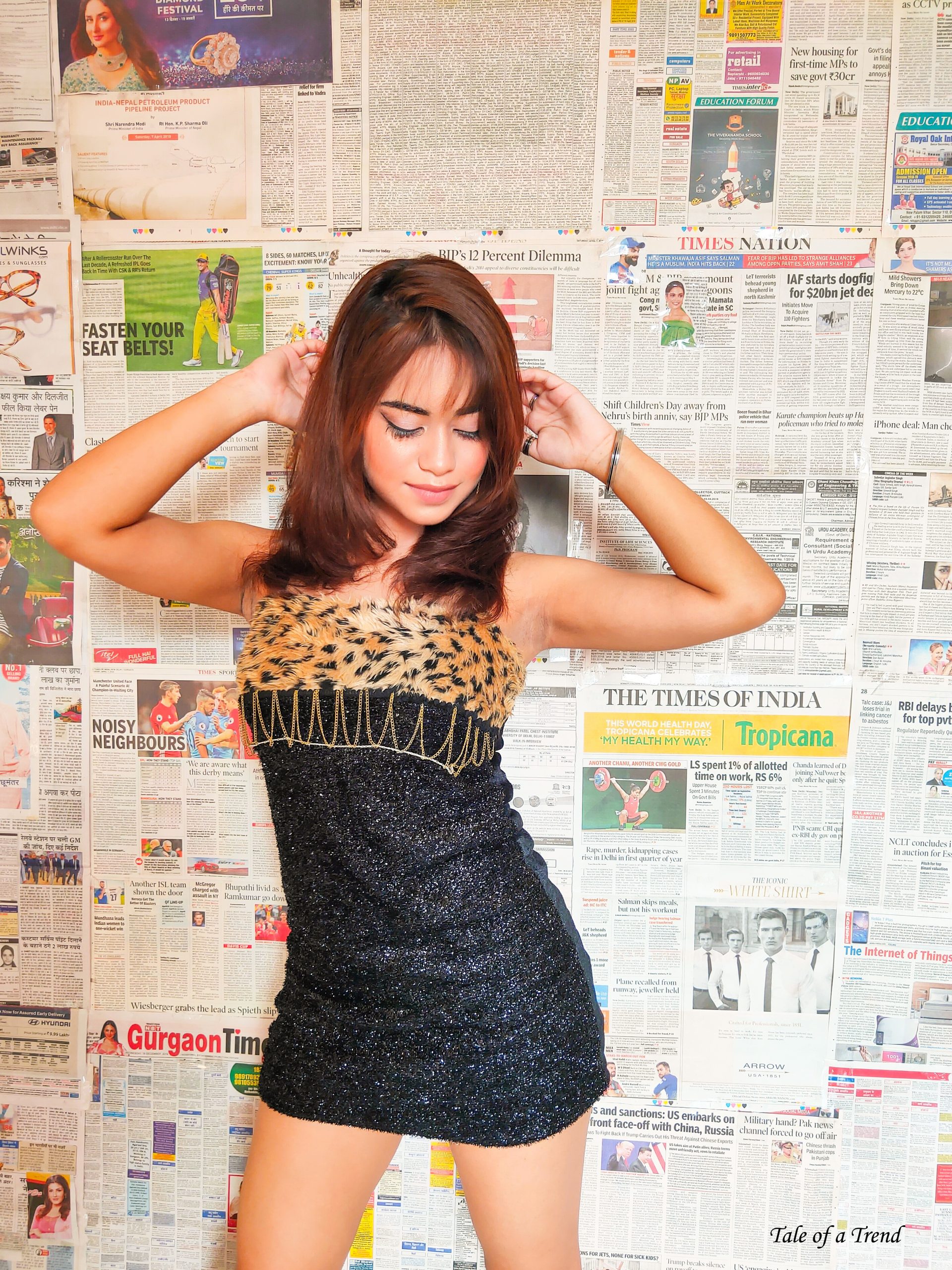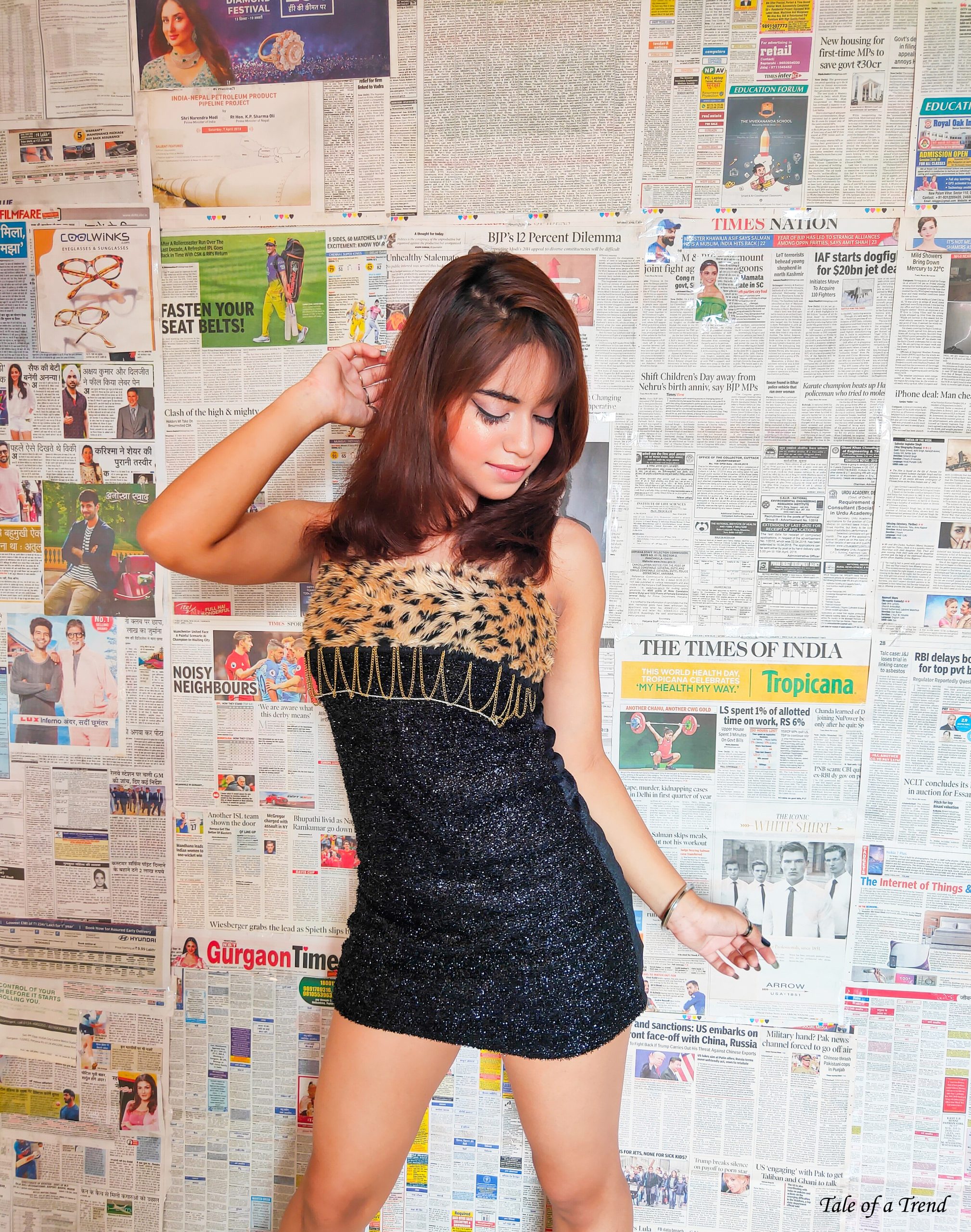 6. Lucky Star–  Get ready to steal the glamour from those glittery stars up there and turn it on to you dear gals! Rock the stage with that sensuous and blingy handkerchief skirt wrapped around the bust and be the talk of the town.
Model- Maneet Dhillon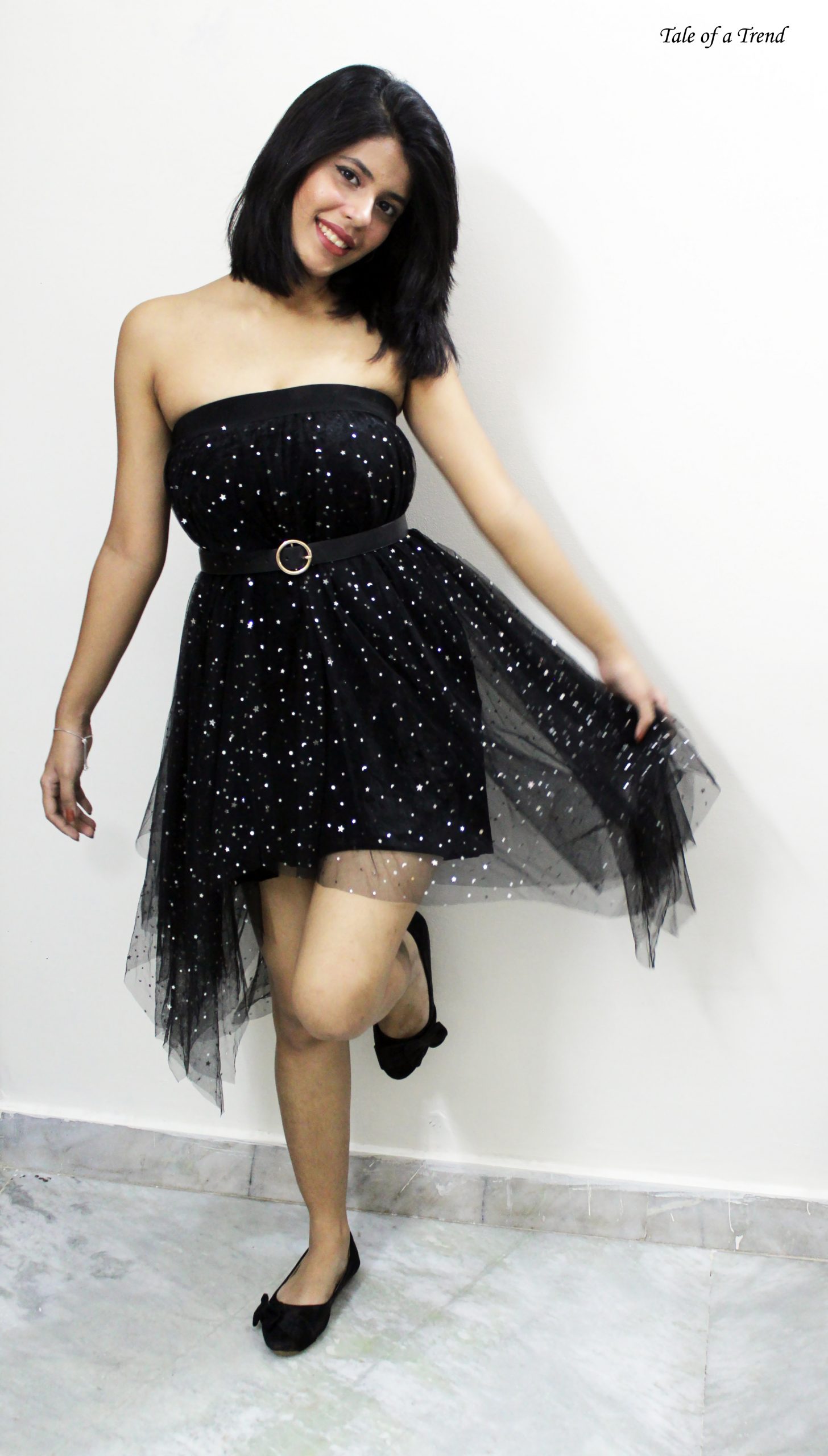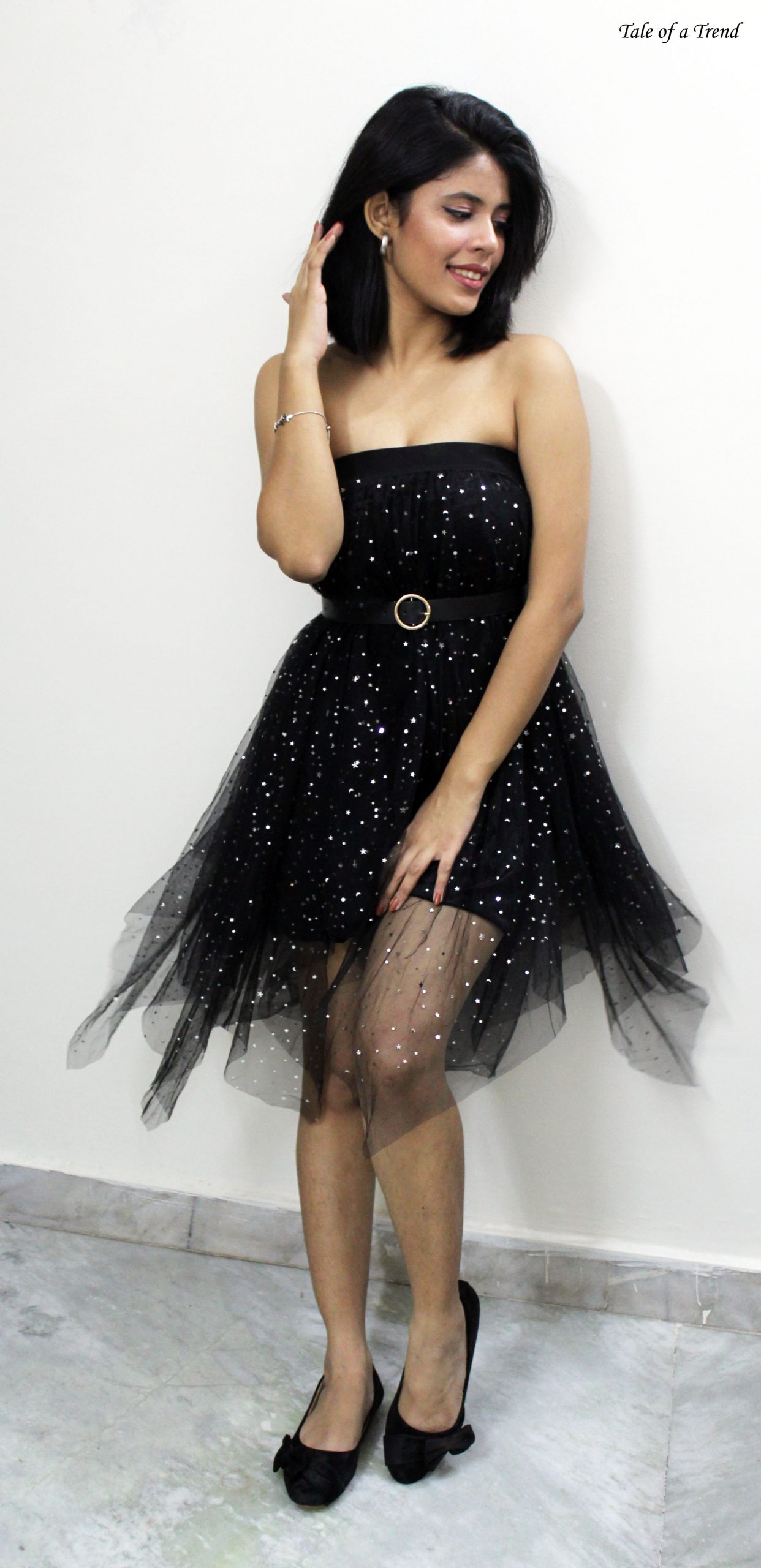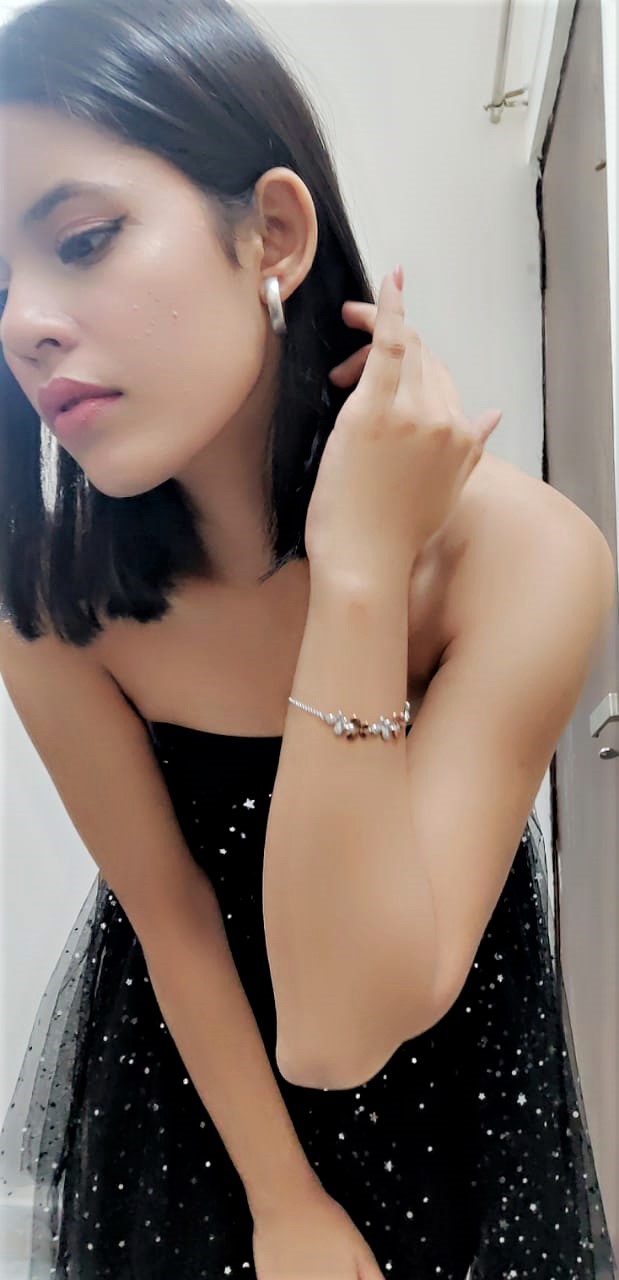 Talk about a legend Queen of pop with a history leading the fashion trends for an era and you'll hear the crowd screaming the name that precedes its reputation… the one & only Madonna, with the astonishing style so revolutionary and the charms so stunning that left many awestruck!
Hope you all liked the concept. Don't forget to share your valuable reviews in the comments section of the blog.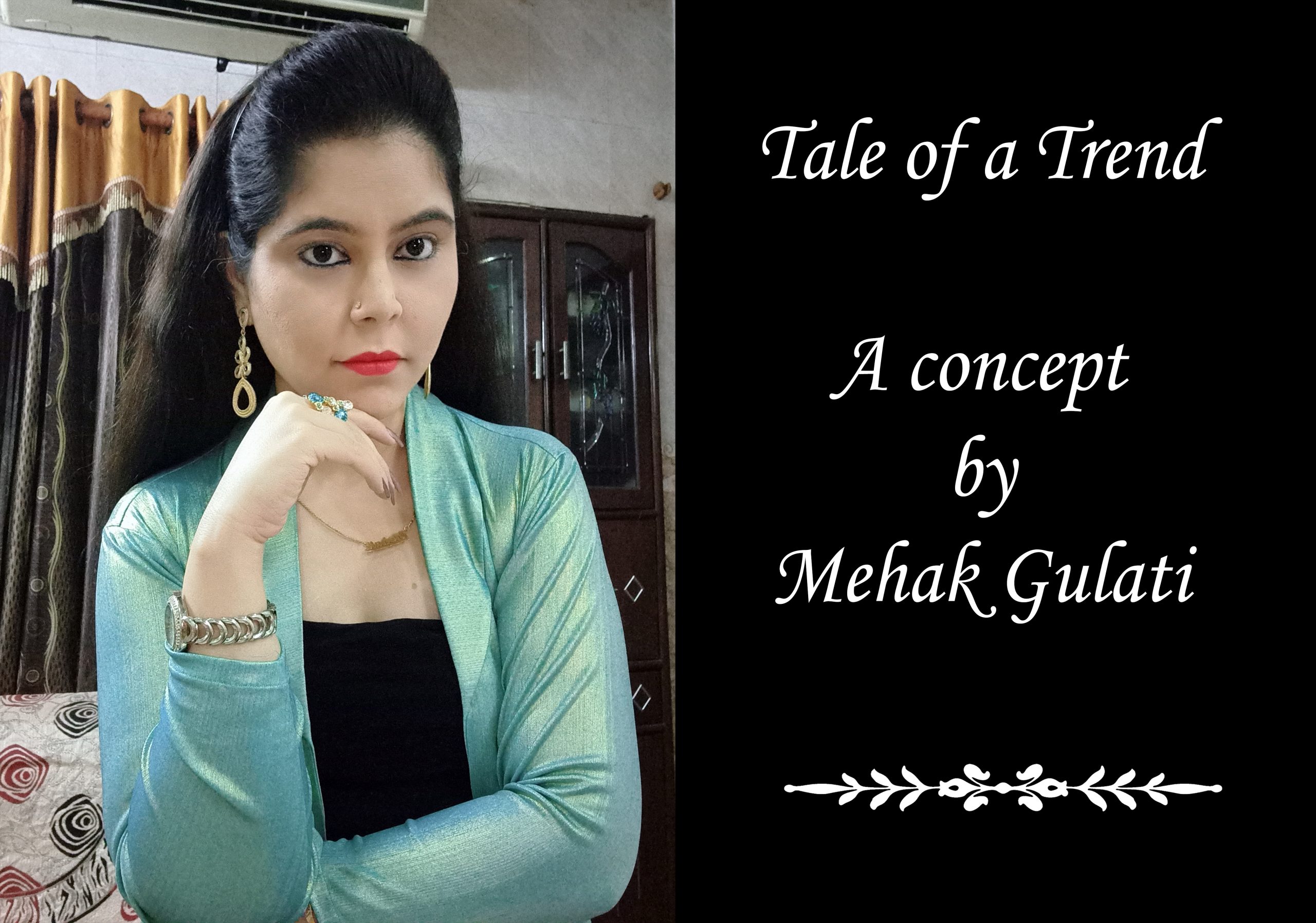 The Trendy Team
Concept and Styling: Mehak Gulati
Co-stylist and Co-author:  Ishita Dotania
Models:  Yashika Jatav, Riddhima Malhotra and Maneet Dhillon
Video Editing: Aditya Sharma
Photography: Shoot from home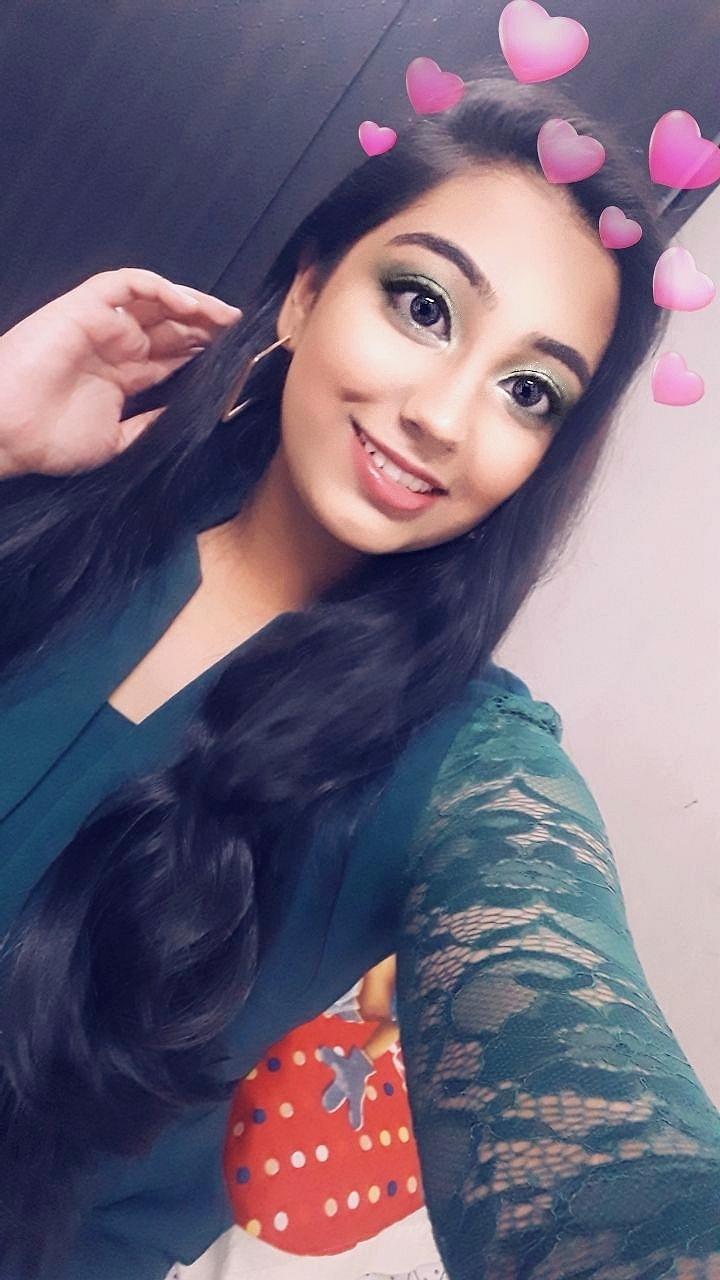 Ishita Dotania