Behind the curtain
It's all about ideas, experiments, designs, garments, accessories, fittings, hard work, fun and last but not the least unity and harmony. Let's go and unveil this curtain and dive in the making of Tale of a Trend!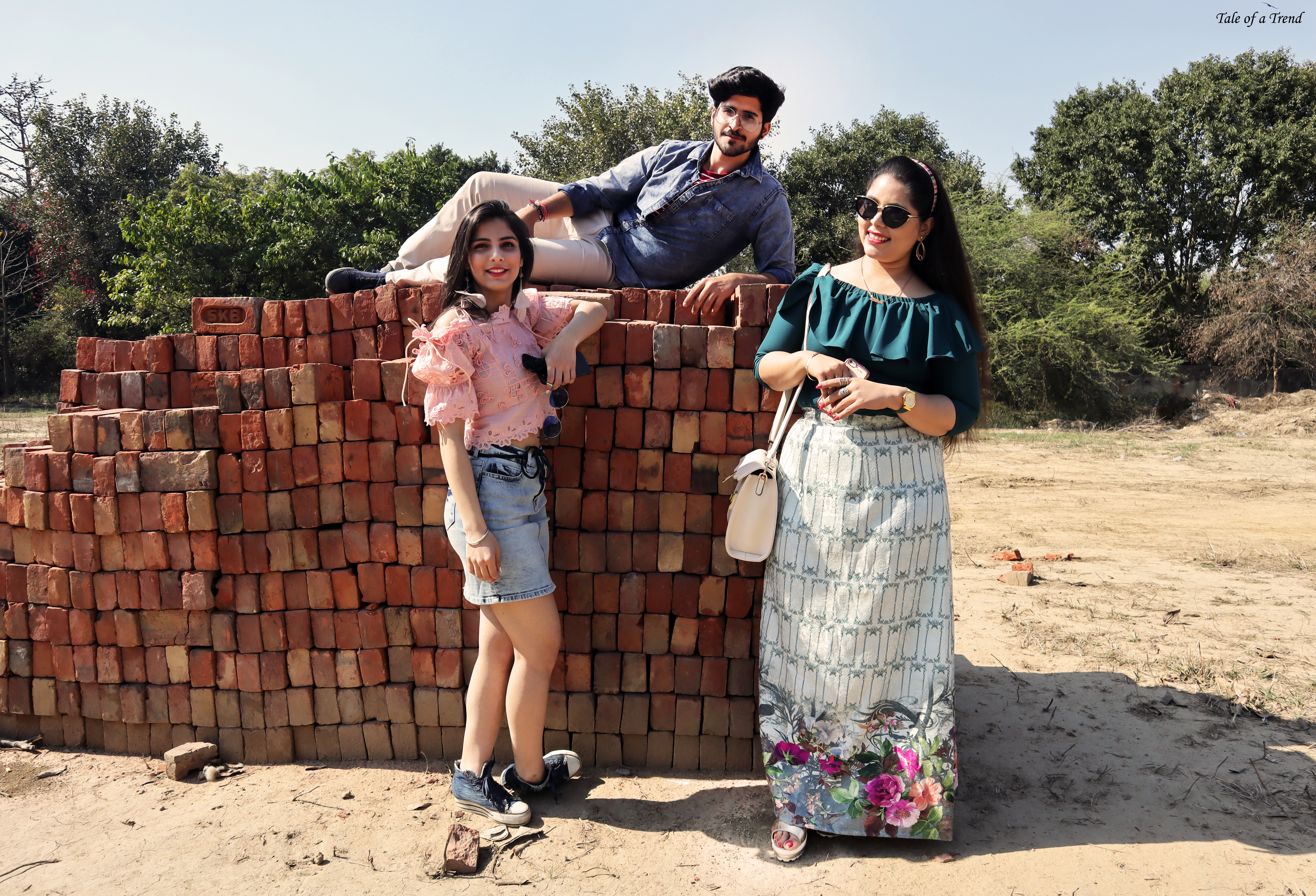 The POSER Team
When models go mad in excitement 🙂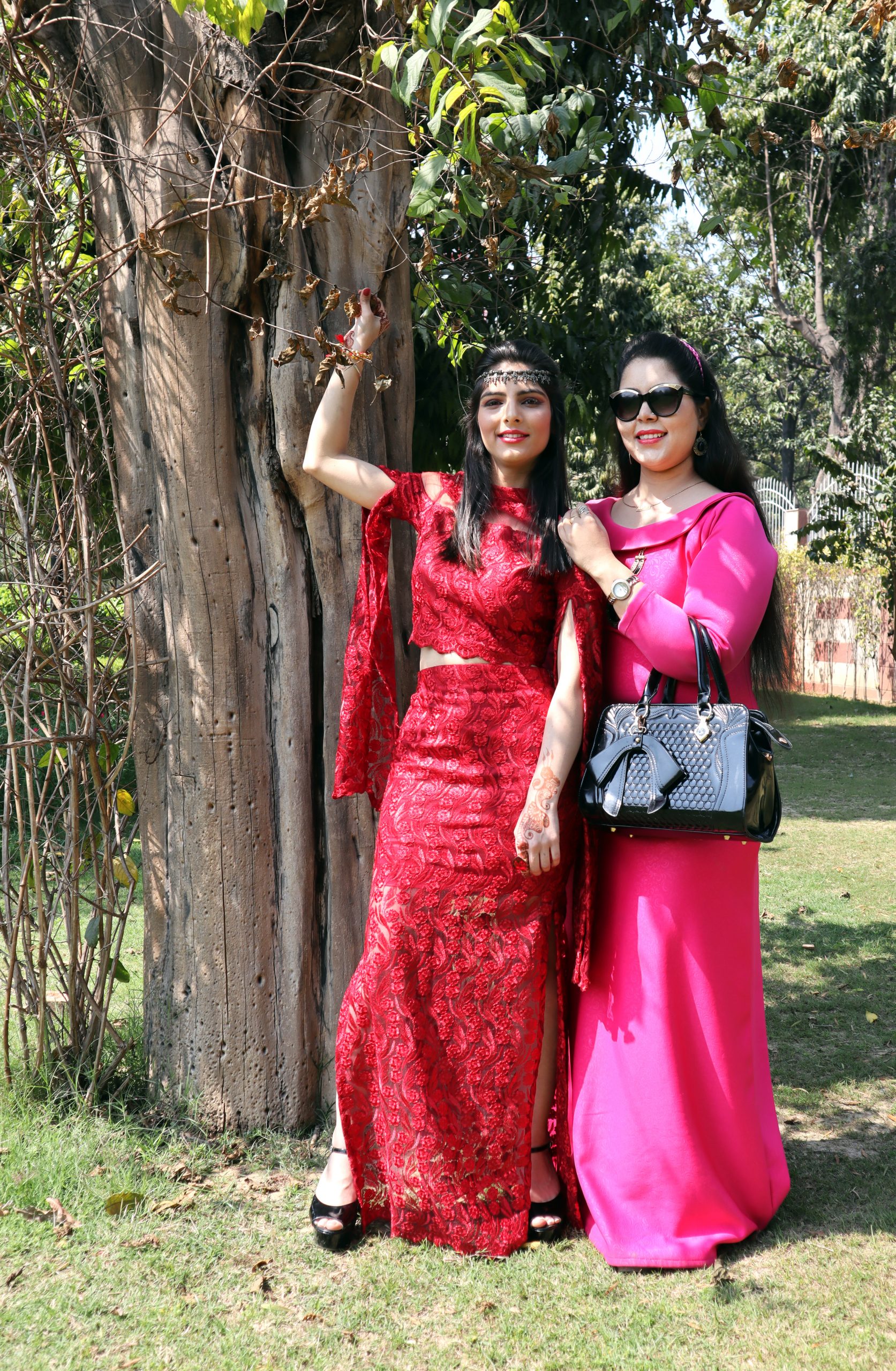 Happiness in Bright Hues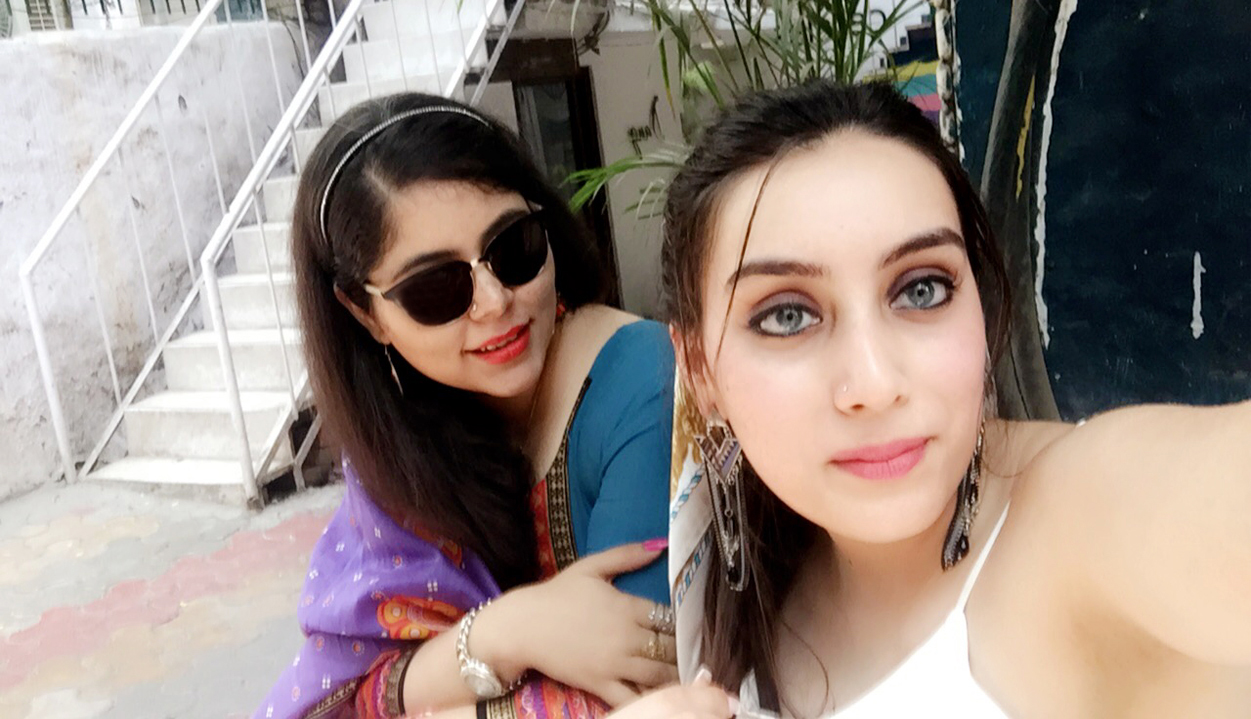 Let's have a SELFIE while the camera is getting ready!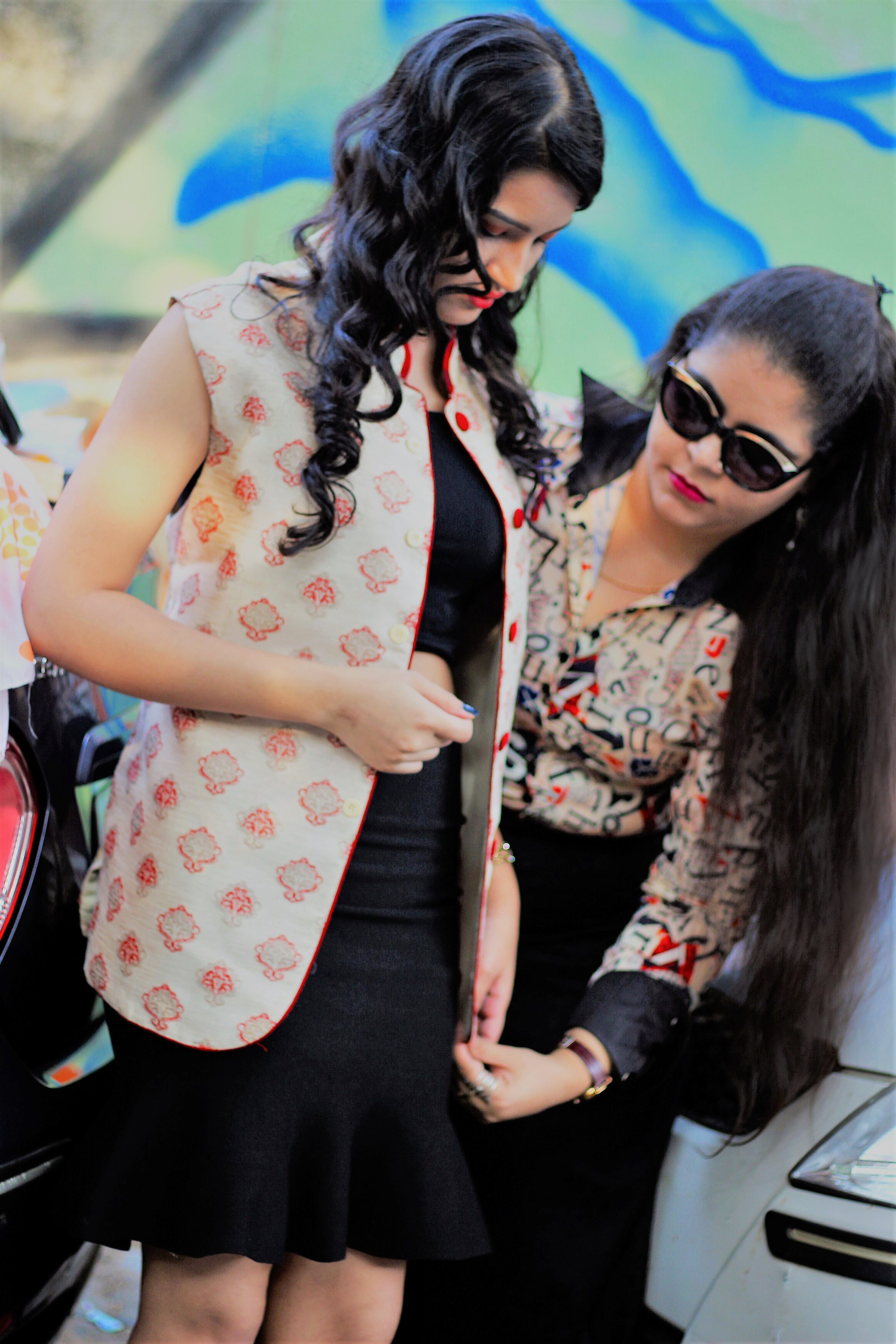 Styling for a Perfect Shot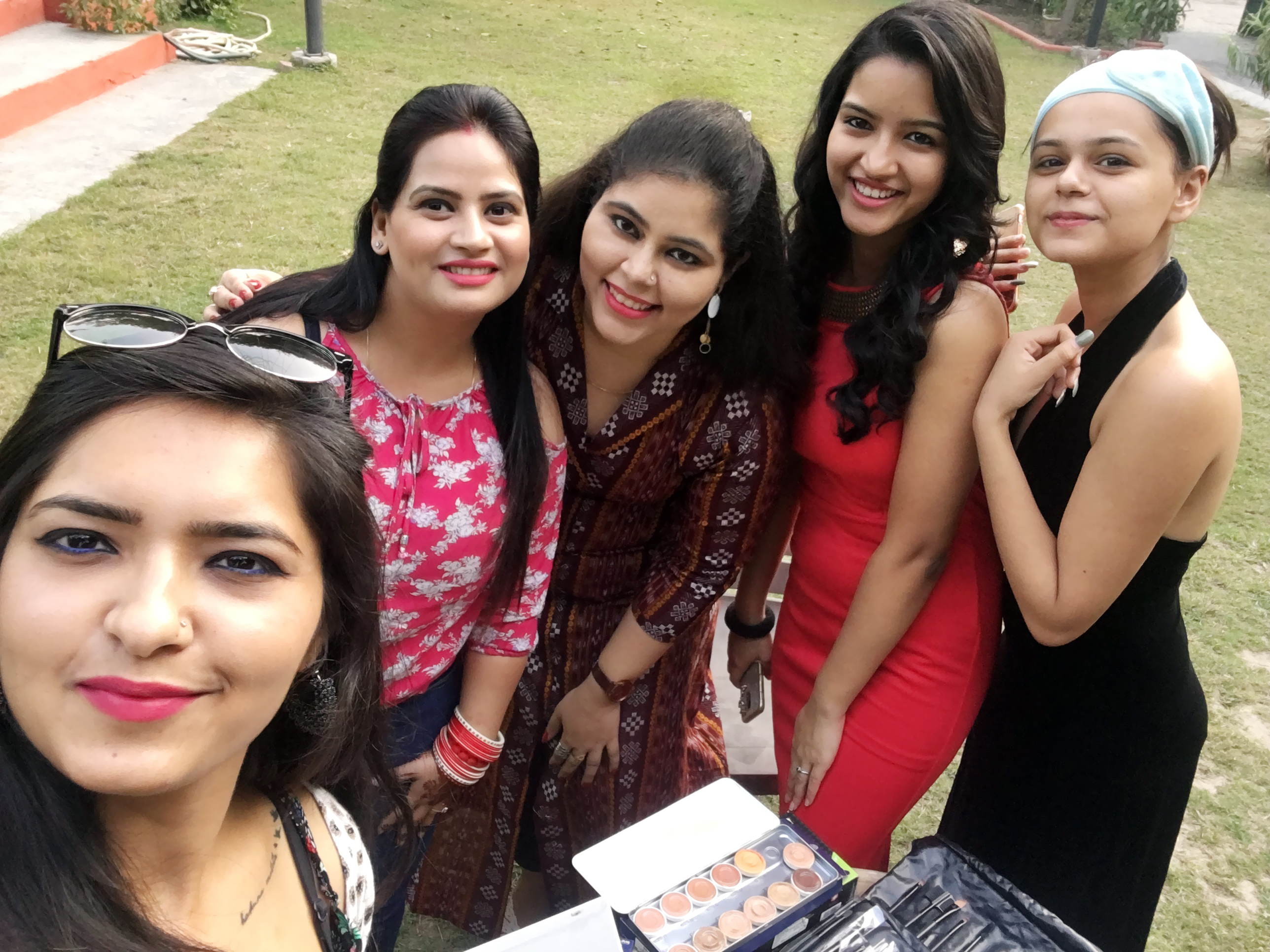 Love for selfies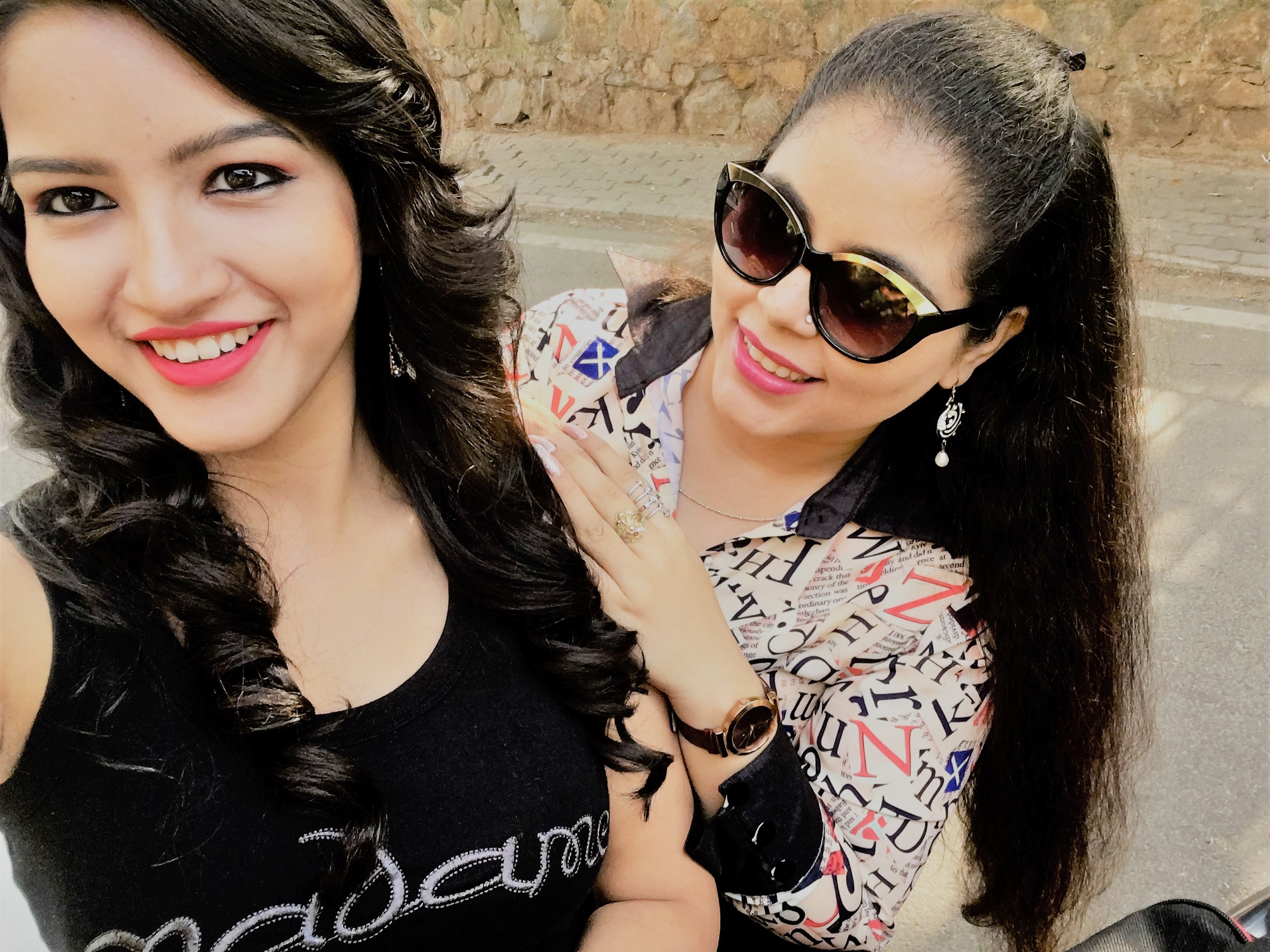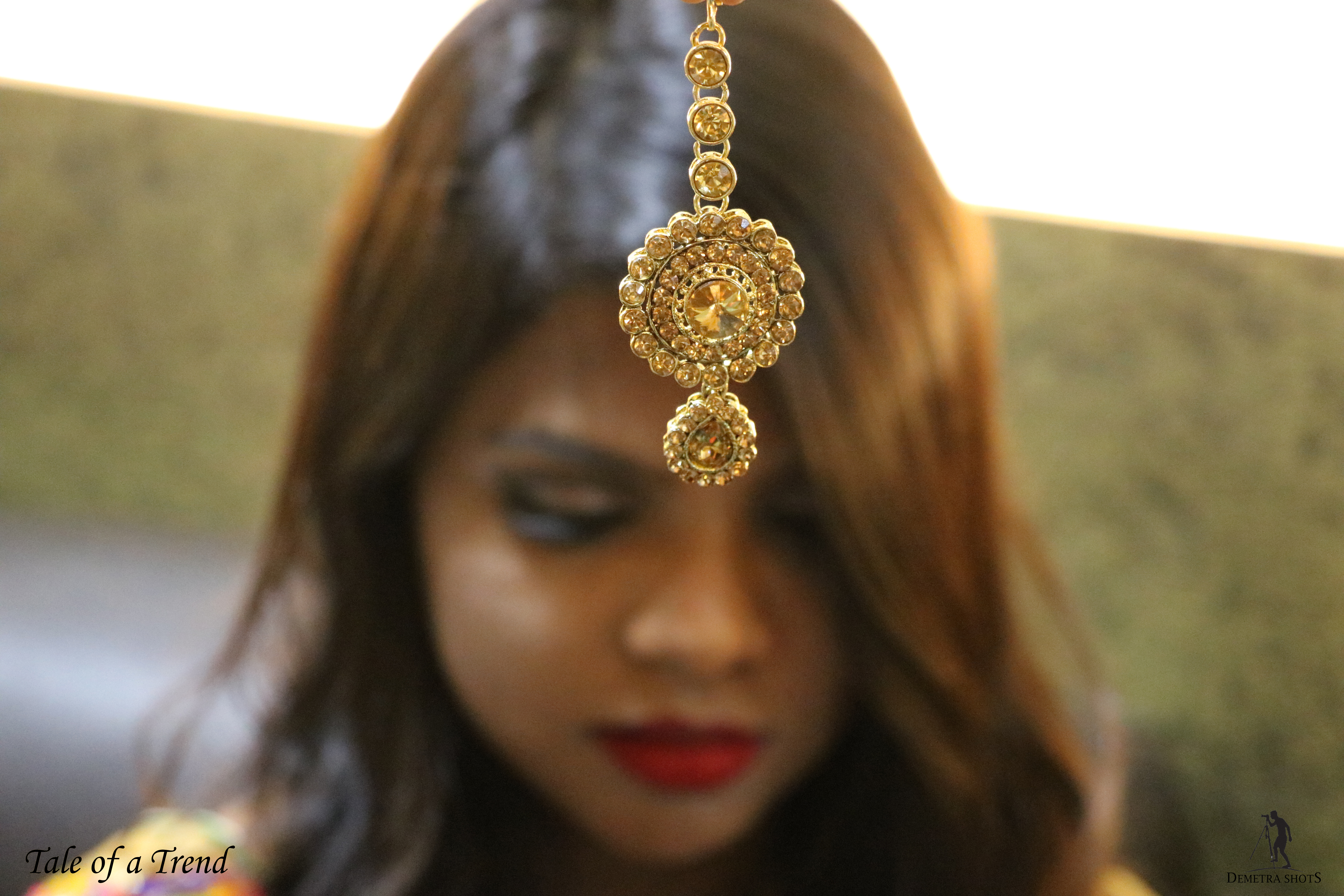 Wow! That jewelry shot!
Capturing the soul and the smile!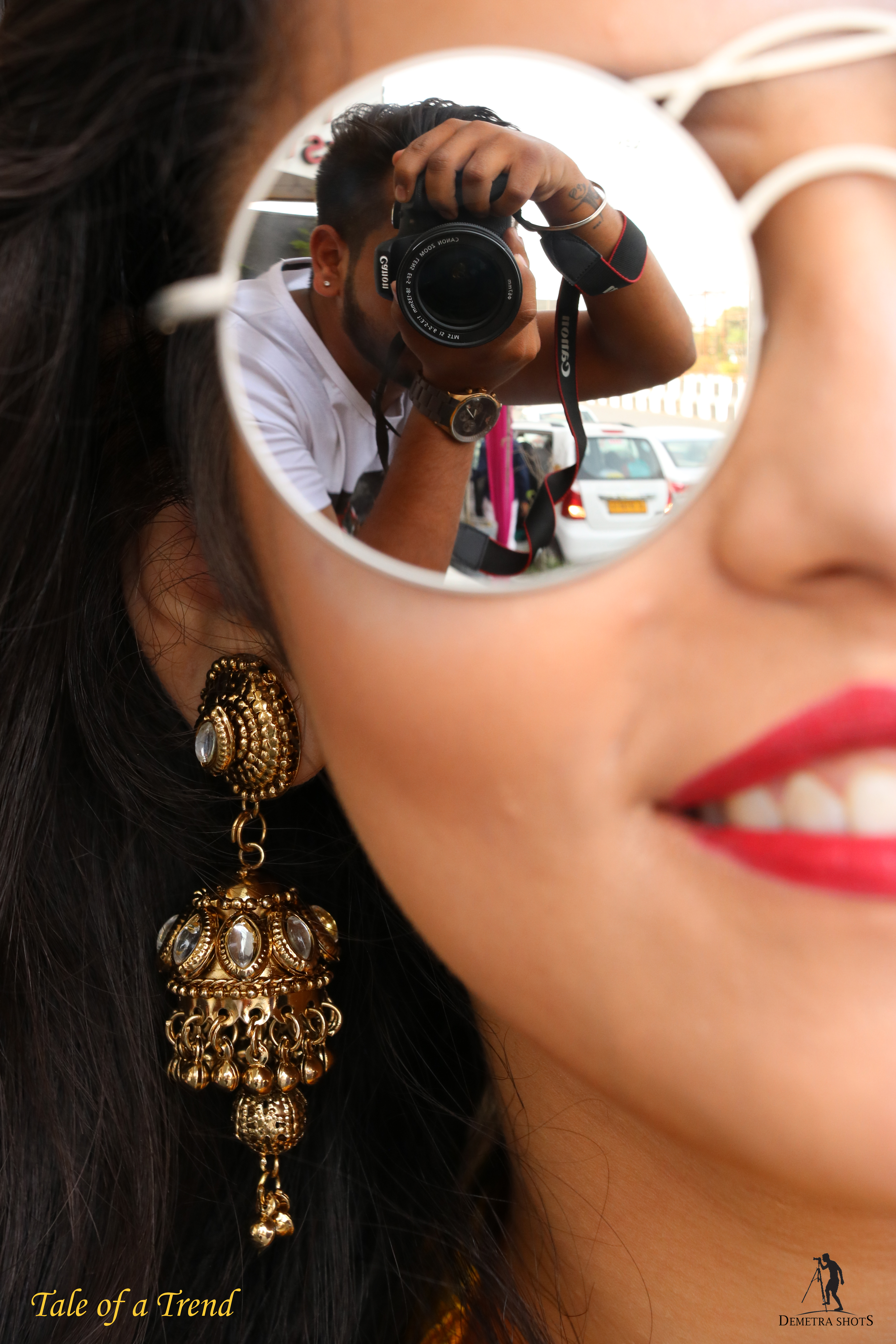 "All work and no play makes Jack a dull boy."  Some moments of fun and frolic to jazz up the spirit.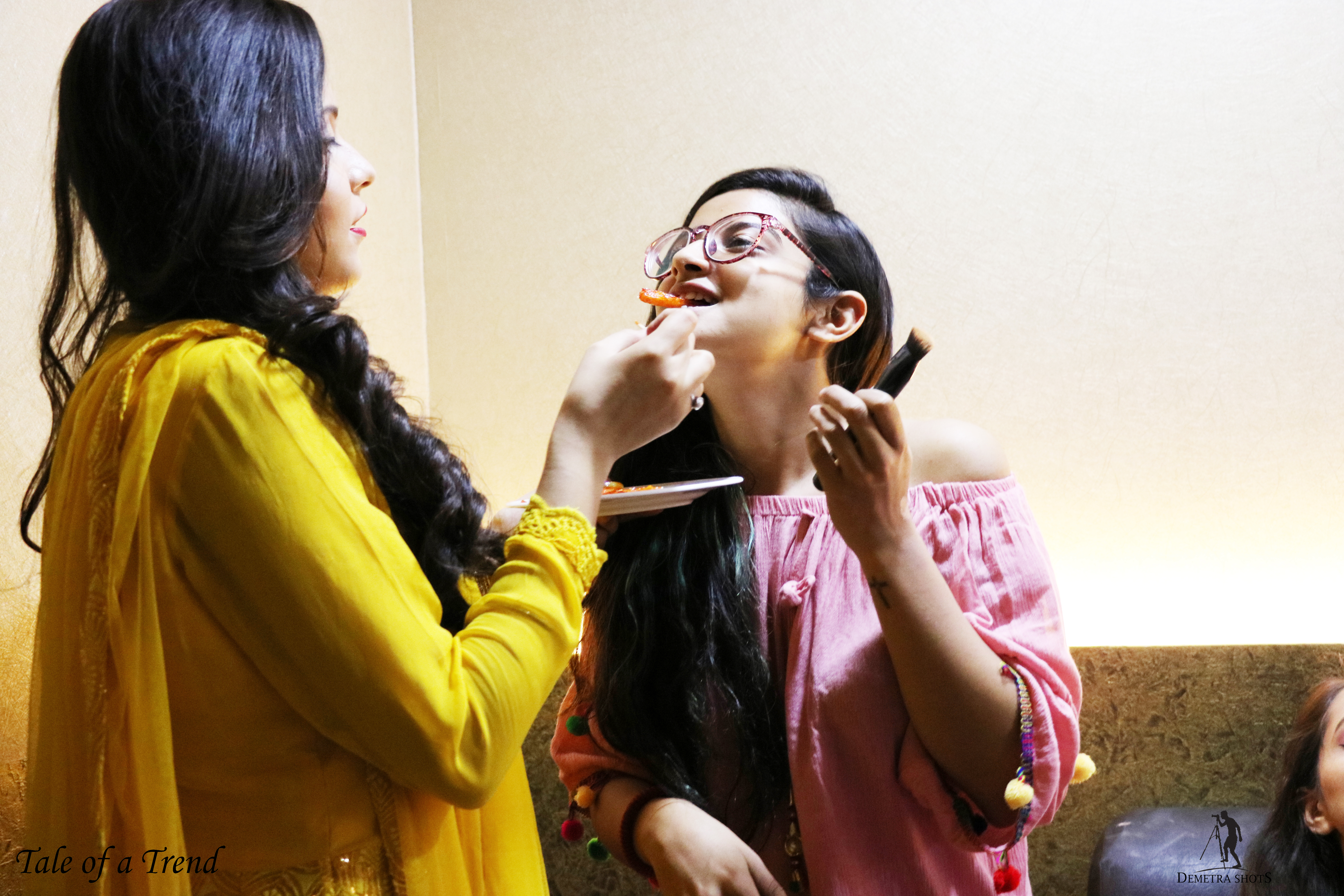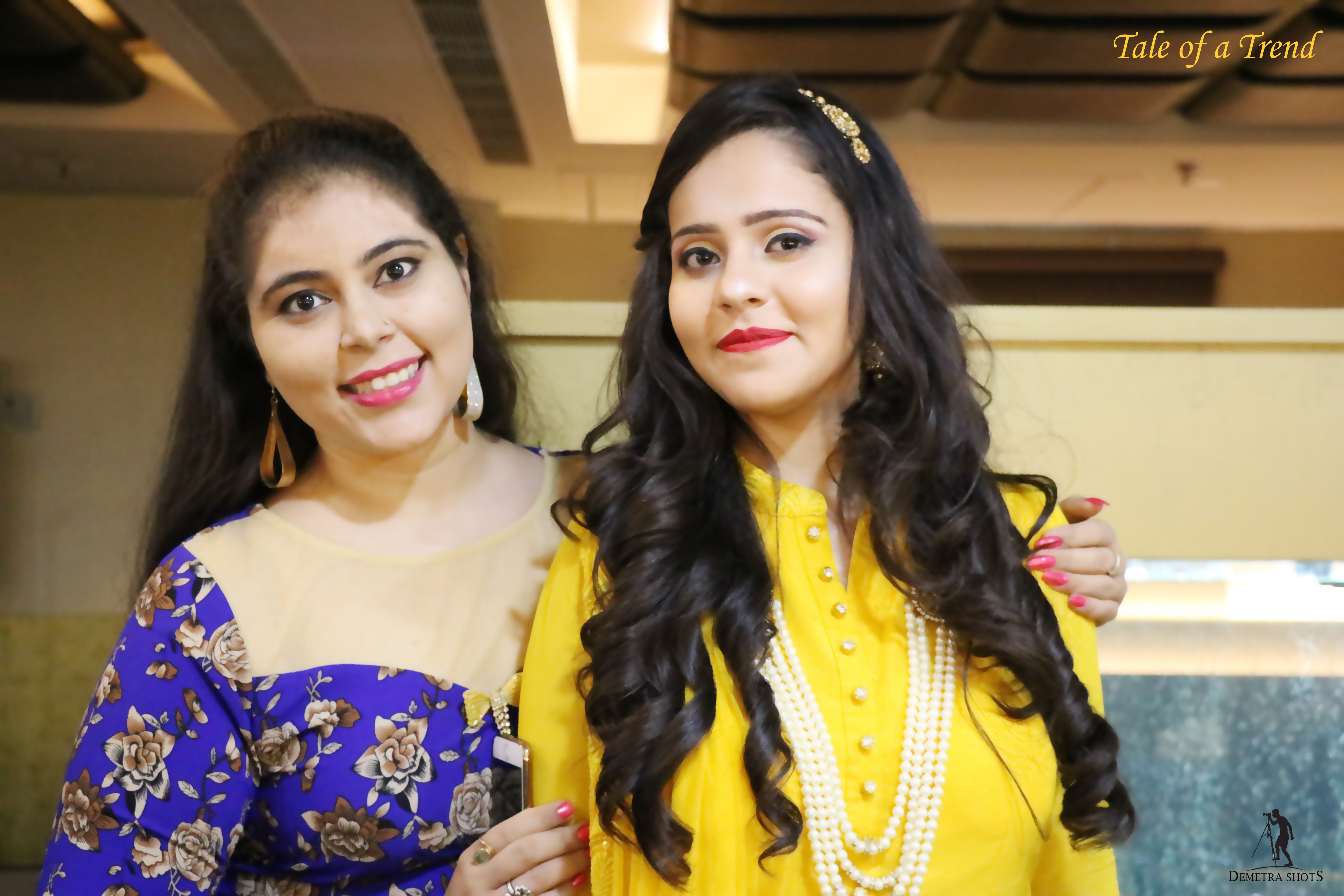 TEAM: Together Everyone Achieves More
because
Teamwork makes the Dream work!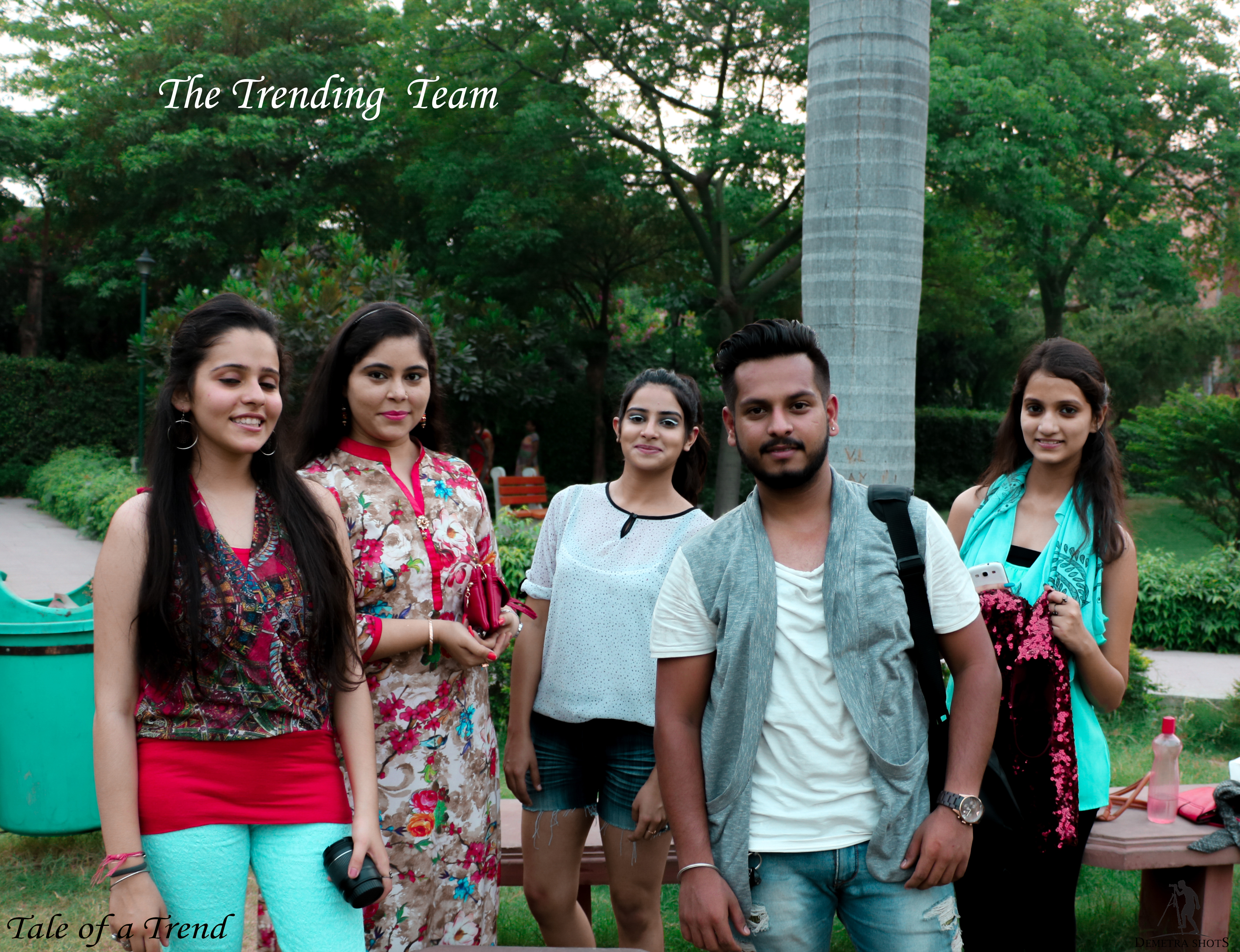 Our friends from Belgium on the shoot location!