On the FILM SETS- MANDBUDDHI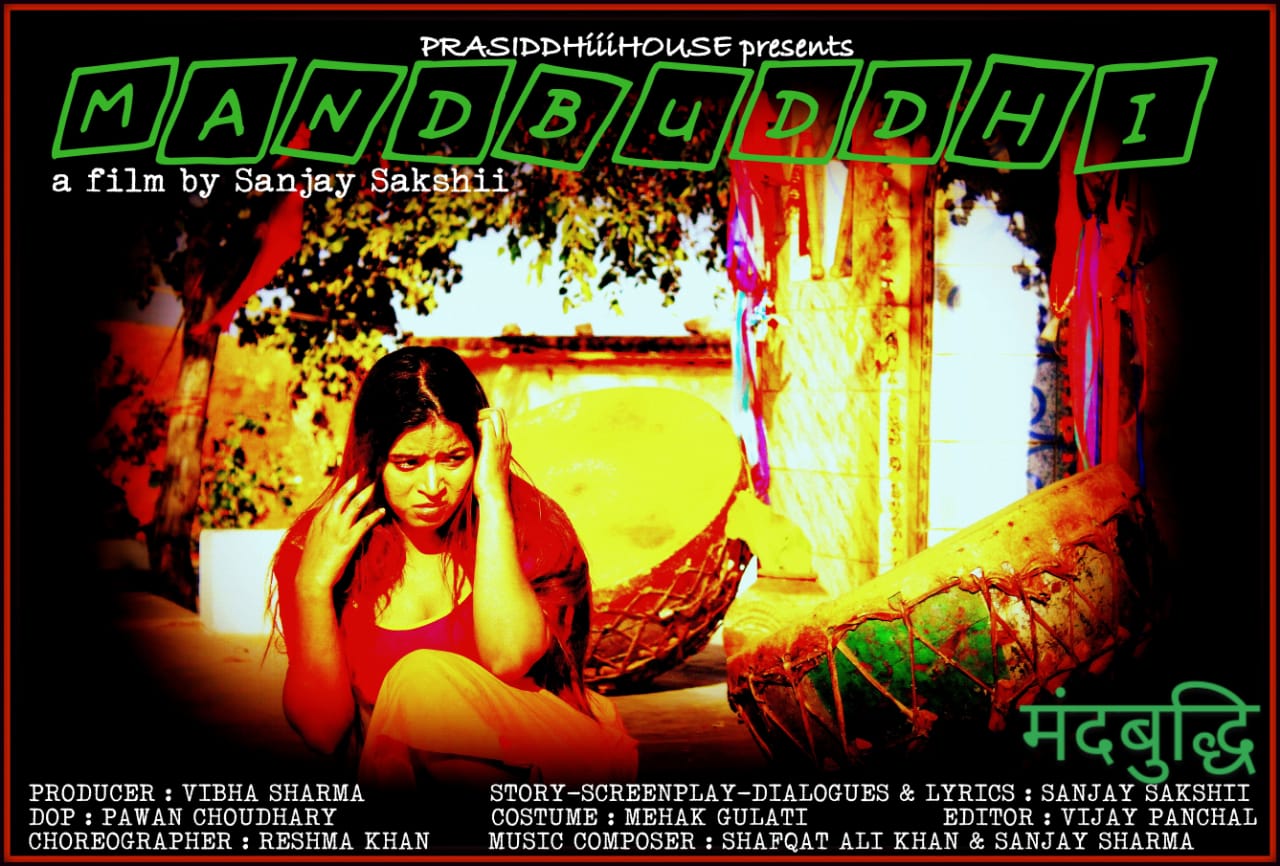 'Mandakini' now titled as 'MANDBUDDHI'  directed by Sanjay Sakshii and presented by PRASIDDHiiiHOUSE  Productions is a women oriented thought provoking film shot in the lush green surroundings of Orchcha, Madhya Pradesh.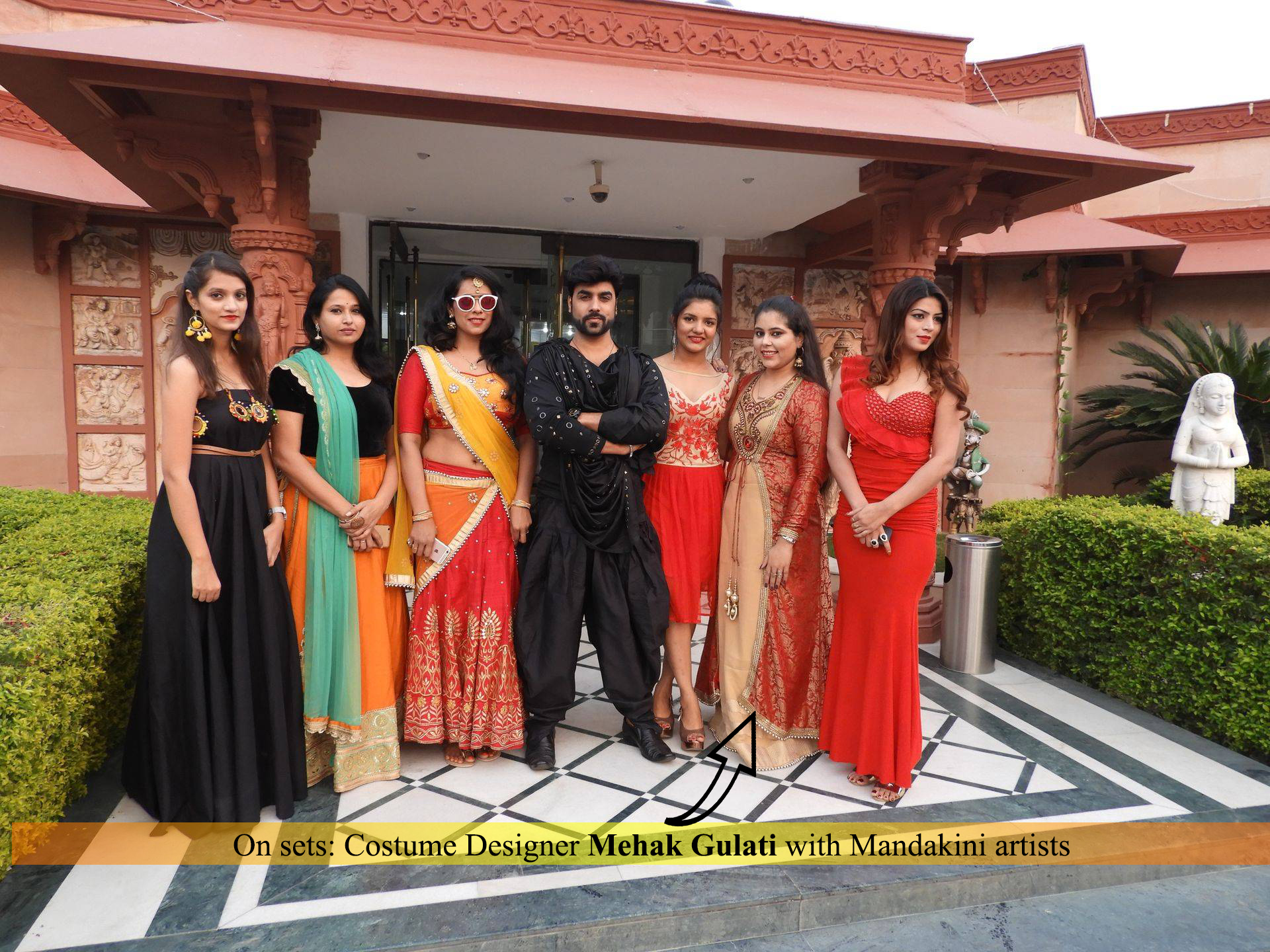 L-R- Surbhi Sinha, Sunayna Aggarwal, Pooja Saxena, Ravish Rathi, Ambika Vani, Mehak Gulati and Sonia Singh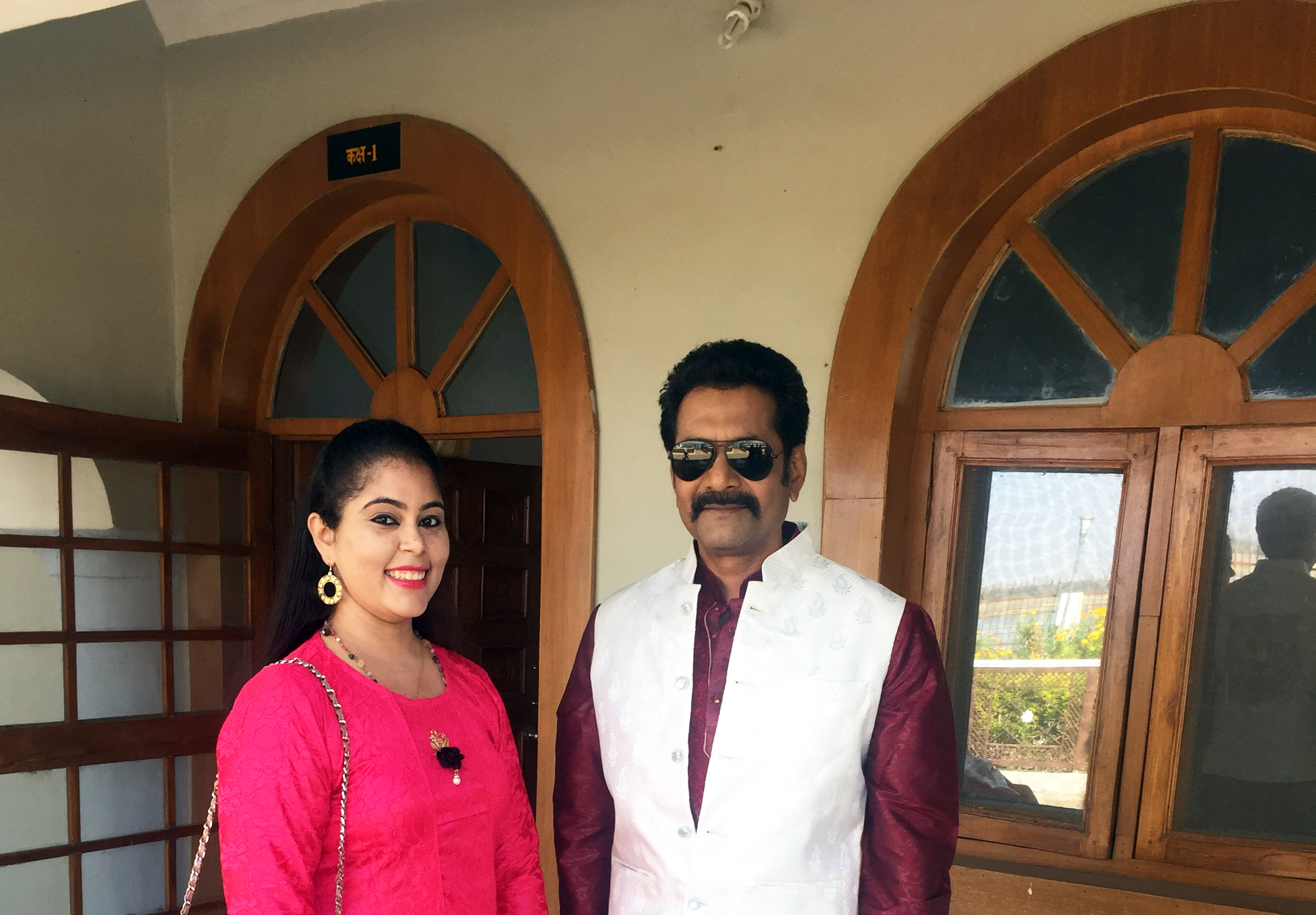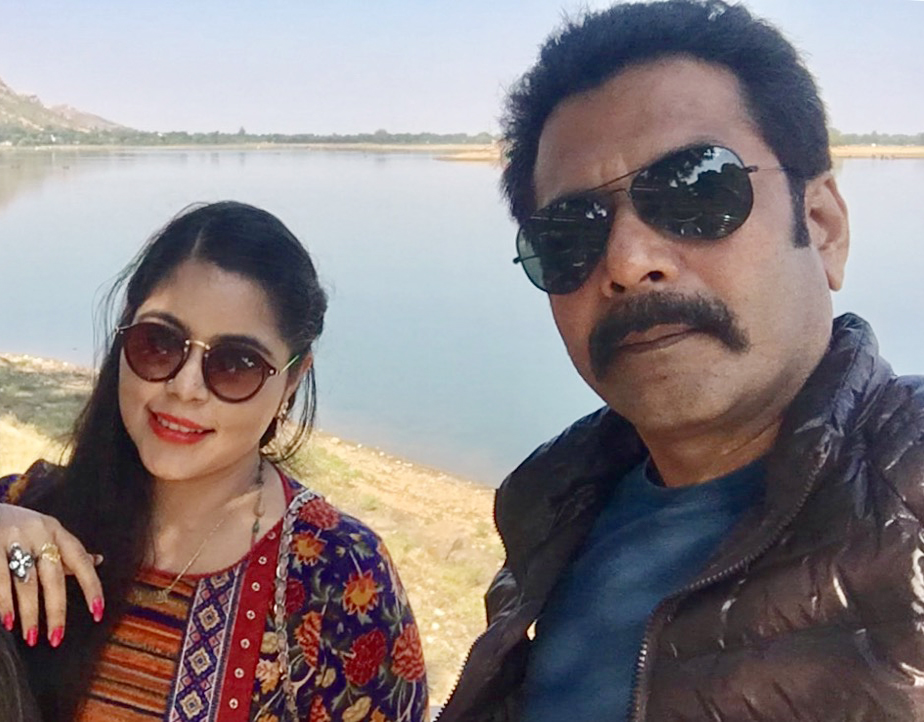 Designer Mehak Gulati with senior actor Deepraj Rana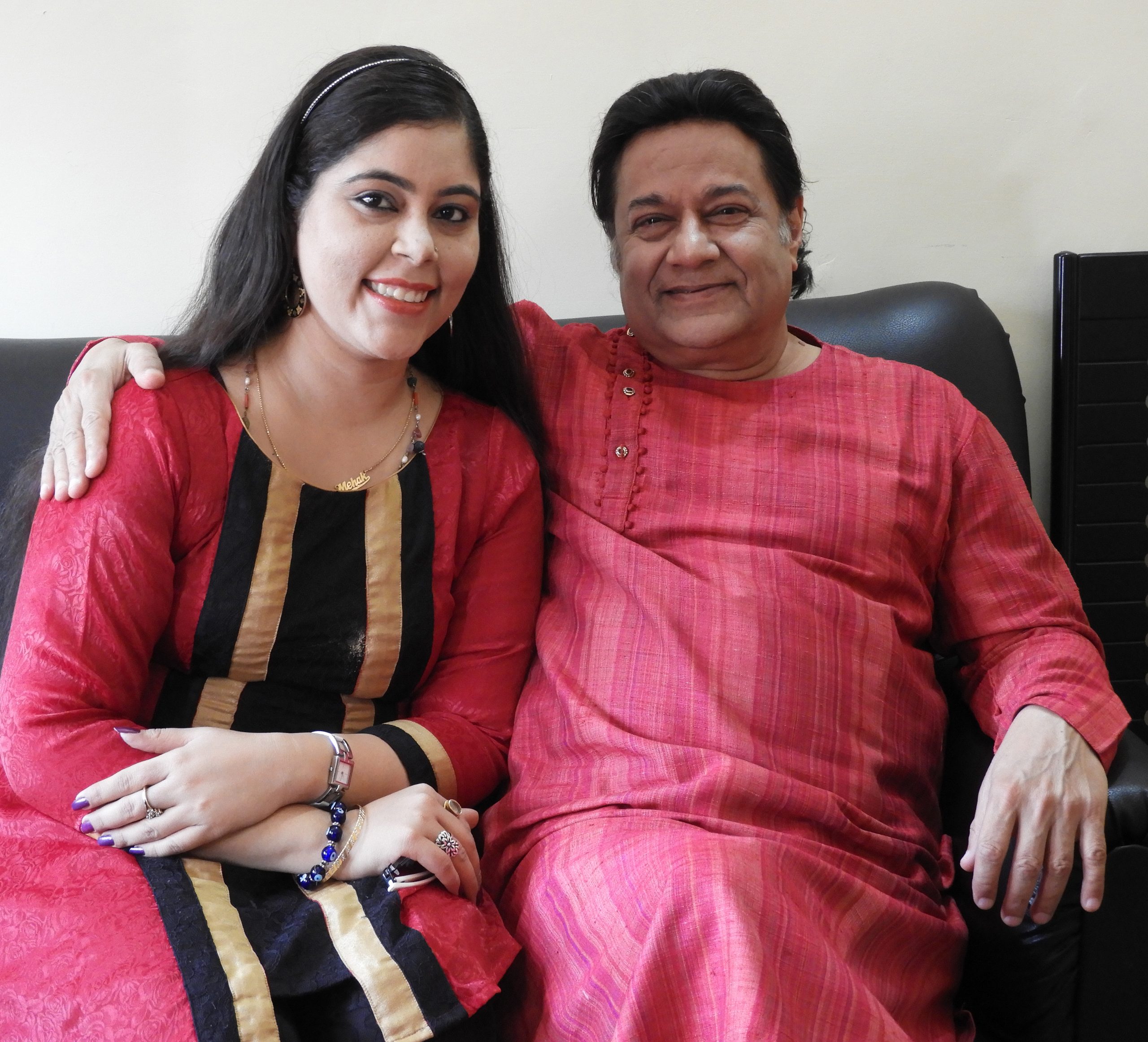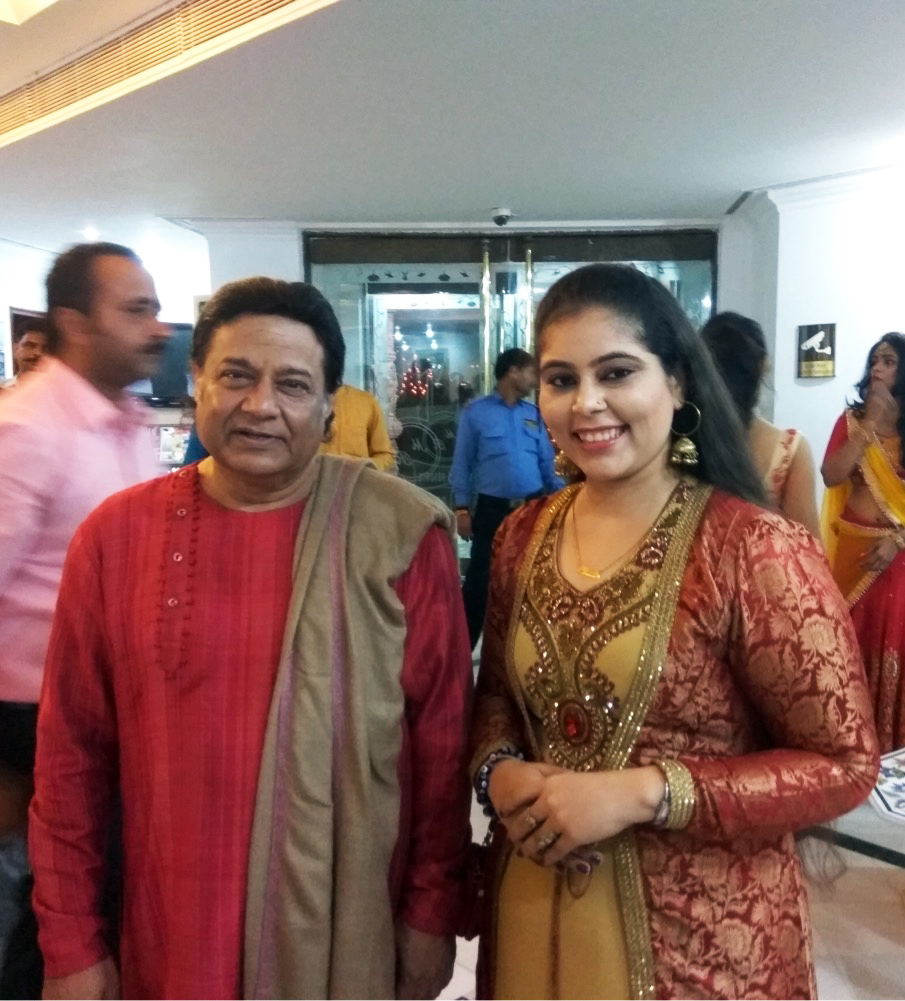 Designer Mehak Gulati with bhajan maestro Anup Jalota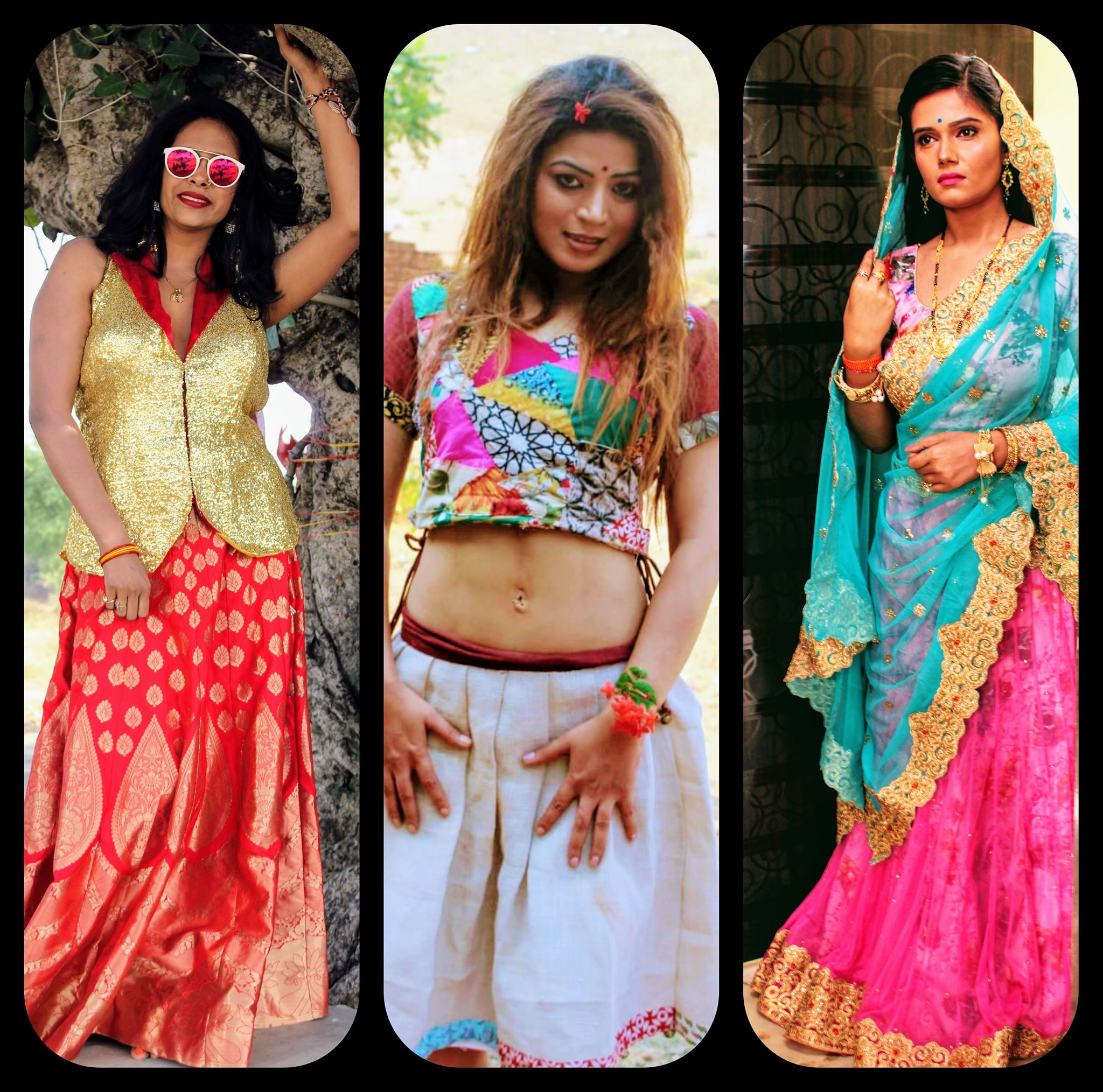 L-R- Pooja Saxena, Sonia Singh and Harshita Kashyap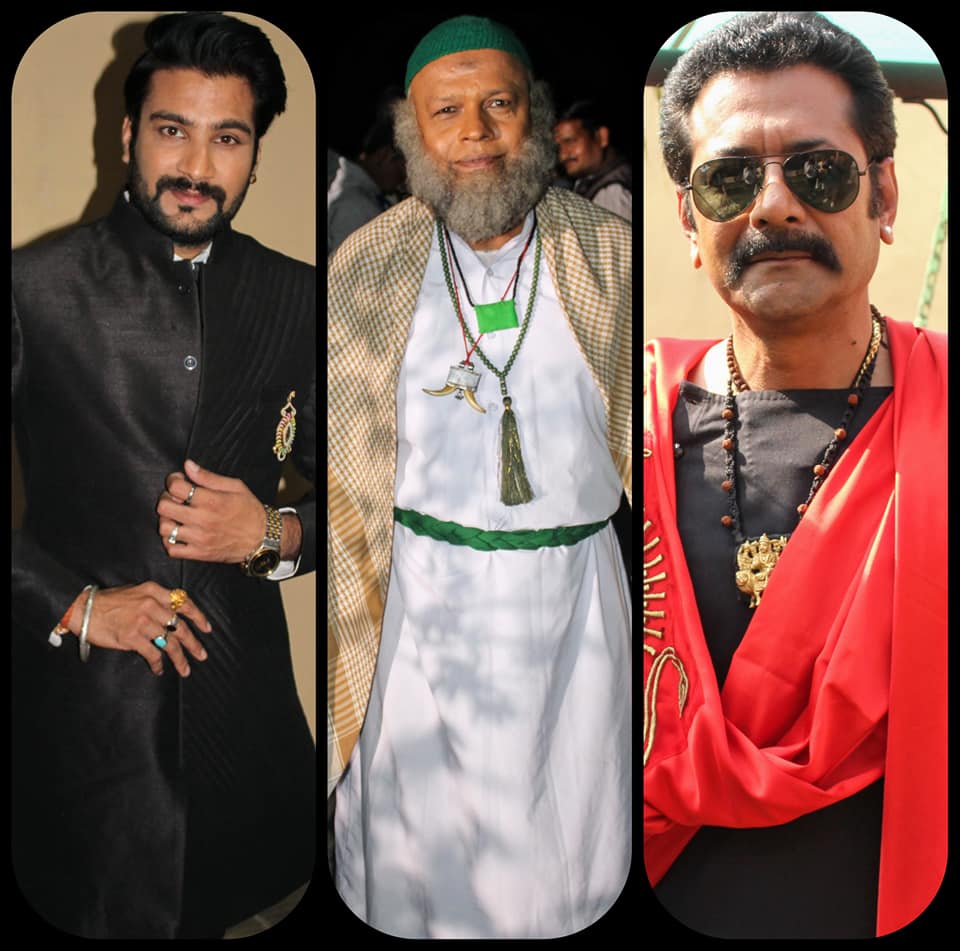 L-R- Gaurav Prateek, Ravendra Dubey and Deepraj Rana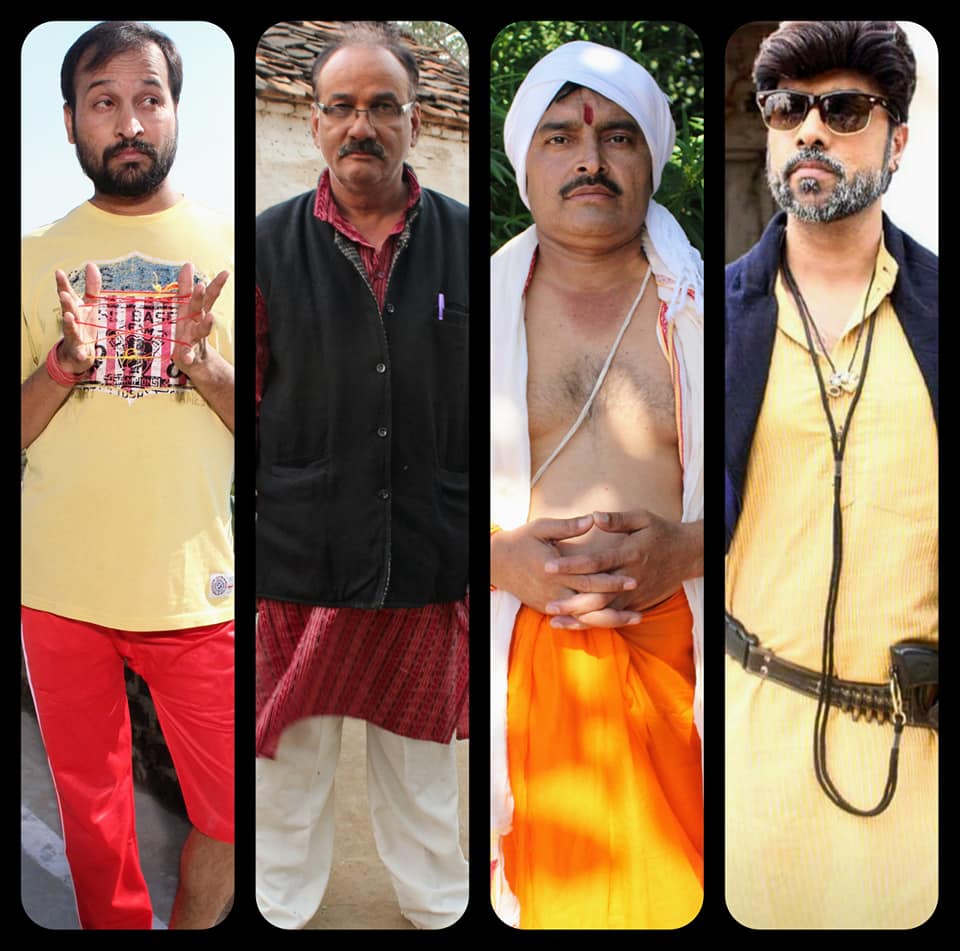 L-R- Ghanshyam Tiwari, Rajneesh, Dau and Ravish Rathi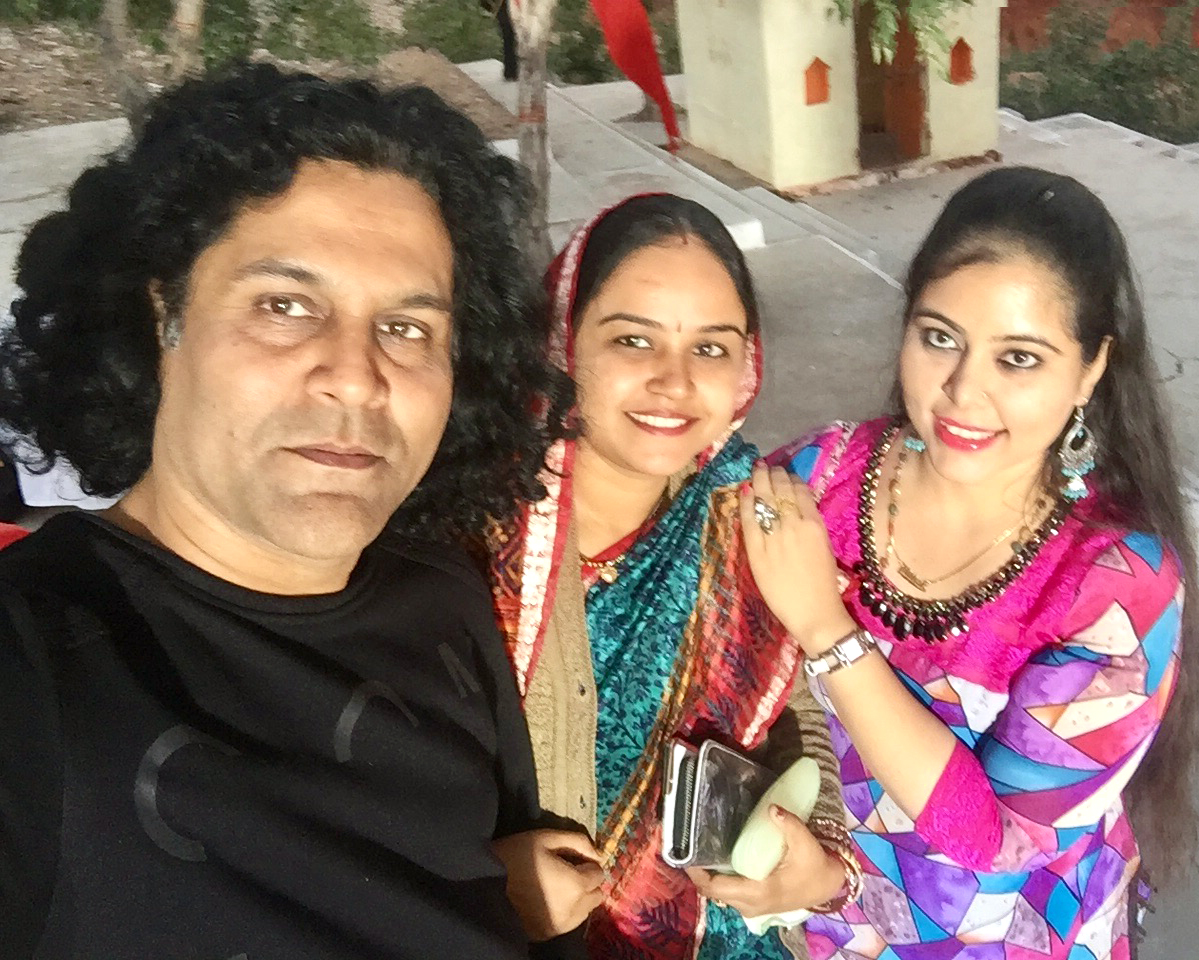 L-R- Director Sanjay Sakshii, Producer Vibha Sharma  and Designer Mehak Gulati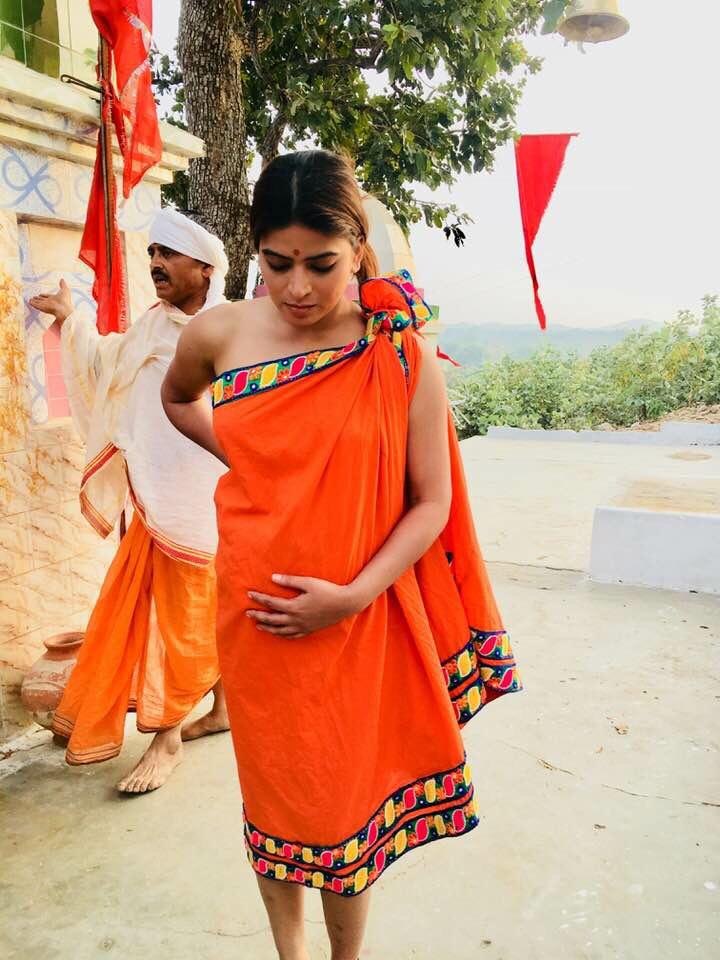 The film aims at drawing the attention of national and international audience towards the world-wide  issue of deaf and dumb rape . The victim in the movie looses her life while delivering a girl child. This child after growing up takes the revenge from the royal patronage of the village and punishes him for his sin and thus teaches the lesson of morality.
A sneak-peek into the film's outfits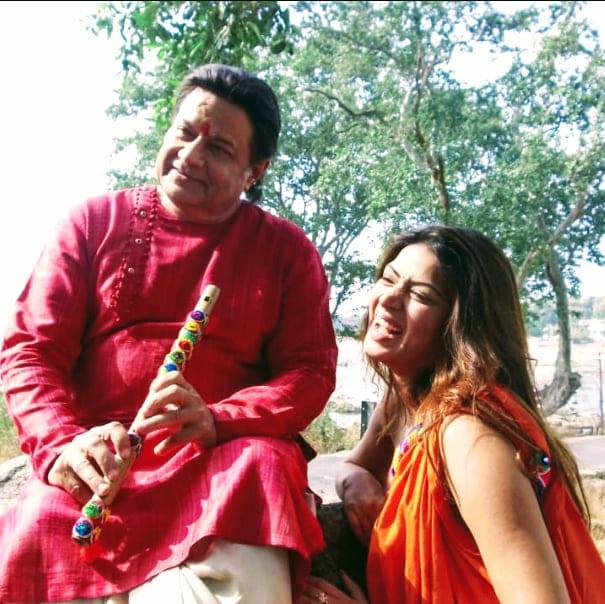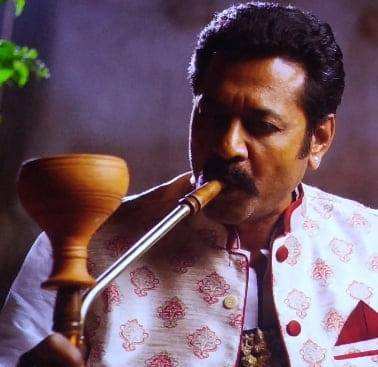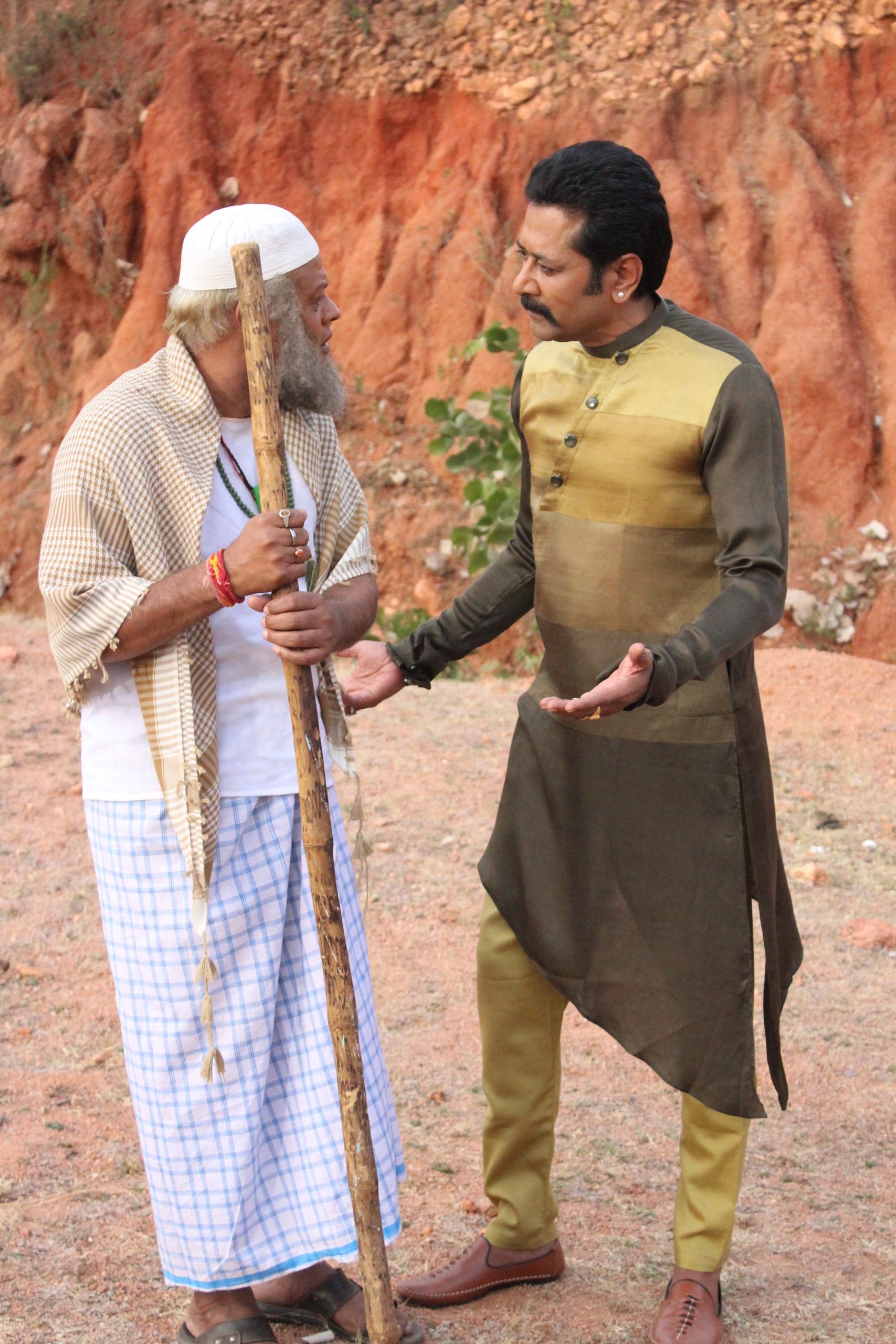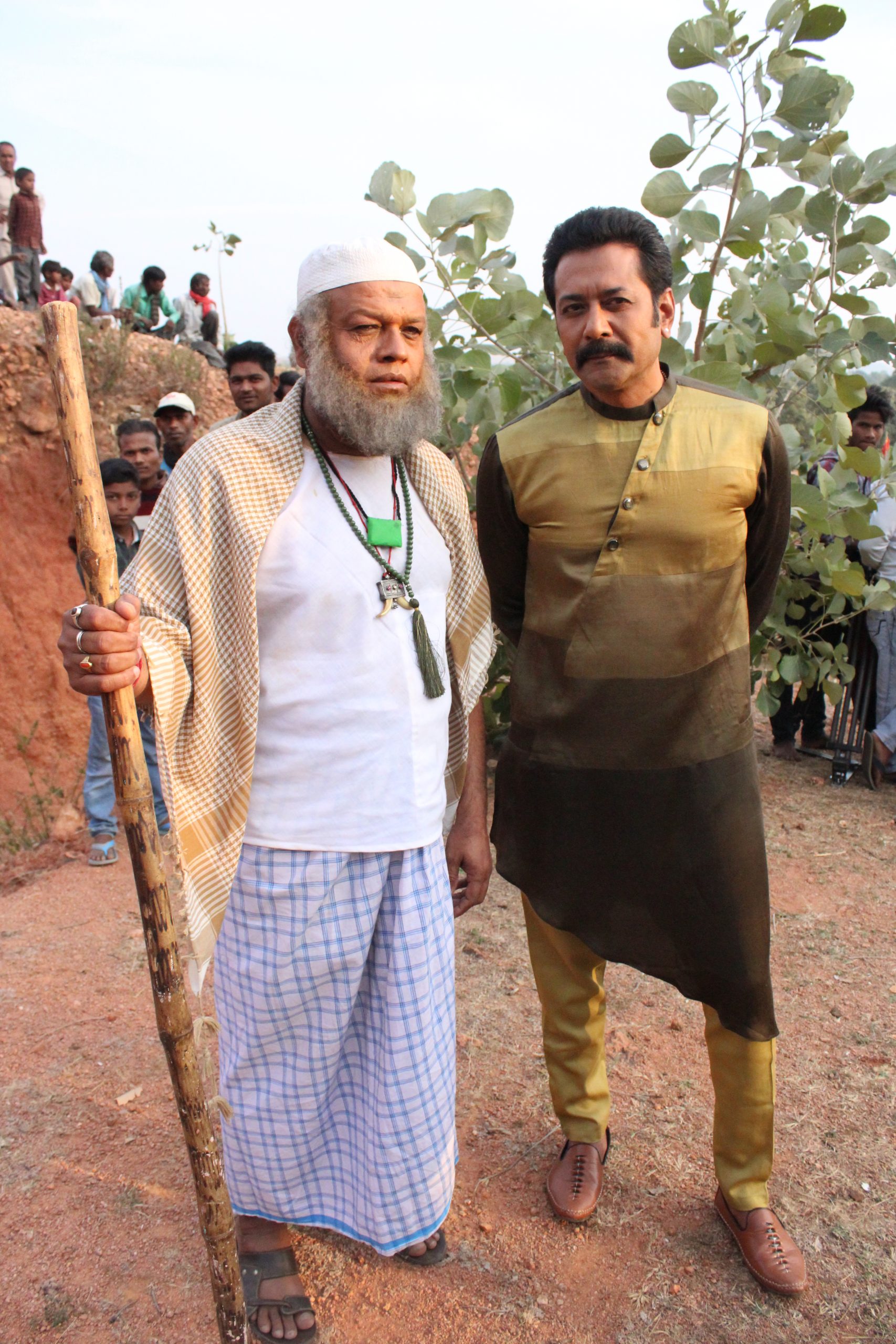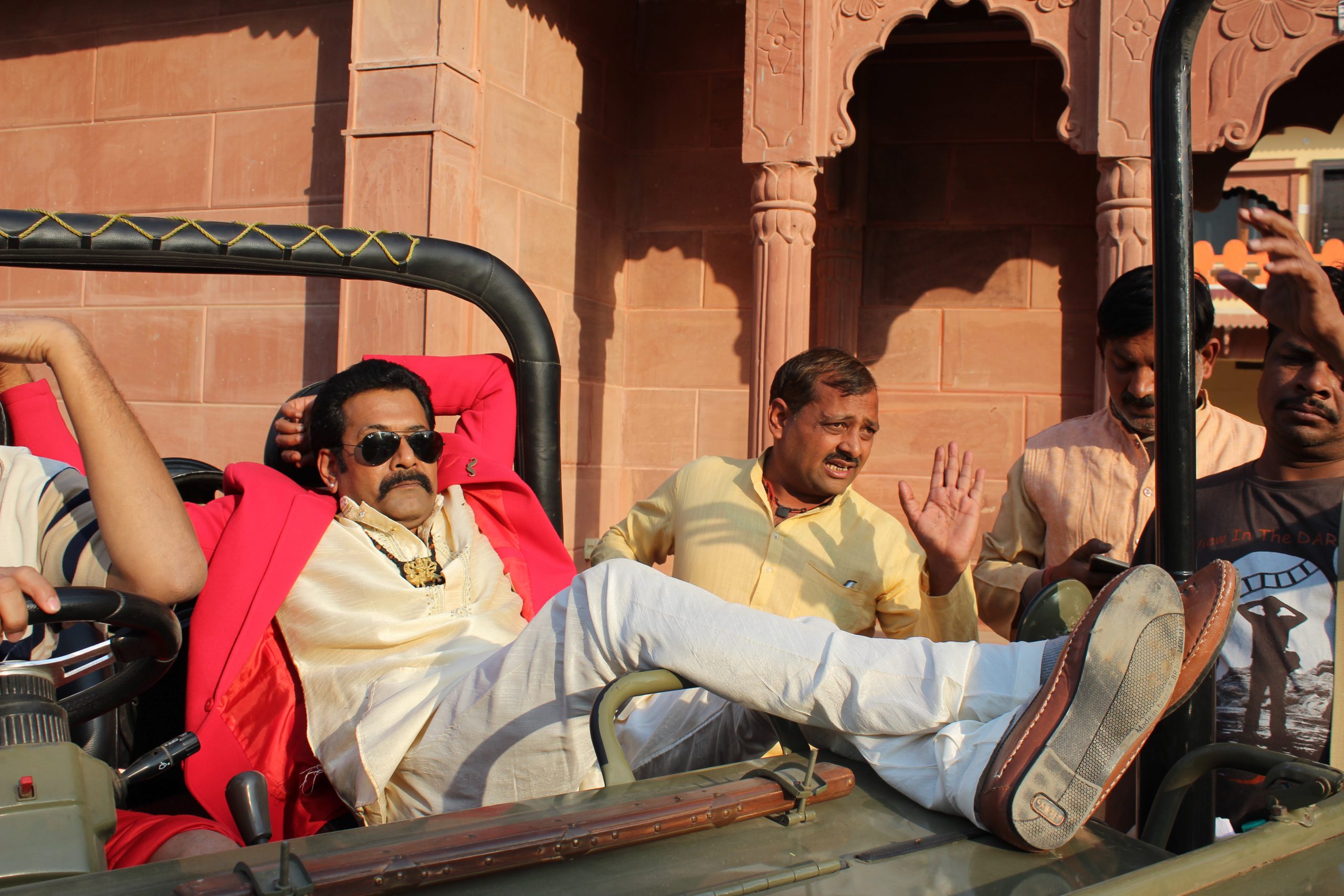 Deepraj Rana (disguised as Thakur Suryabhan Singh)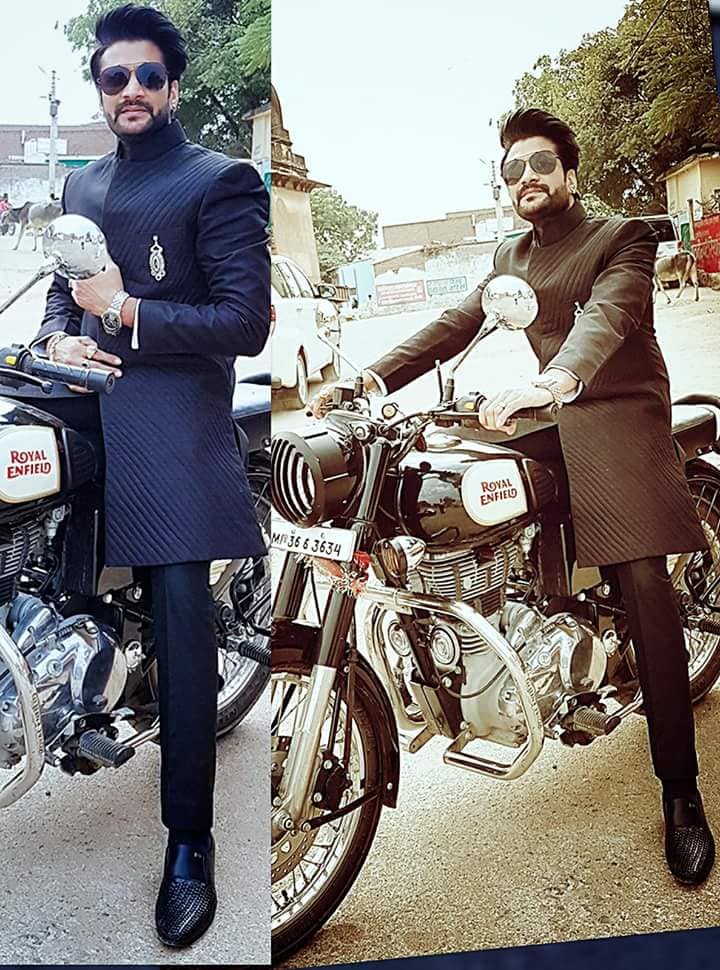 Gaurav Prateek (disguised as Kunwar Chandrabhan Singh)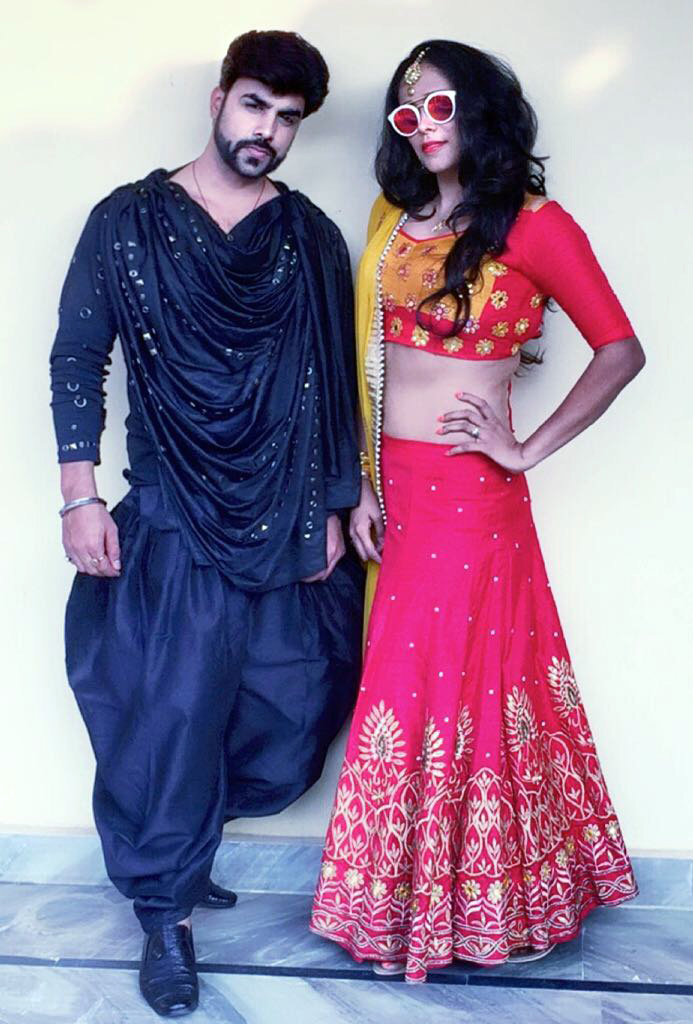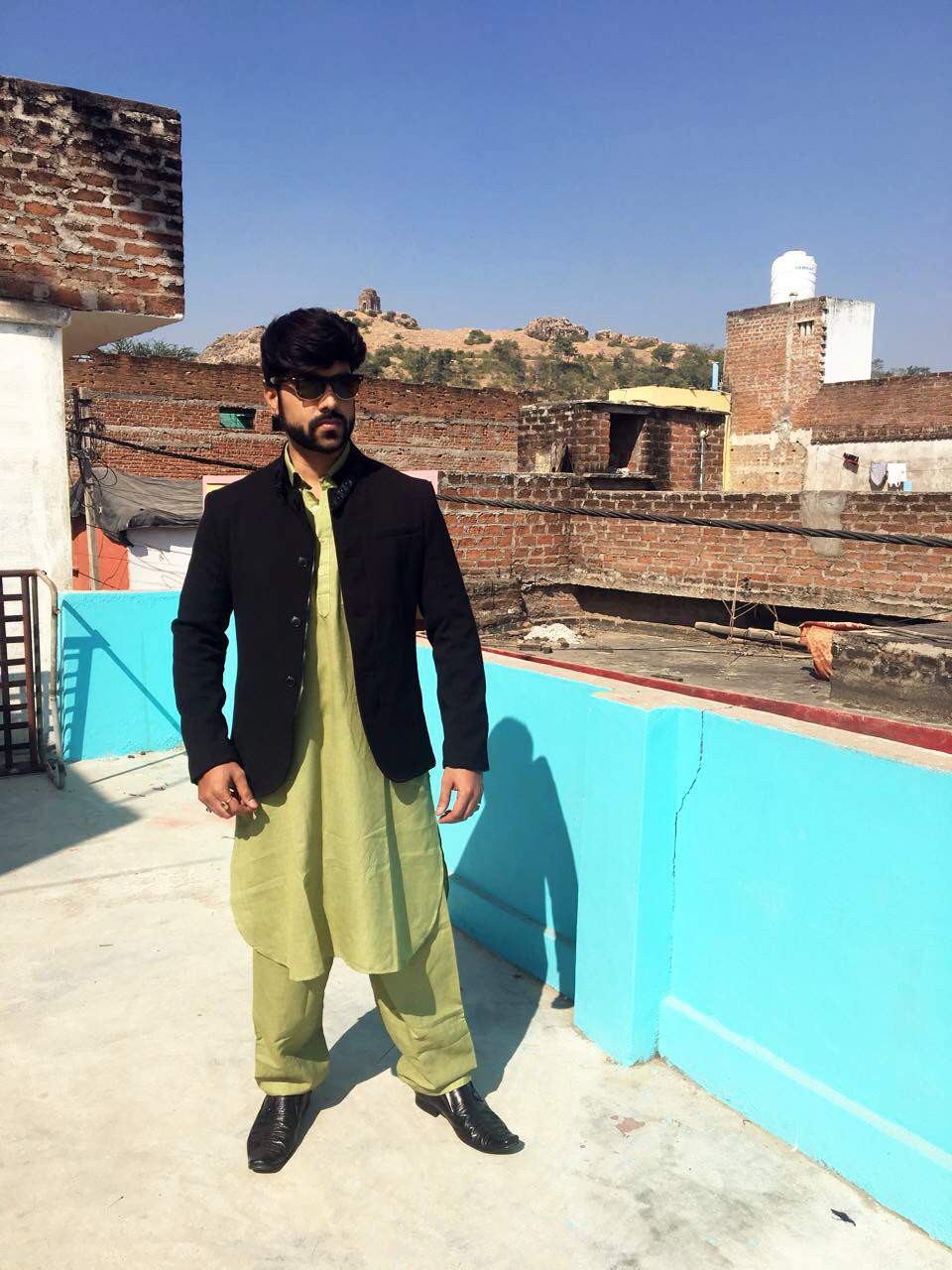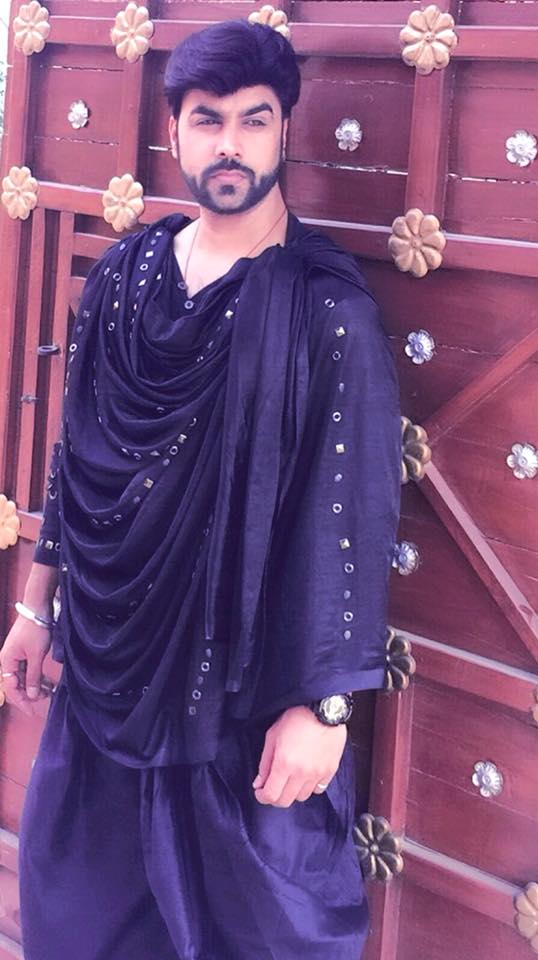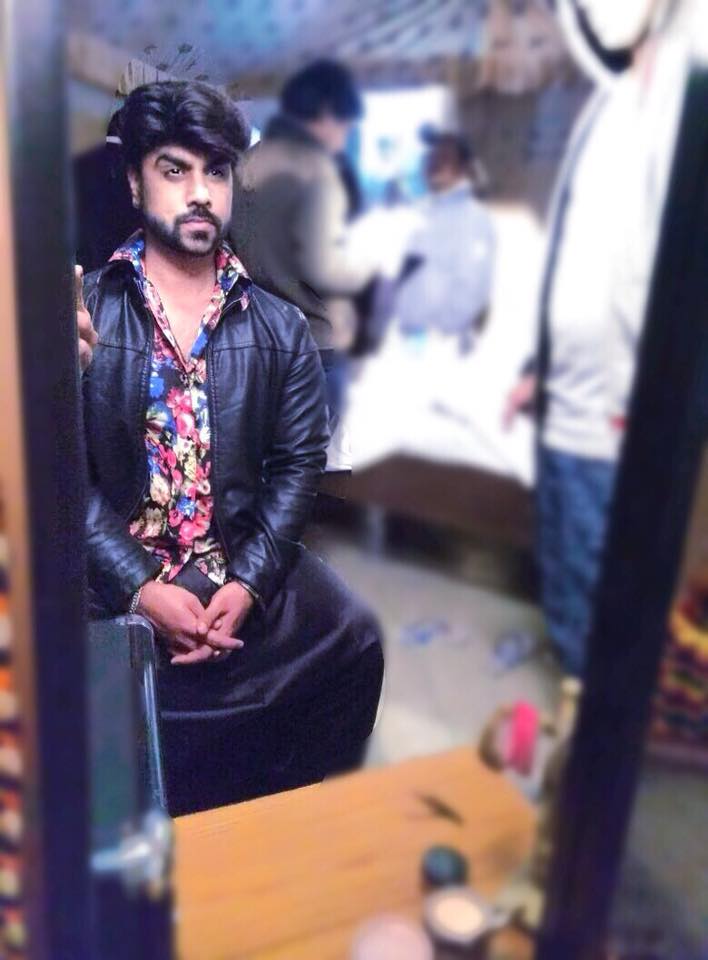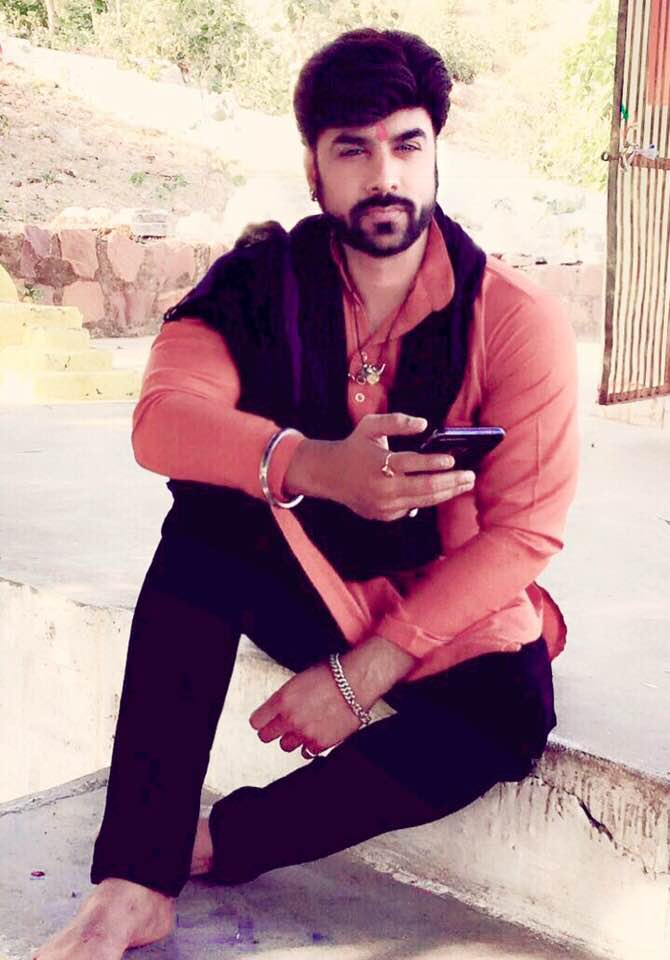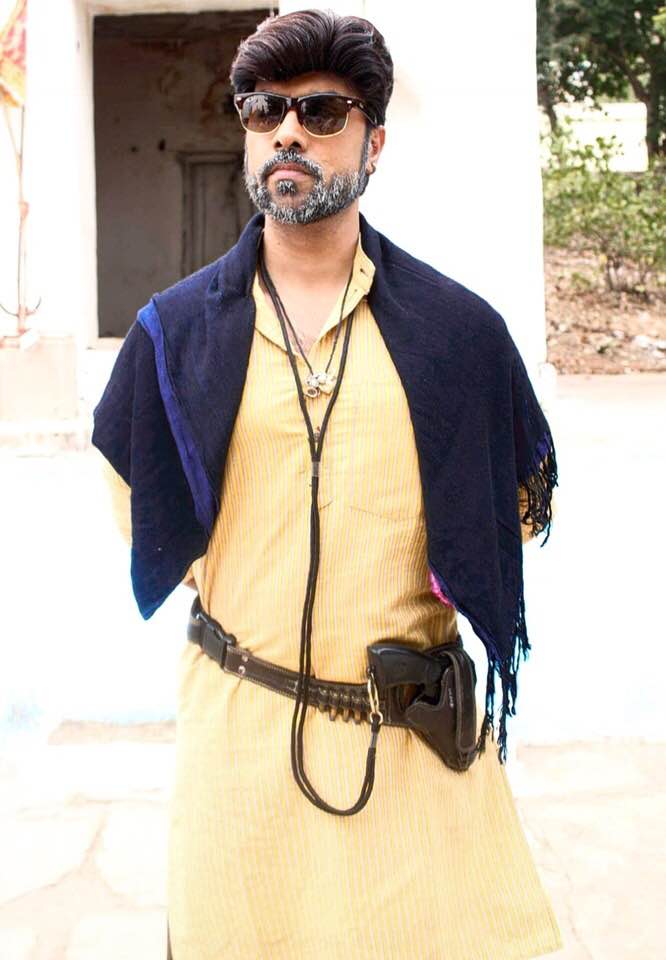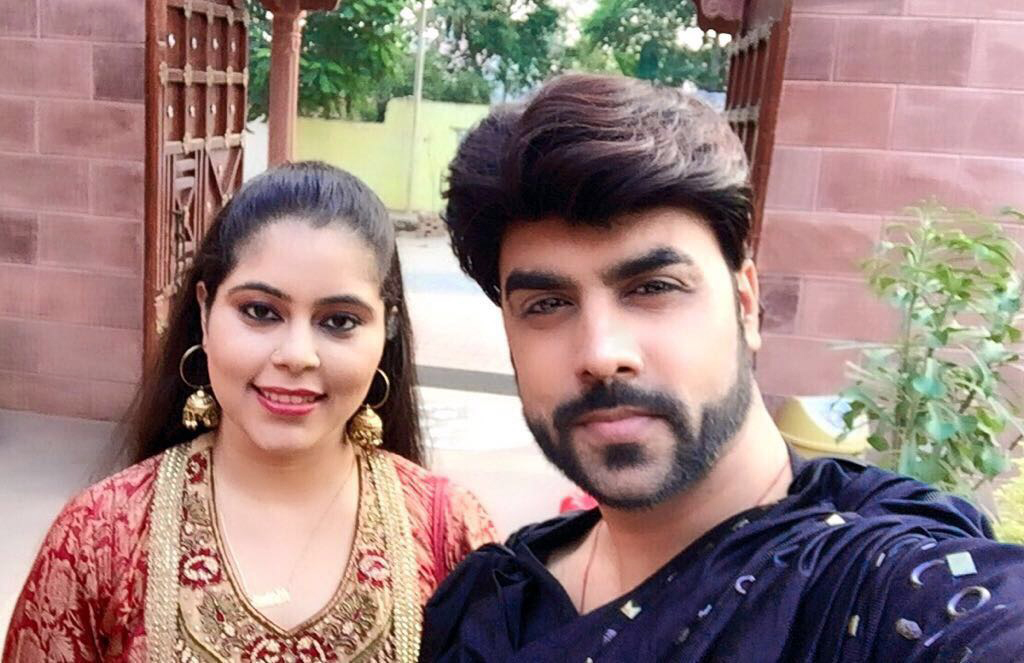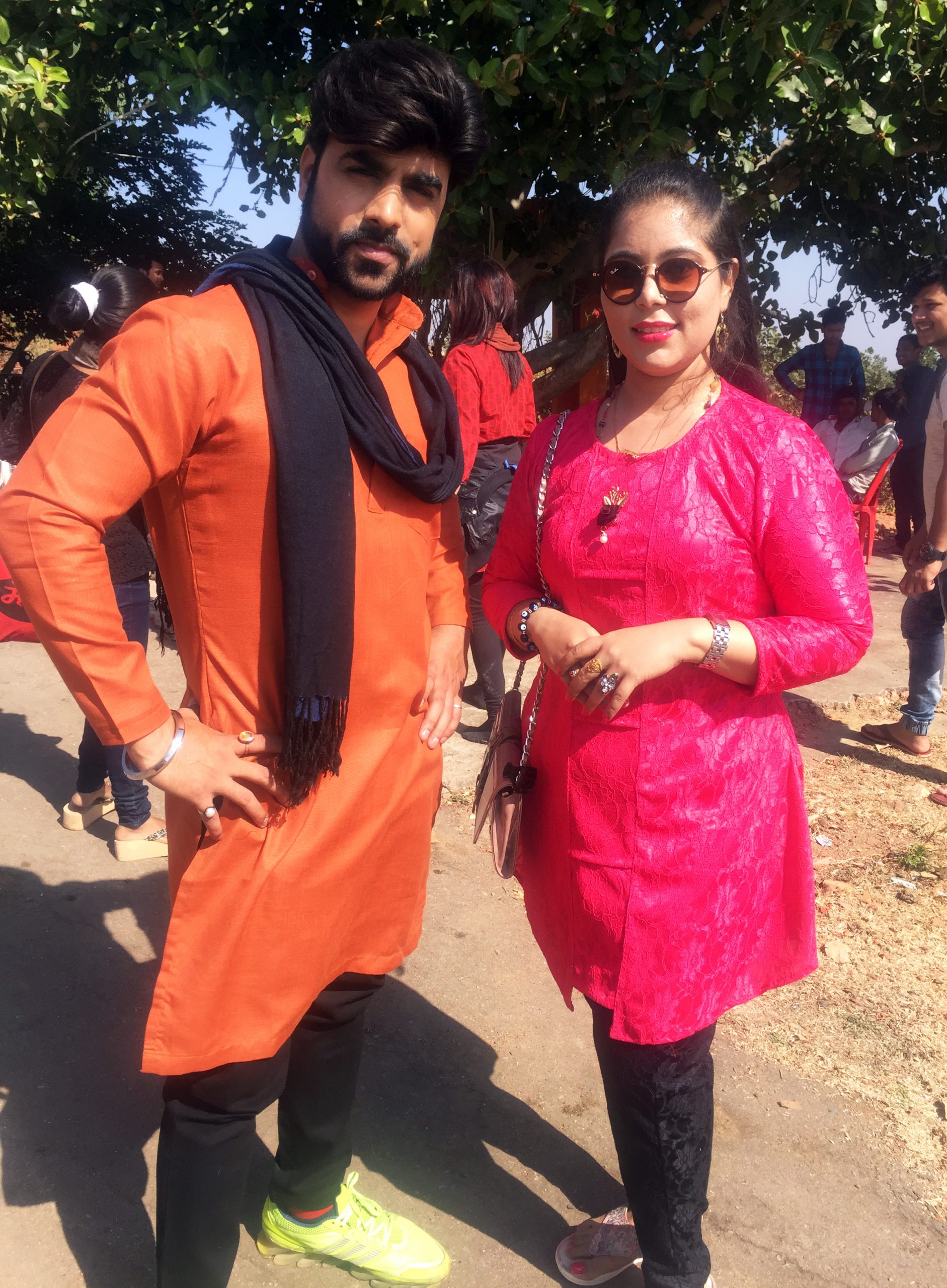 Designer Mehak Gulati with actor Ravish Rathi (disguised as Shakti)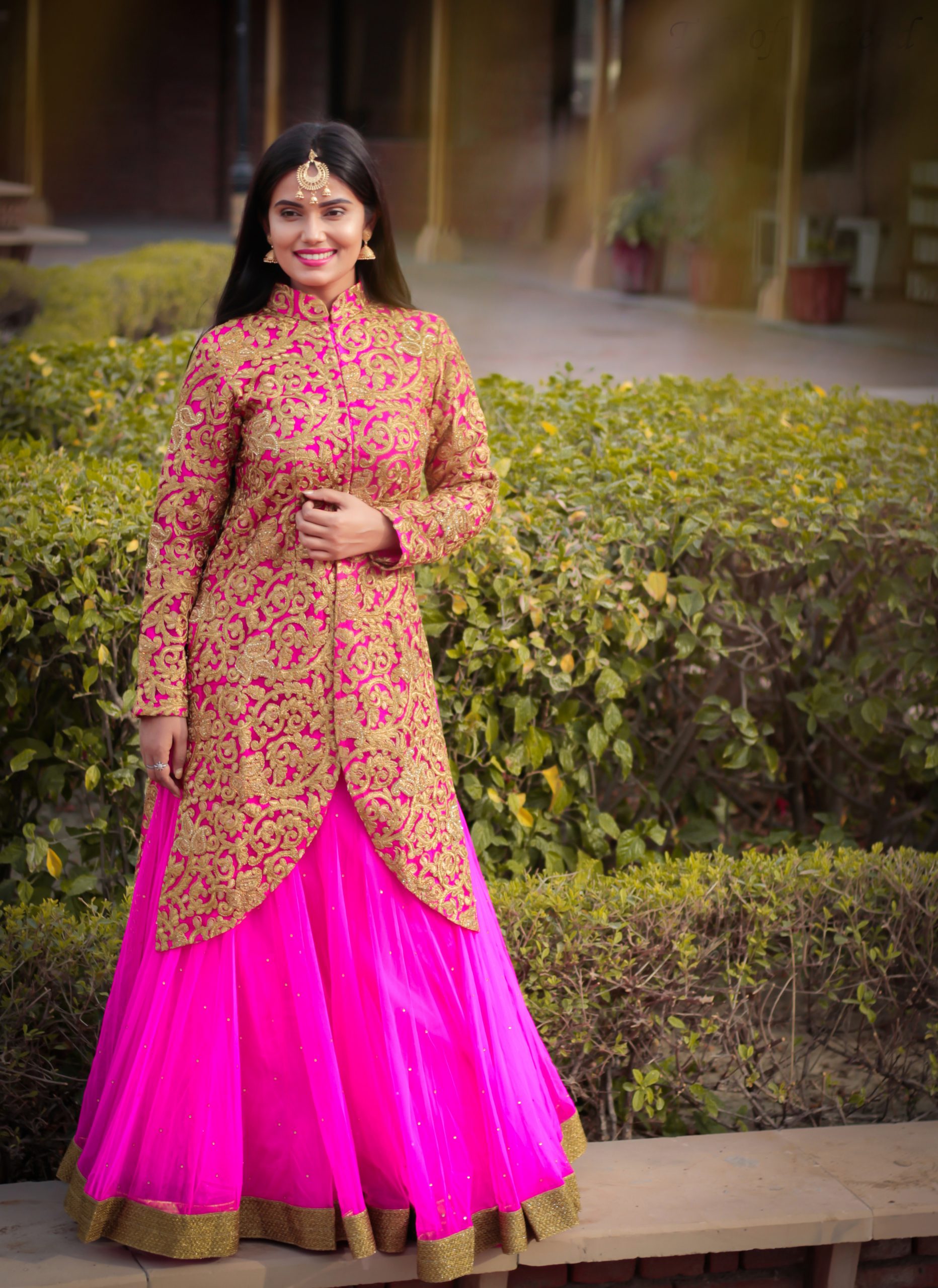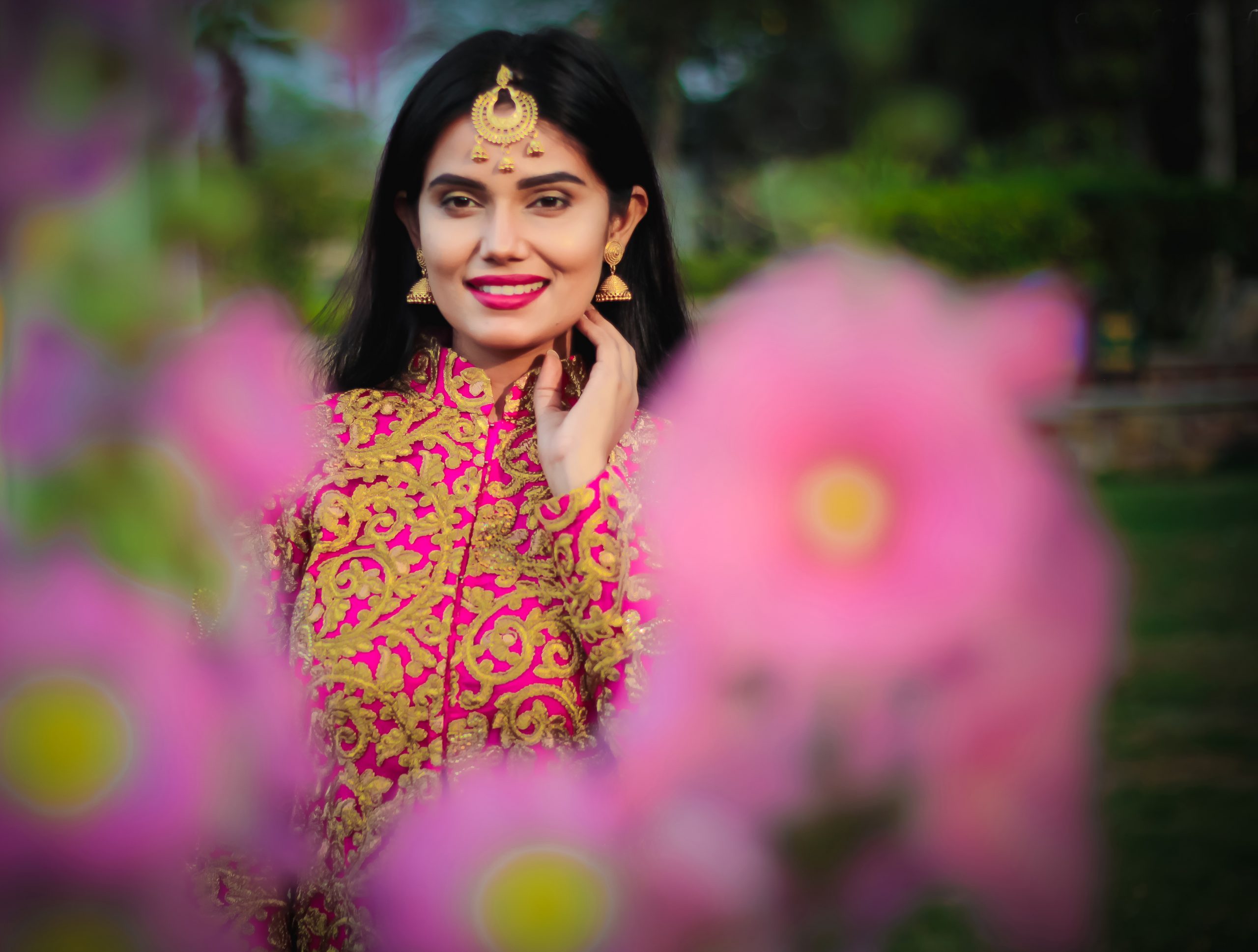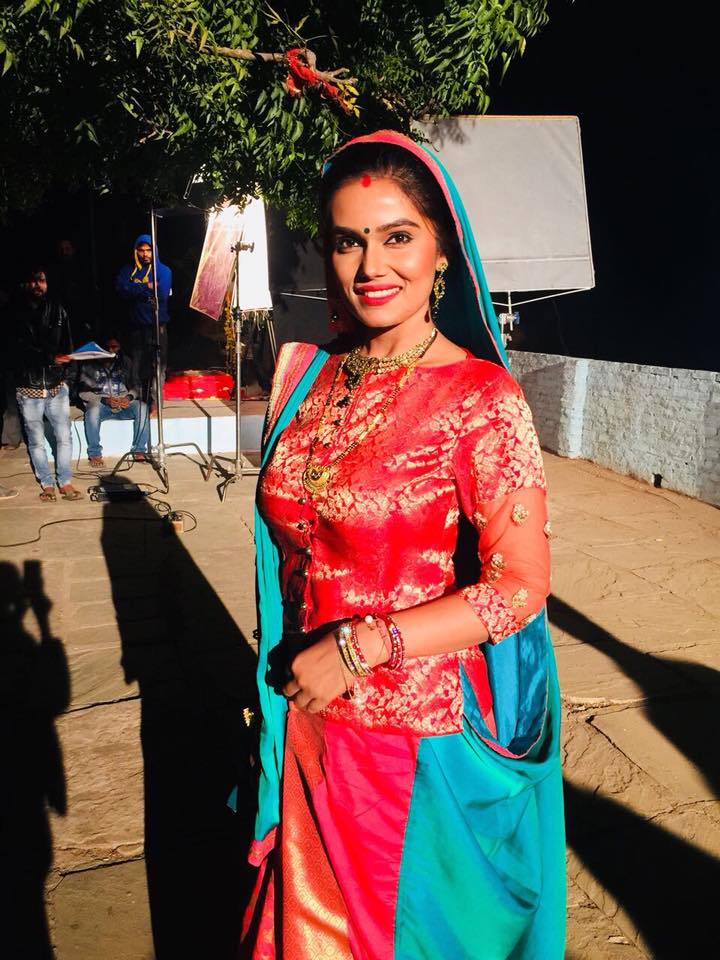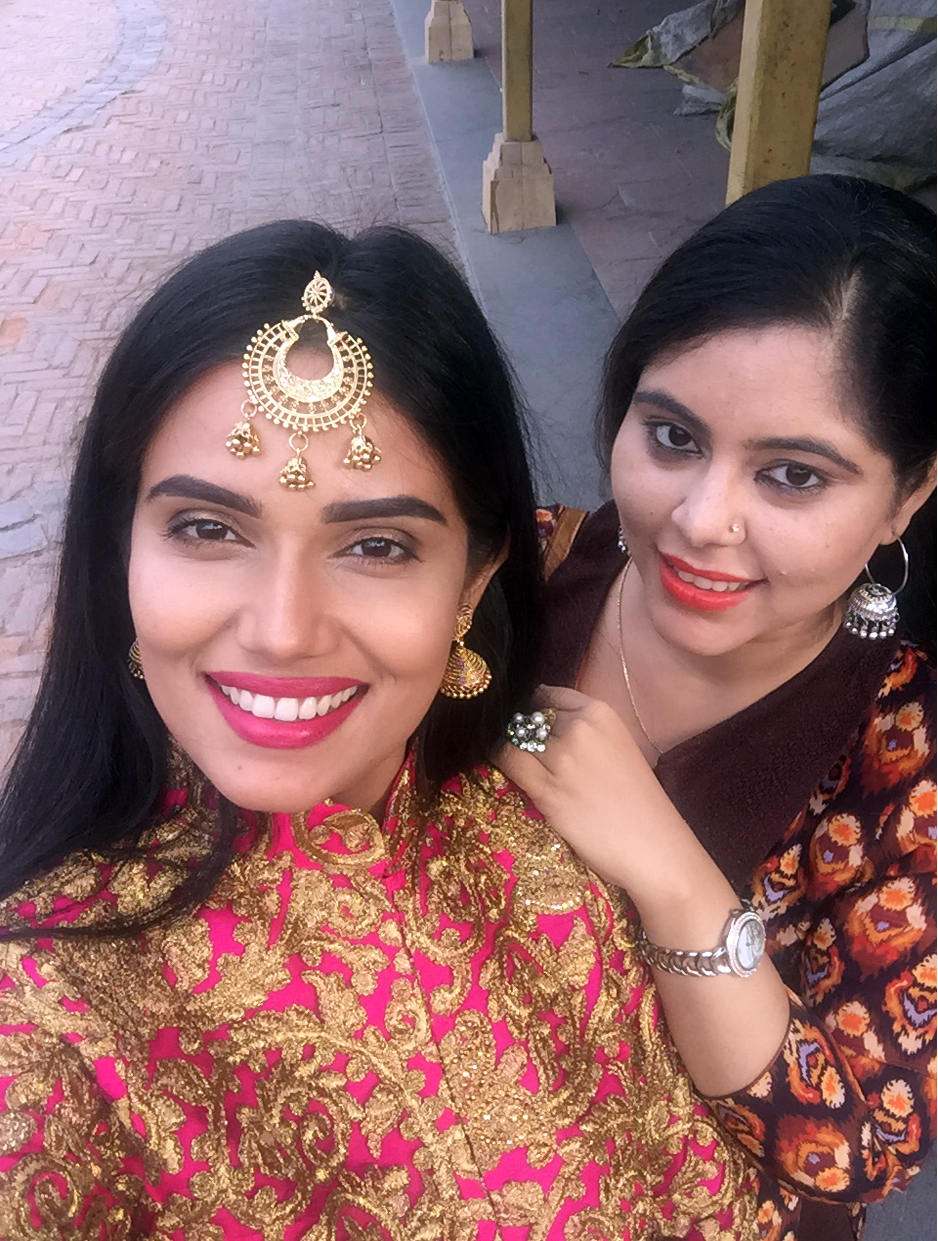 Designer Mehak Gulati with actor Harshita Kashyap (disguised as Suman)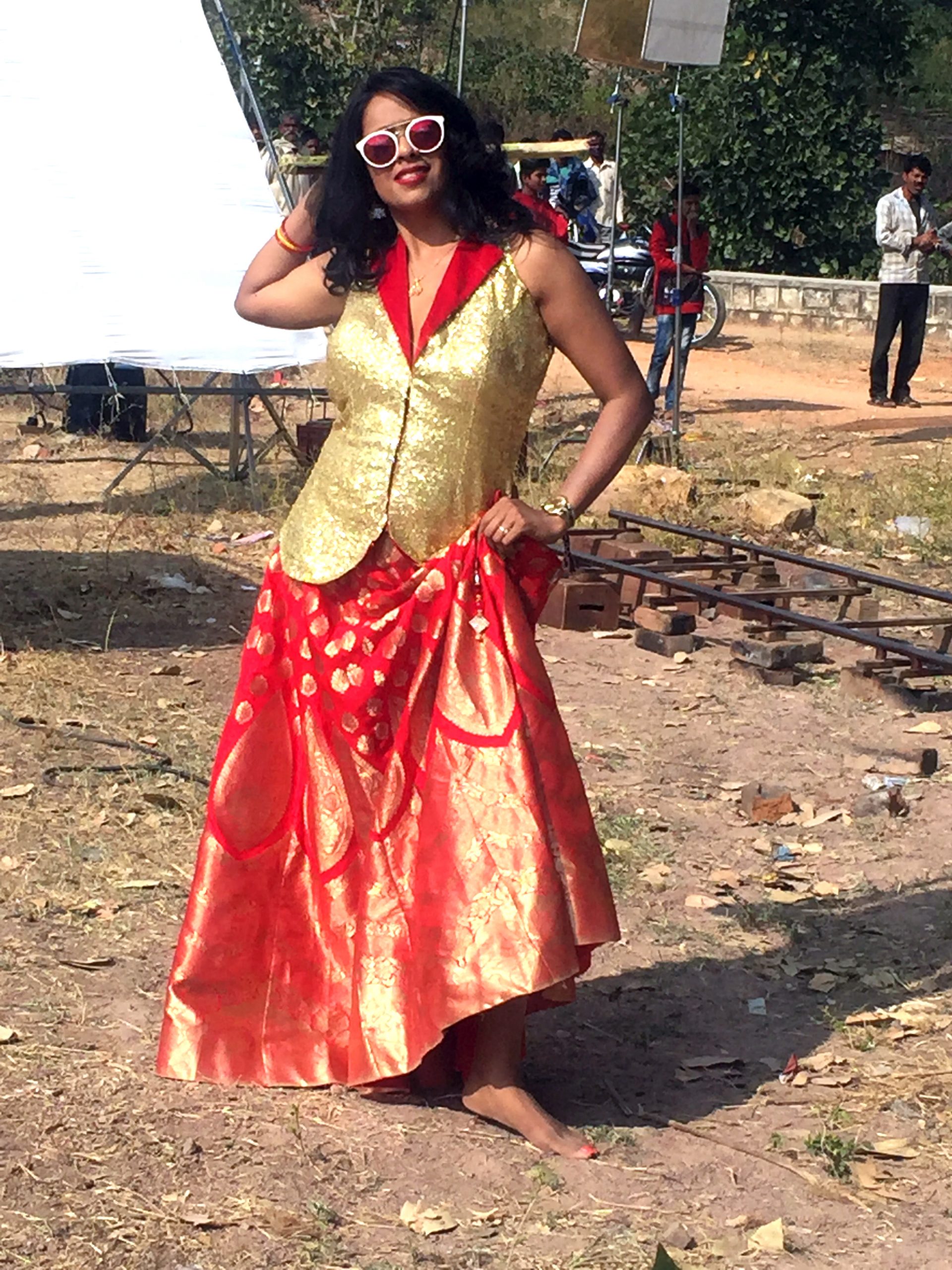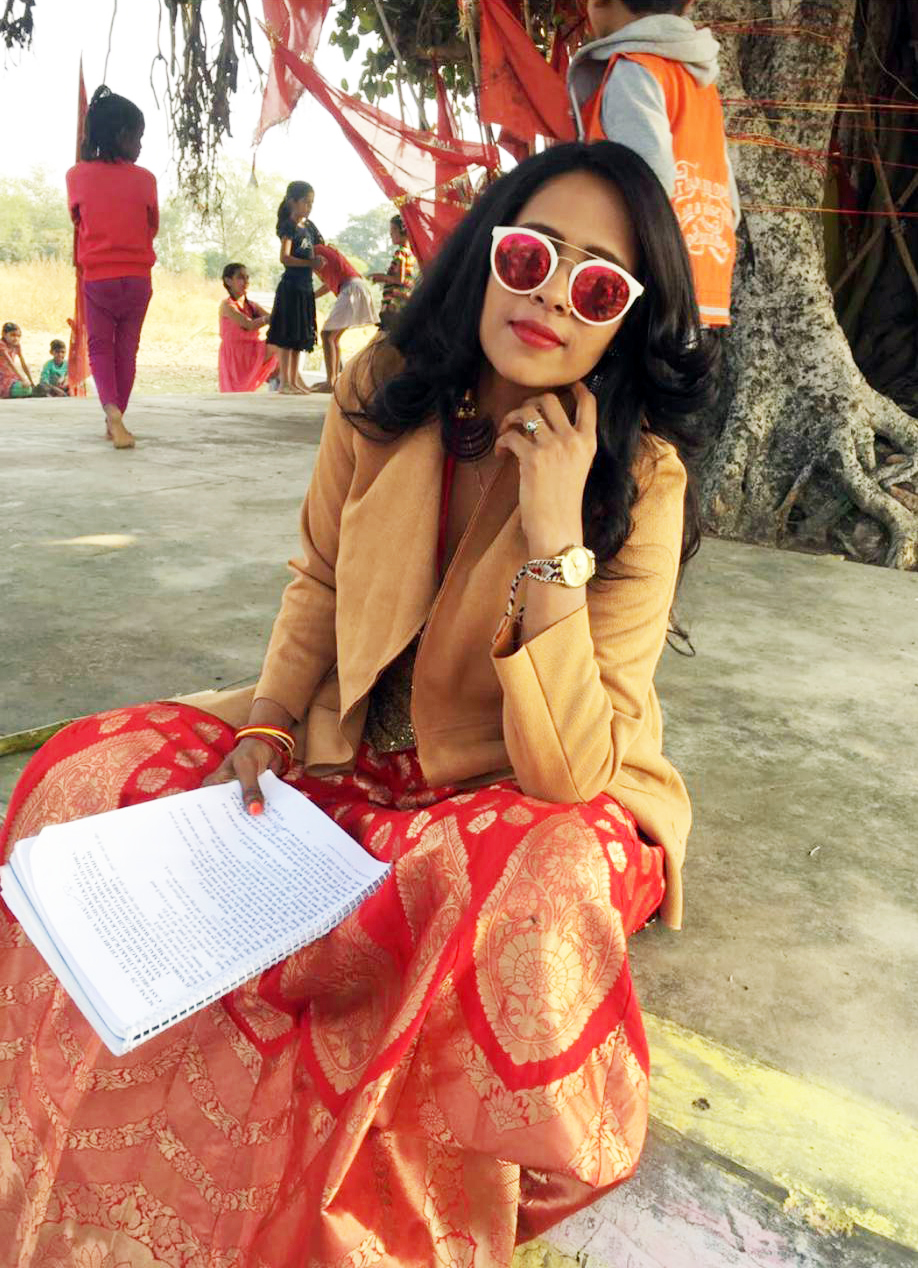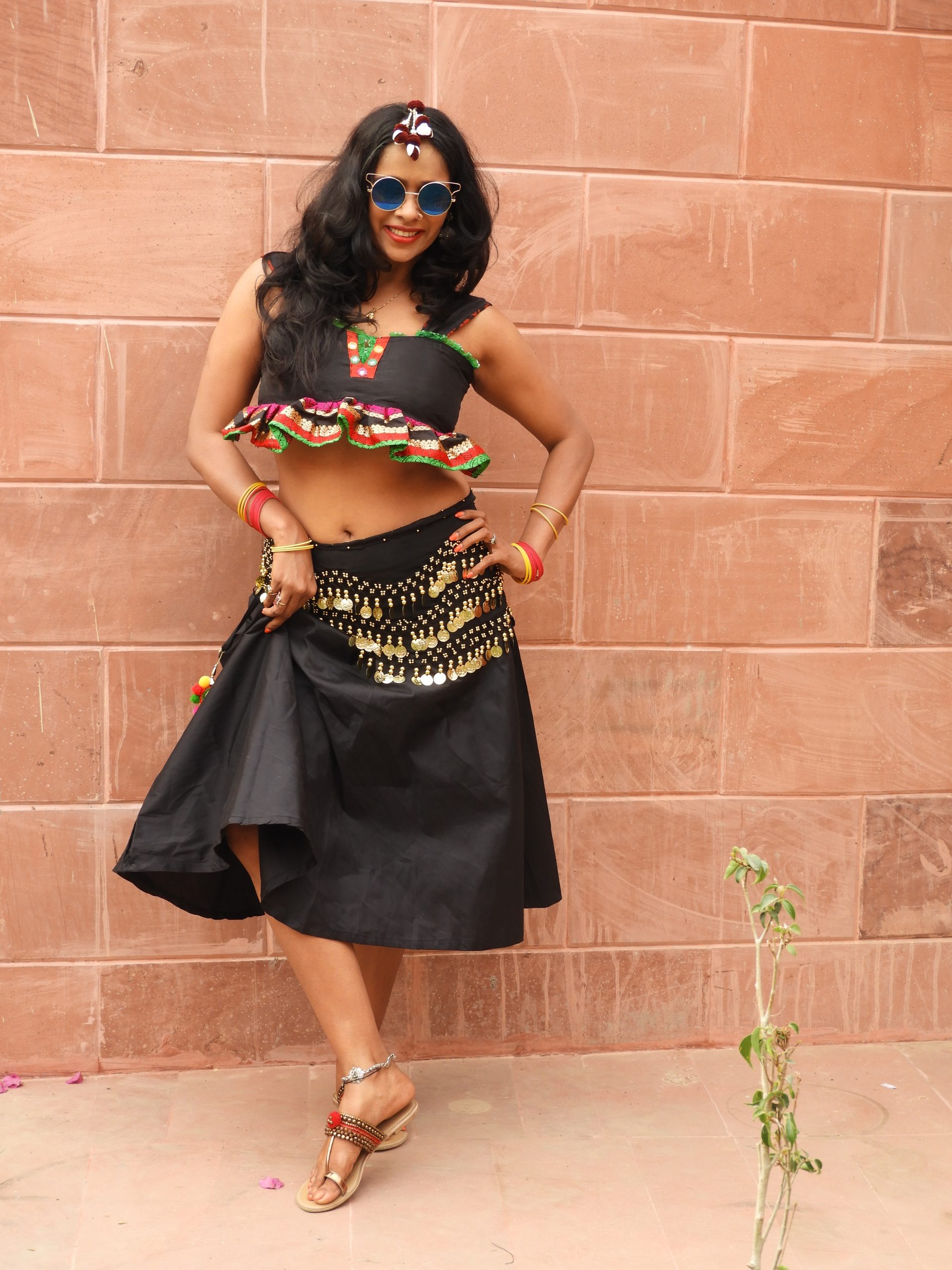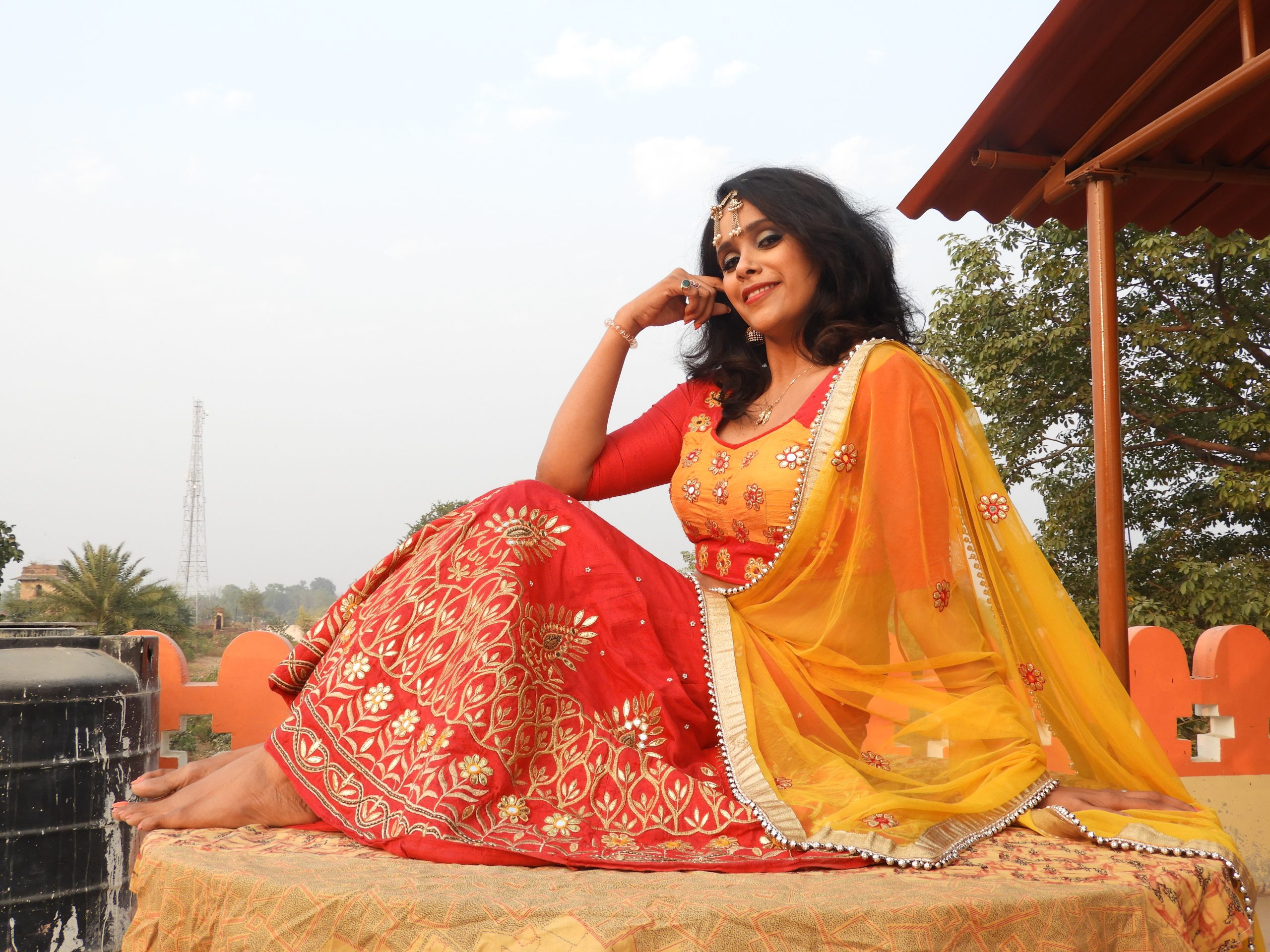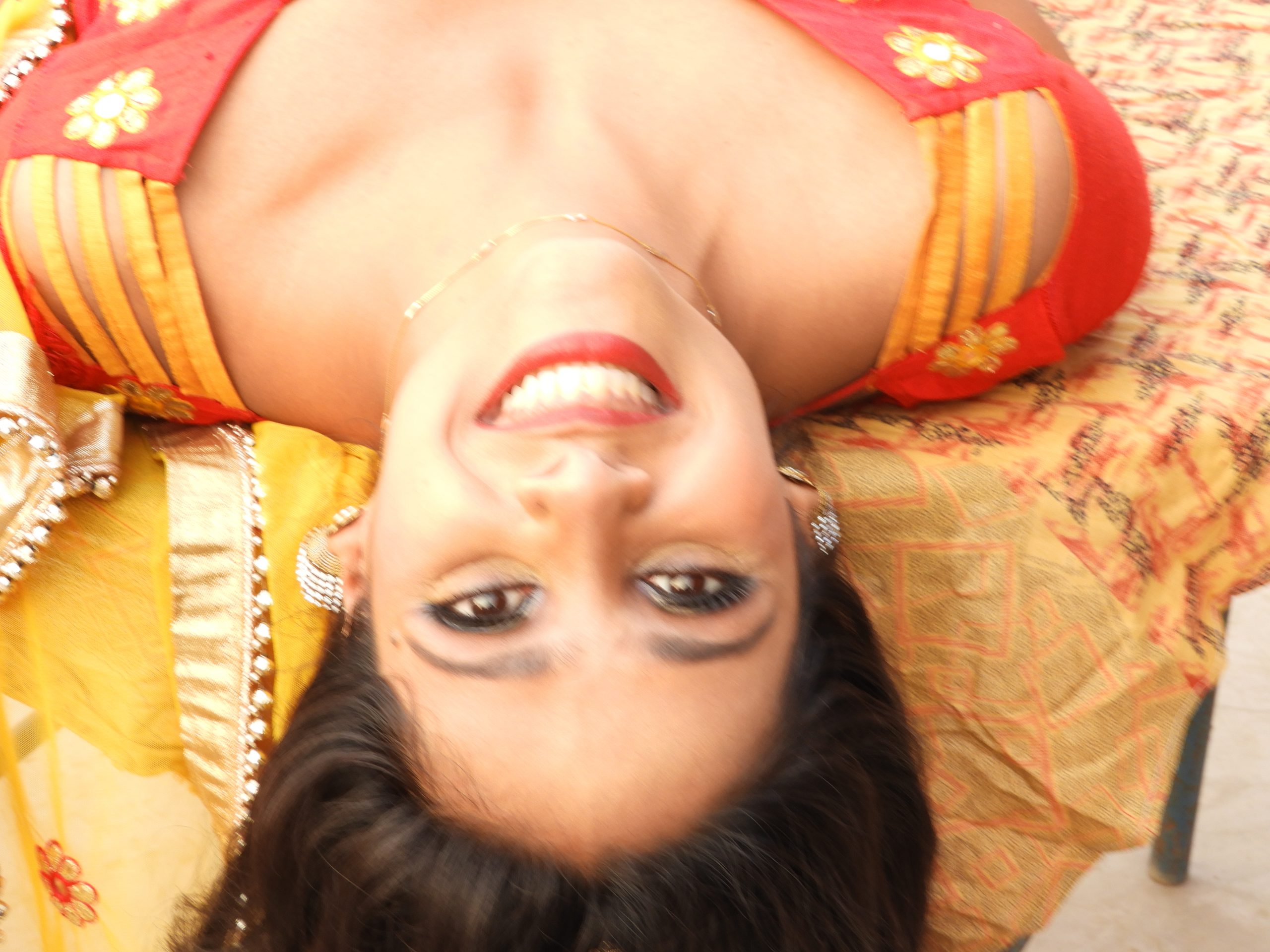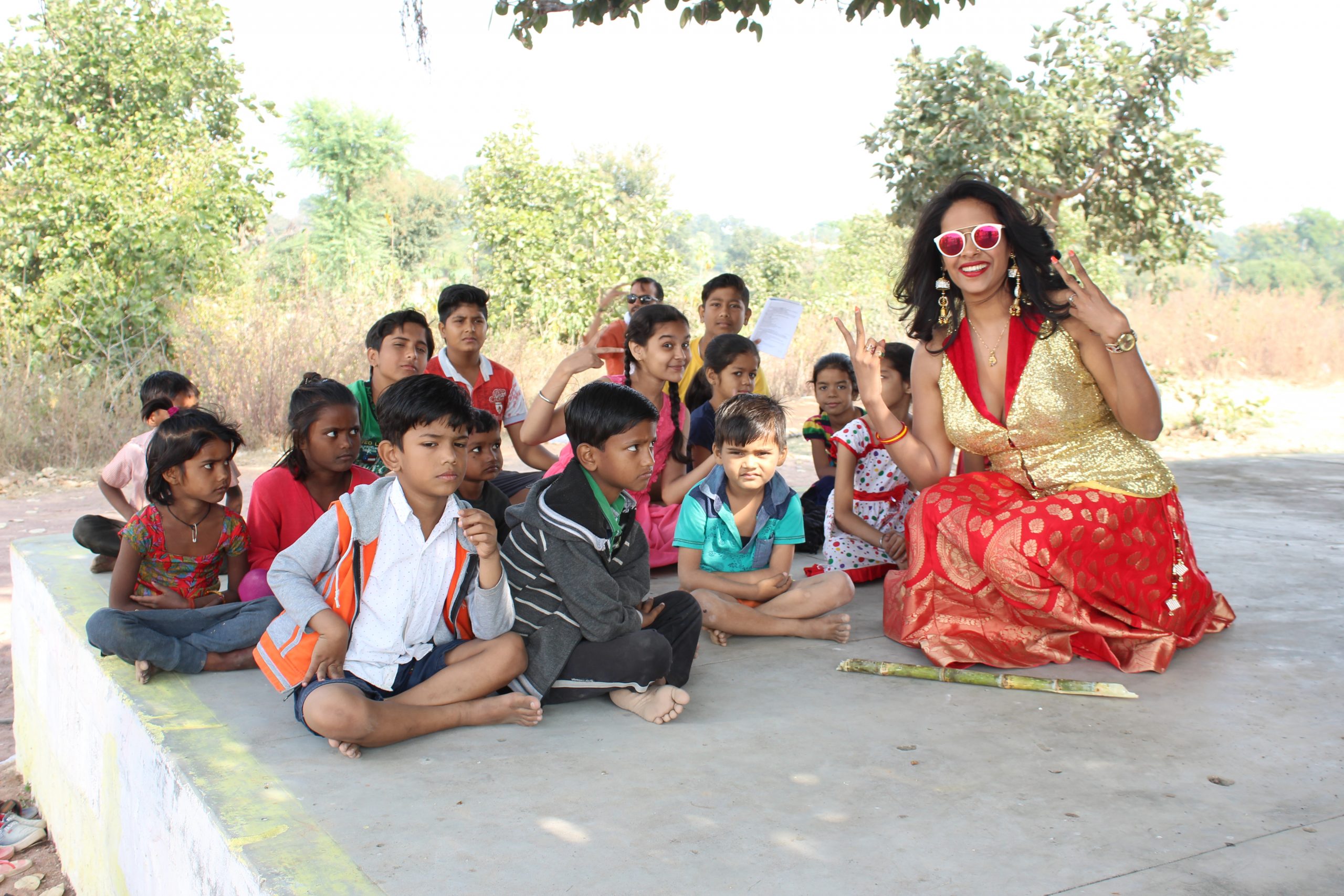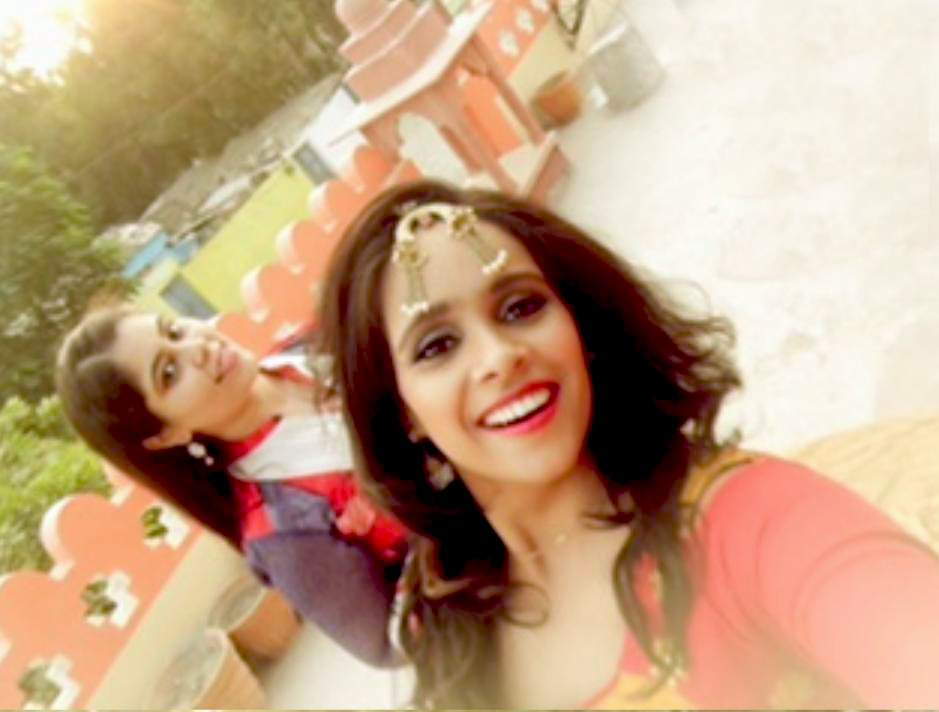 Designer Mehak Gulati with actor Pooja Saxena (disguised as Bijali Rani)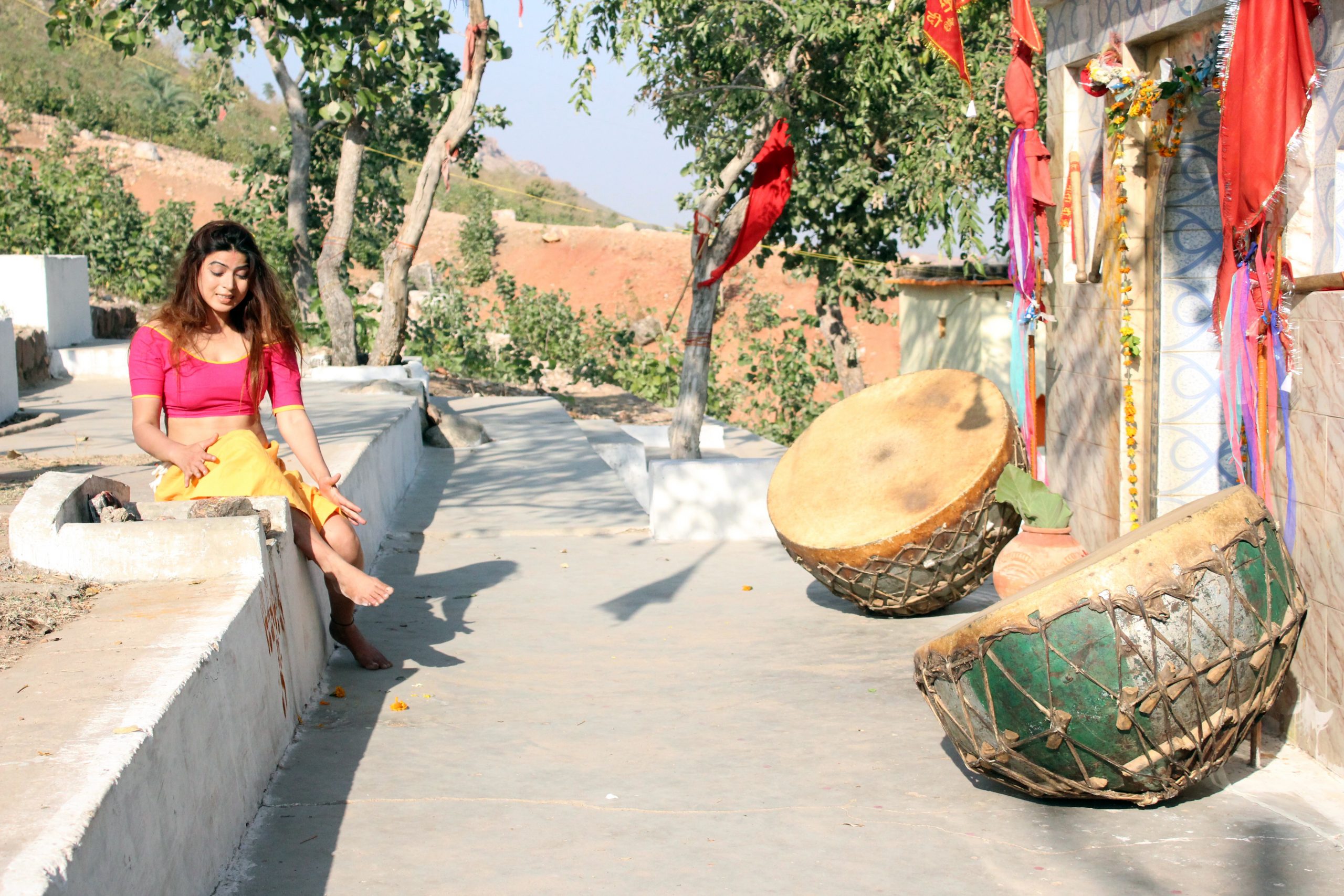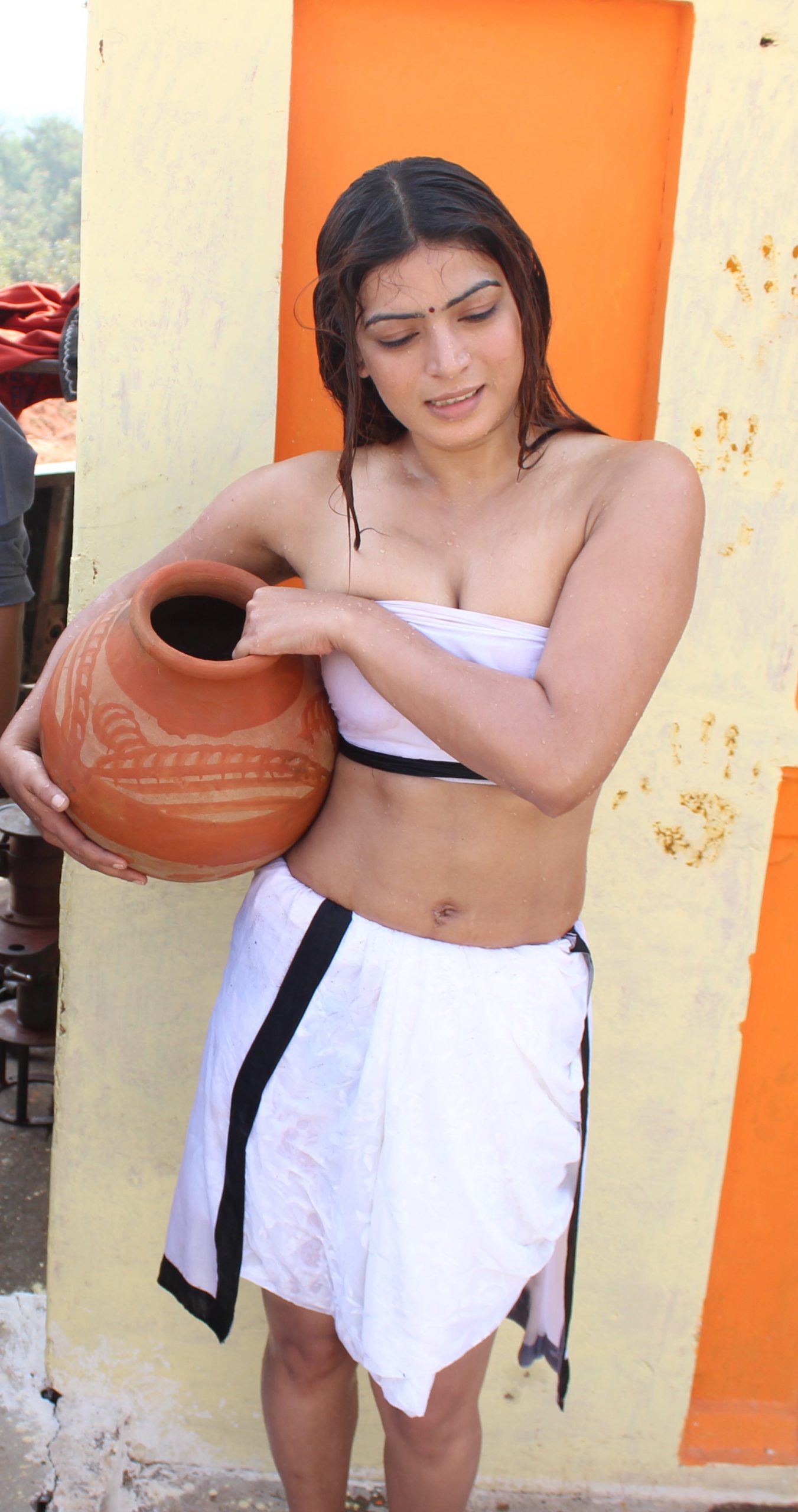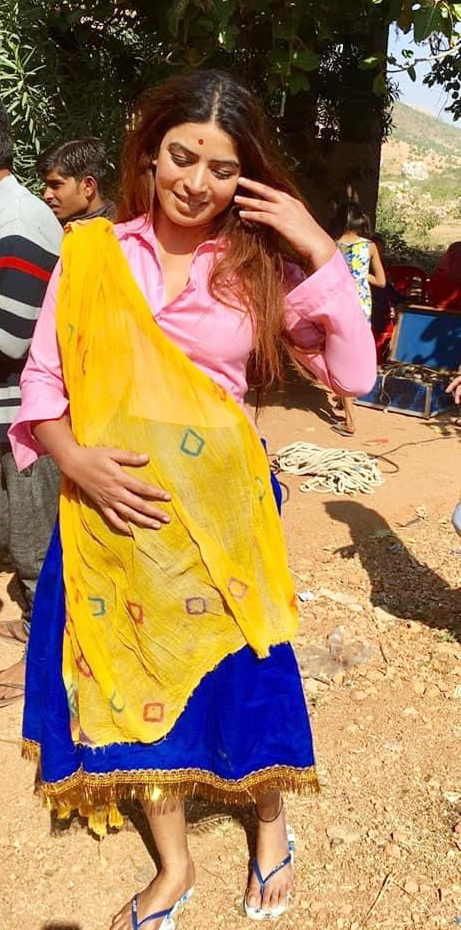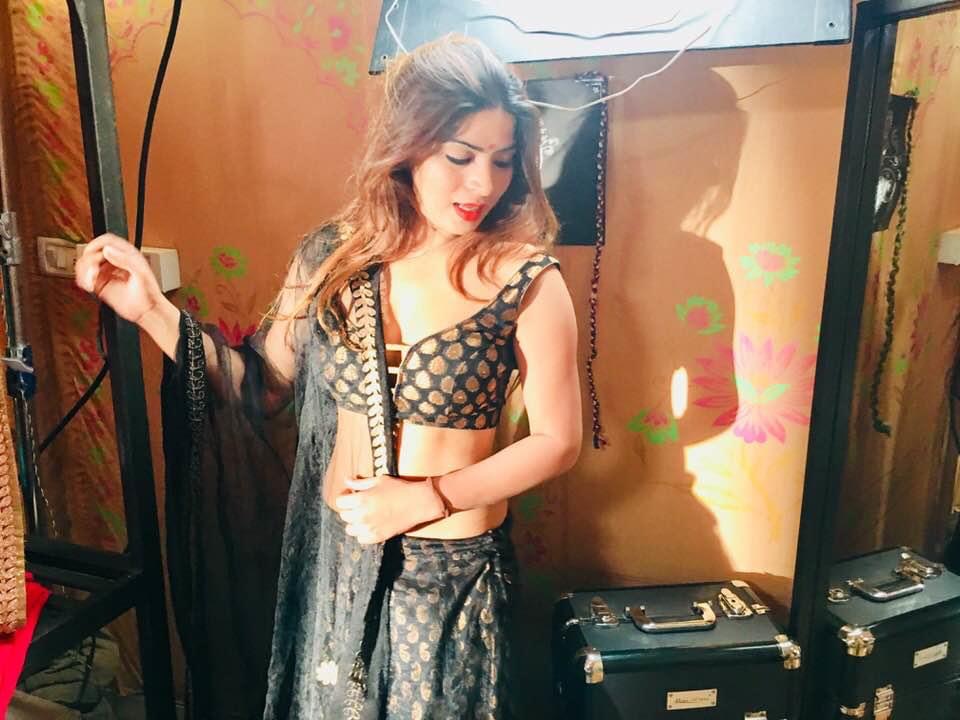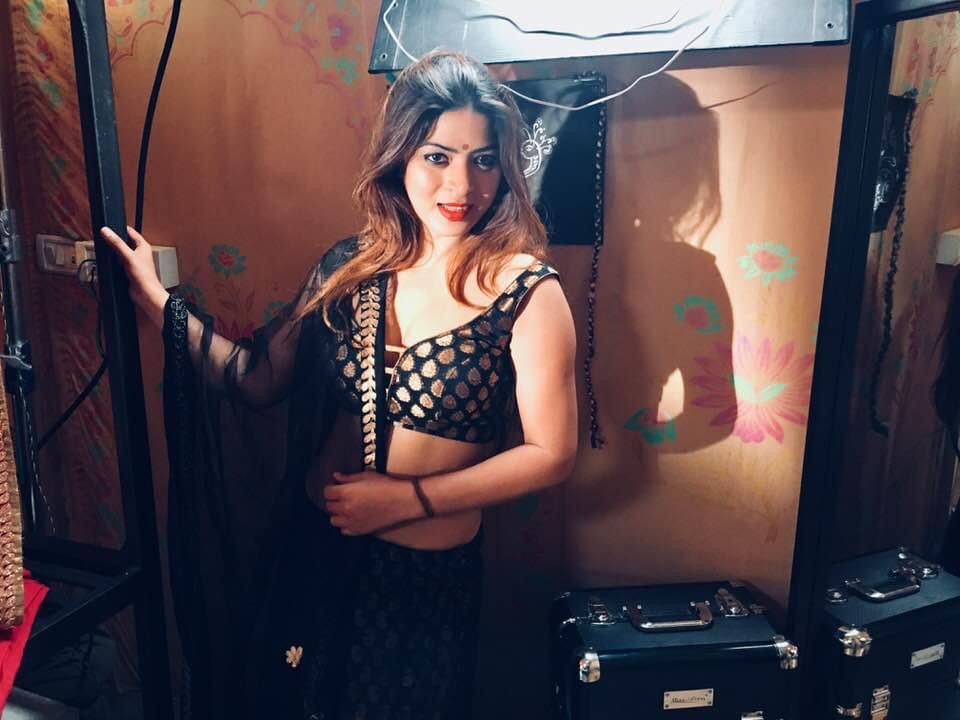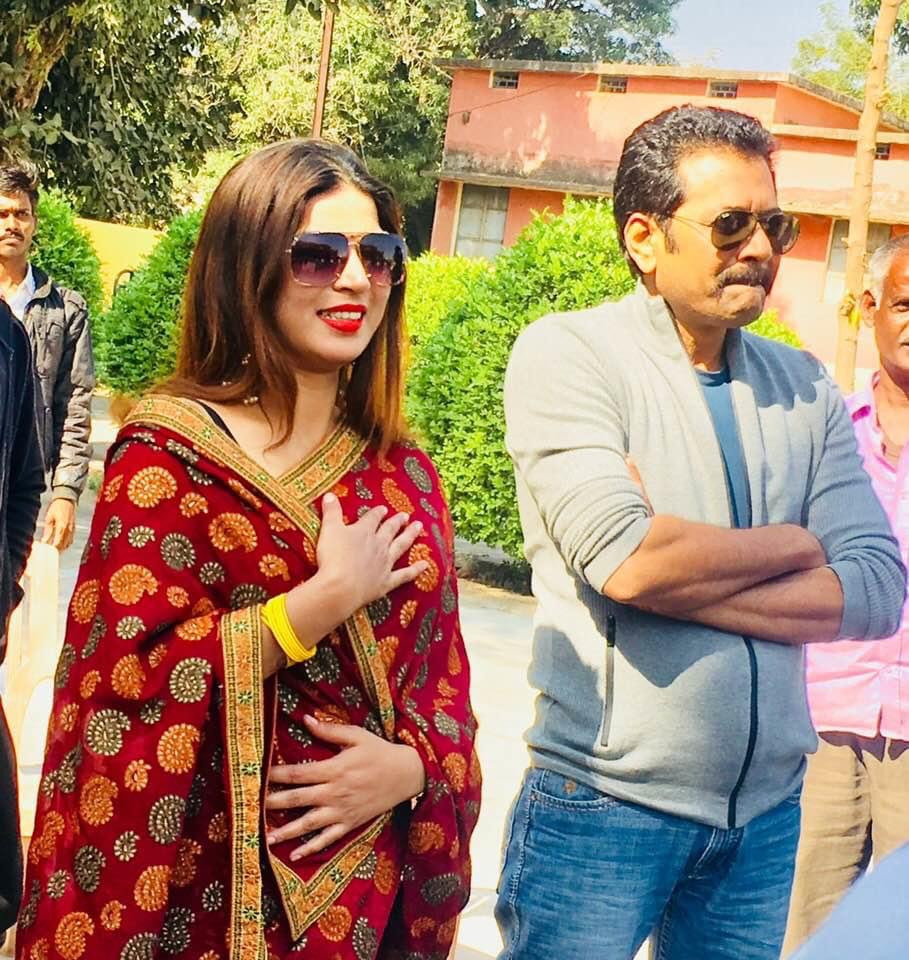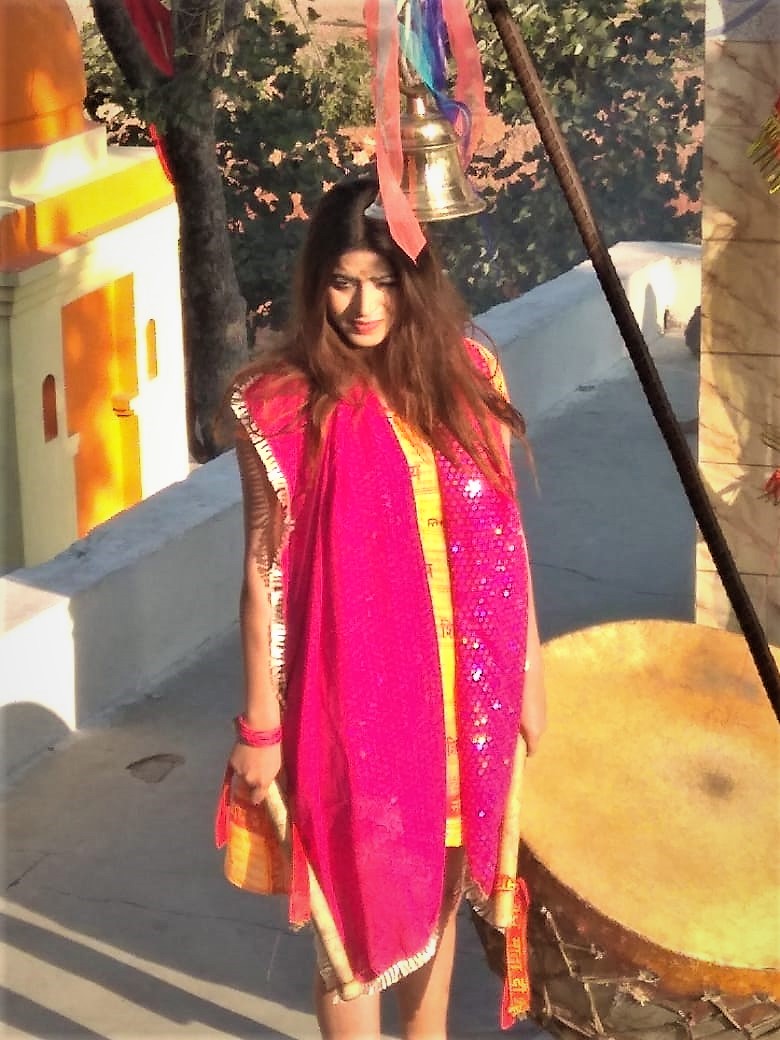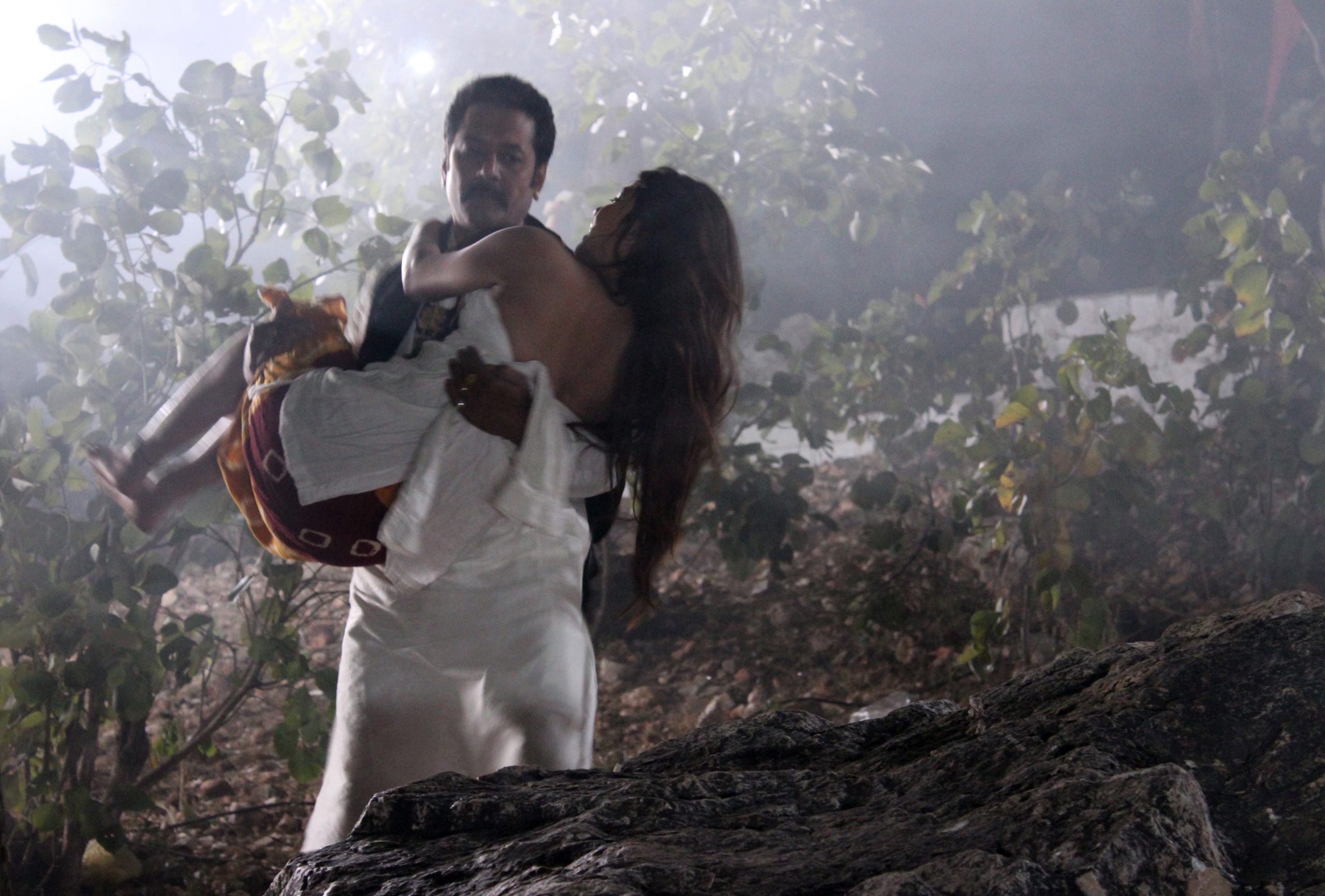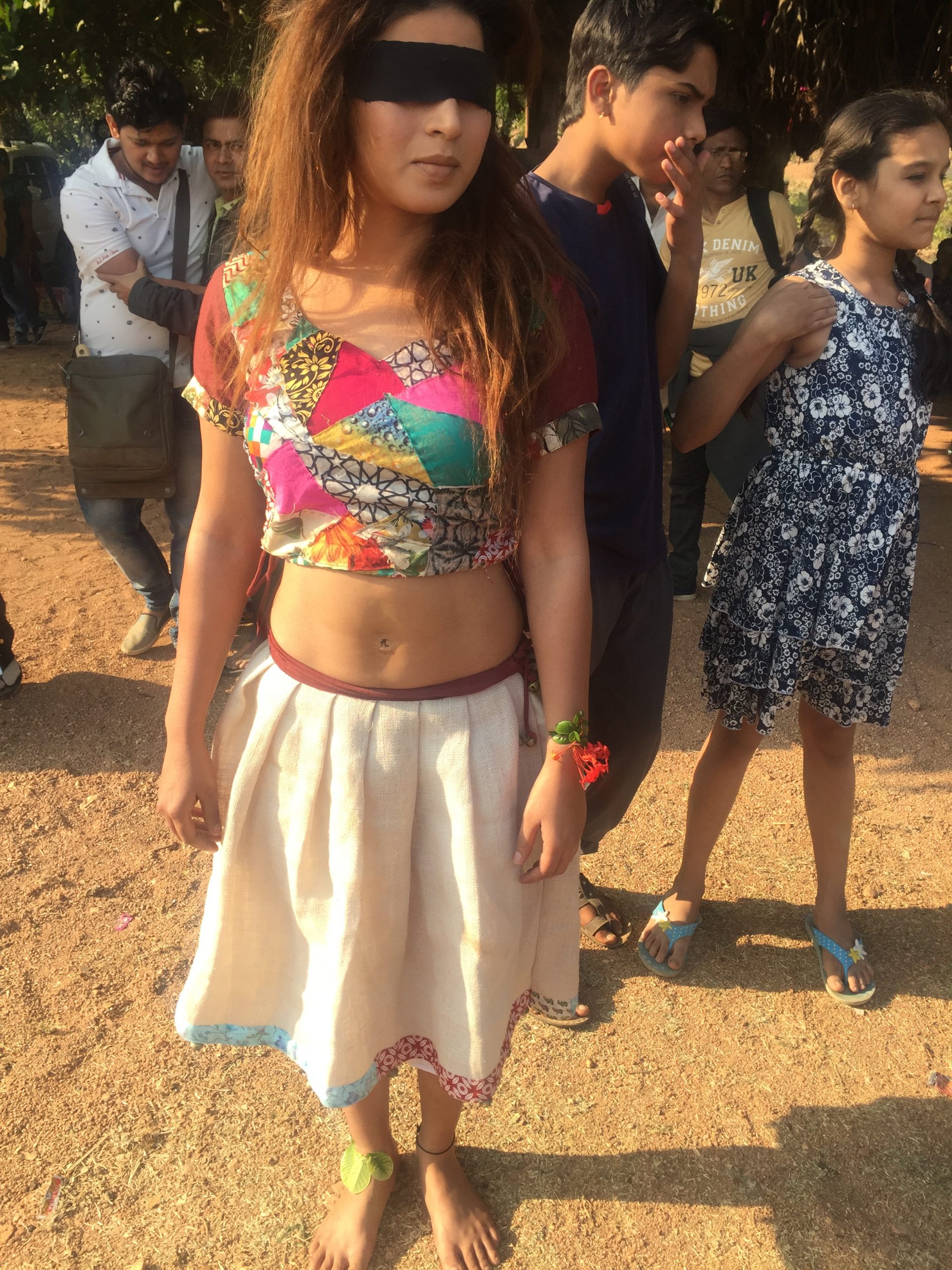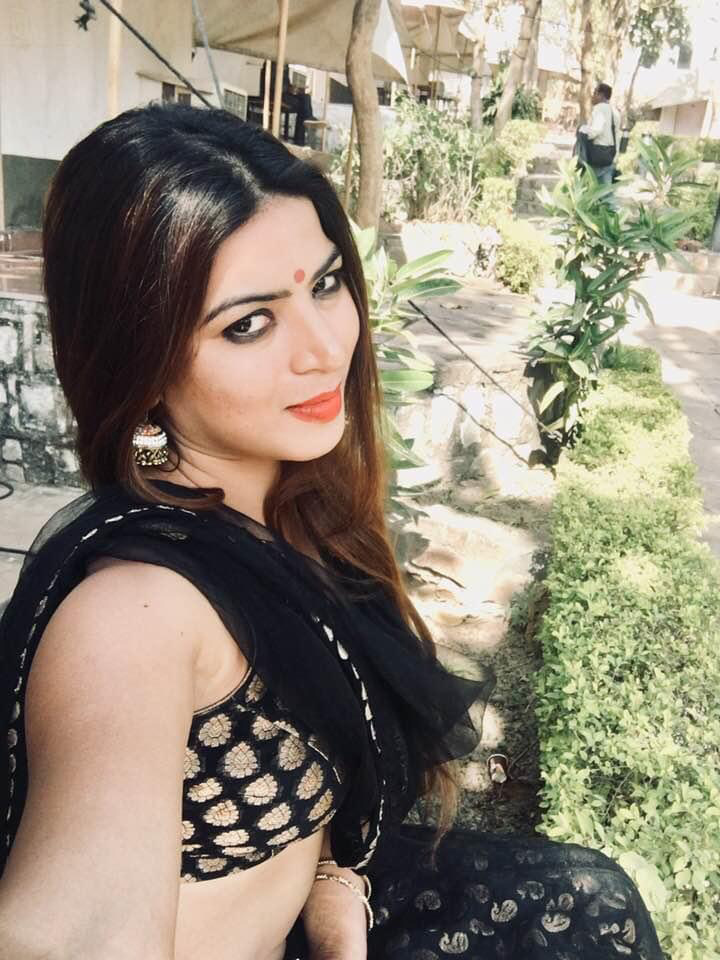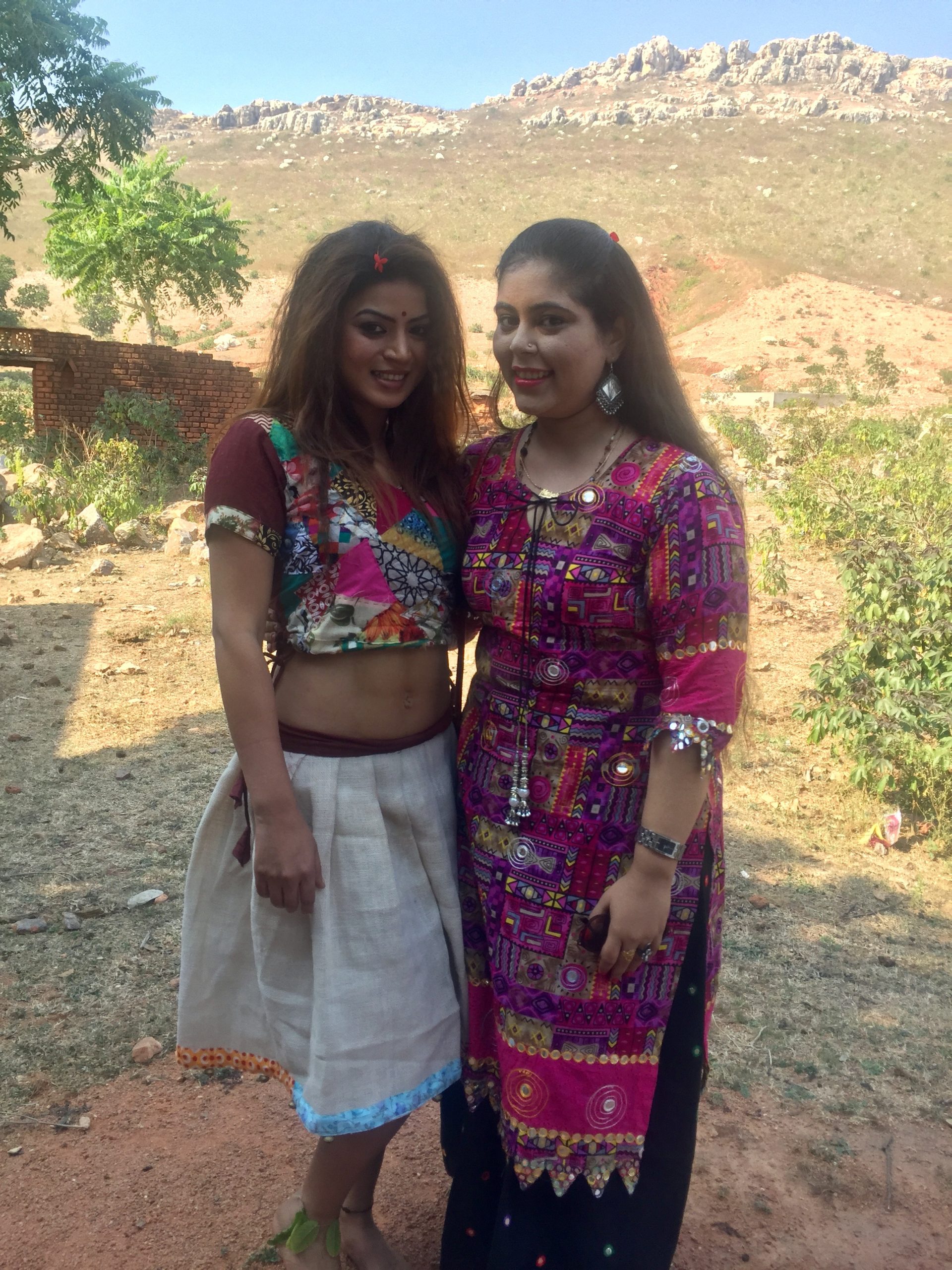 Designer Mehak Gulati with actor Sonia Singh (disguised as Pagli)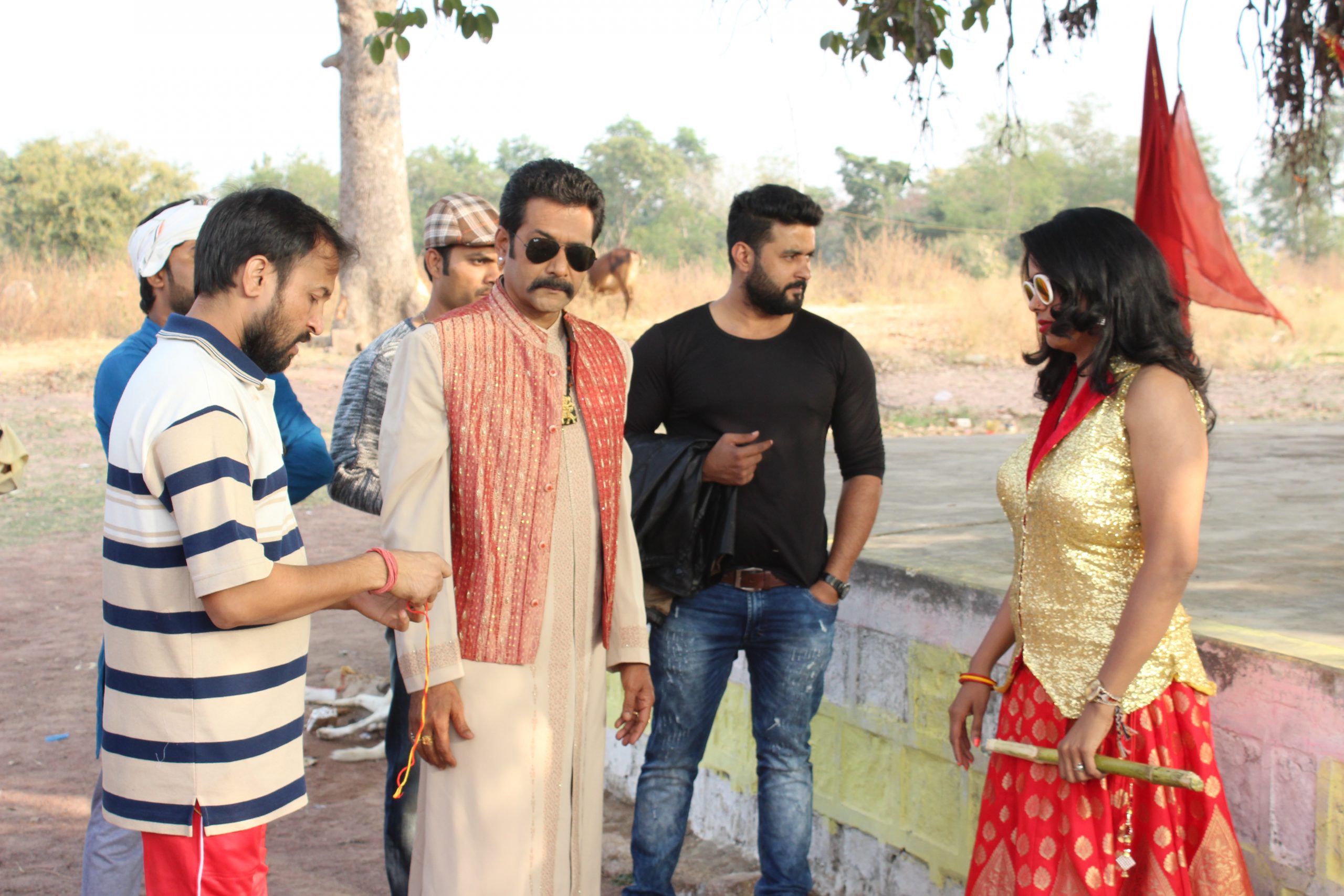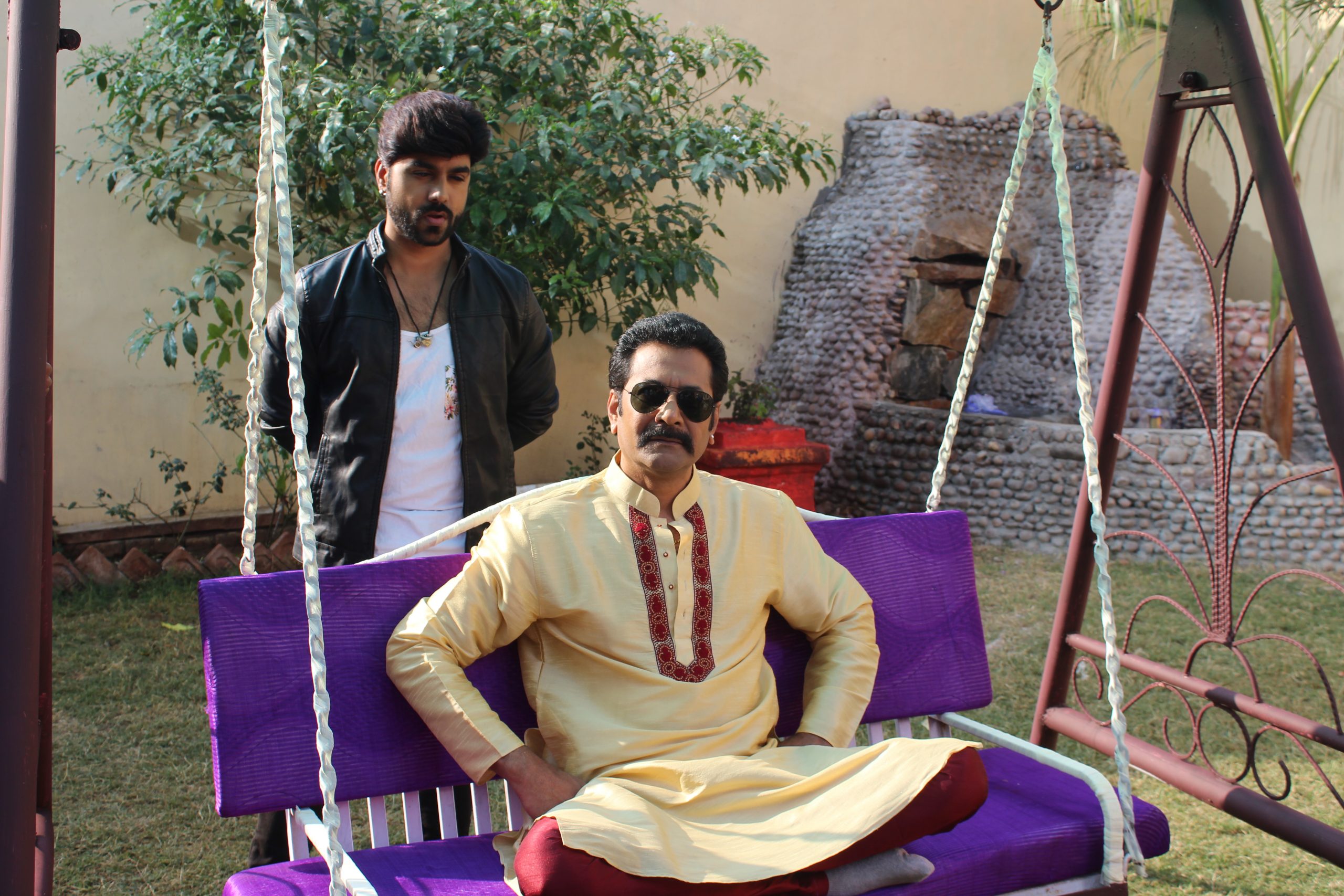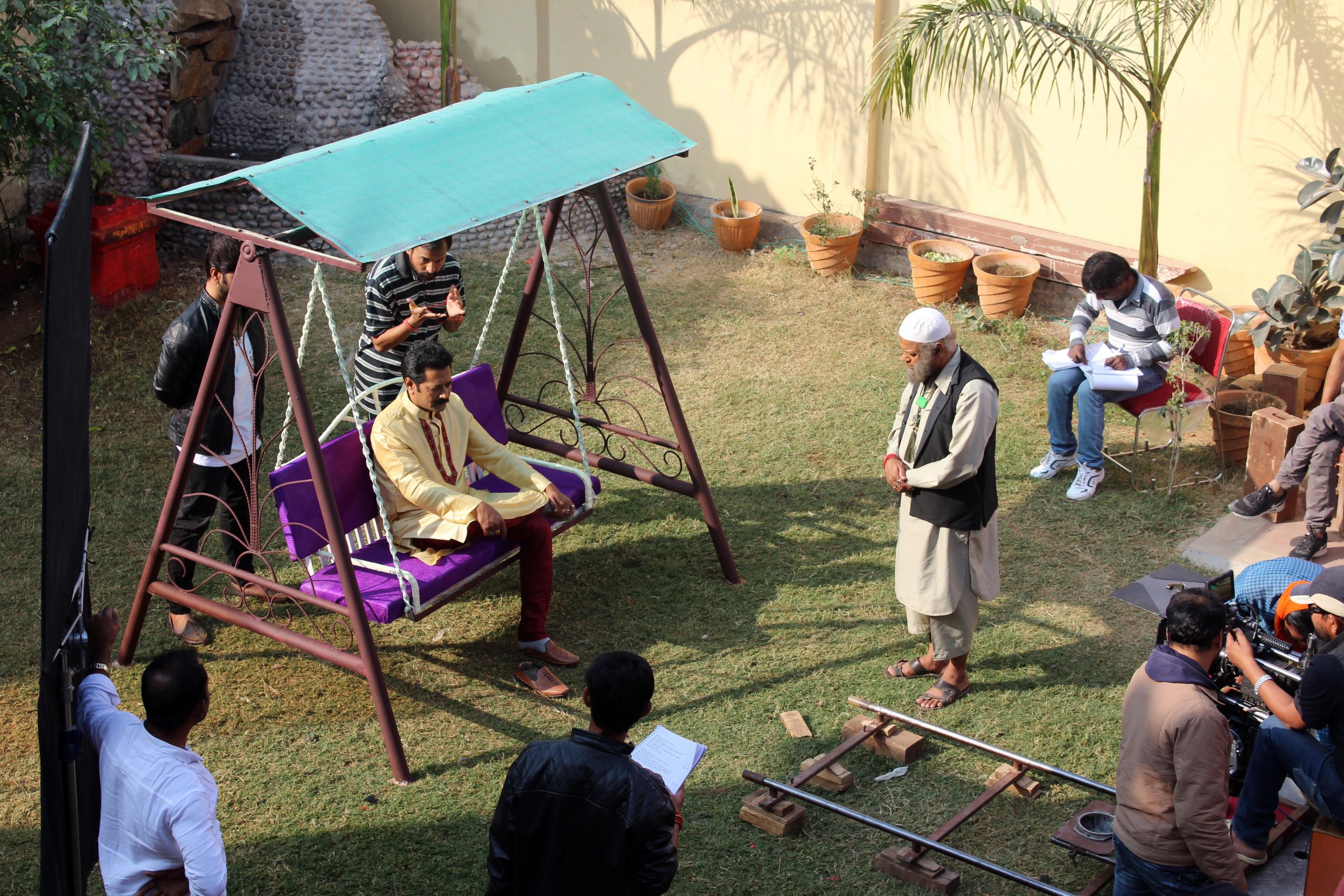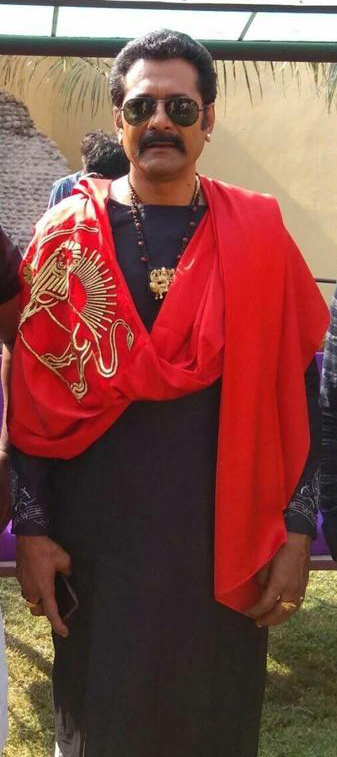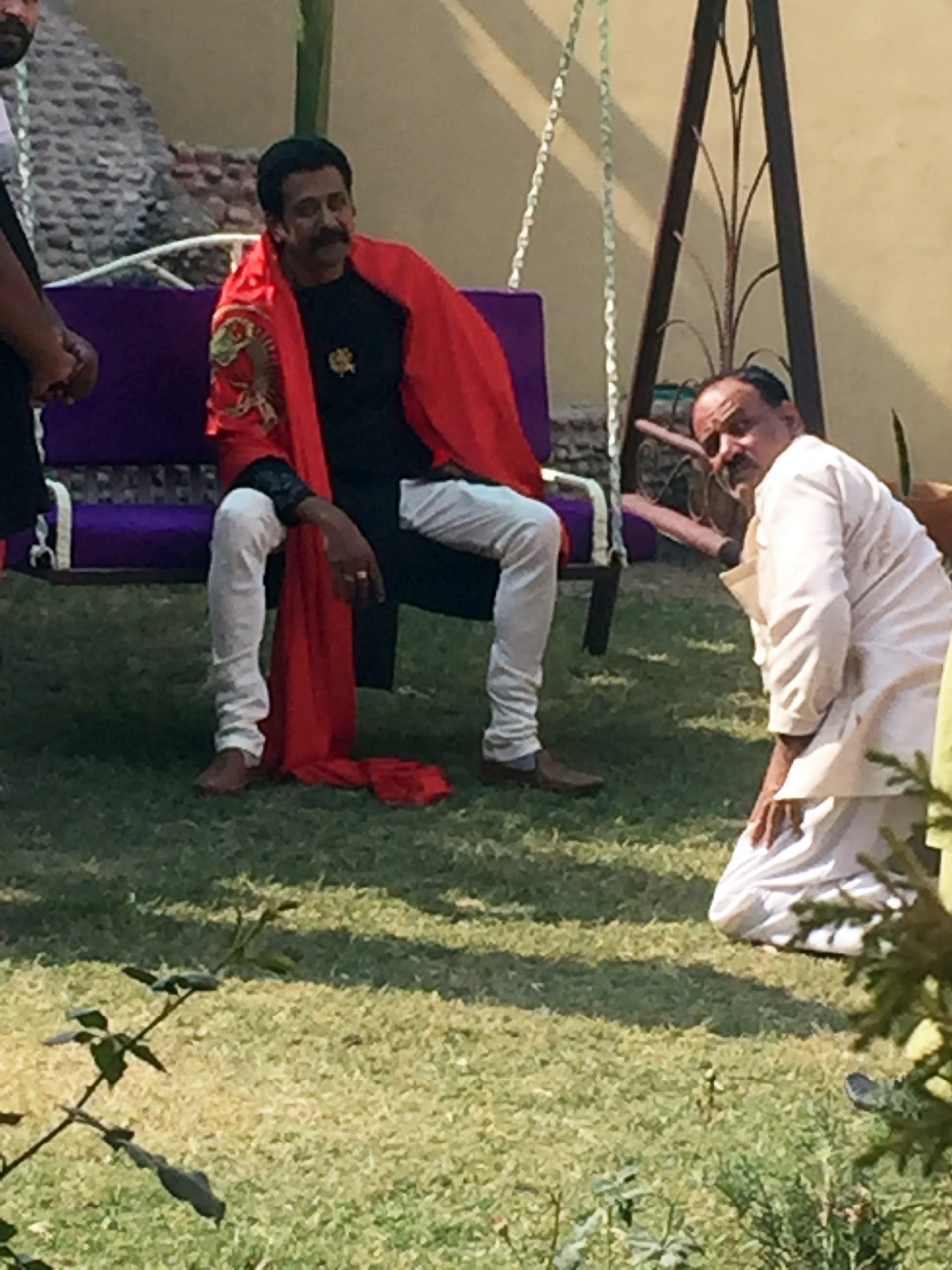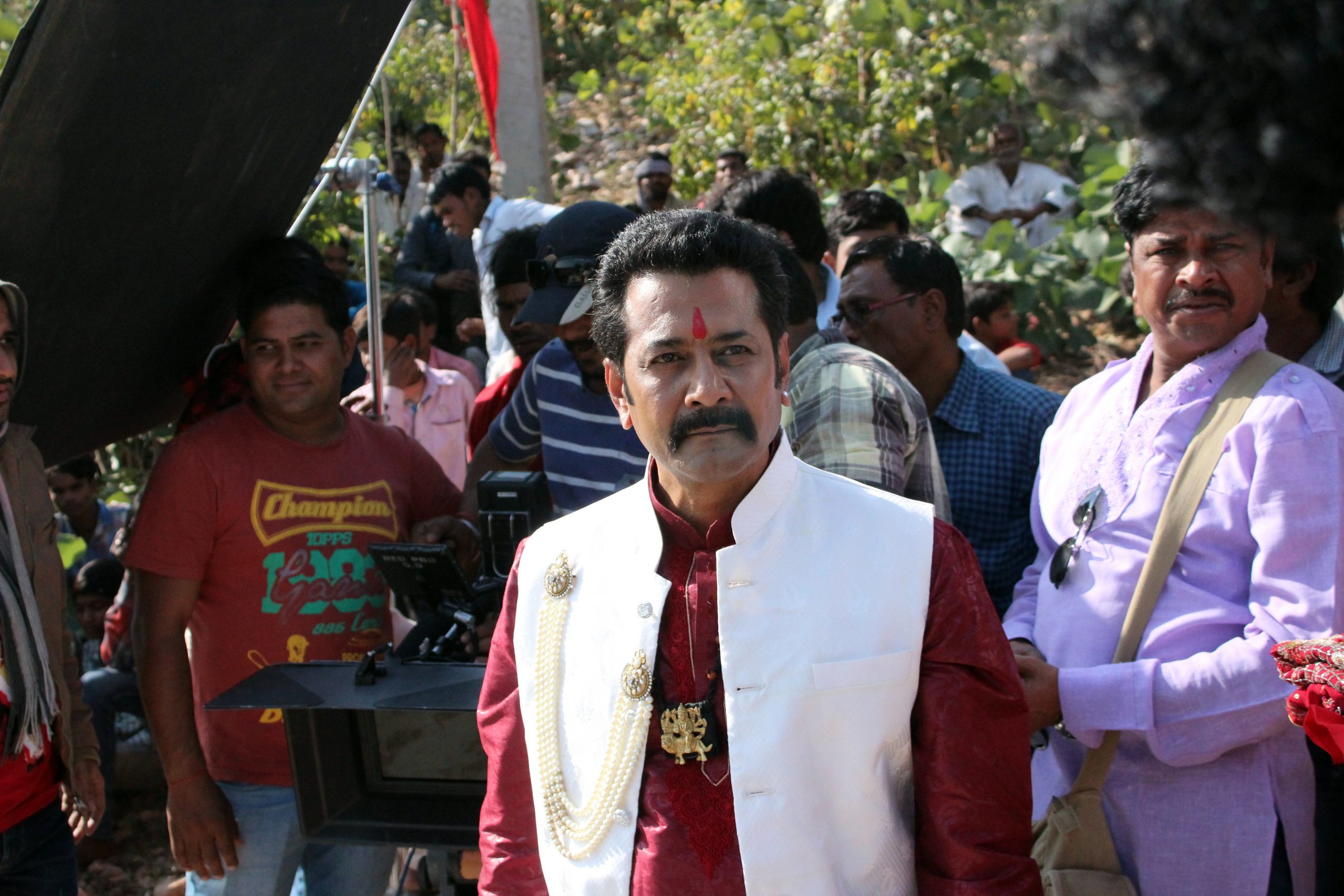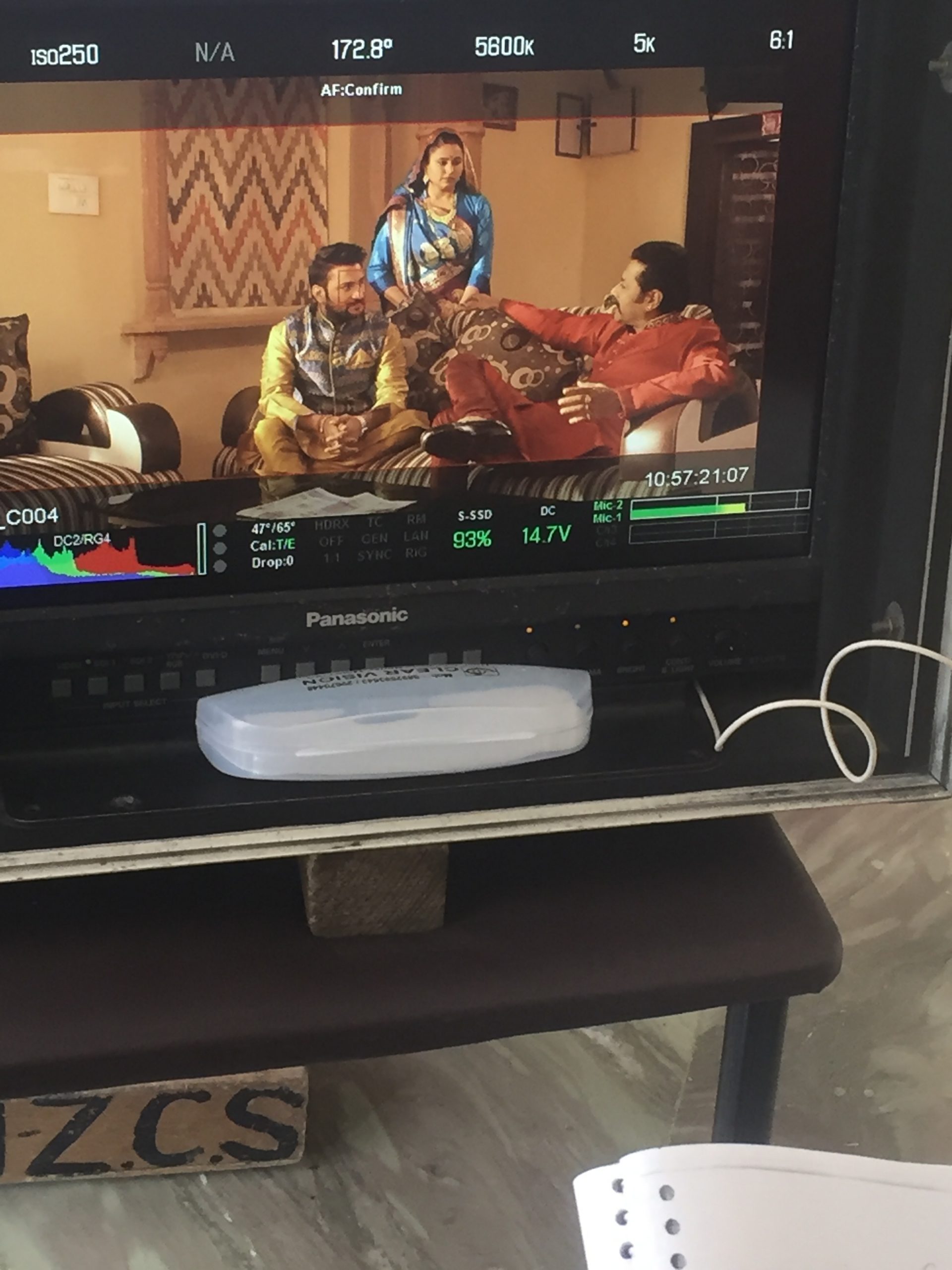 Lights, Camera, Action! A glimpse through the monitor.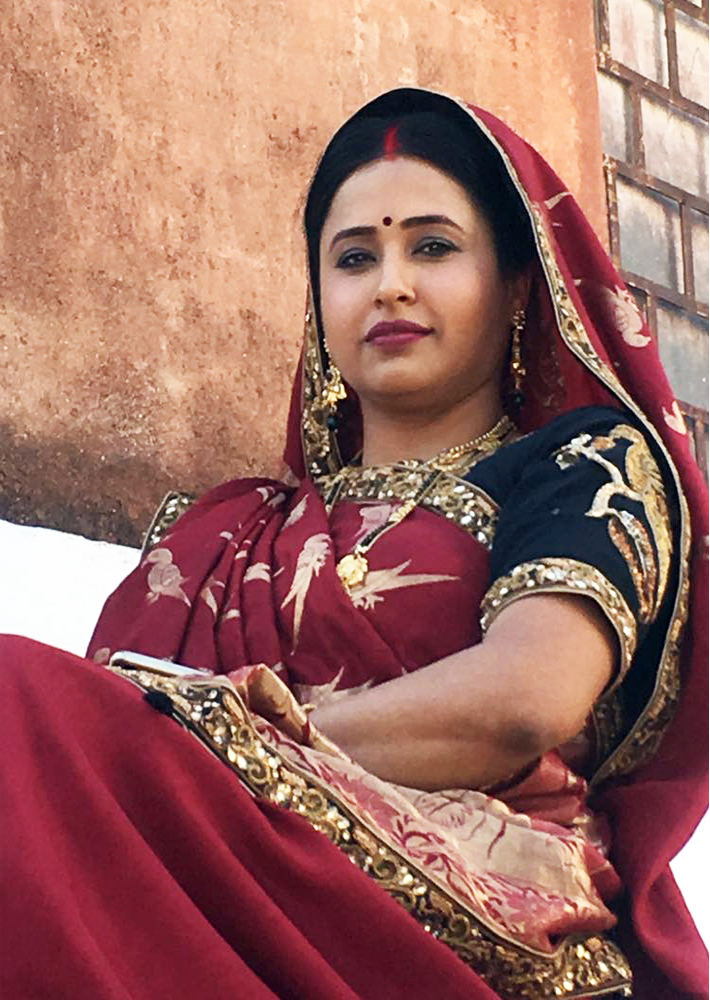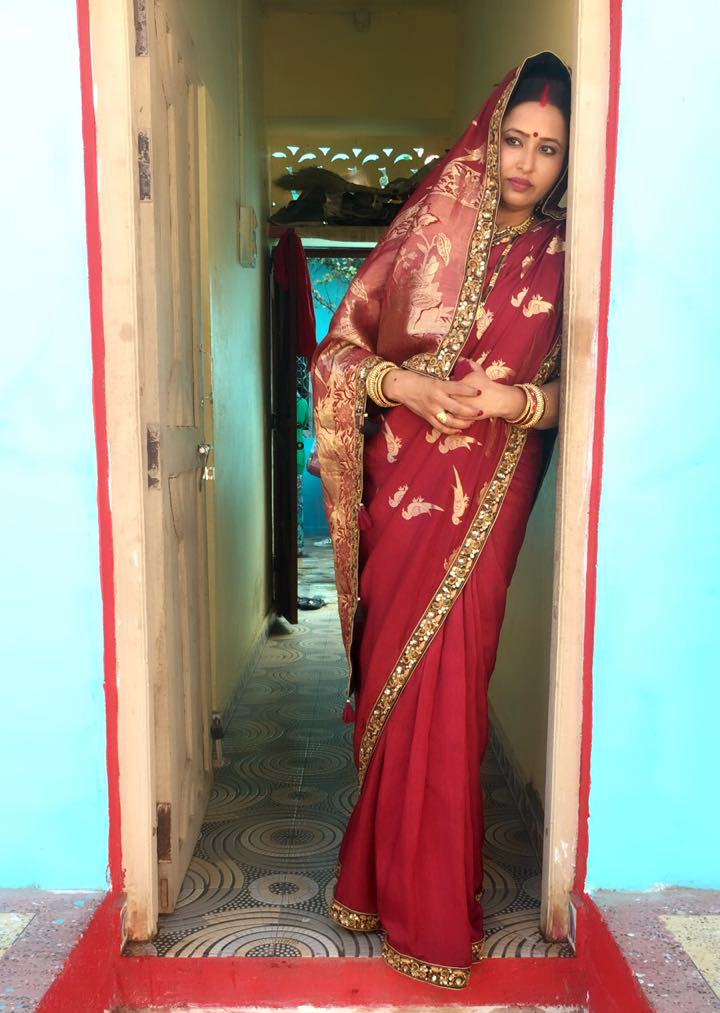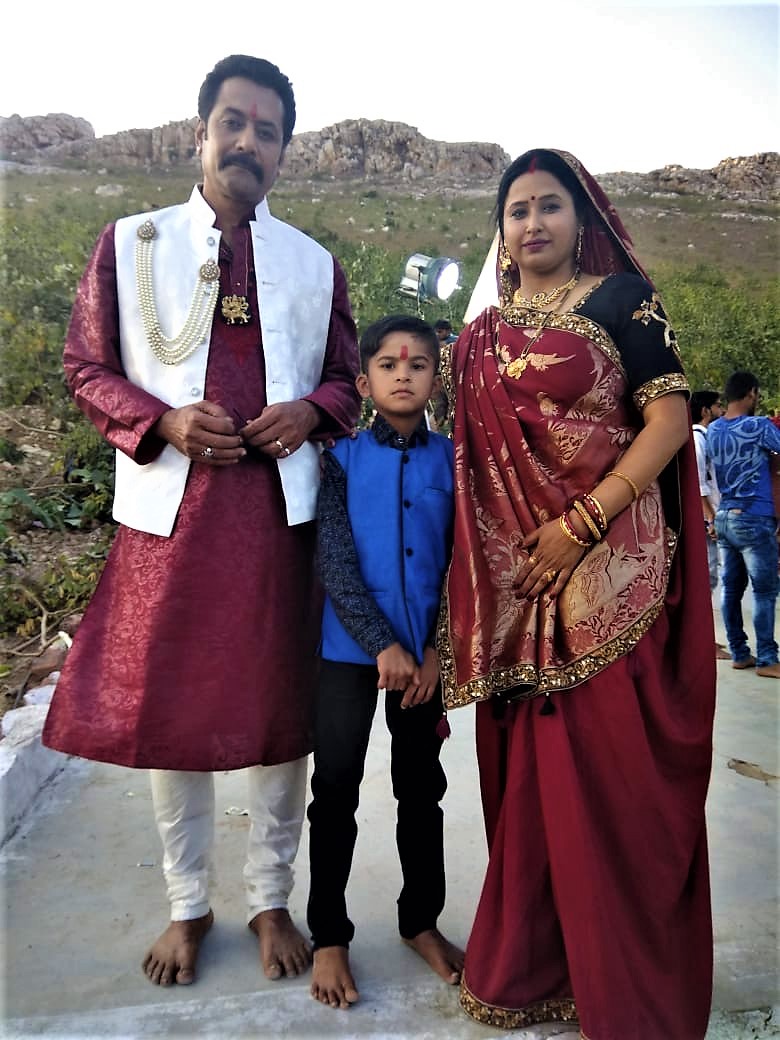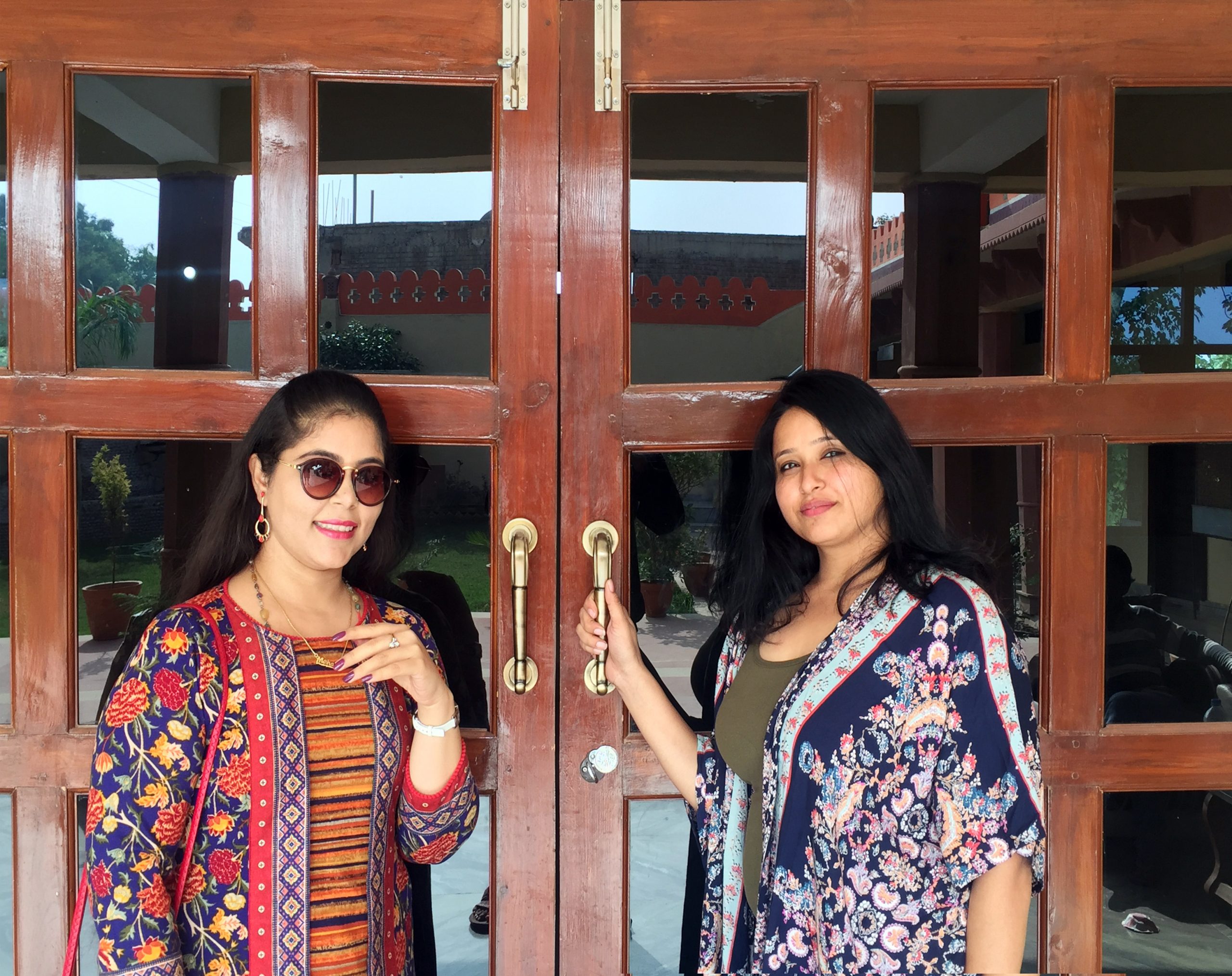 Designer Mehak Gulati with actor Sunayna Aggarwal (disguised as Thakurayin)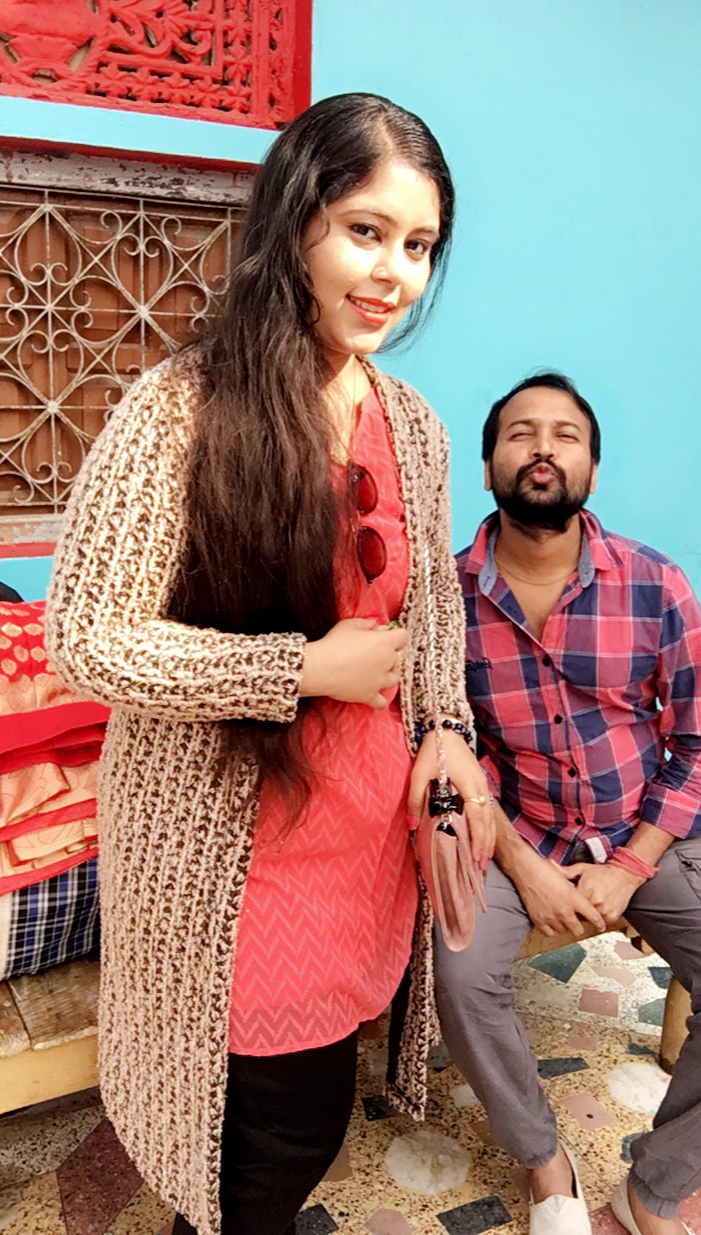 Designer Mehak Gulati with actor Ghanshyam Tiwari (disguised as Kallu)
BEHIND THE SCENES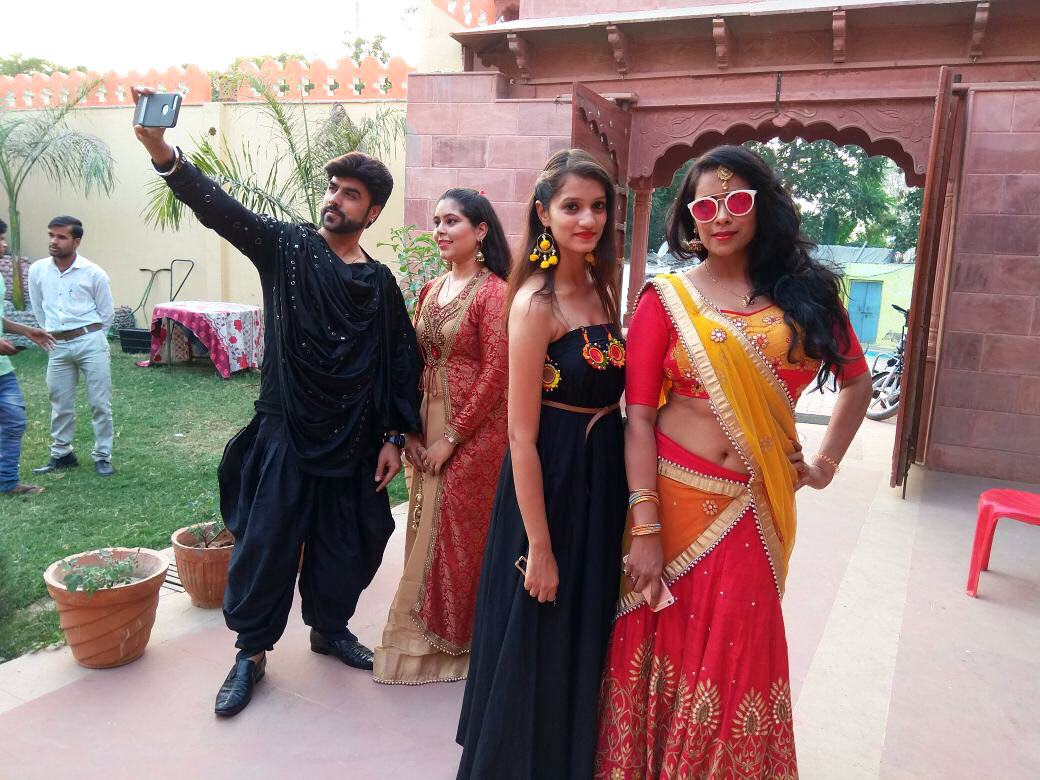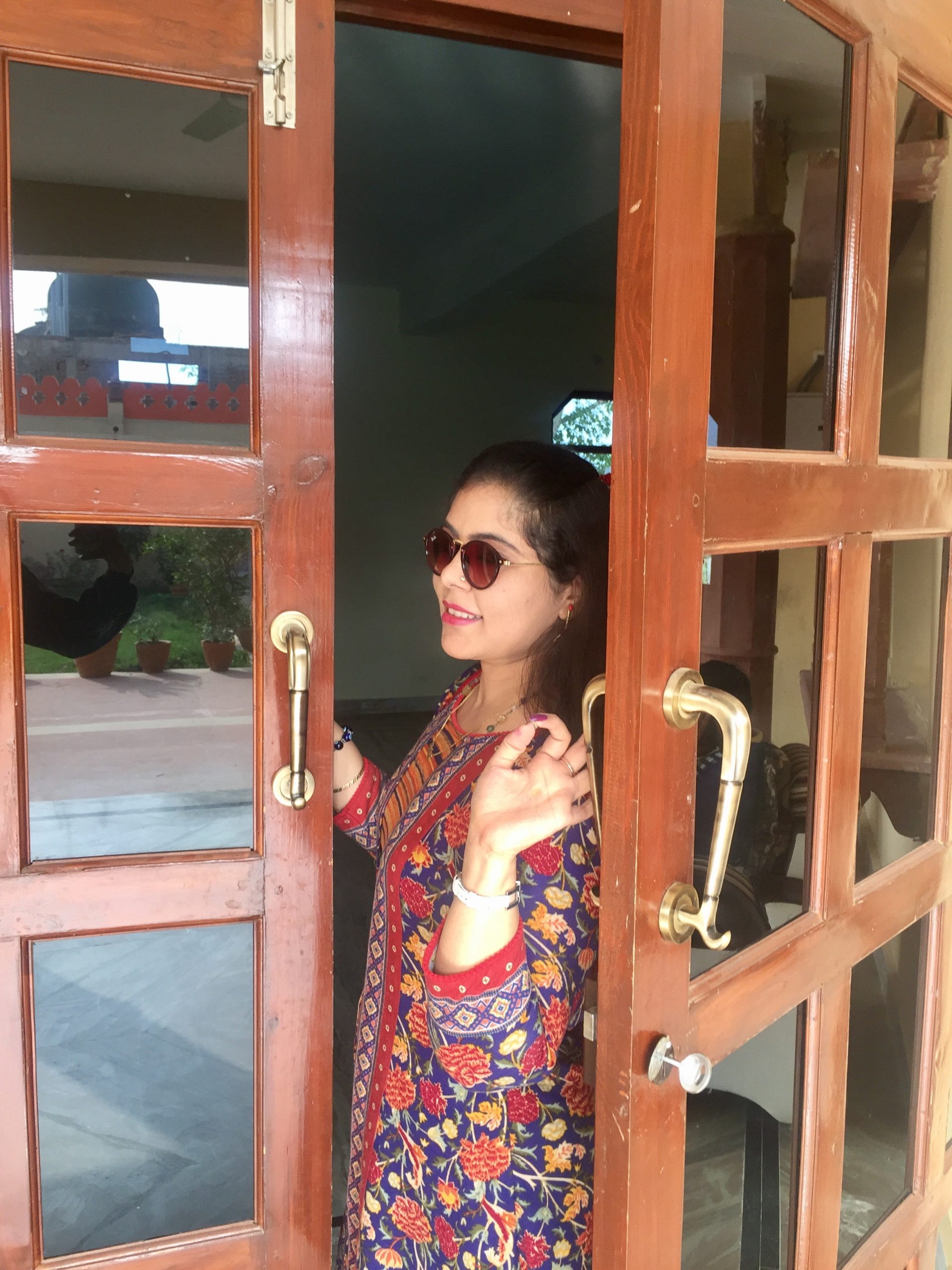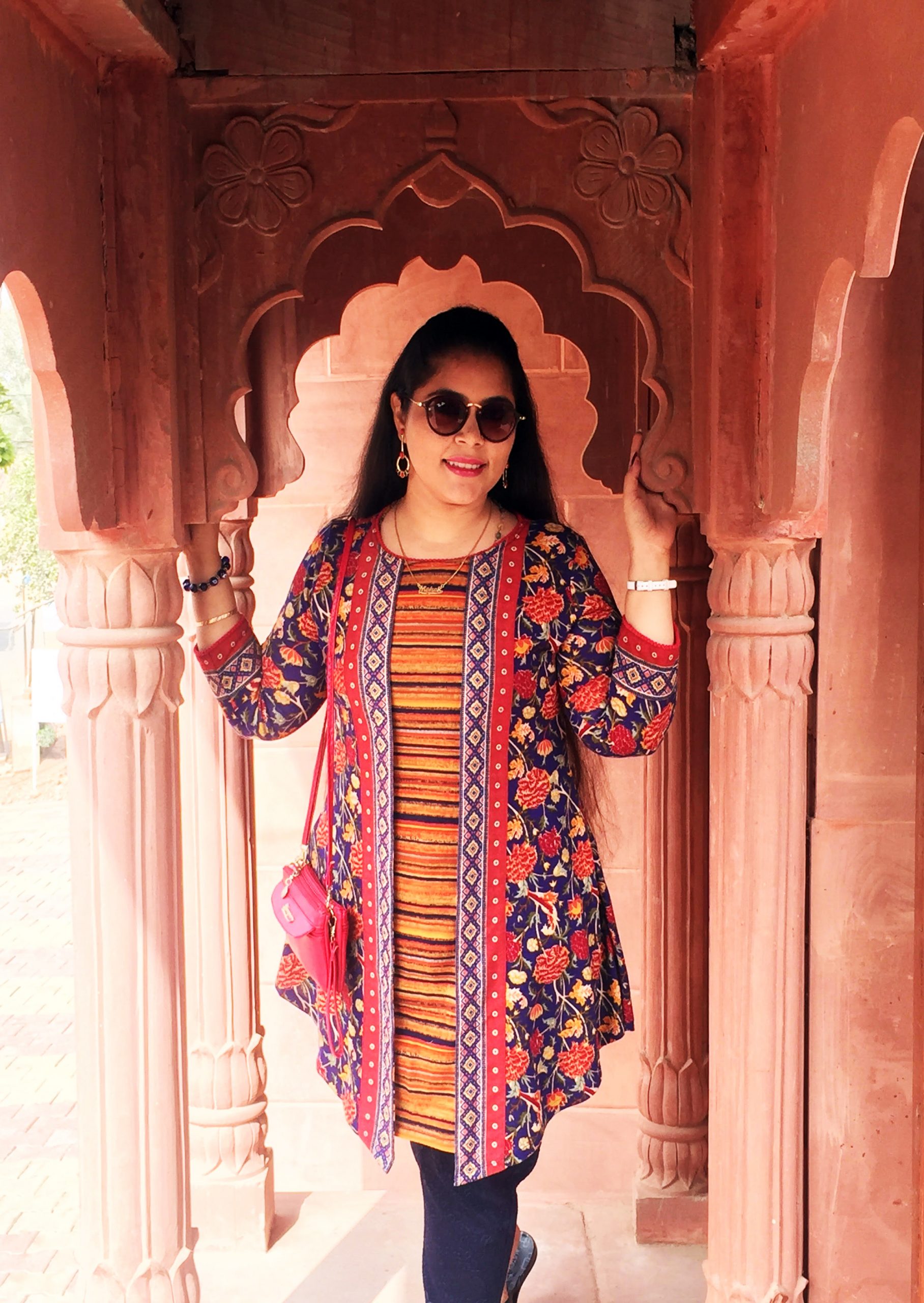 THE TRAILER
FITTING TRIALS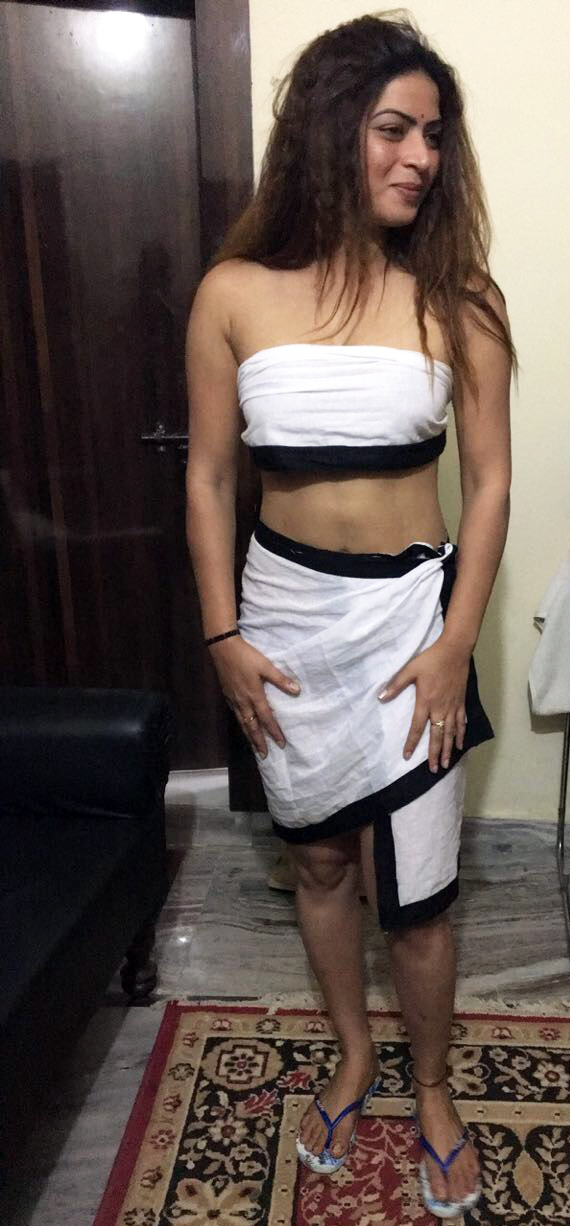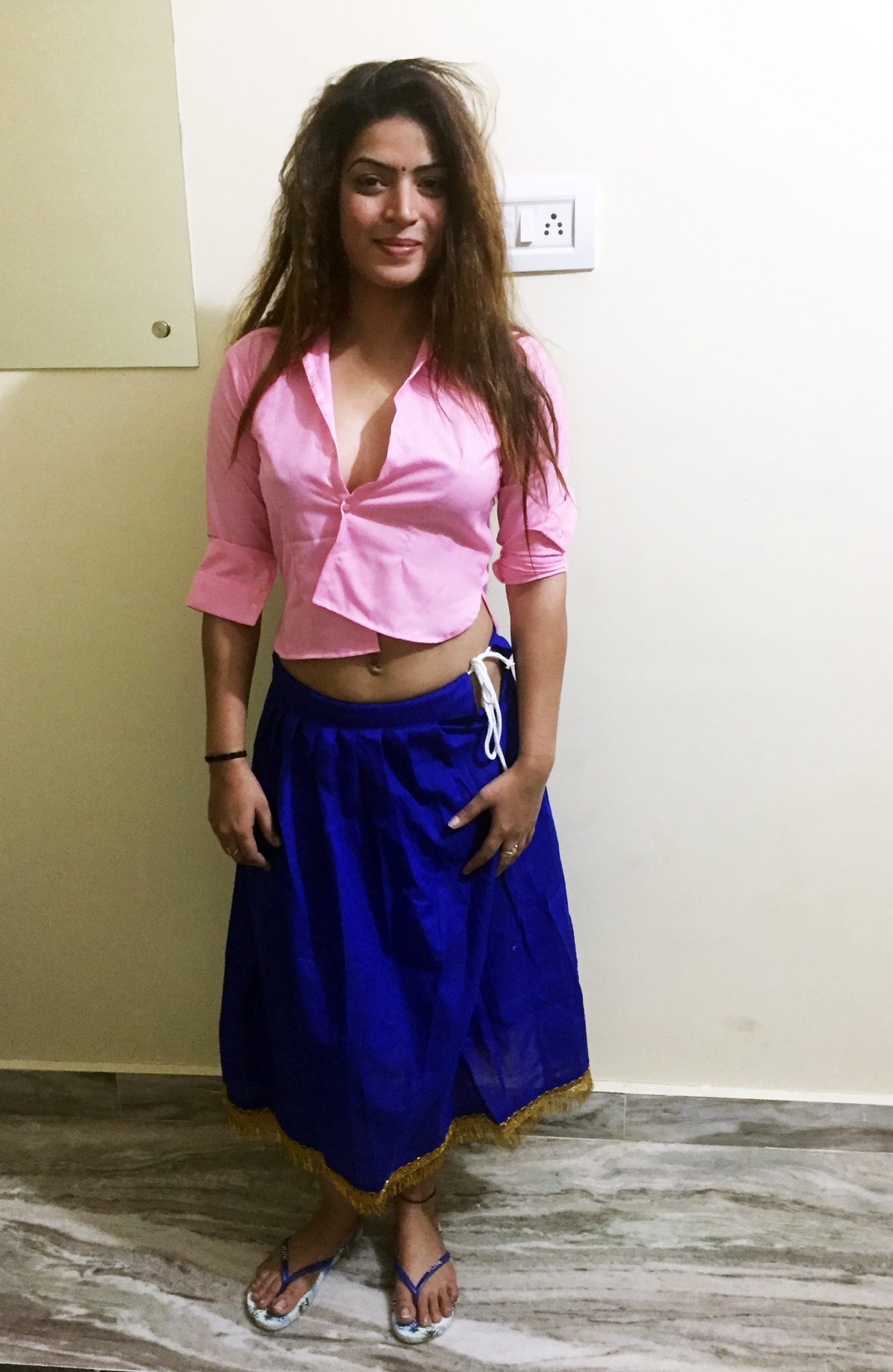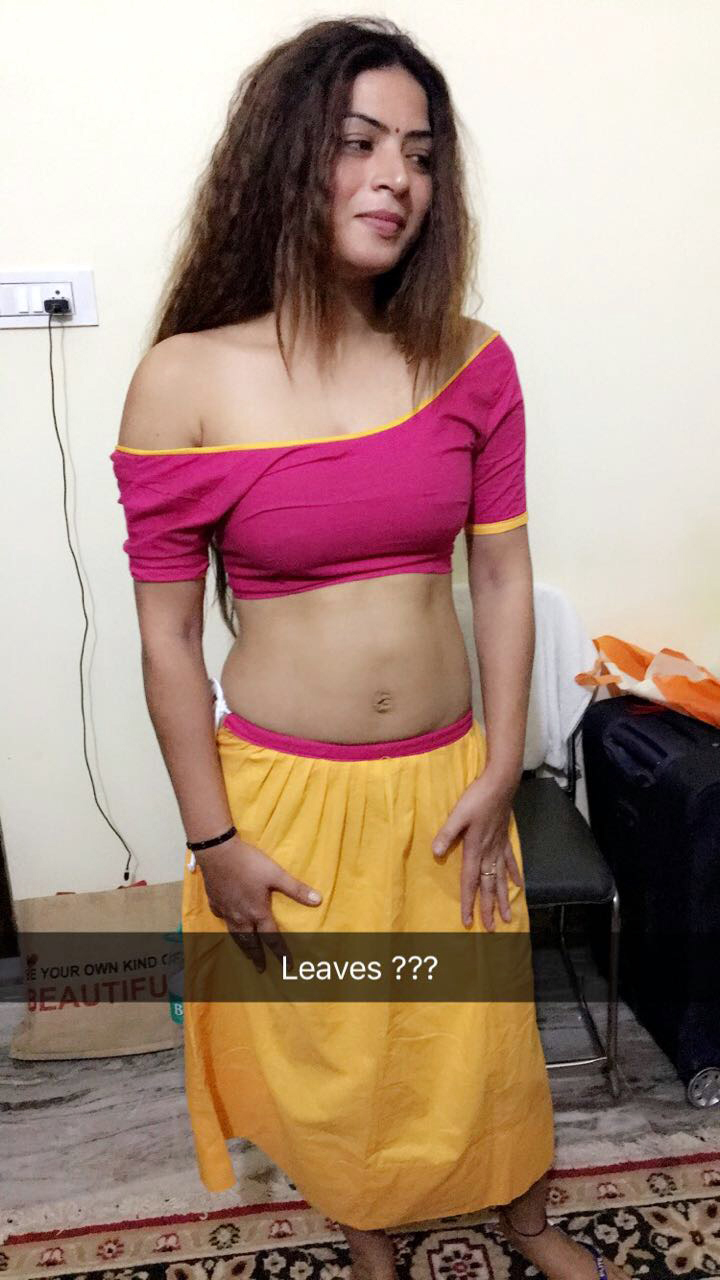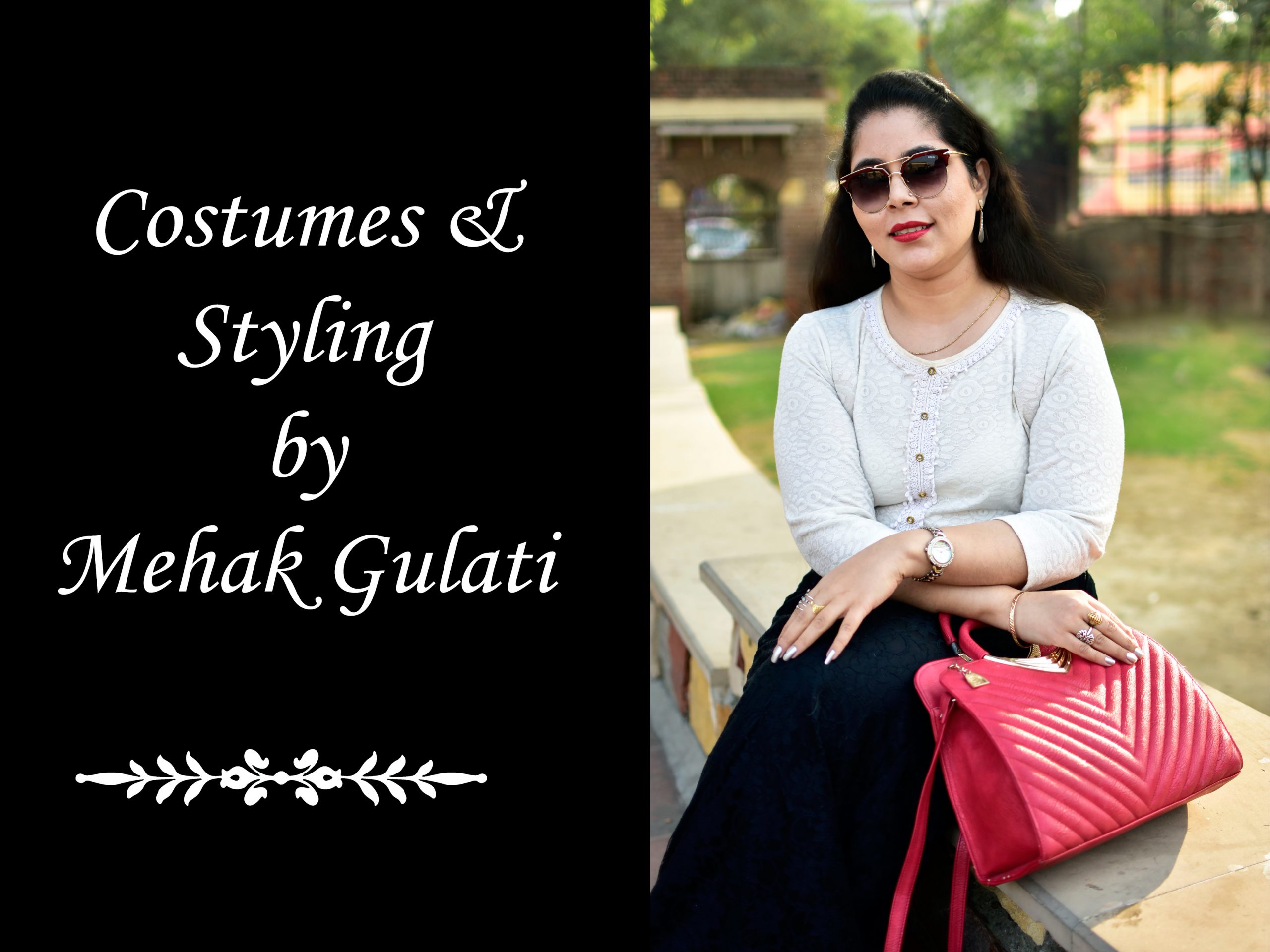 The TRENDY Team
Costume Designer- Mehak Gulati
Assistant Designer 1- Surbhi Sinha
Assistant Designer 2- Karishma Dhawan
A big 'Thank You' to Designer Maninder Gulati, Designer Kavya and International College of Fashion Design for their tremendous support in costumes.
Heading to MOVIE SETS with 26 huge costume bags!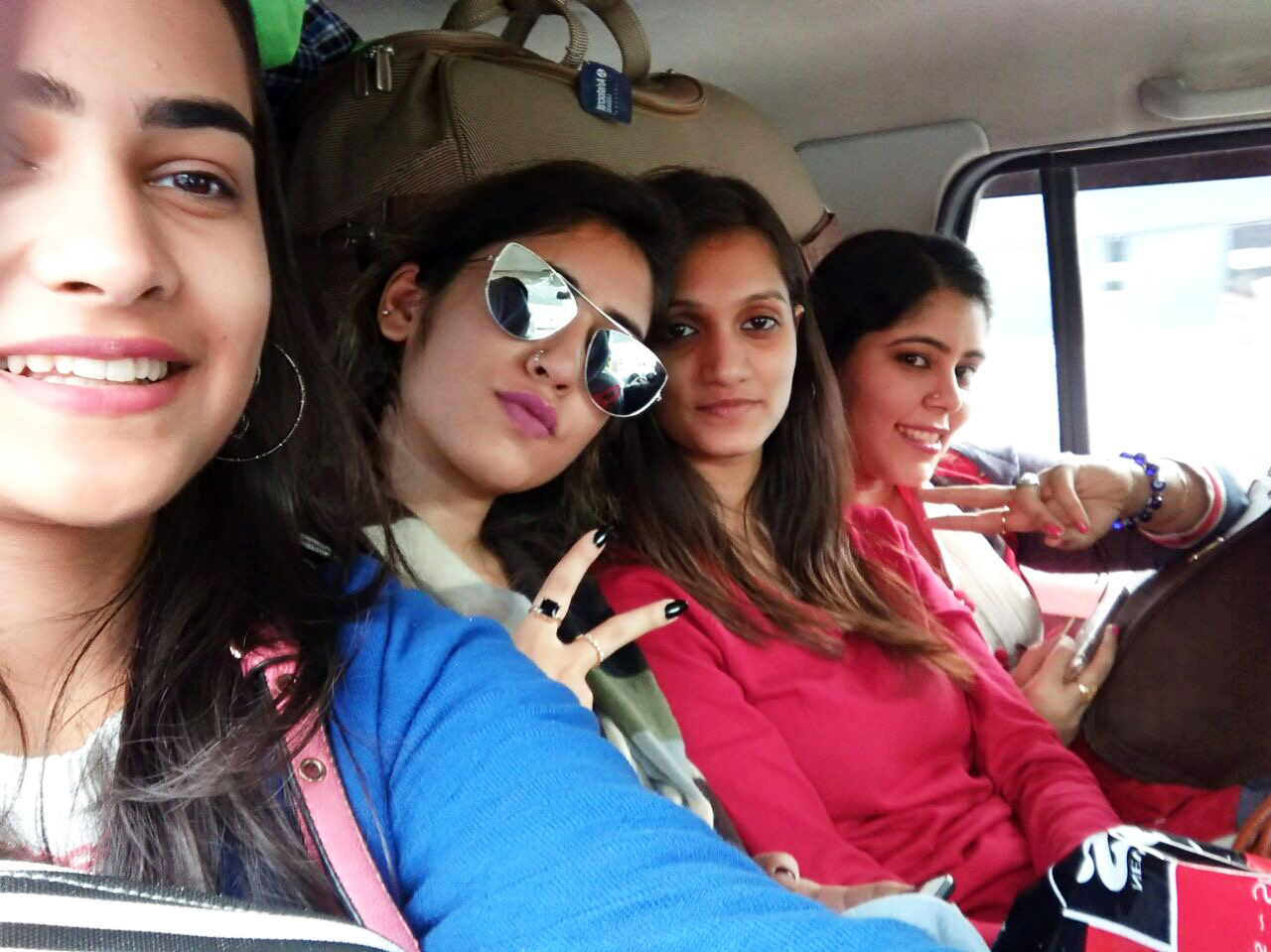 L-R- Nupur Gupta, Karishma Dhawan, Surbhi Sinha and Mehak Gulati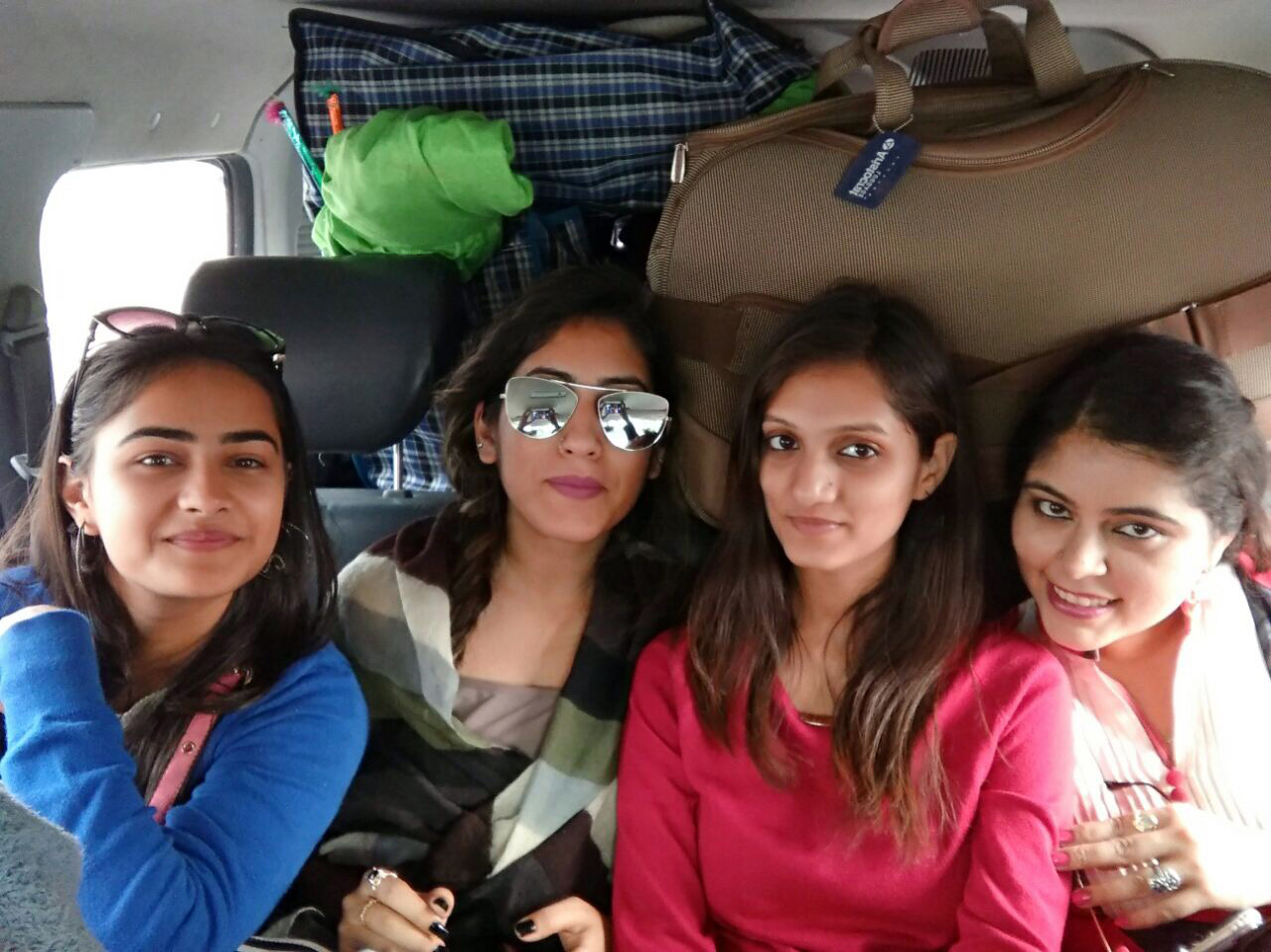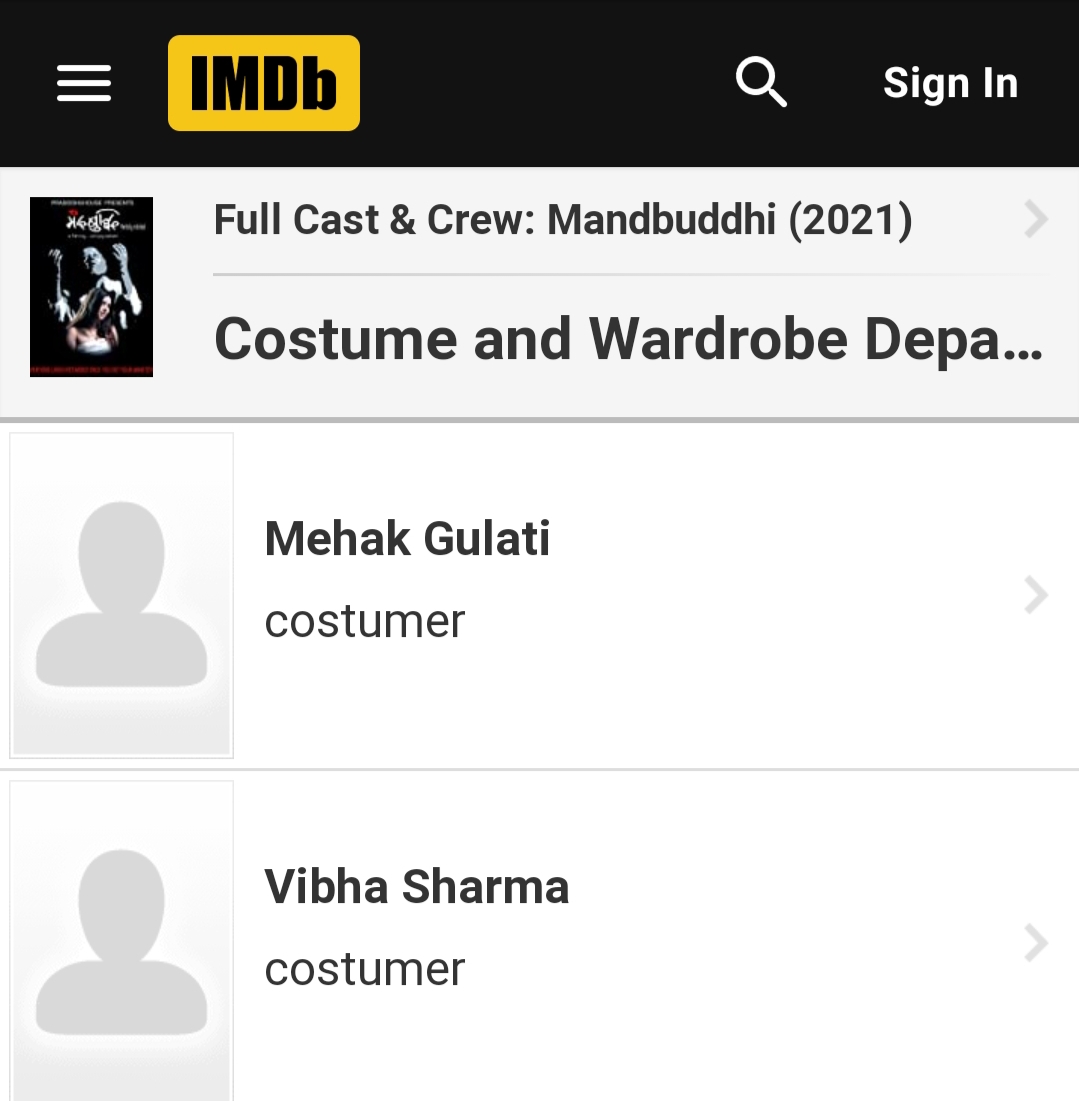 #costumedesignermehakgulati, #MandbuddhicostumedesignerMehakGulati, #Mandakinifilm, #Mandbuddhifilm, #designermehakgulati, #taleofatrend, #costumedesignermehakgulati, #fashionbloggermehakgulati, #superbcostumesbymehakgulati #Mandbuddhifilmcostumesbymehakgulati, #Mandakinifilmcostumesbymehakgulati, #Mandbuddhibyprasiddhiiihouse, #Prasiddhiiihouse, #Mandbuddhi, #Mandakini