Hangovers are TEMPORARY.
Drunk stories are FOREVER!
Anonymous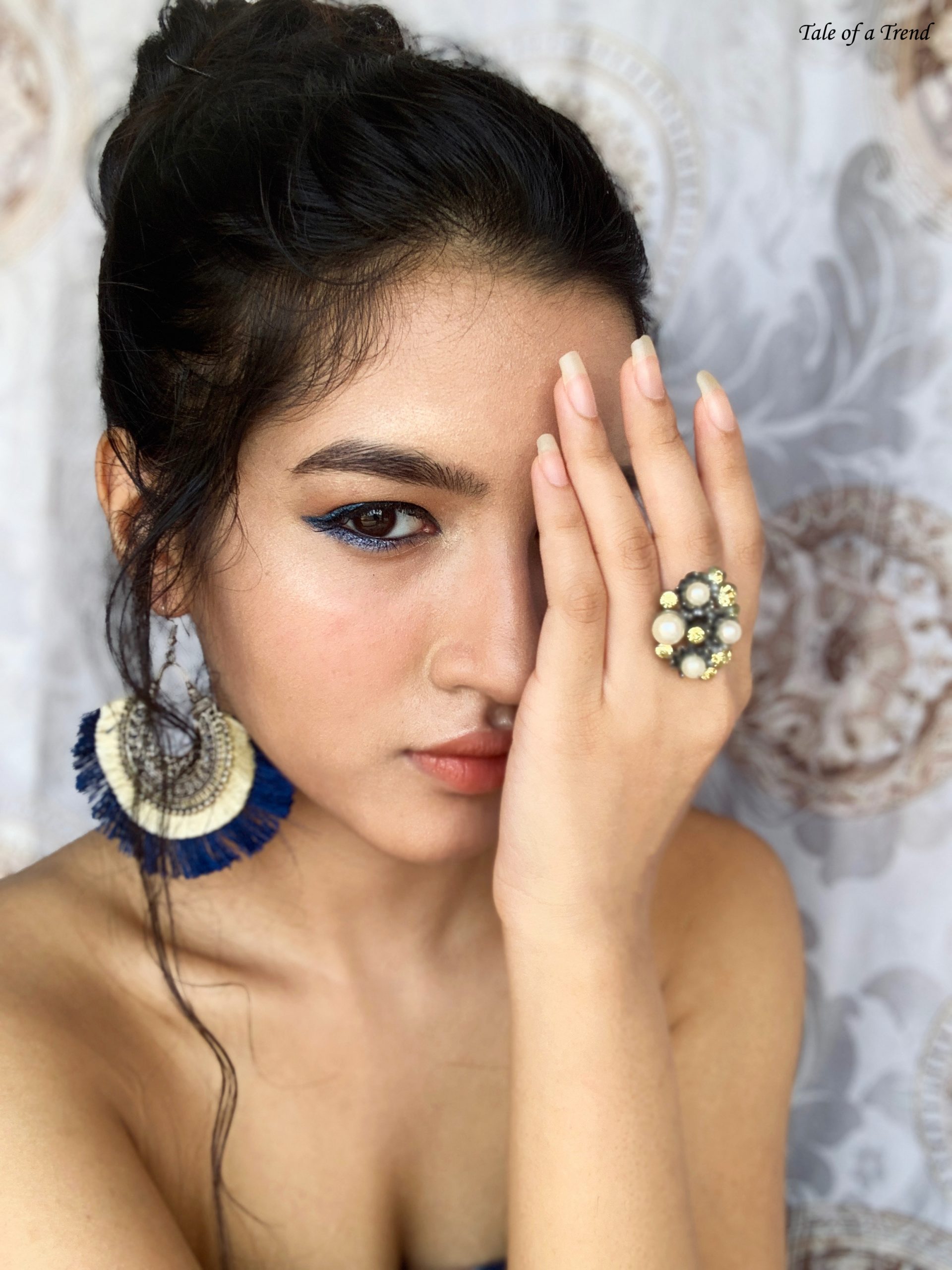 Hello my dear Readers !
Wanna know what happens in a party  when you booze with a boho twist? Let's find out these drunk stories…..
Remember the time when you chose to party with your friends instead of staying home in your comfort zone, which apparently turned out to be the 'night to remember' with the memories made to cherish forever!
Well guys,  now is not the time to be nostalgic when you can revive those crazy and carefree nights again, filled with some dope moves & music, and this time leave the worry of choosing an outfit to us because we have got just the right collection to boost the spirits of our party animals.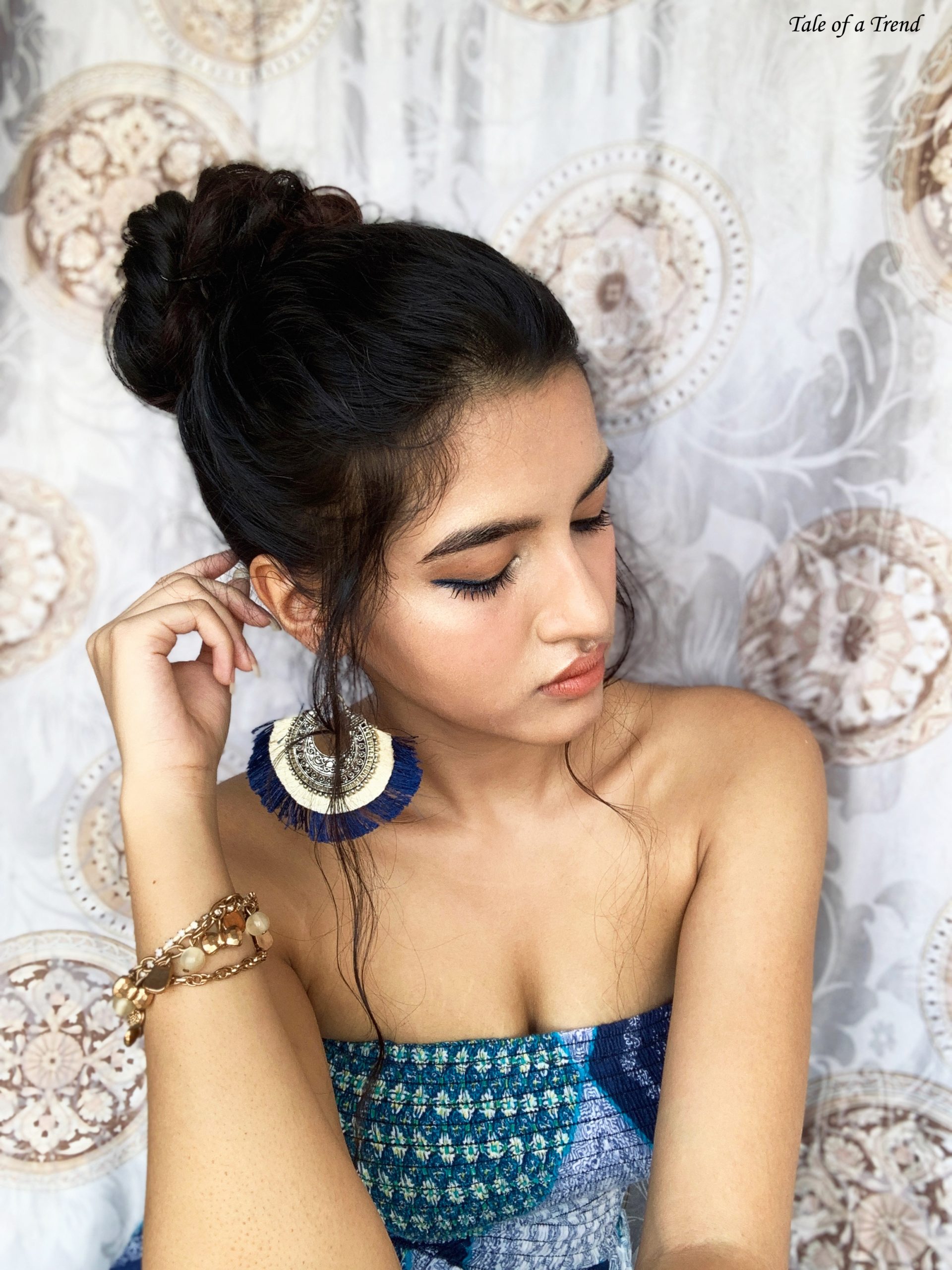 1. Blueberry Mojito – Planning to hit a fun filled upcoming music concert with your friends?  Just put on a flattery yet classic boho print tube dress with some statement earrings and snatch the most elegant and effortless look with your radiant personality!
Model- Yashika Jatav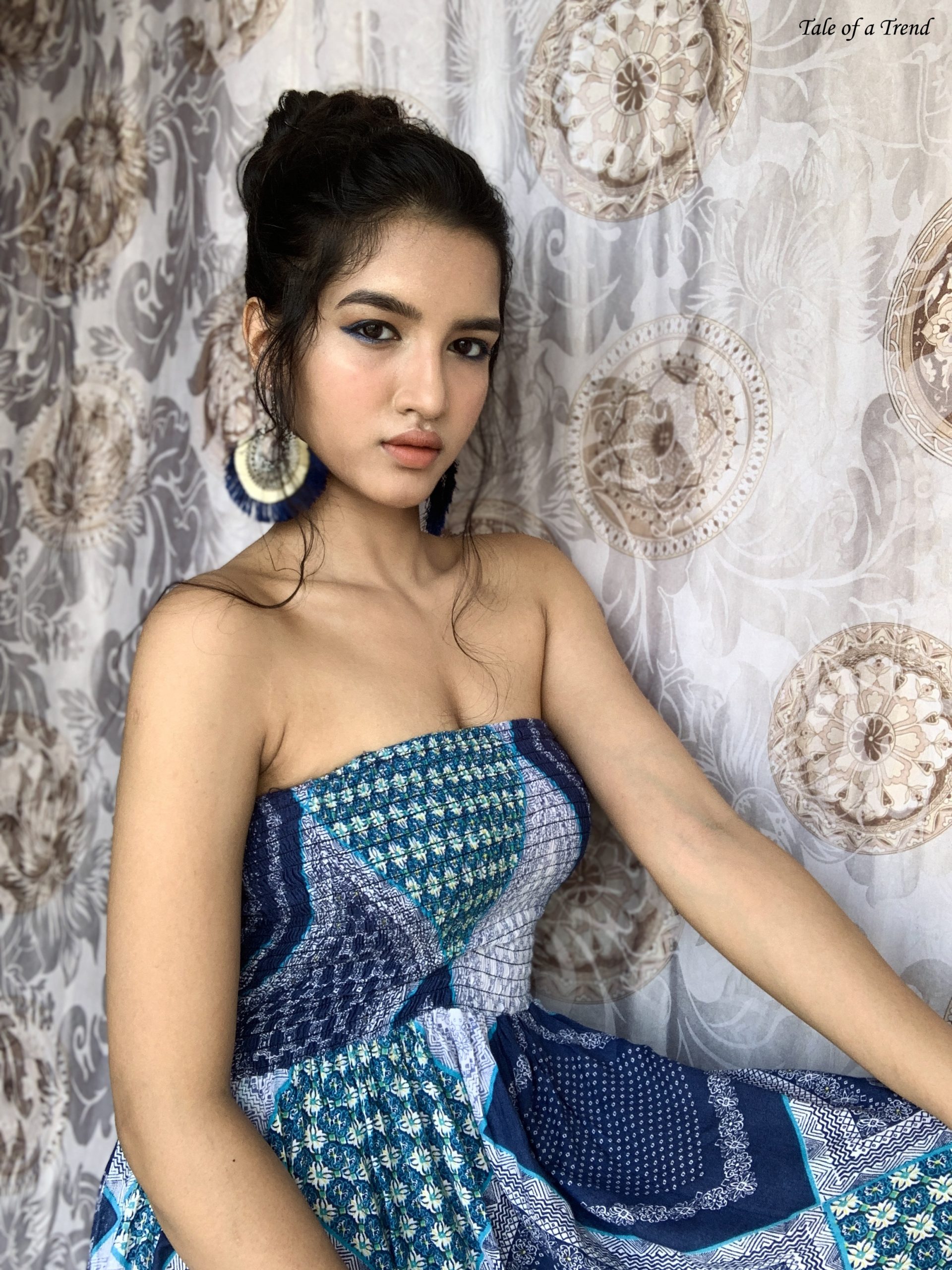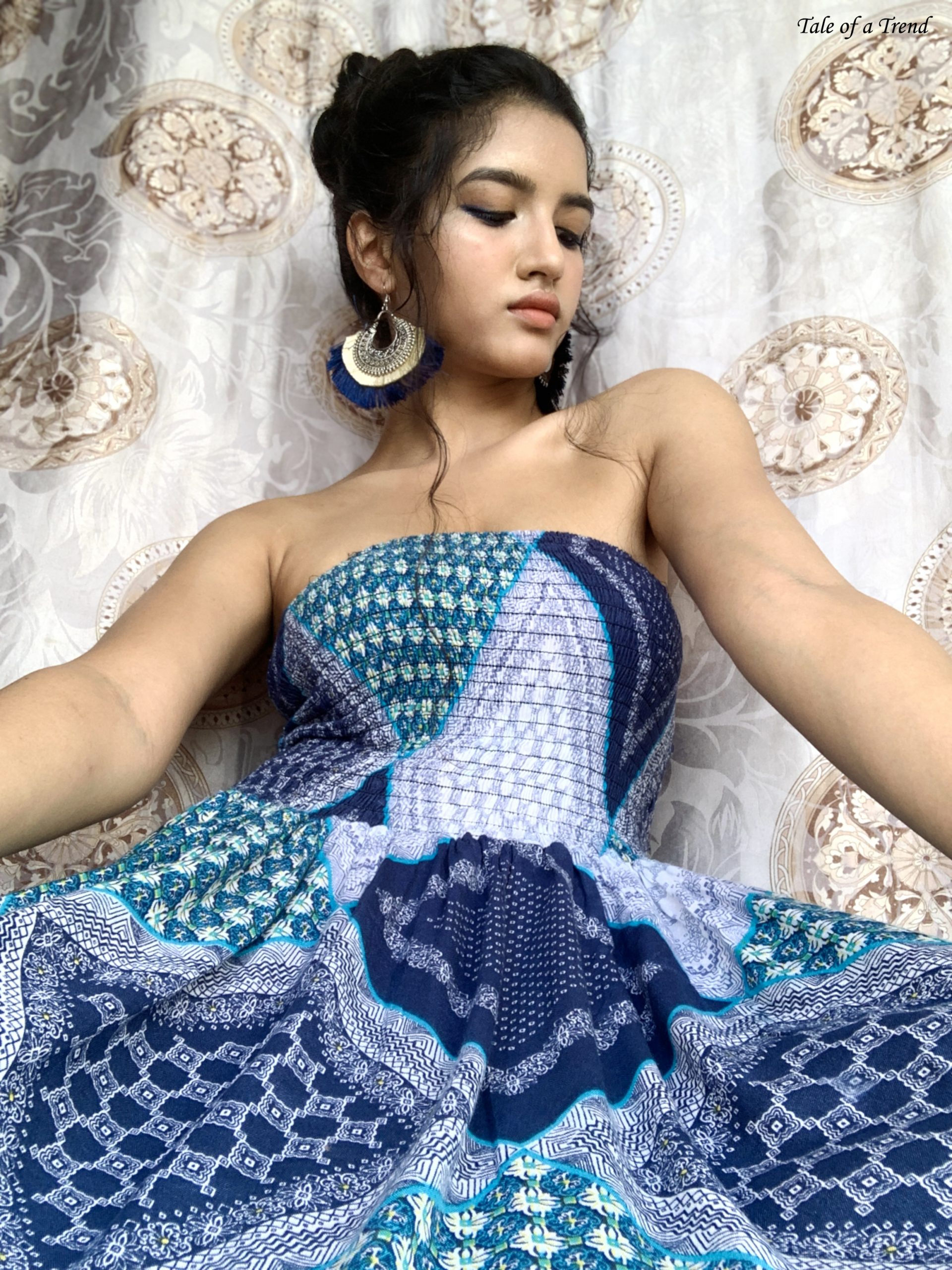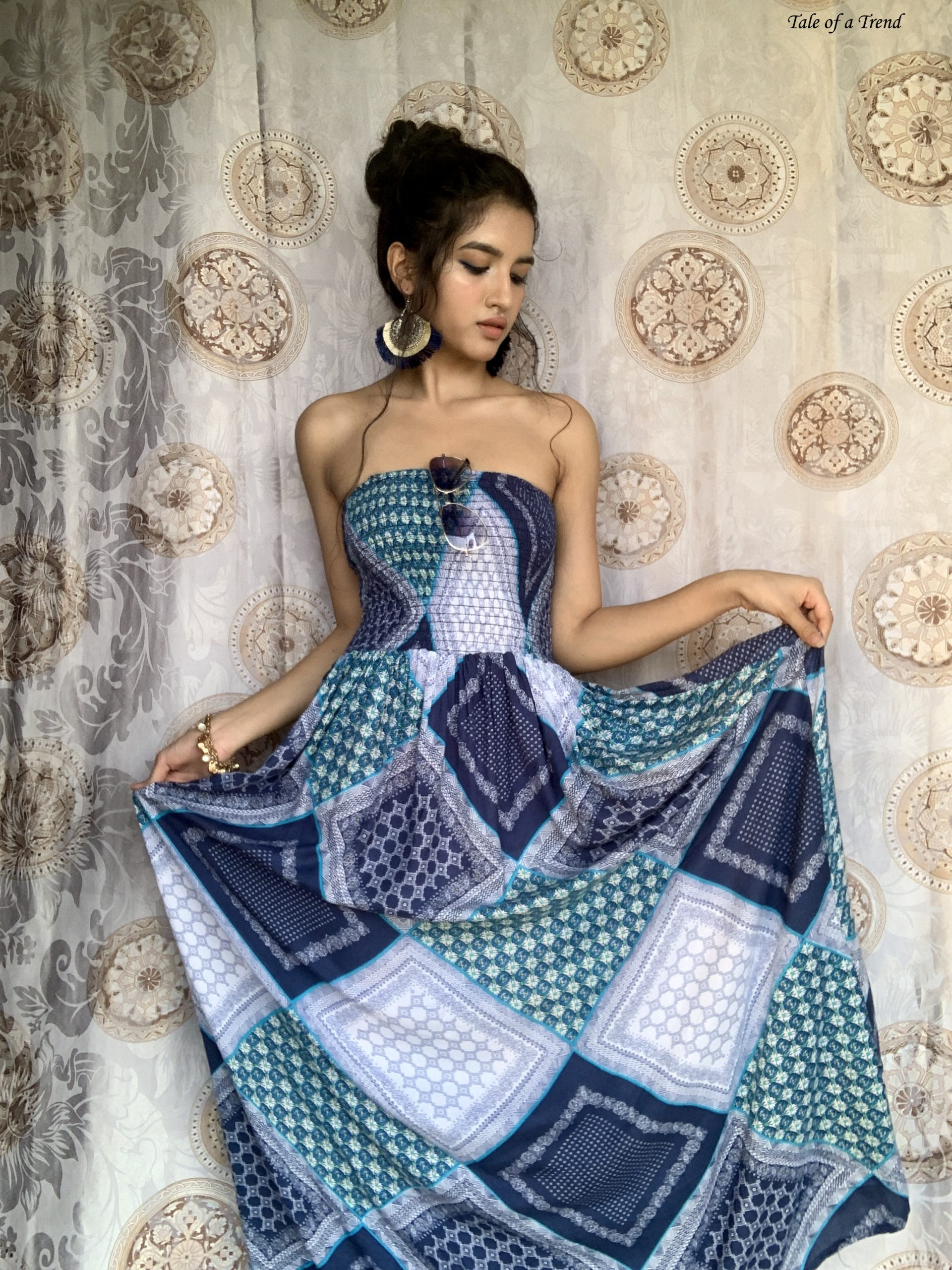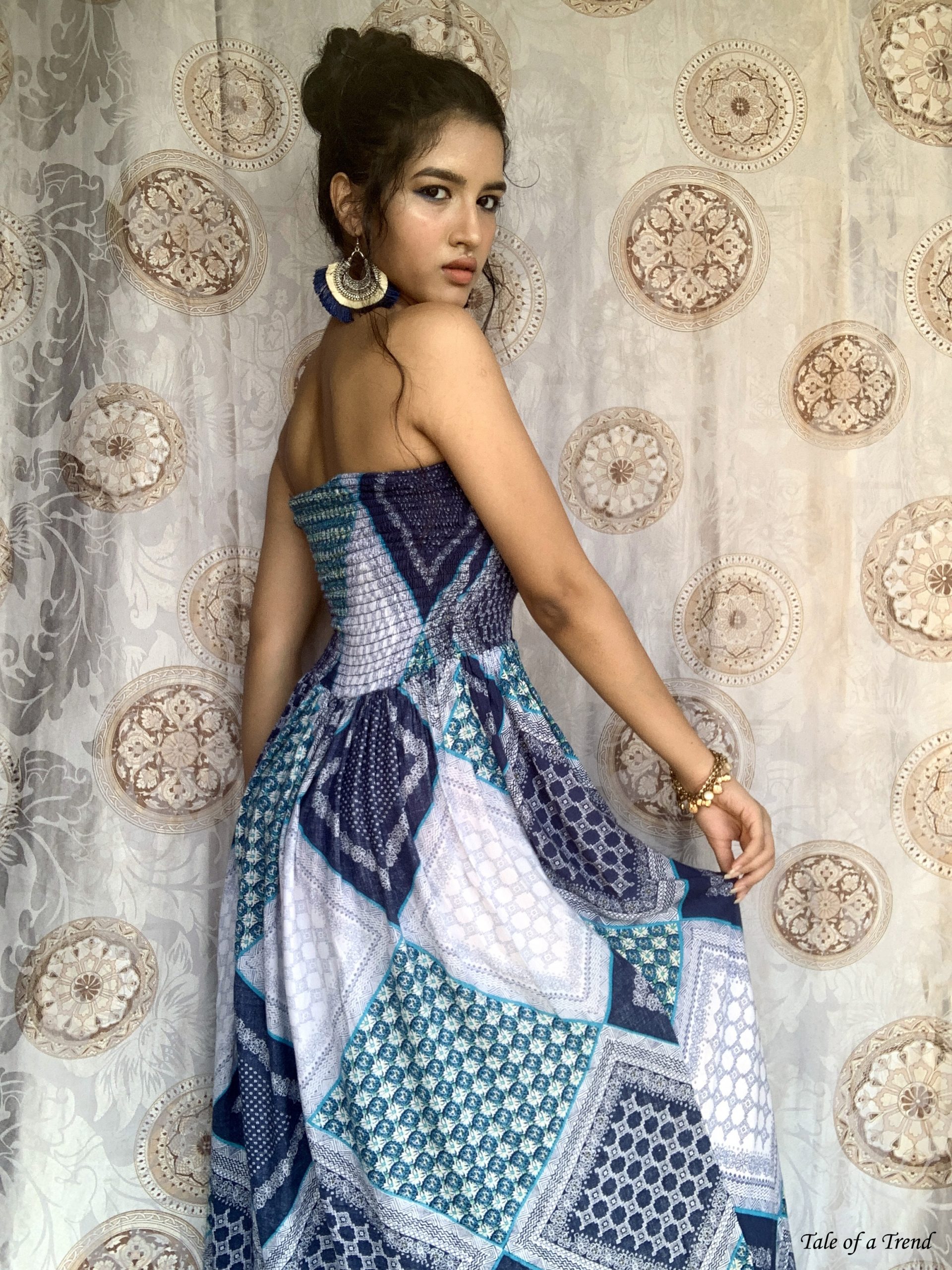 2. Margarita on the Rocks – For the last minute party plans with your BFF'S,  grab the trendy and chic look with some lacy bralette paired up with  hot denim shorts & a cute long shrug to give your outfit a Gypsy edge! Get ready to pop some bottles and dance on the table!
Model- Riddhima Malhotra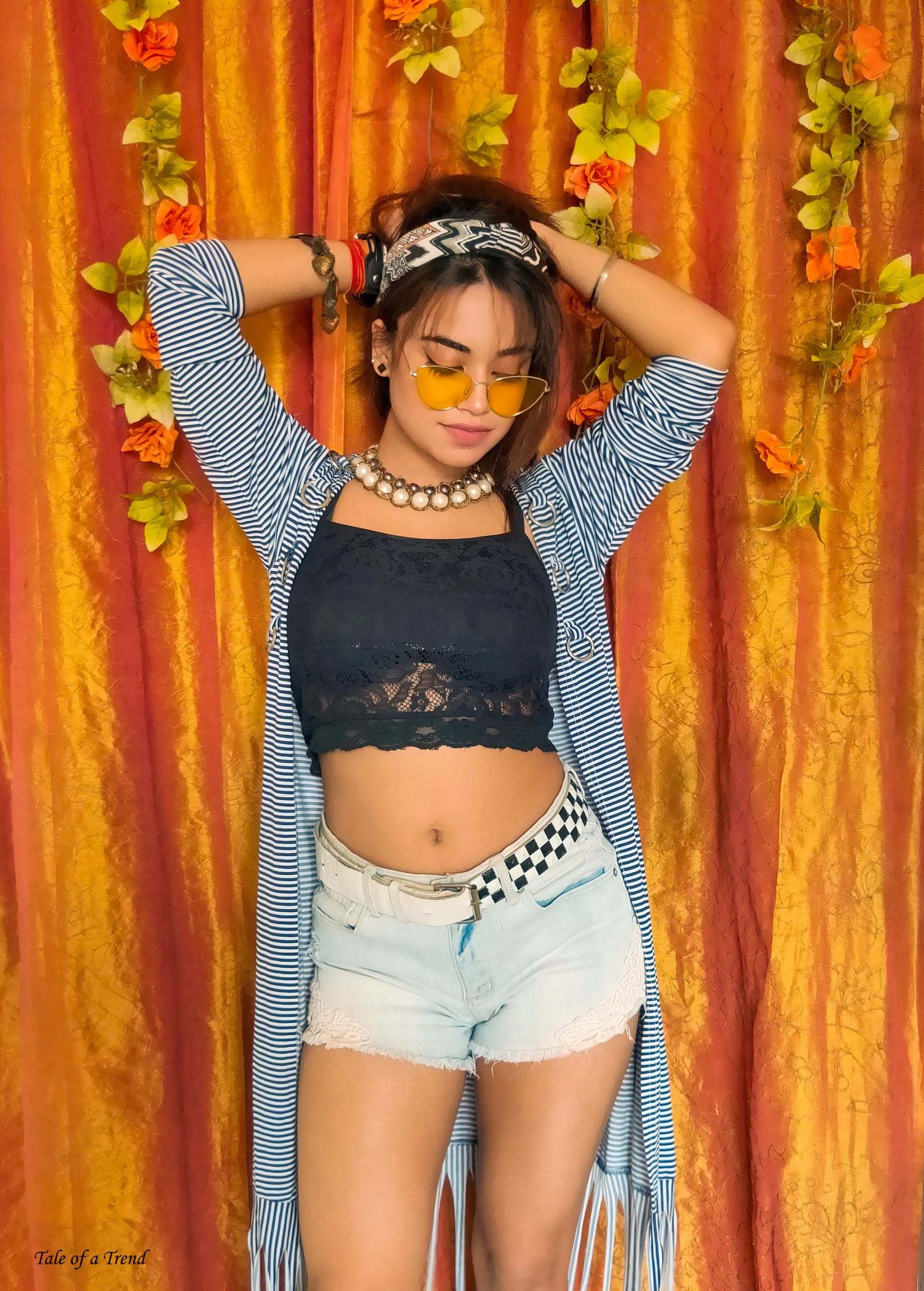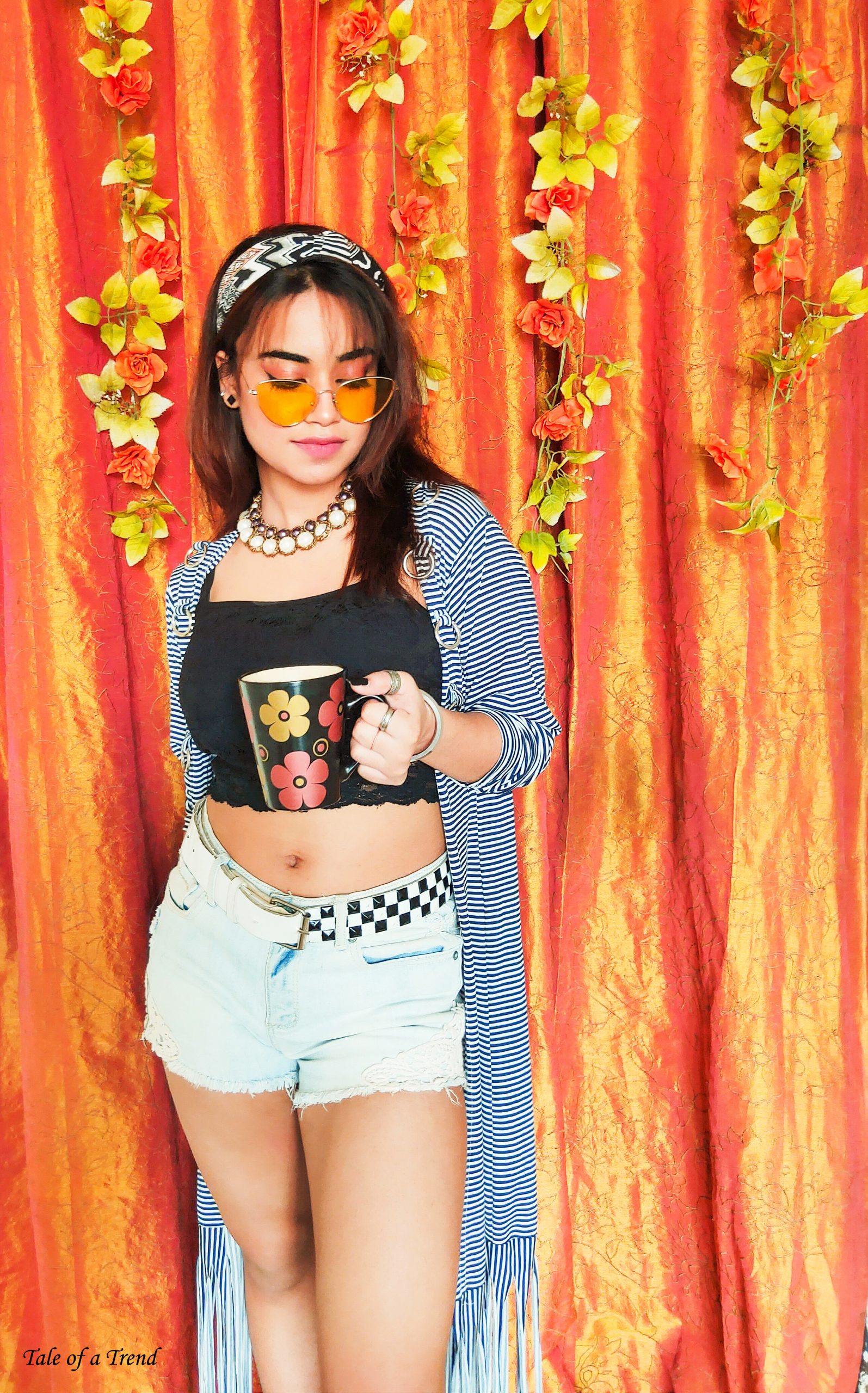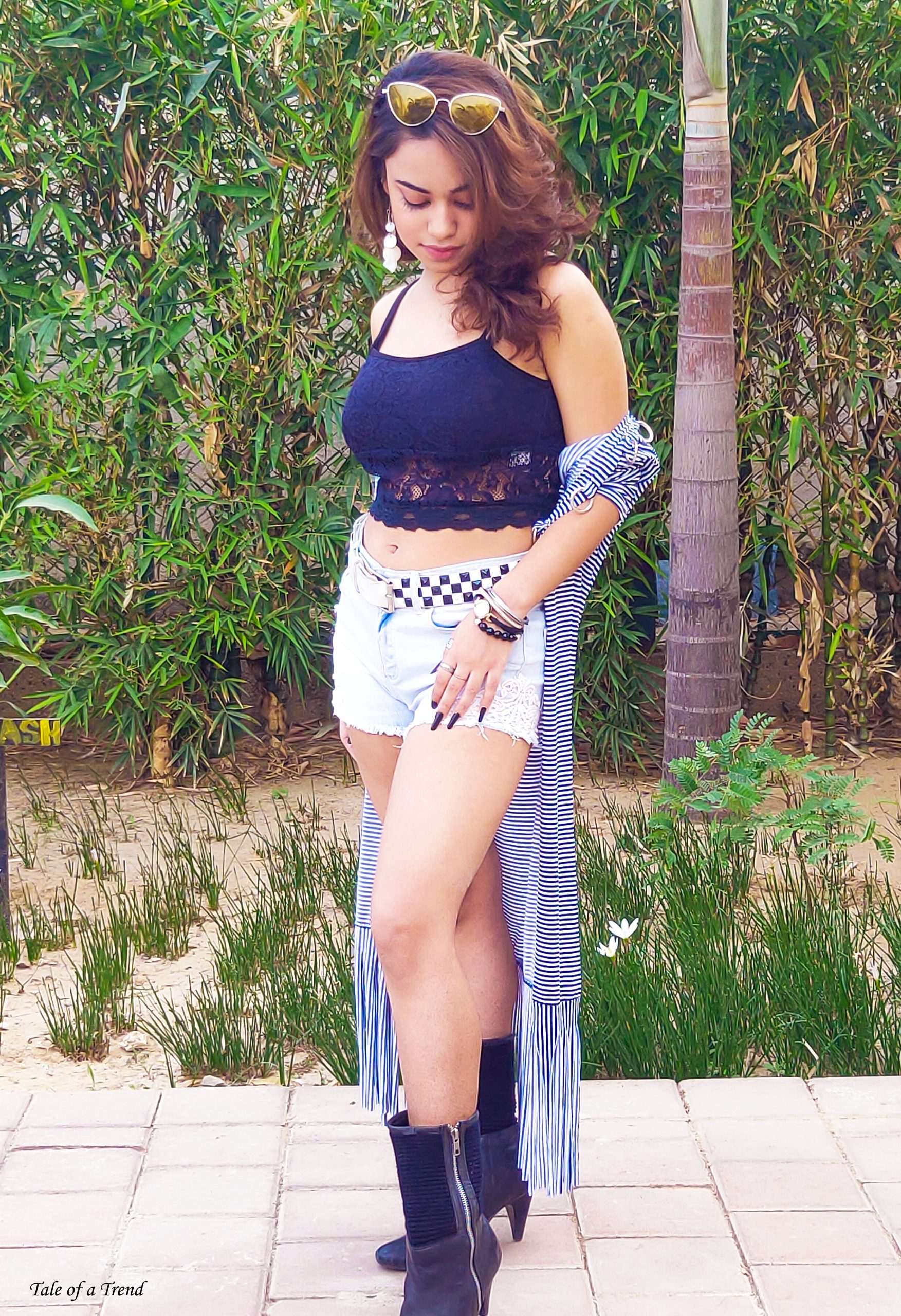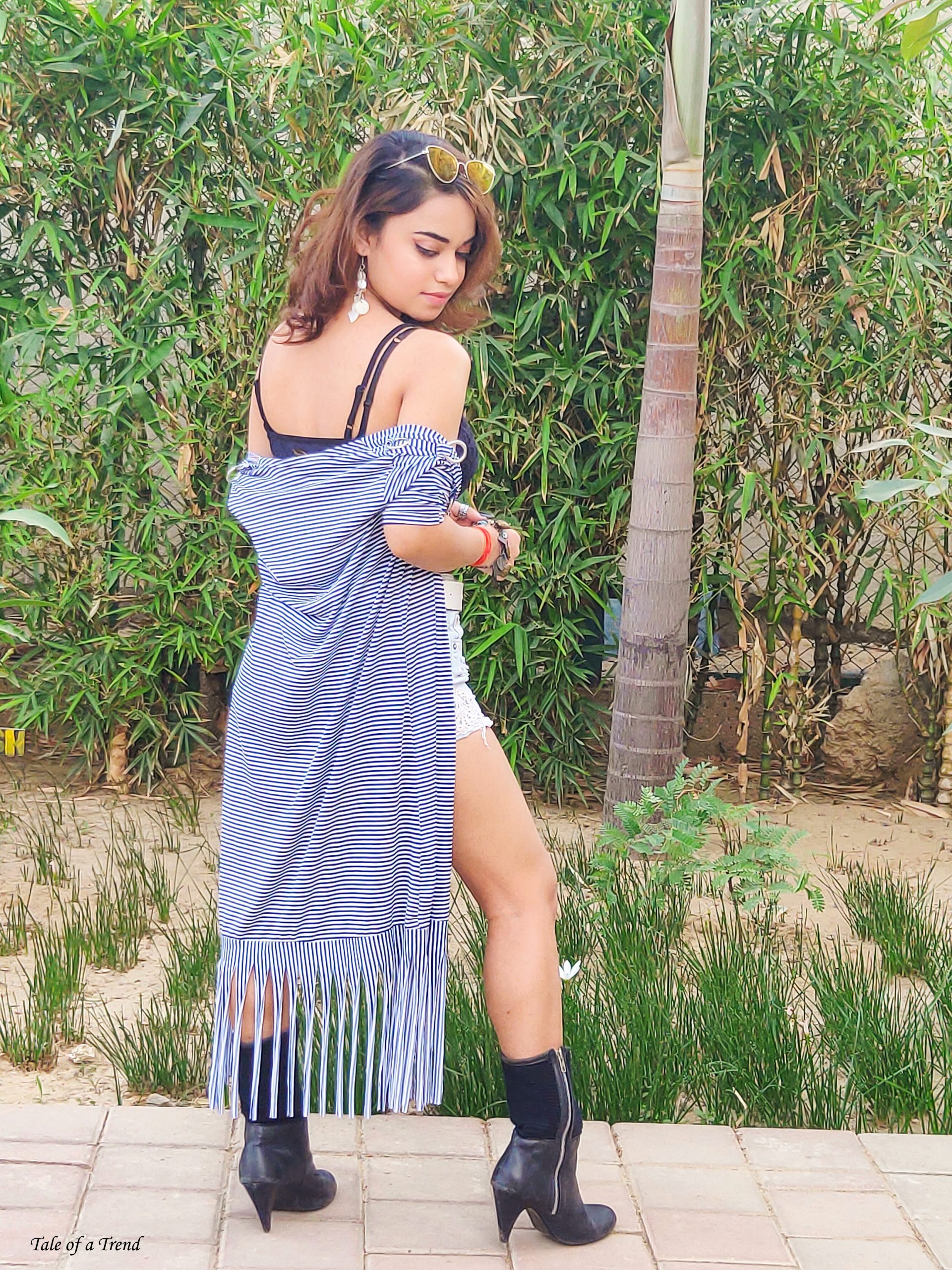 3. Poolside Gin & Tonic – Party at pool side in the late evening! Is that in your mind right now? Get up and get ready. Your are all done. Just wear a cute white crop top paired up with some floral print summer shorts & a head scarf and spend the breezy evening by getting cosy with your distant friends.
Model- Yashika Jatav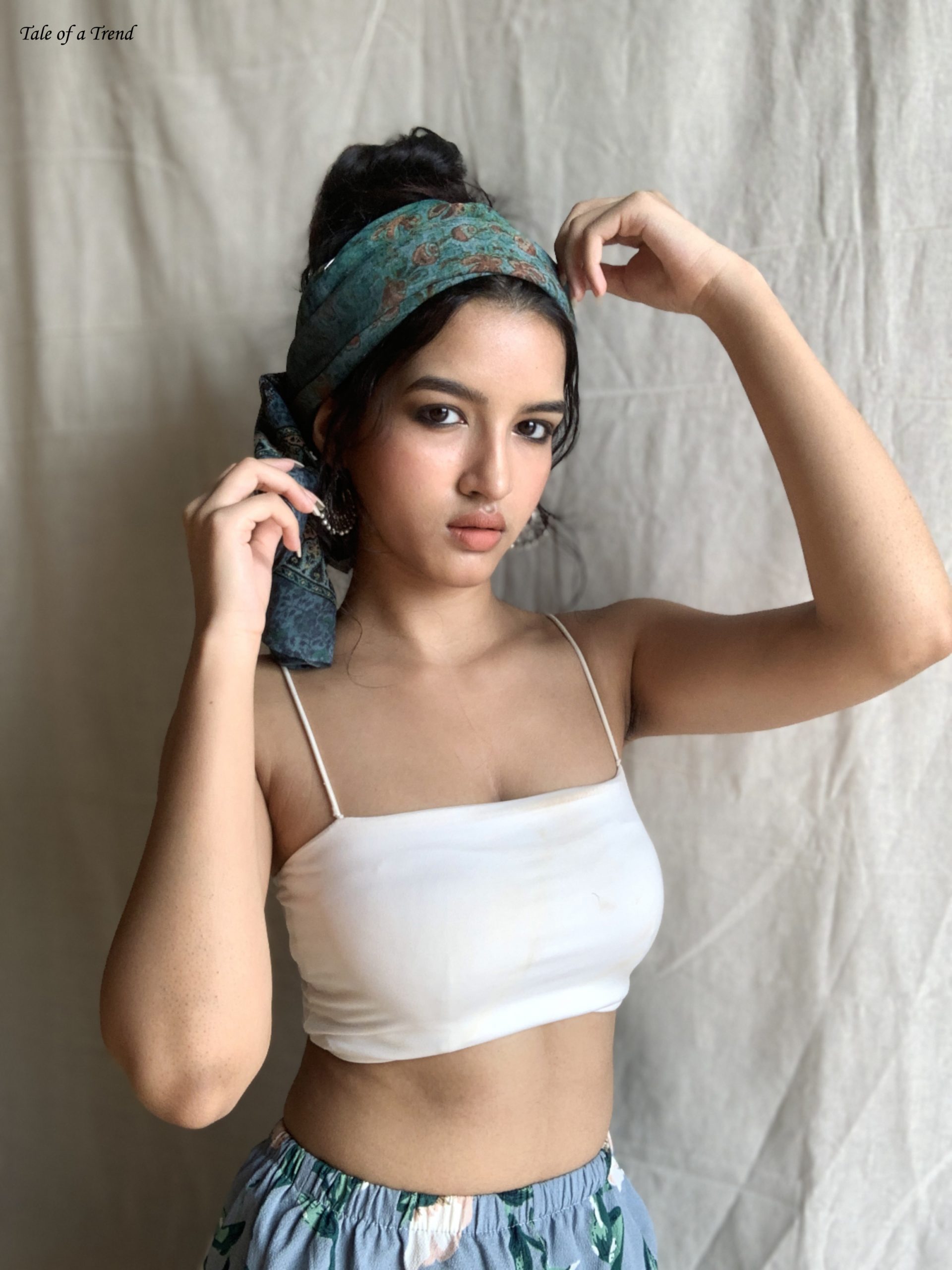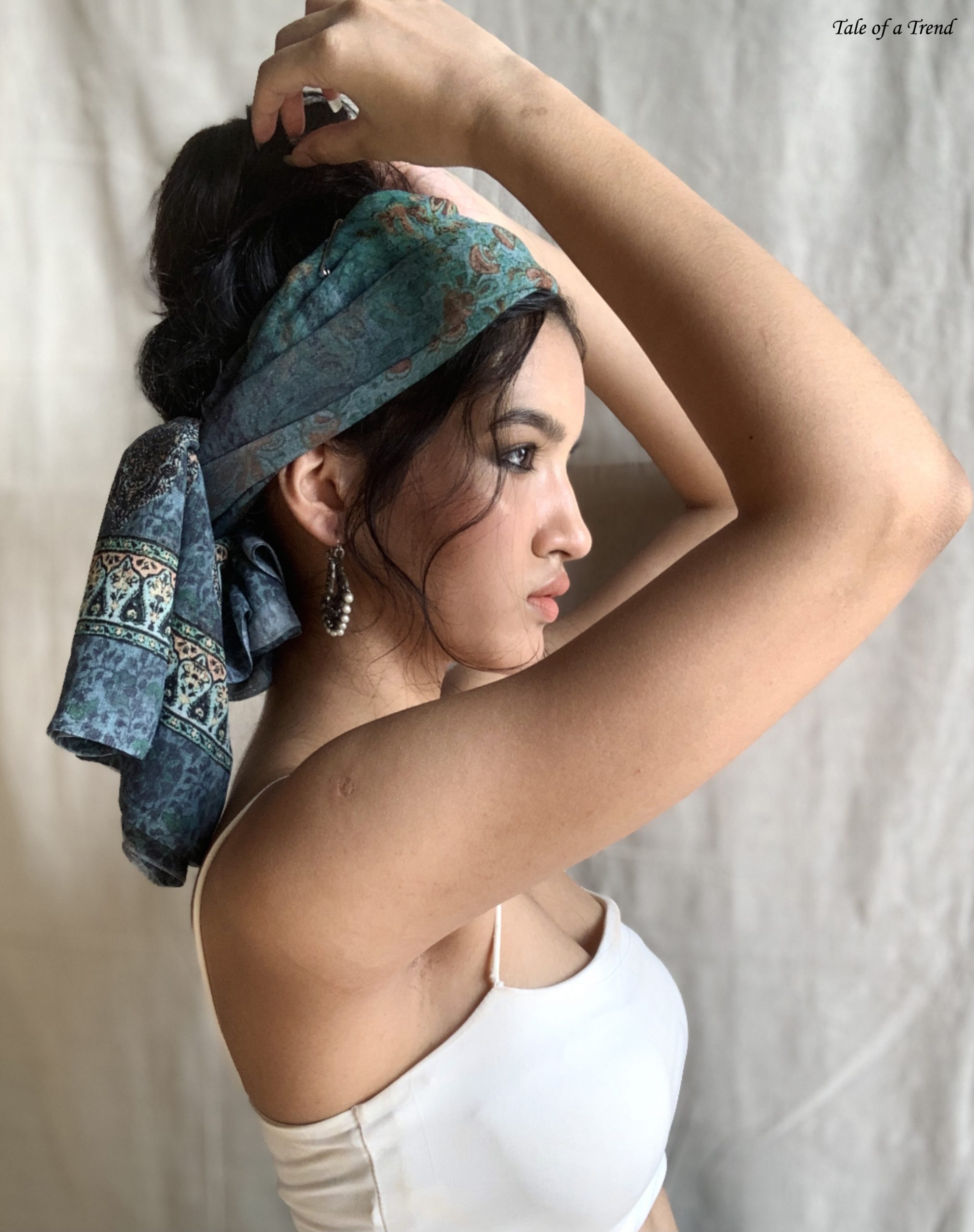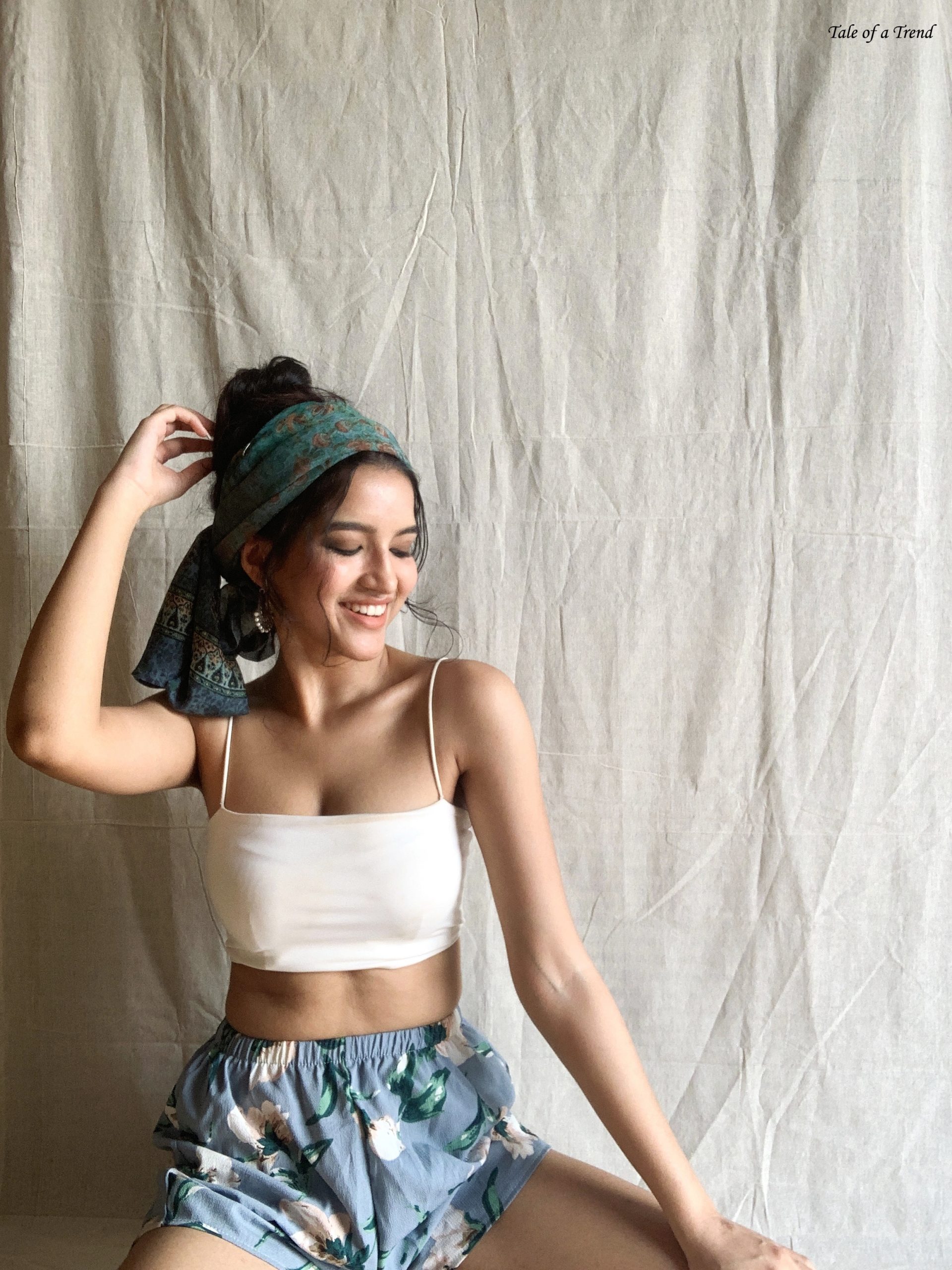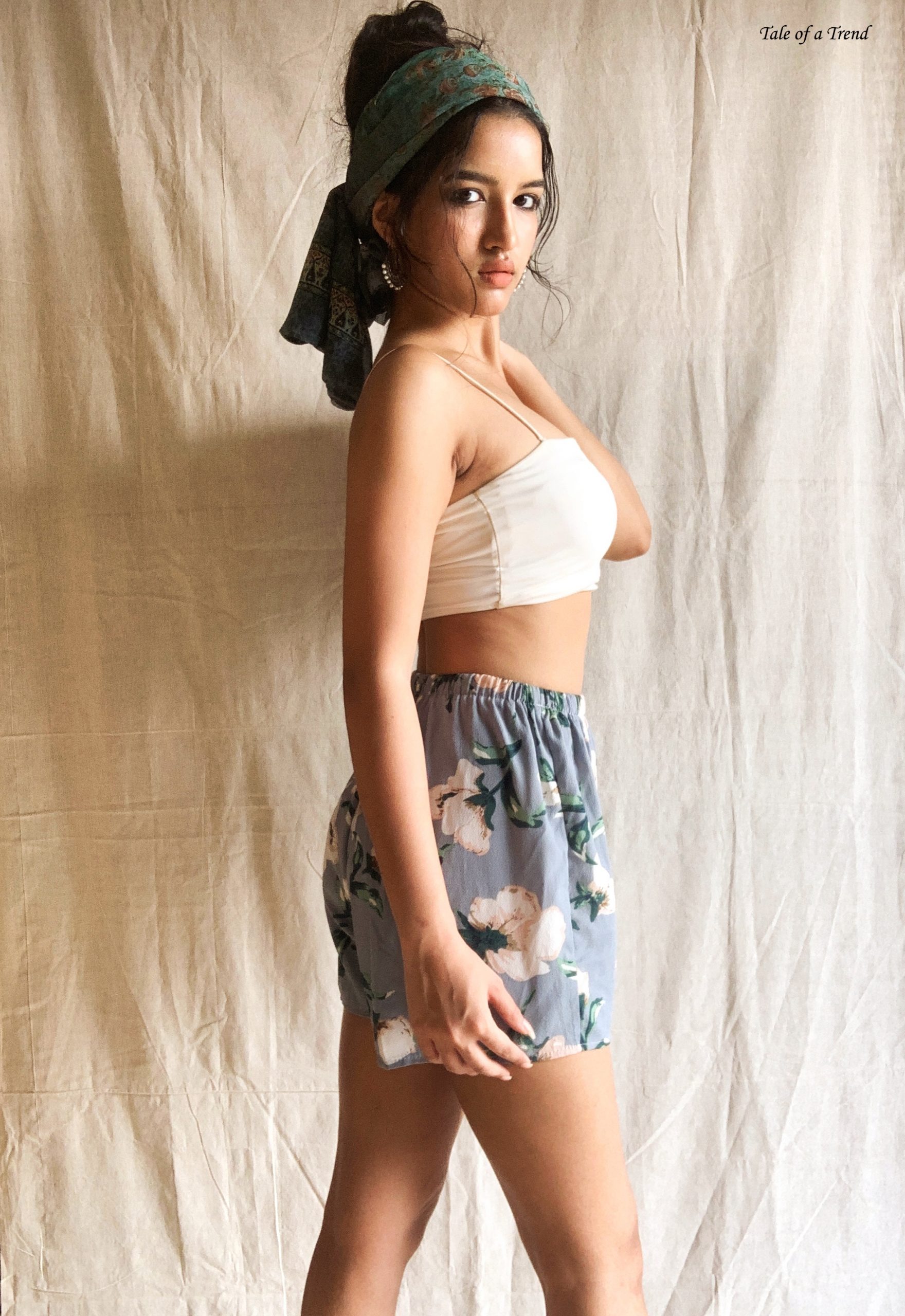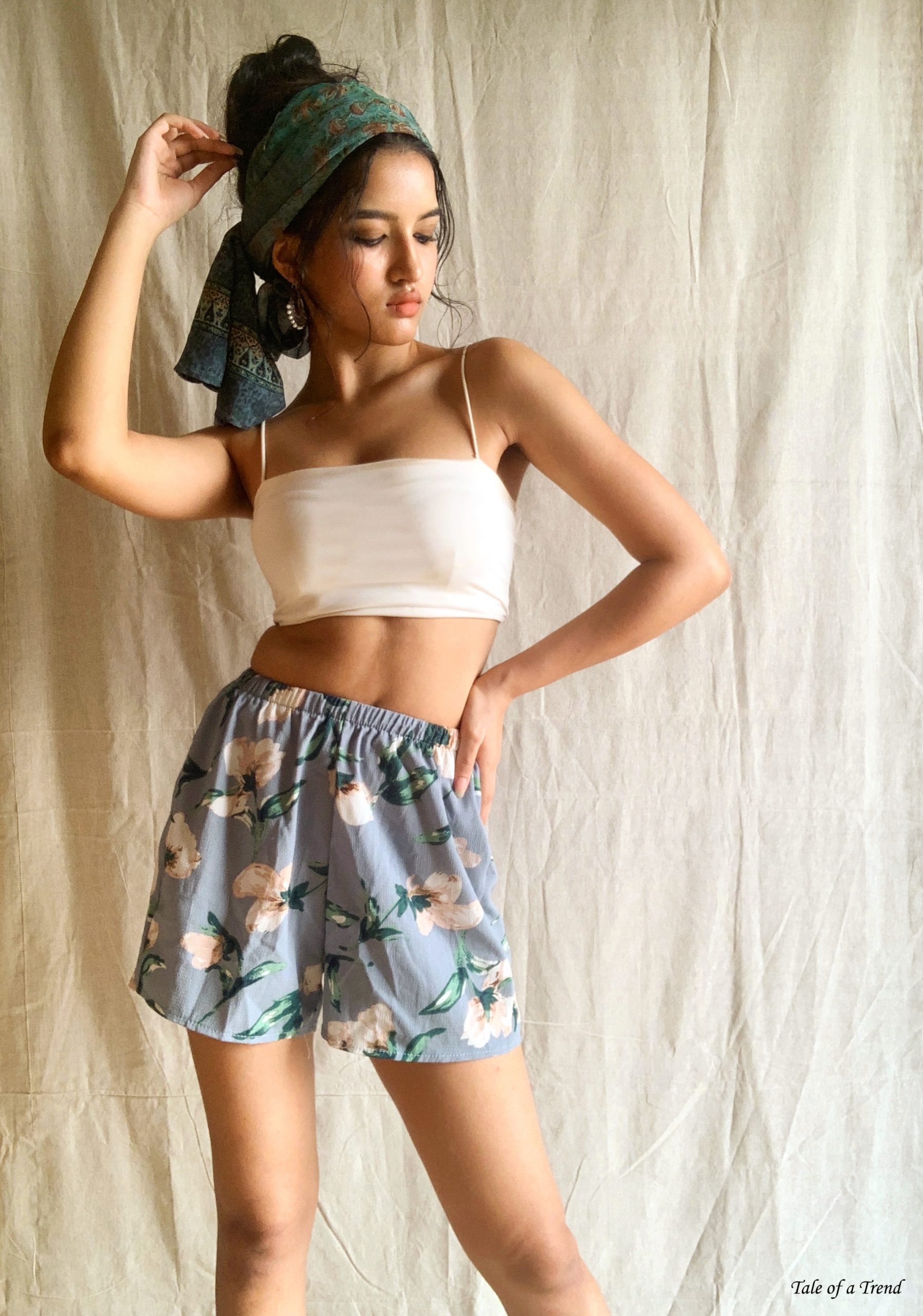 4. Spiced Martini – Party at the Countryside,  what's better than a carefree hippie vibe in a Boho style, cover yourself with the colourful accessories and the bright Tie-dye top paired up with classic denim shorts and get going with some heeled boots and that carefree attitude!
Model- Riddhima Malhotra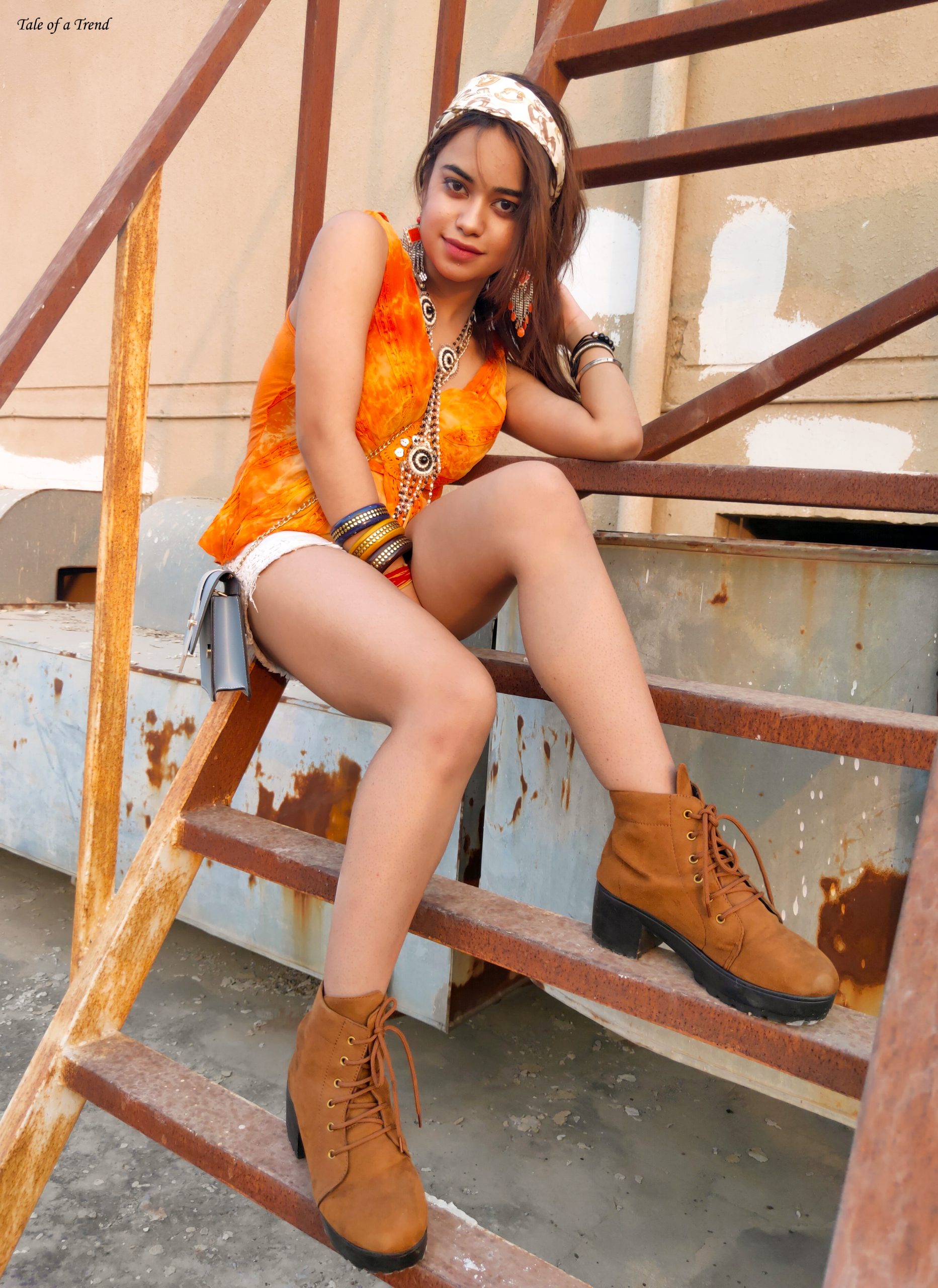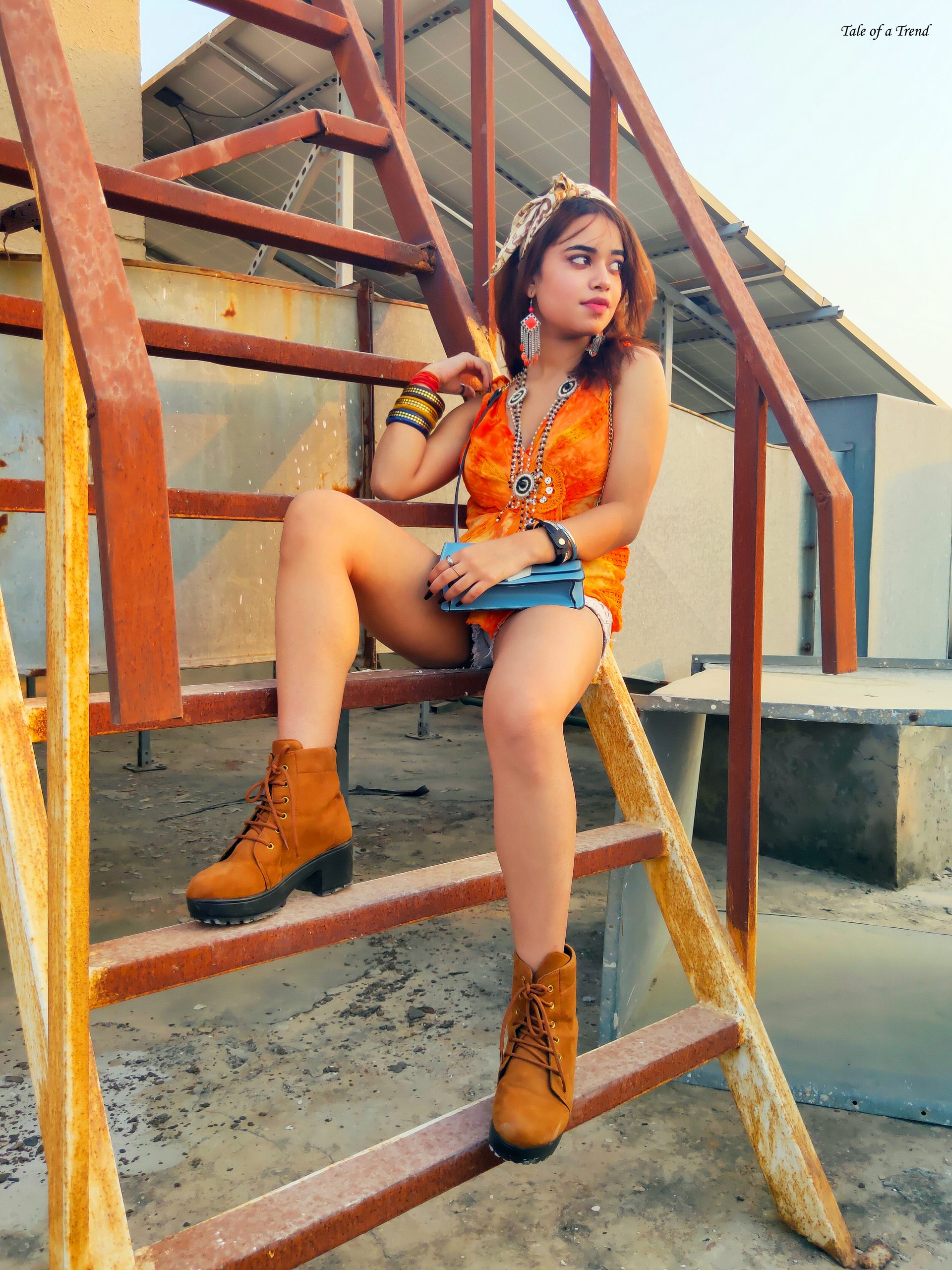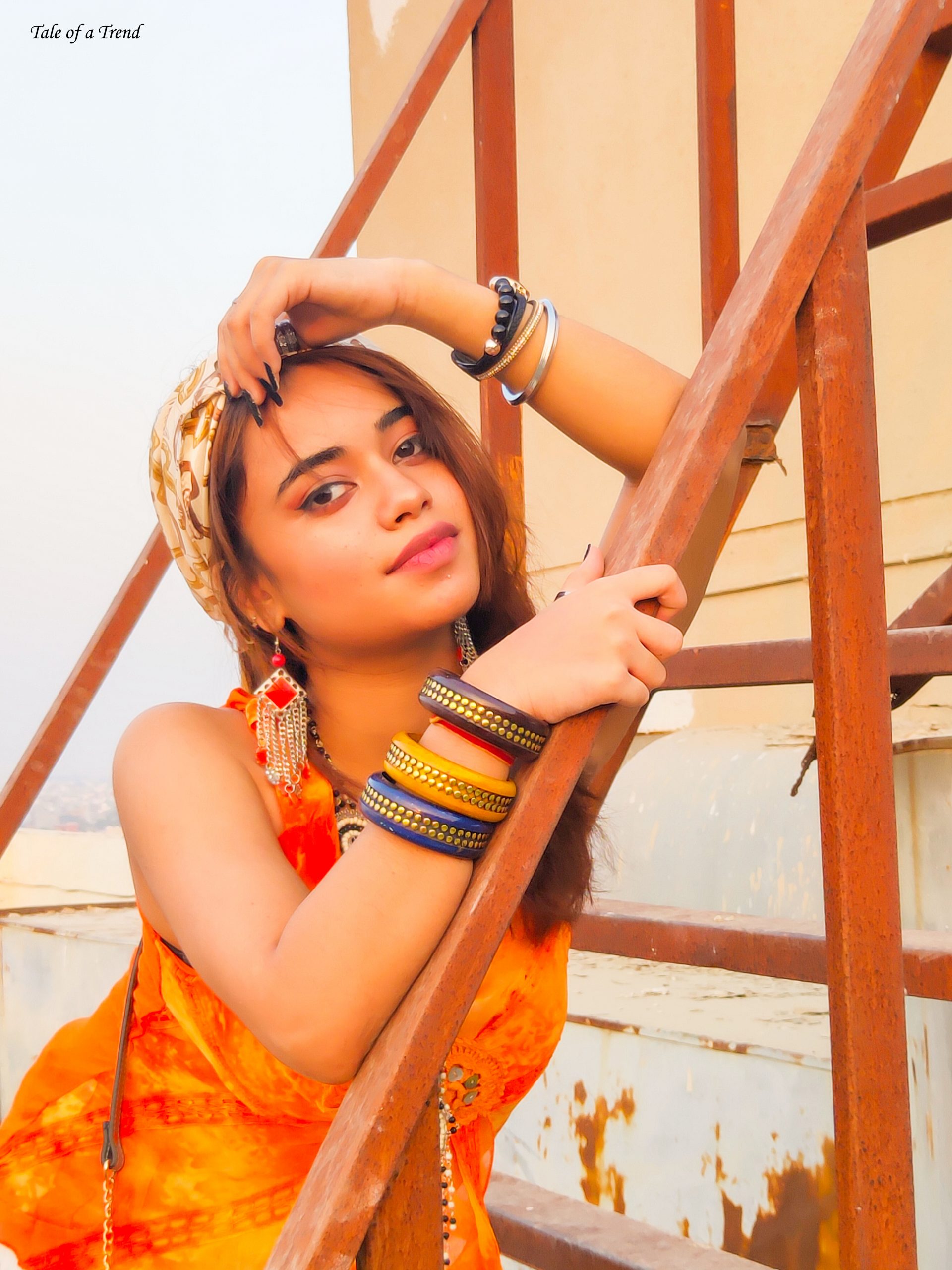 5. Cosmopolitan – For those all exclusive parties under the sun, make a bold entrance into the posh crowd with the animal print off shoulder mini-dress, a perfect outfit to compliment to your wild and classy personality, don't forget to grab yourself a Cosmopolitan & show off those curves with some naughty sass.
Model- Yashika Jatav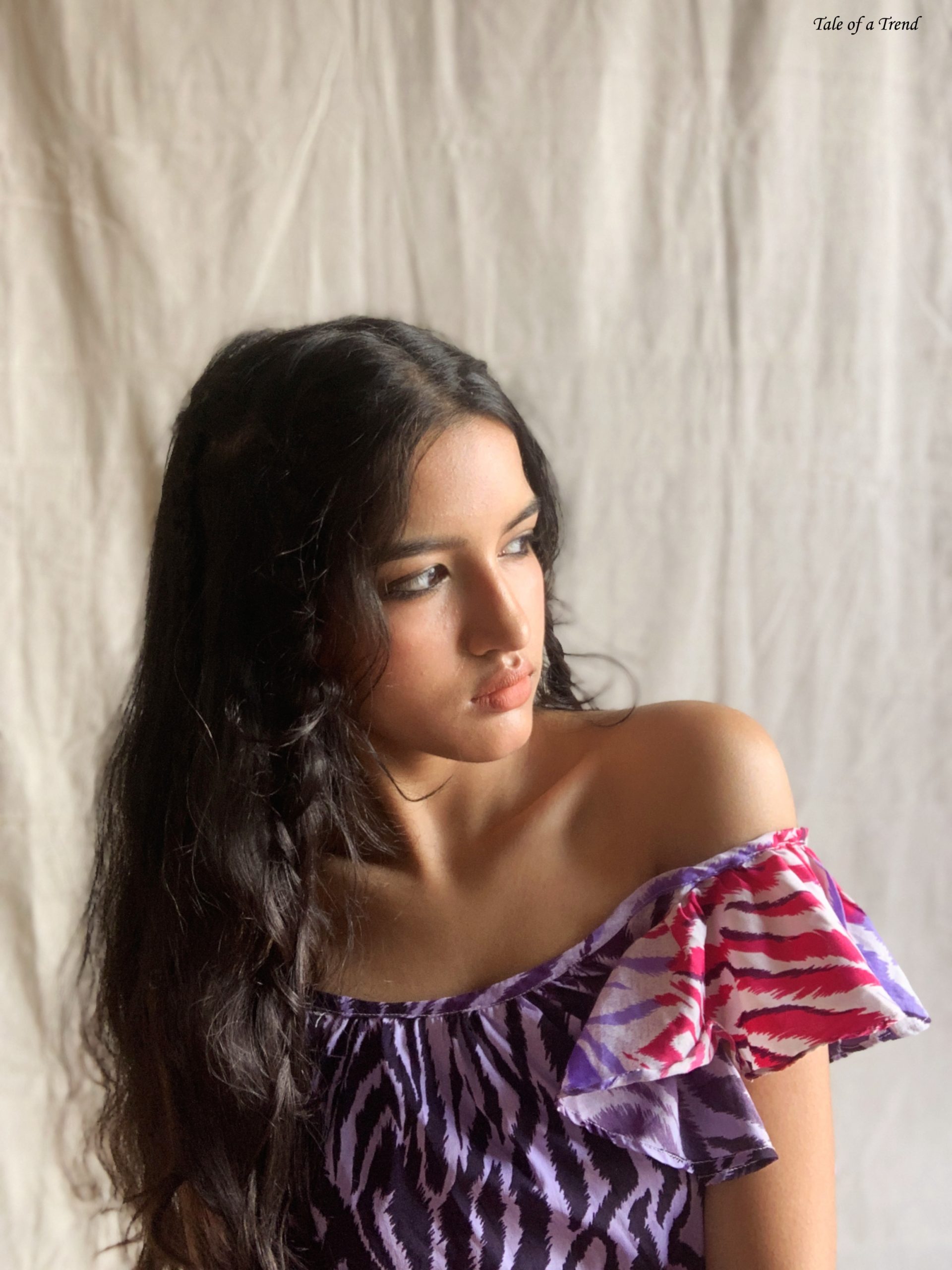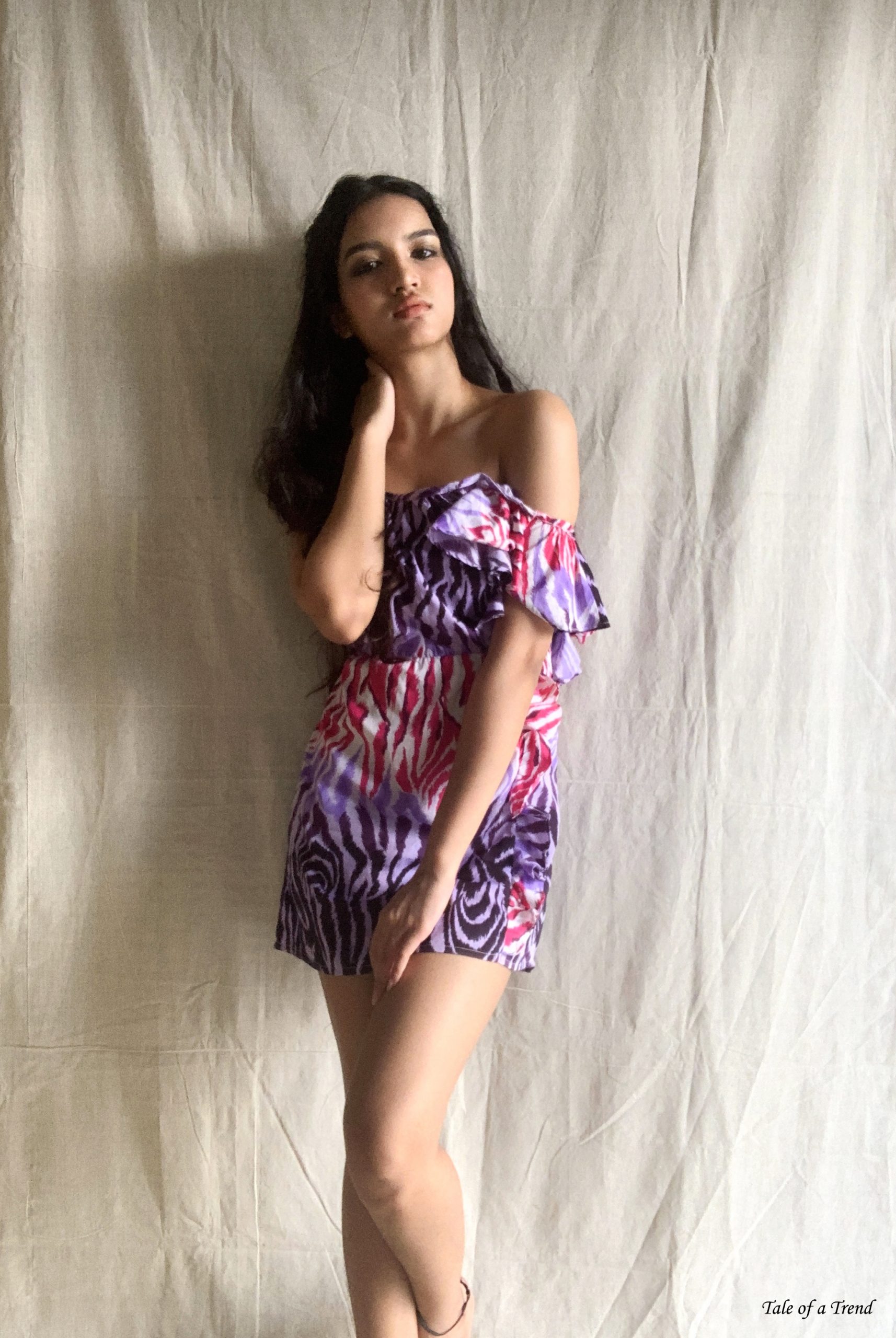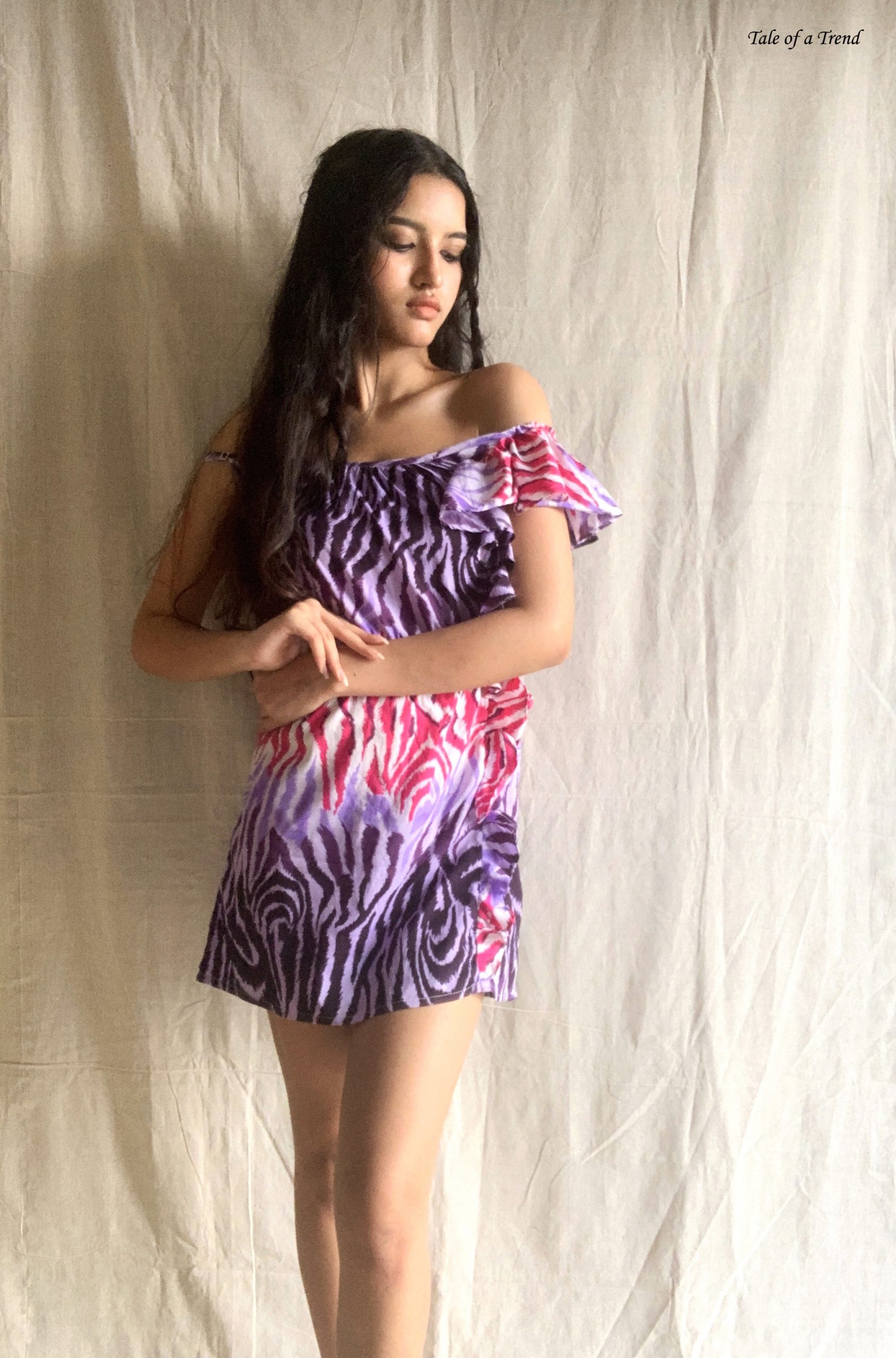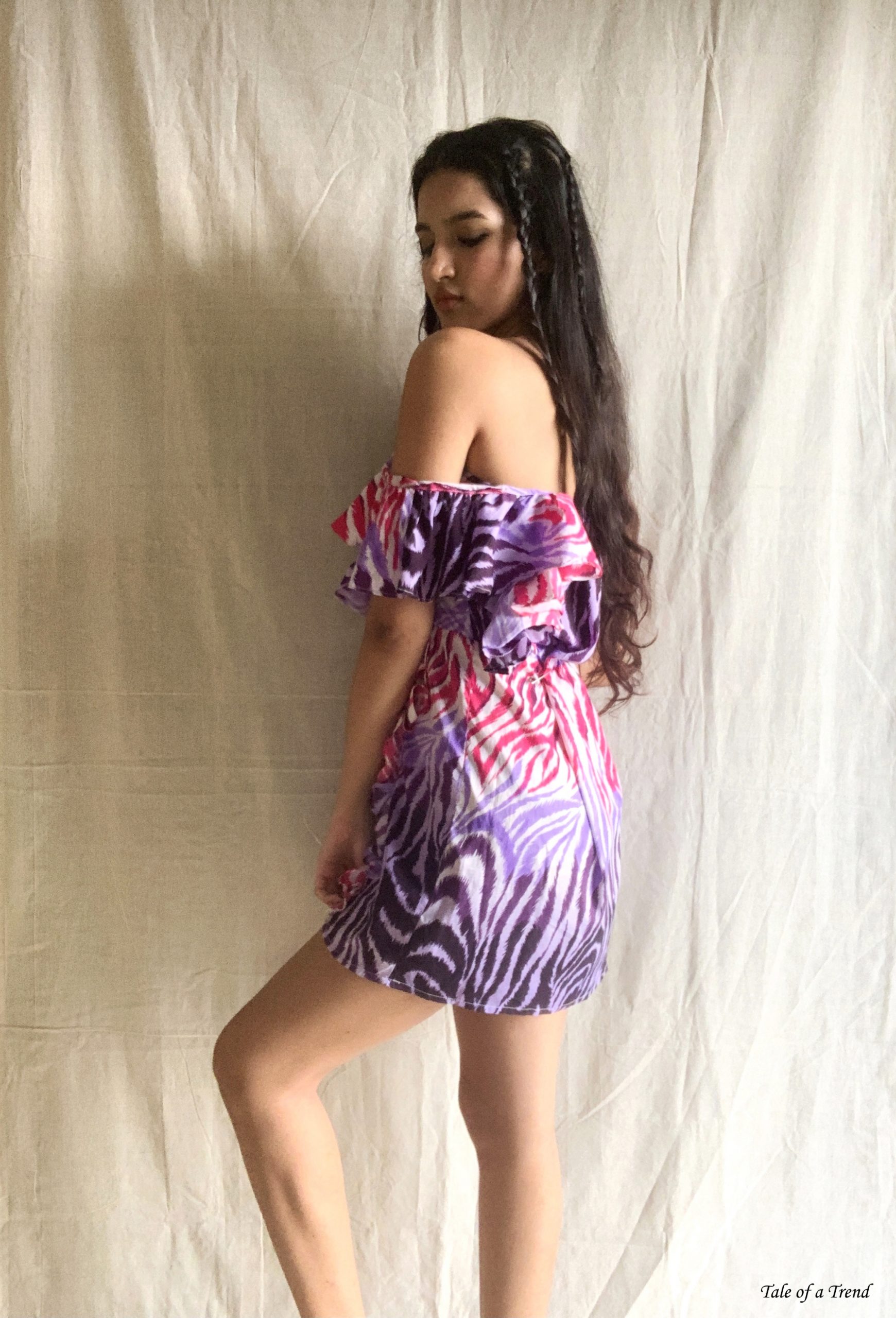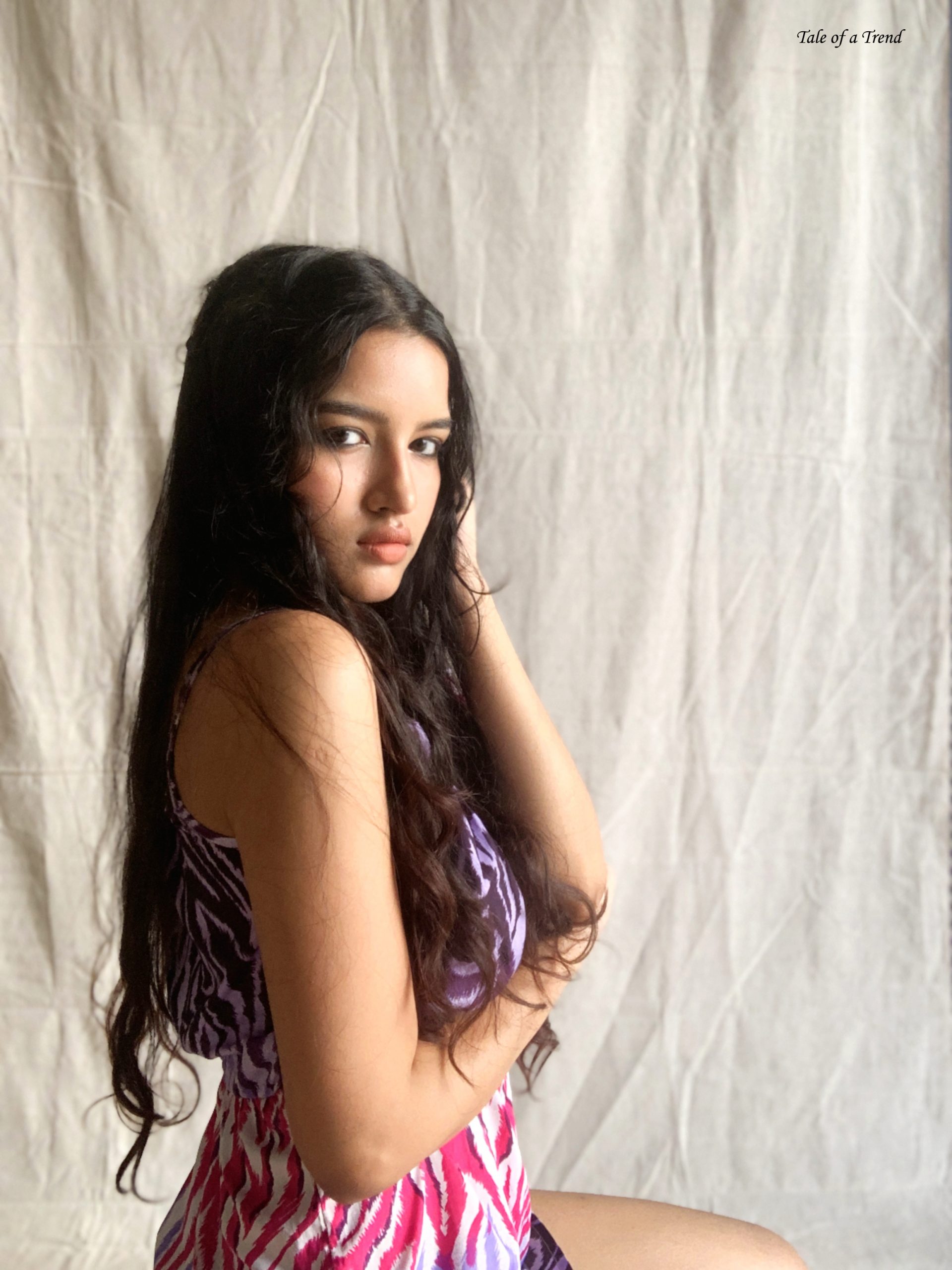 6. Rosemary Elixir – Planning to see a someone special at the lunch party, then turn up wearing a sweet but poised lacy dress with a statement hat and watch yourself not only stealing the show but also taking away his breath with your charming aura!
Model- Riddhima Malhotra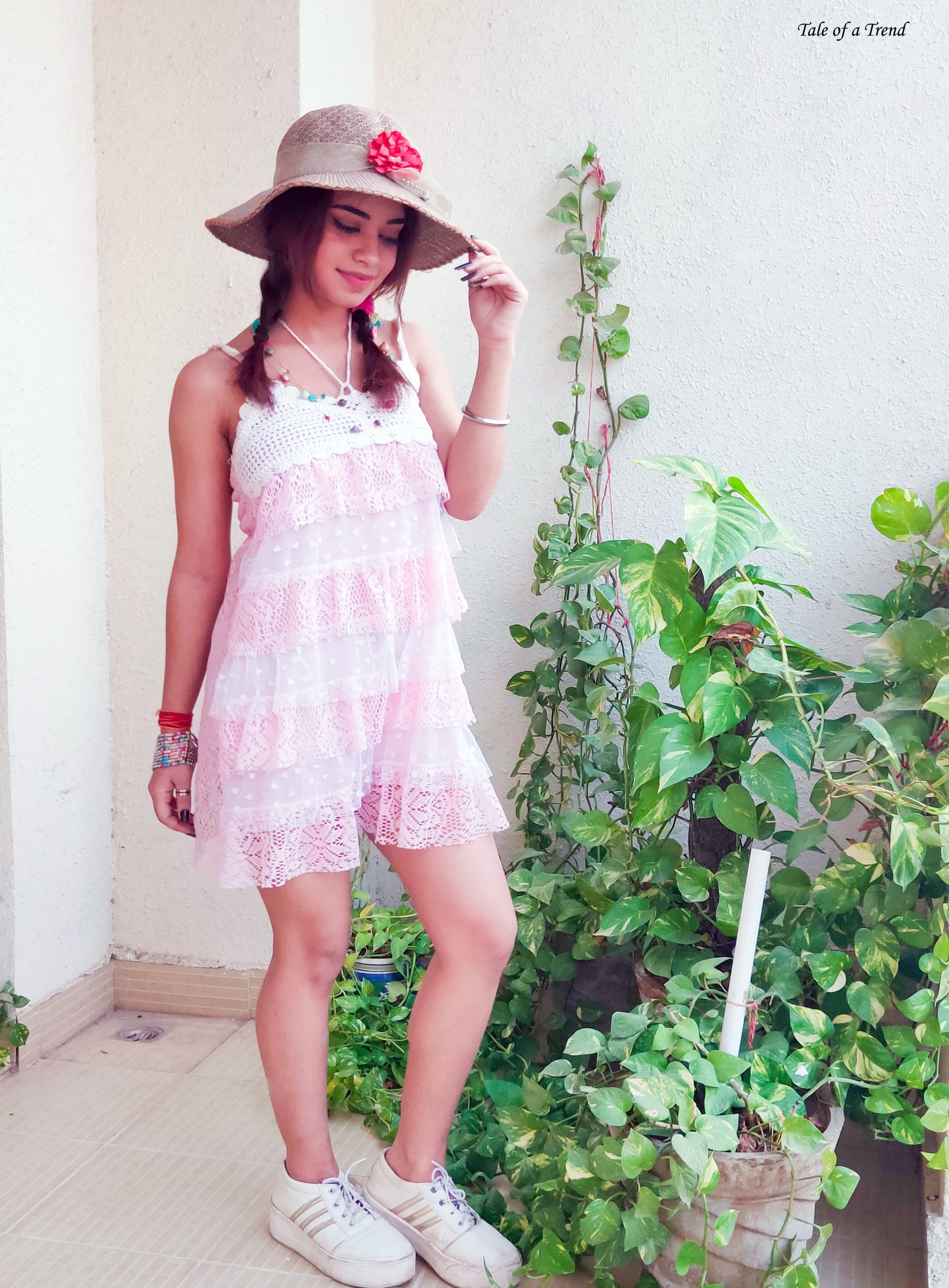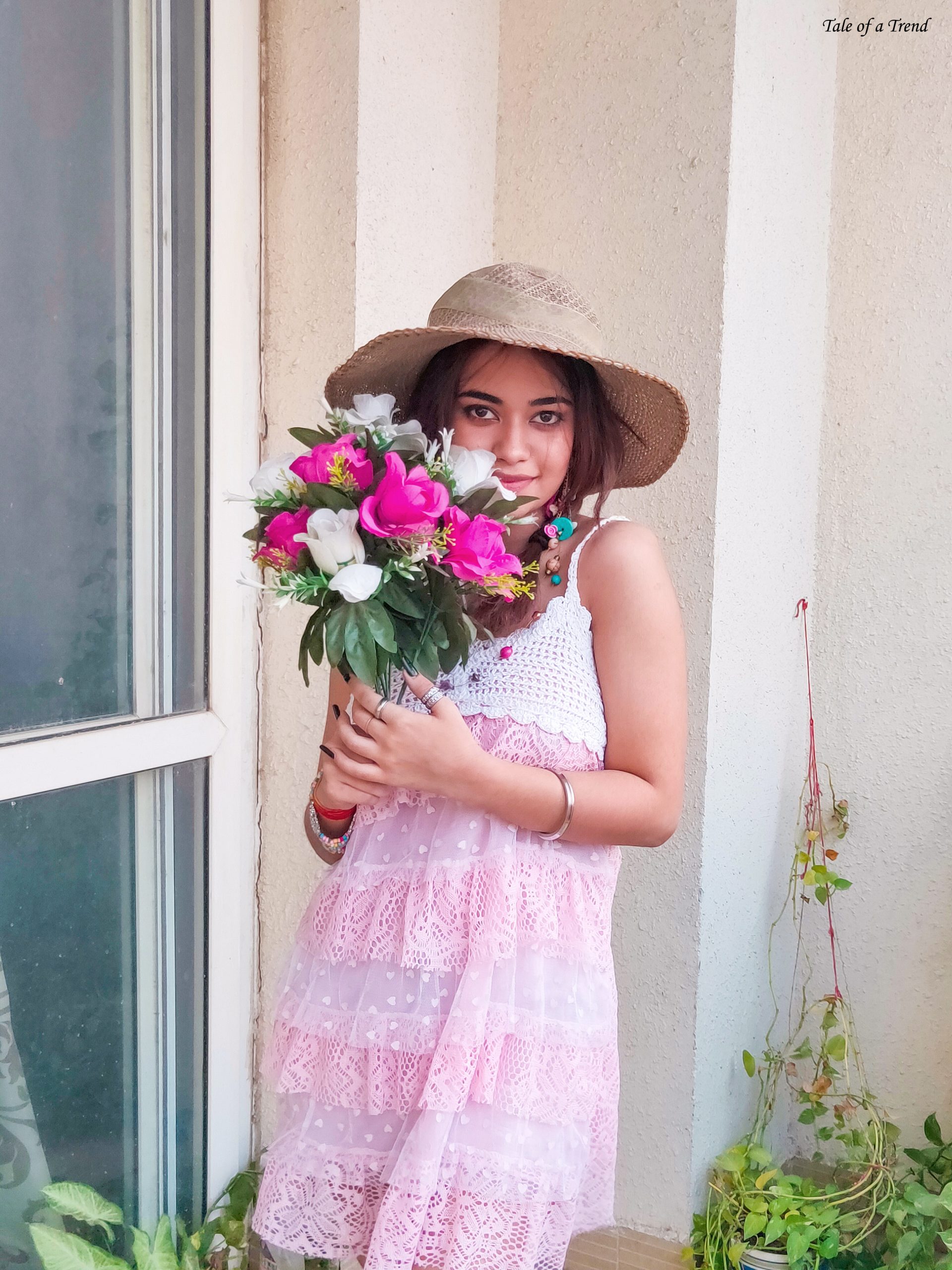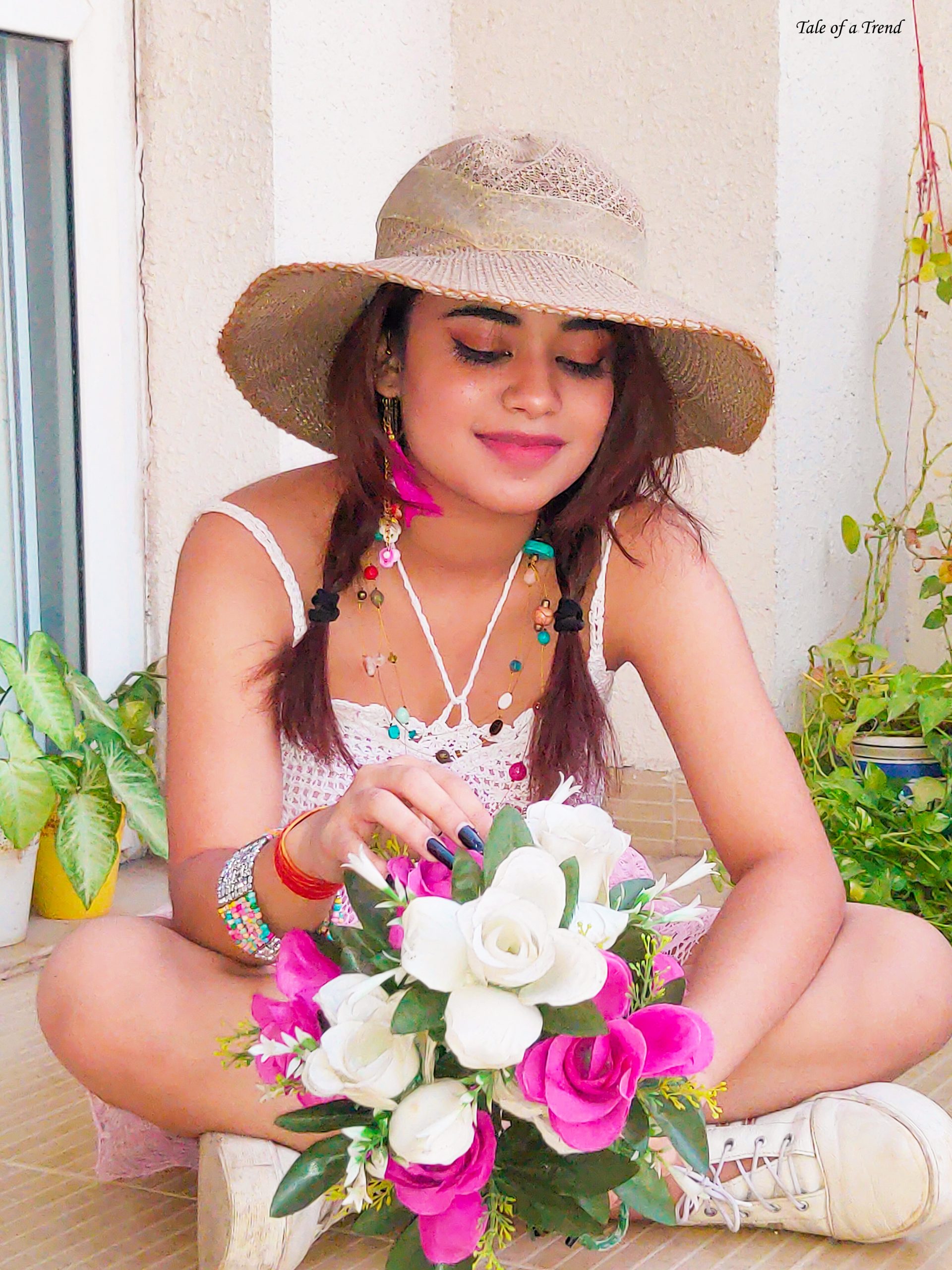 That's all for this post. Lets catch up soon at the next cocktail party!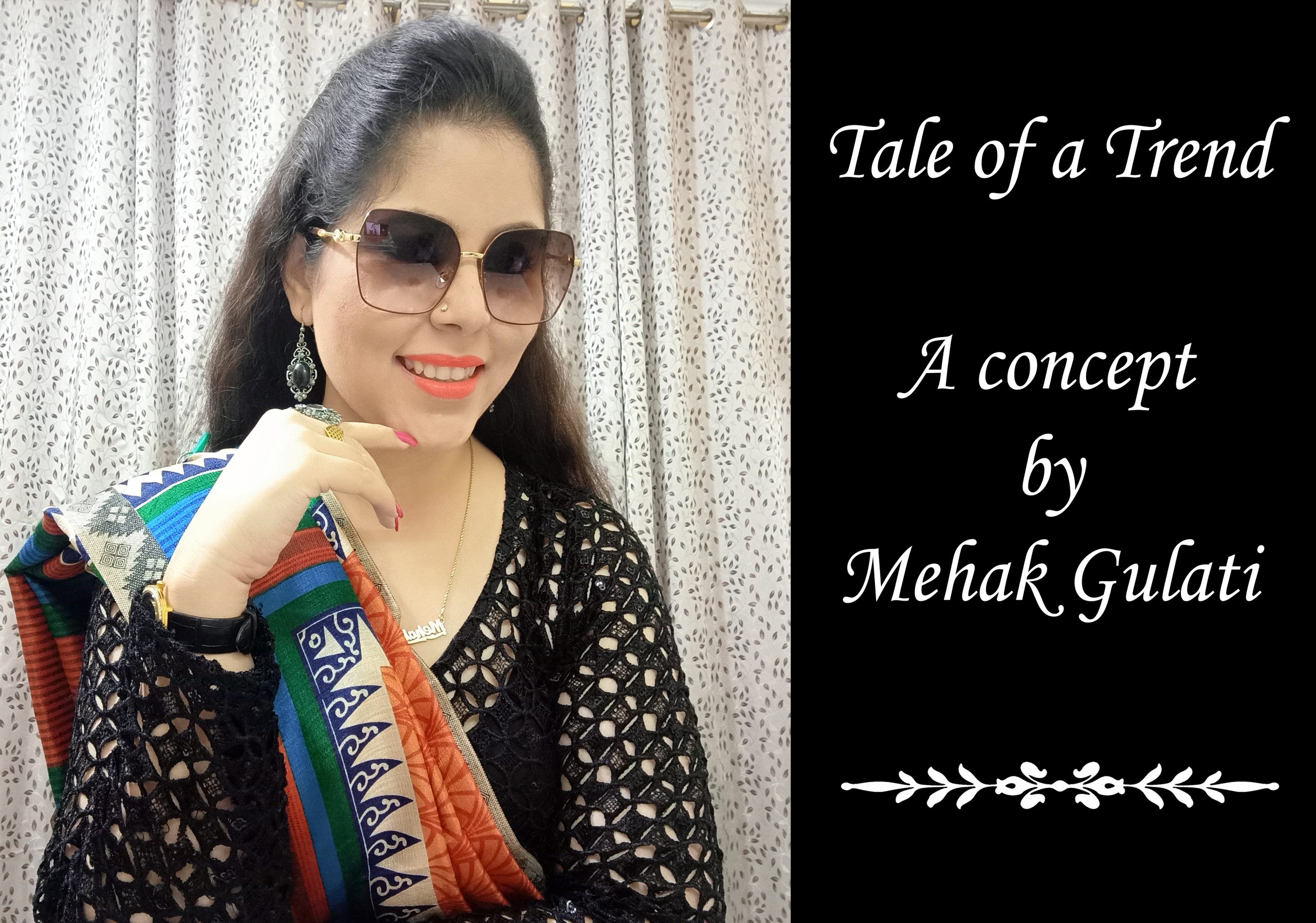 The Trendy Team
Concept and Styling: Mehak Gulati
Co-stylist and Co-author:  Ishita Dotania
Models:  Yashika Jatav and Riddhima Malhotra 
Photography: Shoot from home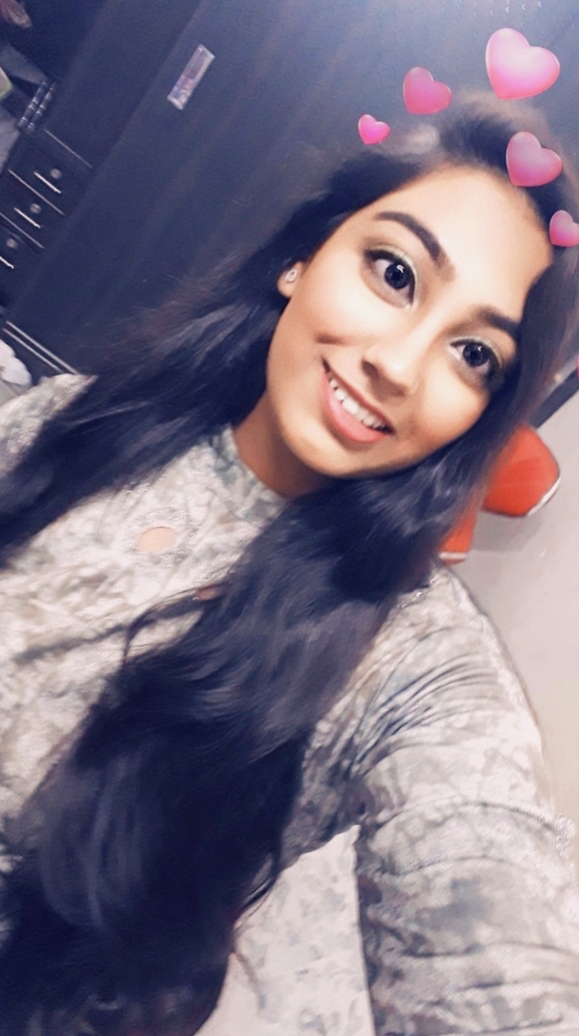 Ishita Dotania