INTELLIGENCE
will never stop being beautiful!
(Courtesy- #SELLNERDY)
Picture this, a person in an over-sized glasses, buttoned up shirt, wierd pants with unruly hair and a book in the other hand and what's the first thing that comes to your mind – "A Nerd", …. all that Goofy Vibe… right?
Hello dear Readers!
How many of you are die-hard fan of comfort? Must be many!
So, all the comfort extremists, there is a good news for you! You can master the easy 'nerdy' style in you and create a revolutionary fashion trend.
Long gone are the days when people used to stereotype nerds and considered them as fashionably backward. Being nerdy is nostalgia and I guess, all of us wish to re-live our 'school-hood' fashion with books and frames. So, here at 'Tale of a Trend', we present you an ultimate guide to surpass the boundaries of conventional fashion and take nerd pride with style, elegance and fashion forward looks. Blow the dust off your old closet and modify it with our latest blog, "Beauty and the Book".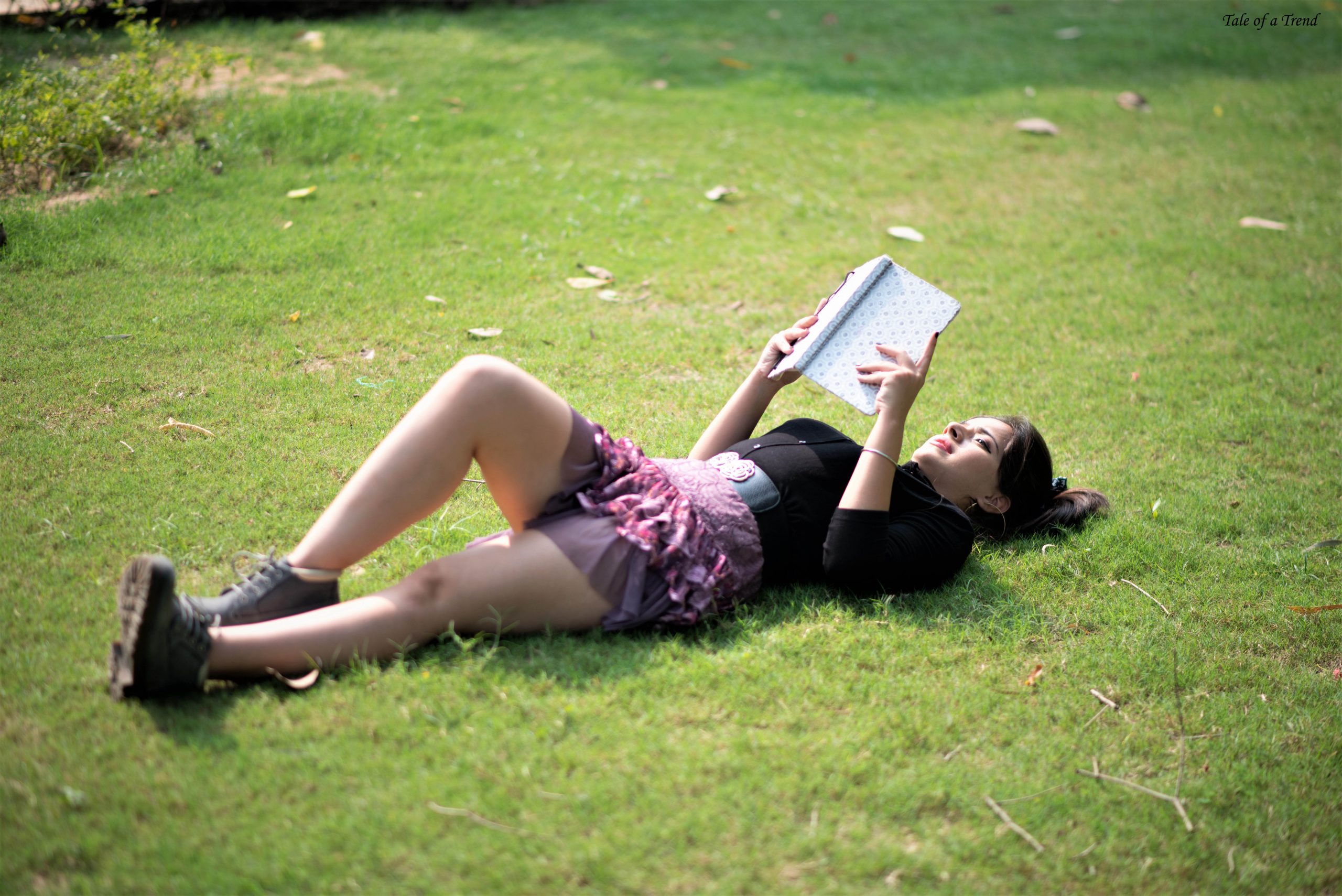 1. Buttoned Black t-shirt top with short and sexy multi layered flared skirt could be a perfect pick for a glamorous nerd girl look. Along with that, you can carry a book as your primary accessory and endorse the brand #Nerdy!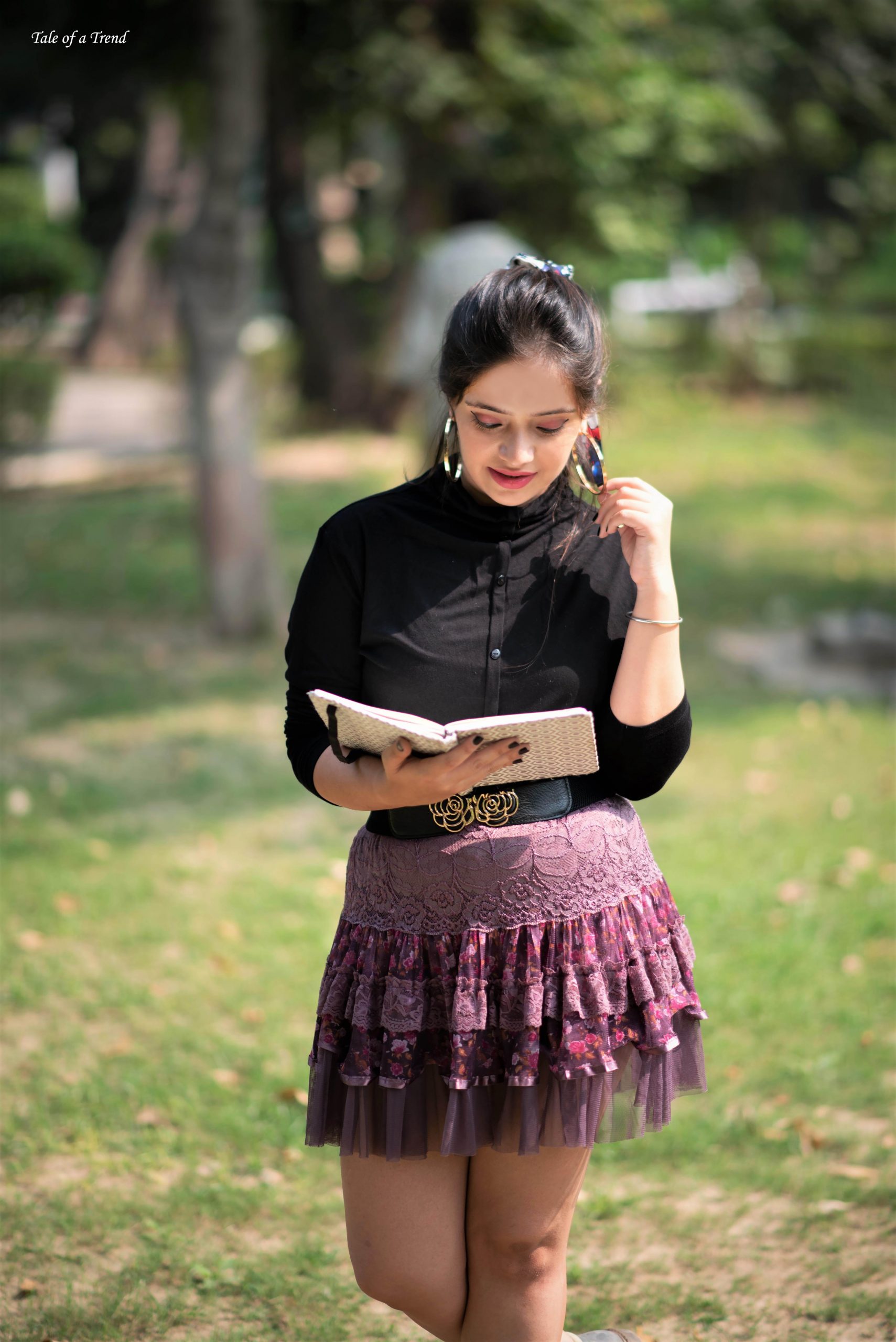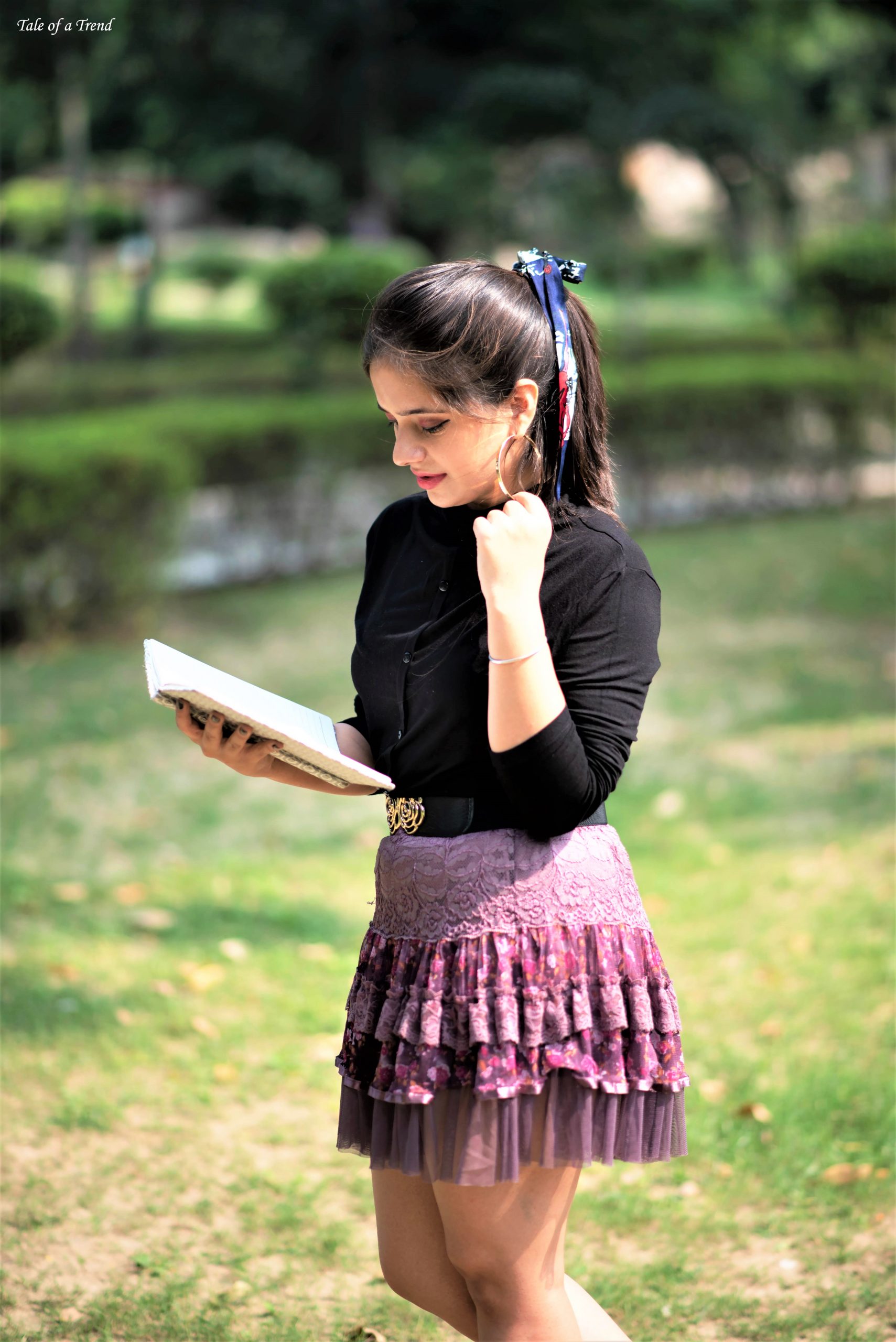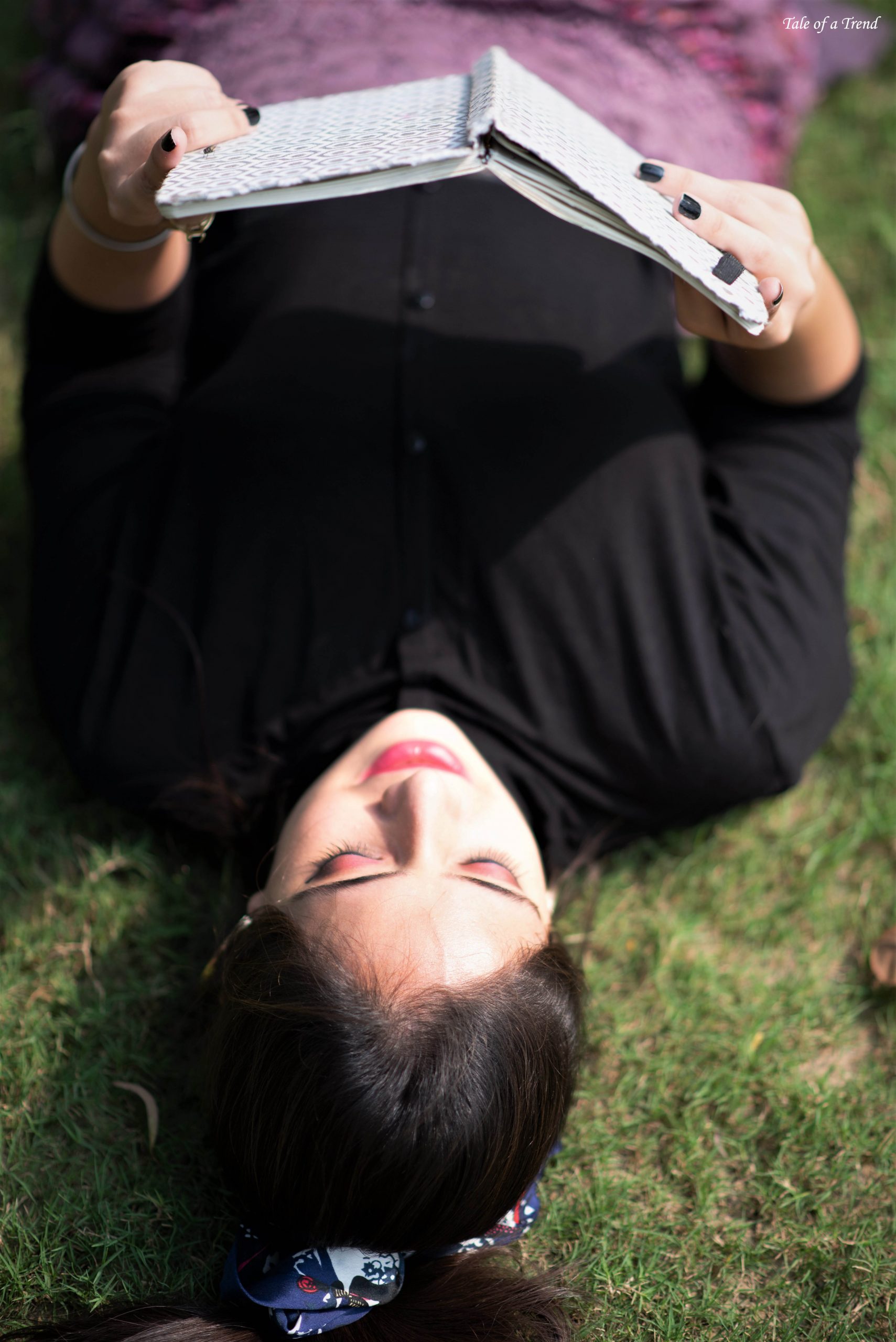 2. Here you can also be sophisticated by shifting your mood from being a 'classic nerd' to 'modern nerd'. Explore your nerdy-wardrobe and walk the runway street with a with sheath dress paired with sporty shoes and a blue handbag.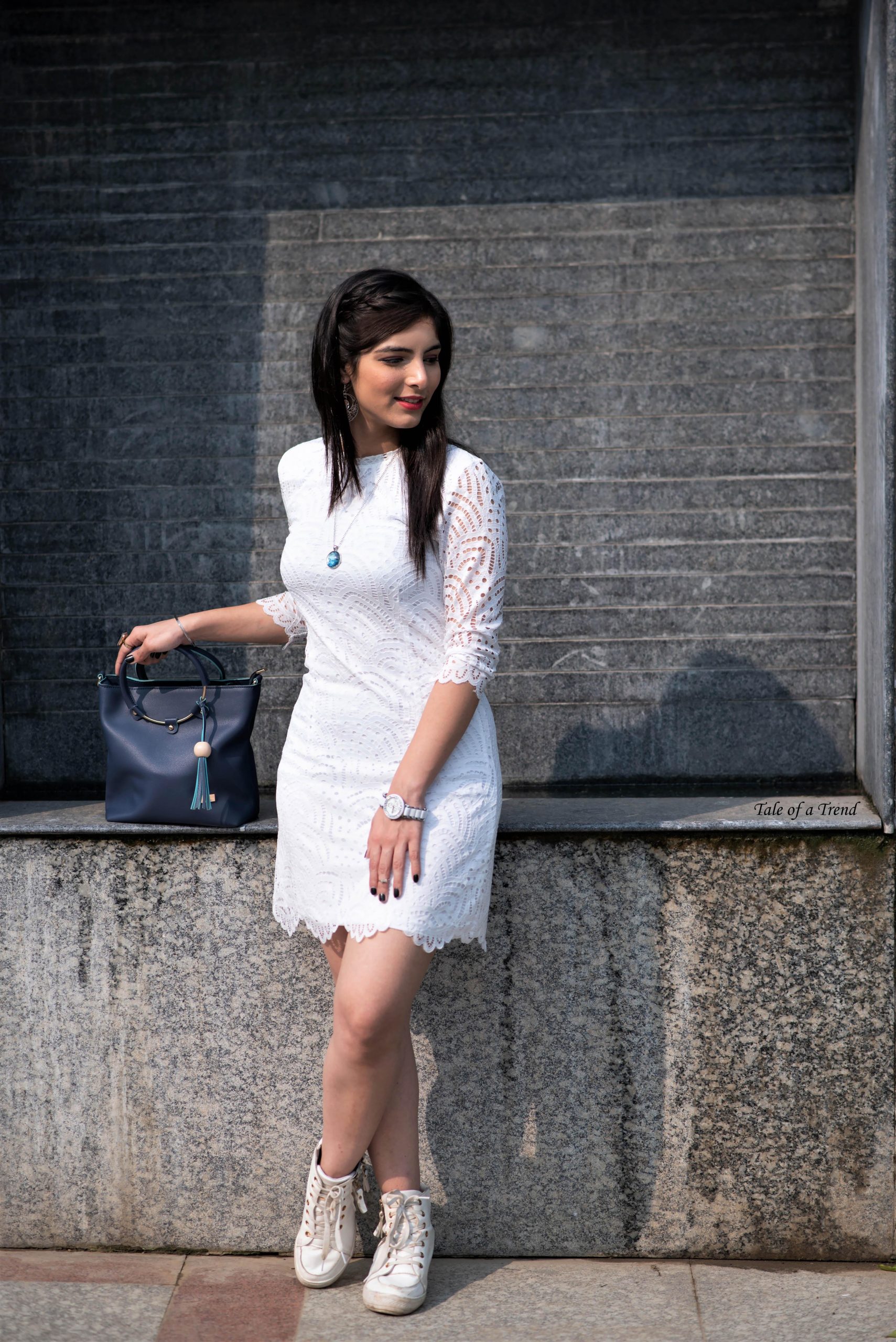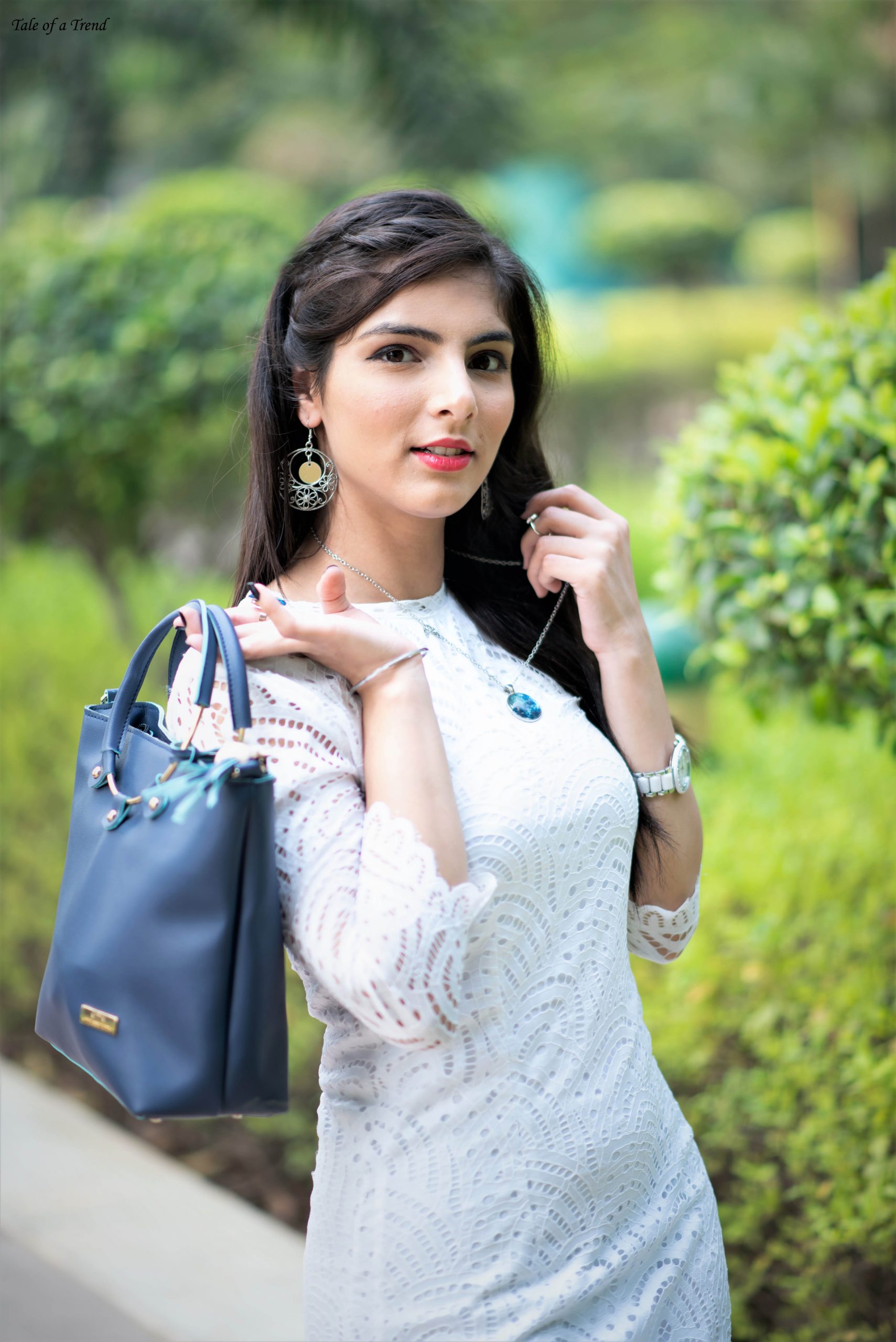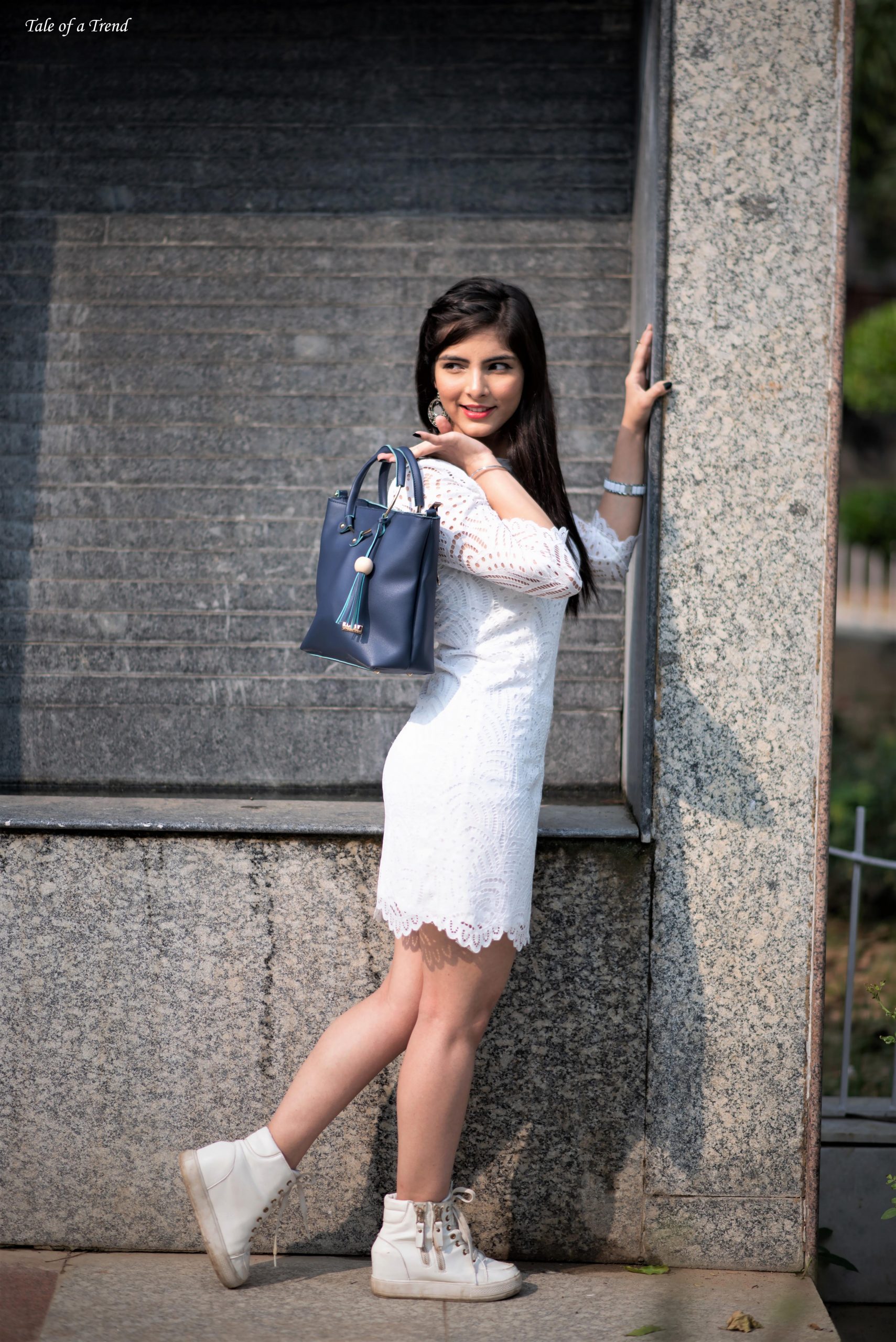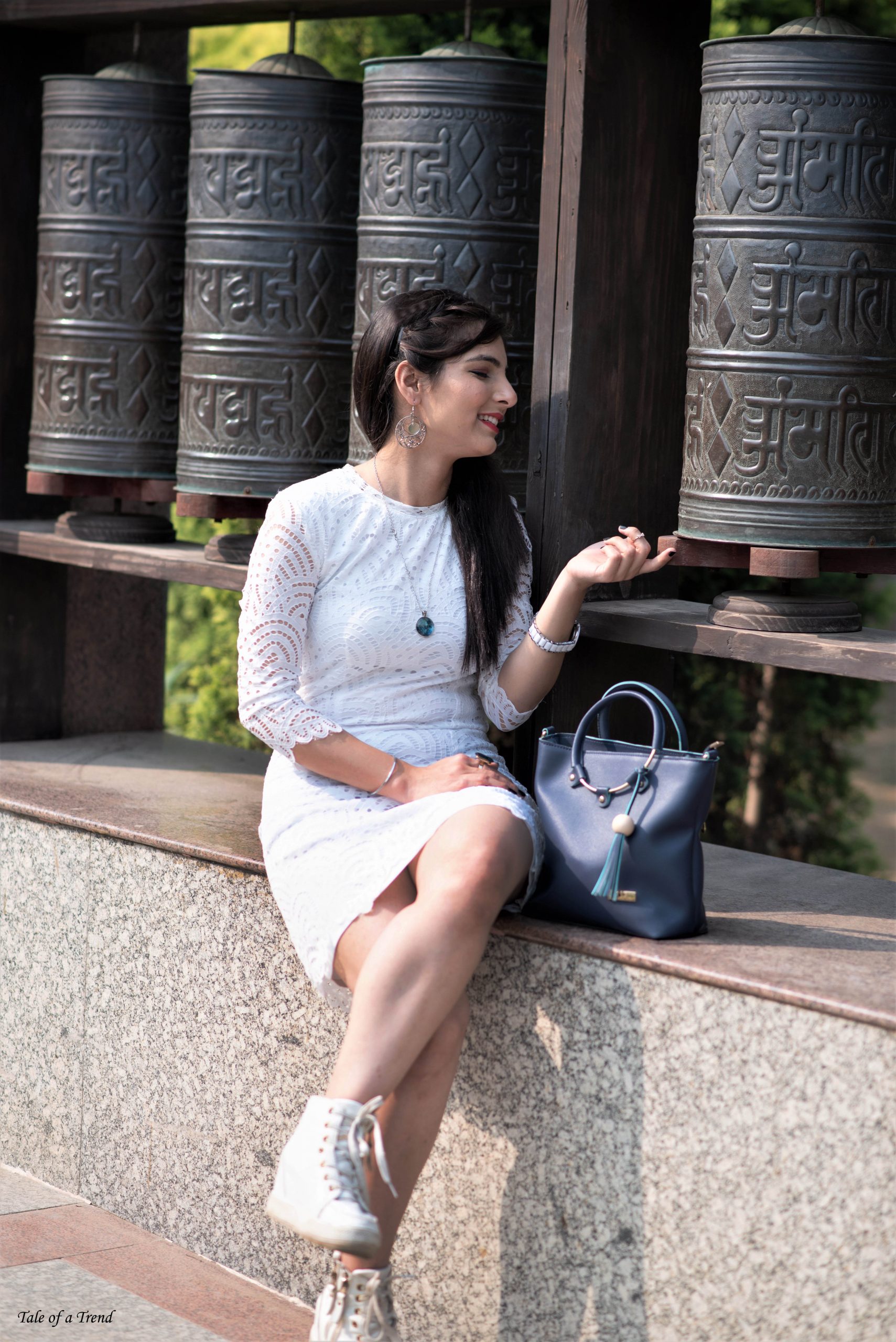 3. Nerdy-by-nature can also be trendy-by-nature! Well, if you also feel the same, then you can try teaming up hot pink crop top with a black mini skirt. Your school time favourite white head band in combination with your favourite book can surely fetch you many check-outs!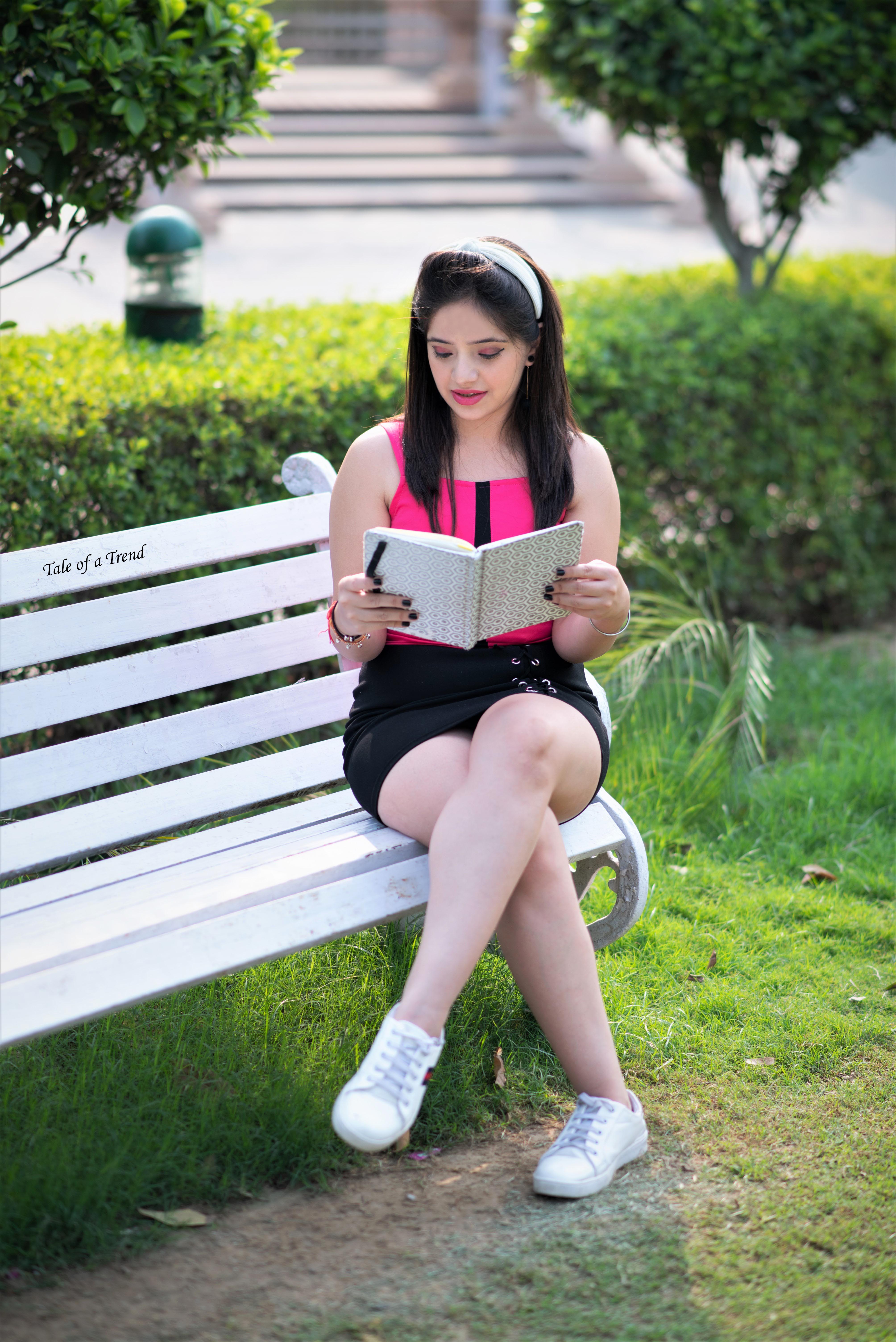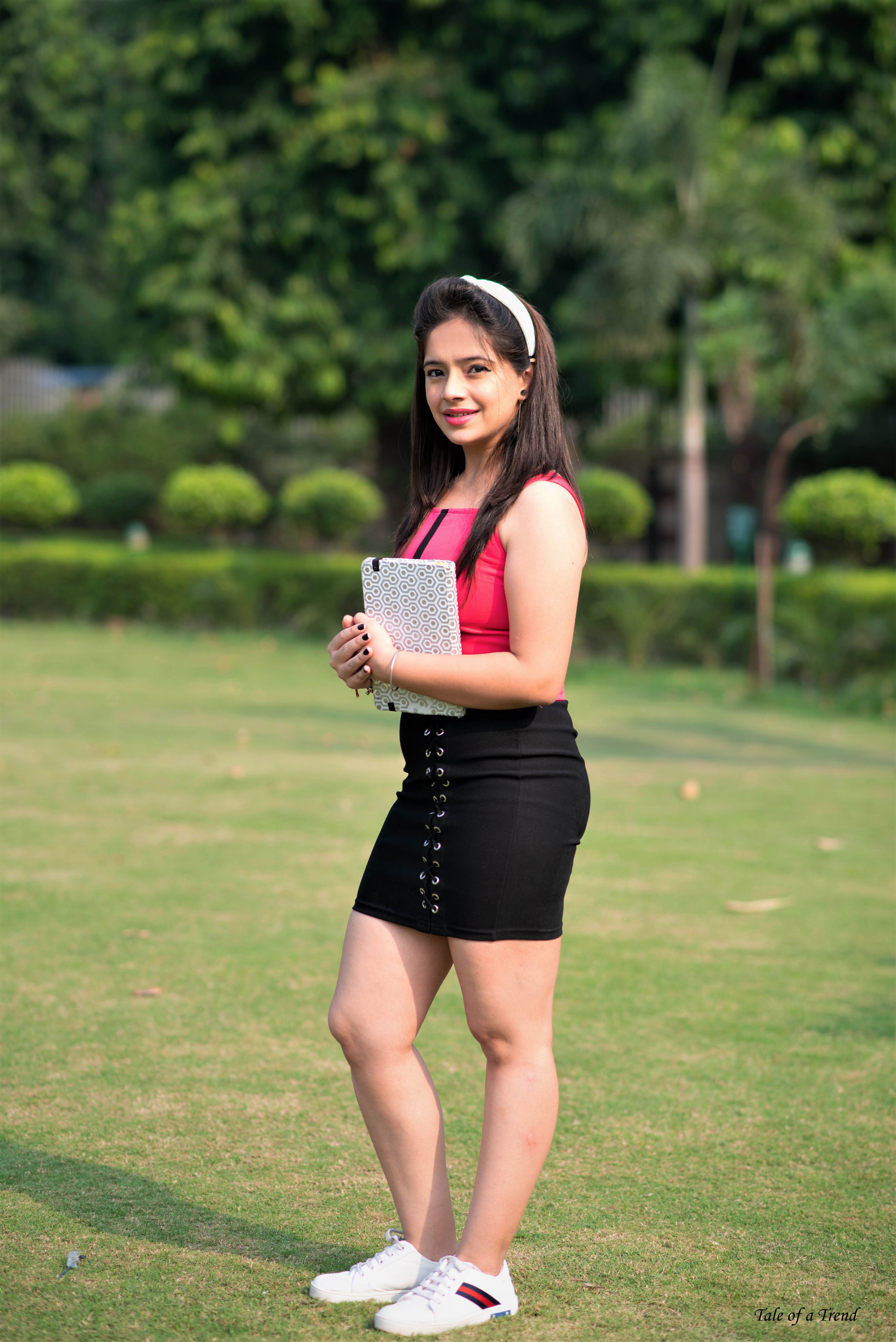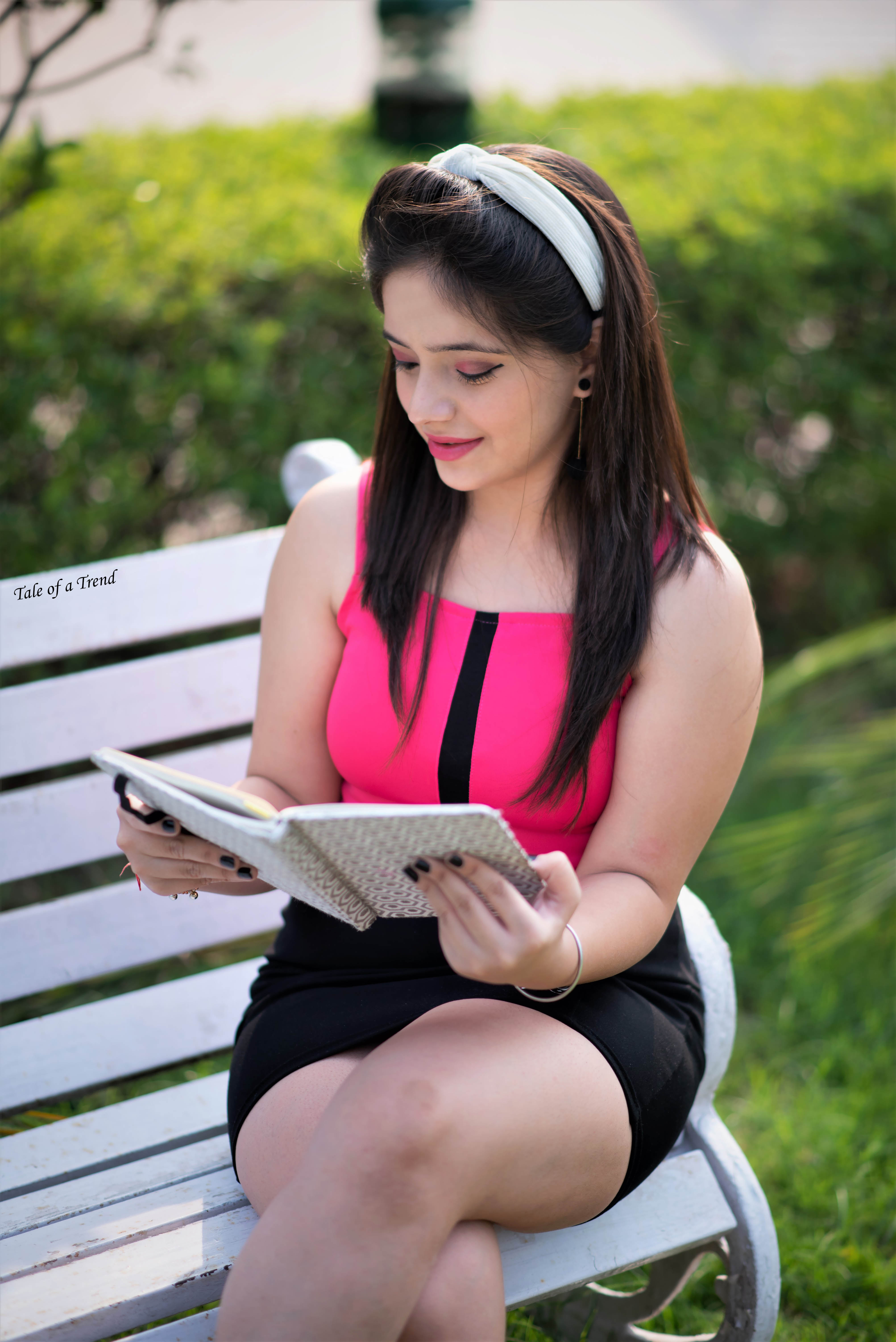 4. "Better to be a Nerd,
Than one of the Herd!"  Well said Mandy Hale.
Gals, if you want to be 'nerdy-sexy' for a 'nerdy-nite', then you can surely choose black top with floral sleeves and grey mini skirt. An envelope clutch and a watch in similar hues will definitely catch the eyeballs of all the dudes. Do not forget to add black stockings for a super trendy look!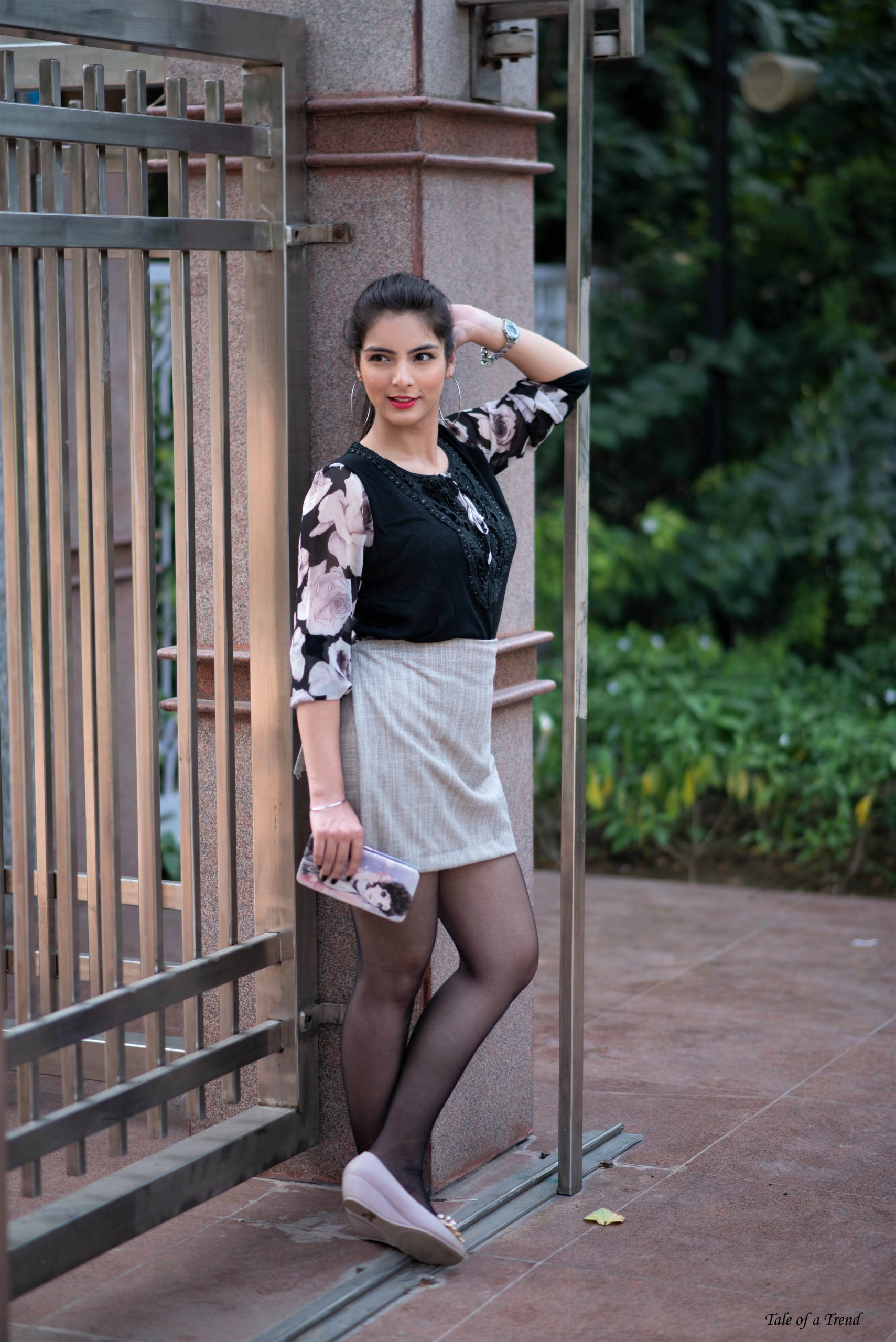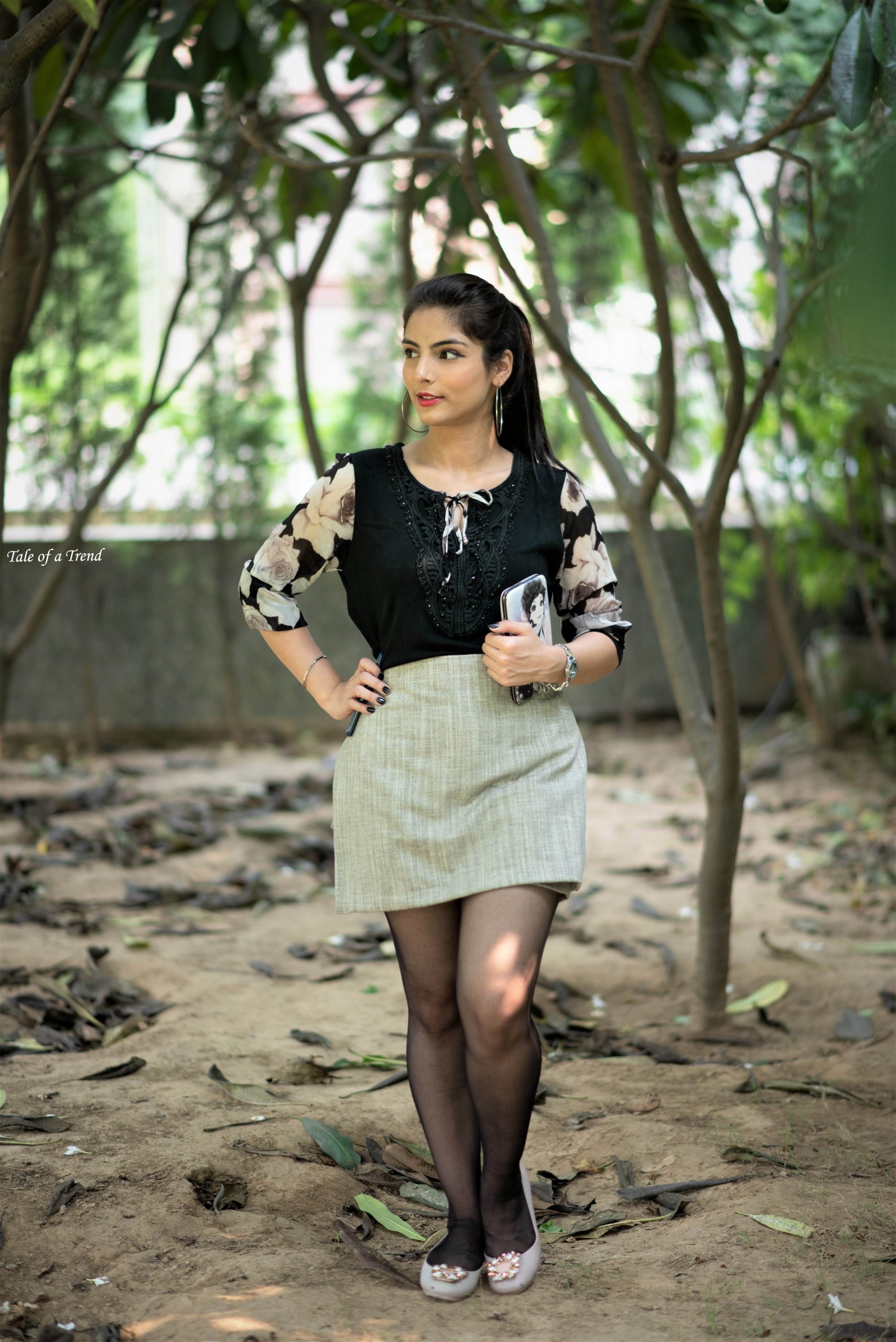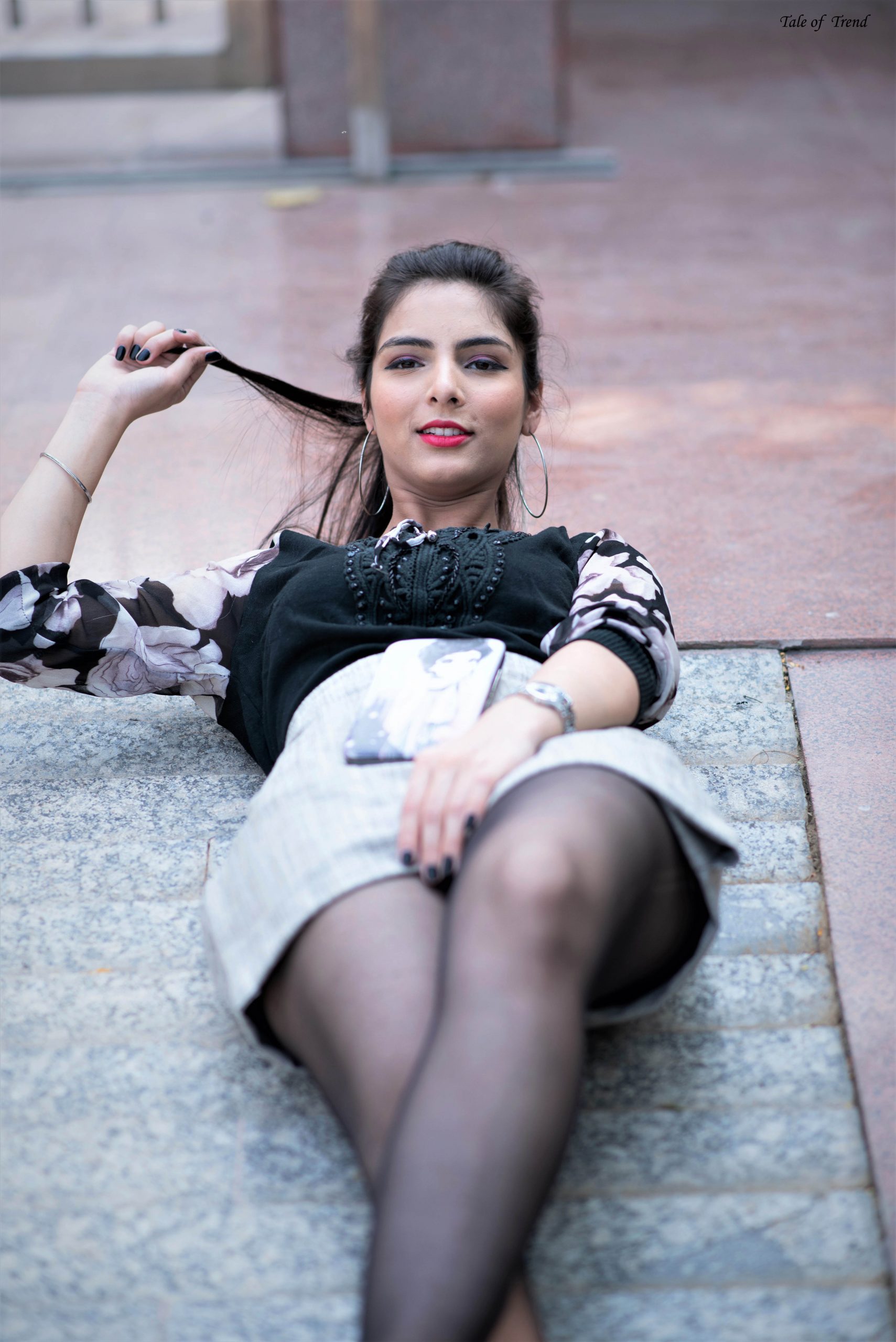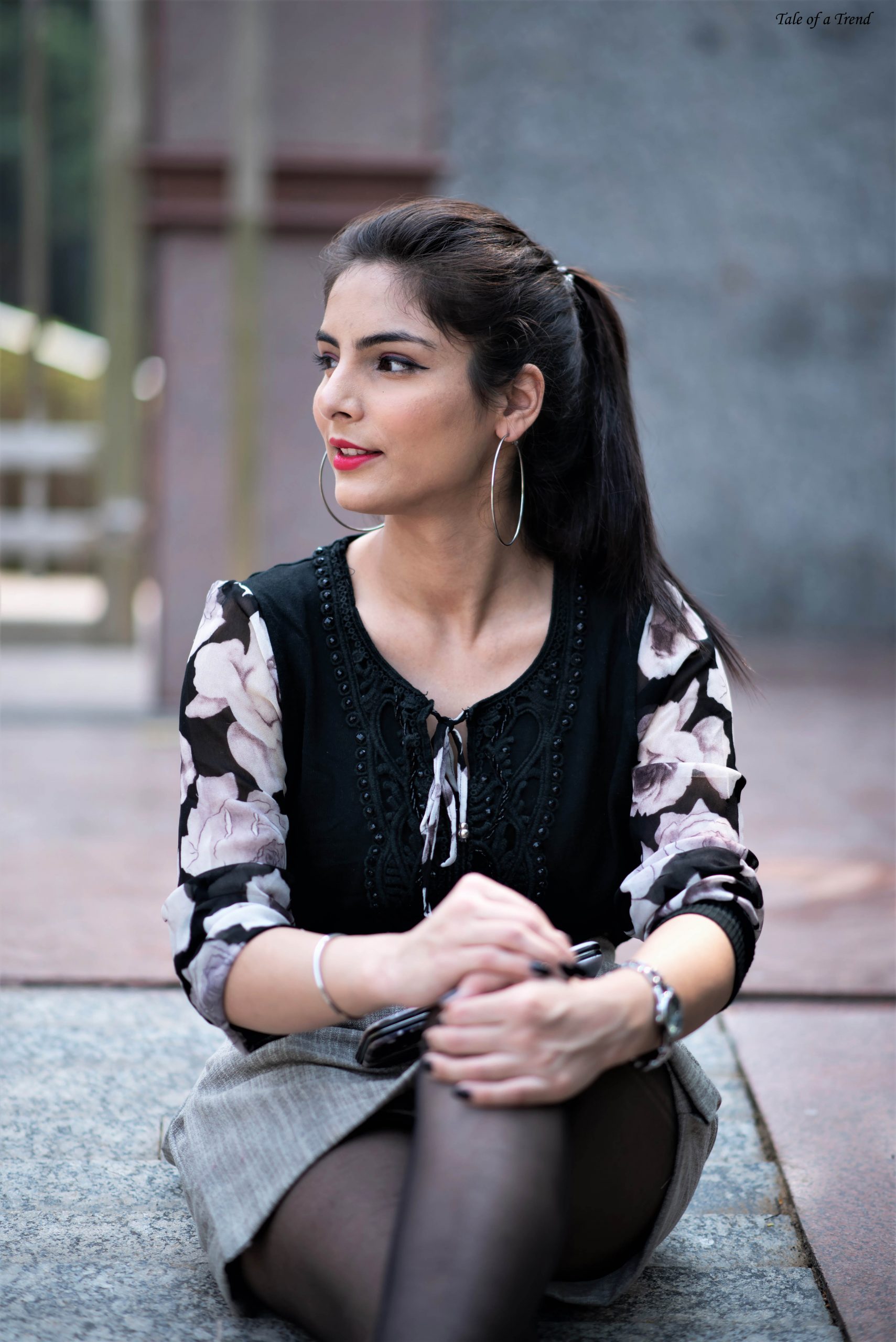 5. Nerdy-weird or nerdy-smart! What do you choose? Hey, all guys, you can always create a great fashion statement by being a 'geek dude'. Dress yourself in a basic full sleeves T-shirt paired with Denim jeans and try reading a book in a lawn. Do carry your back pack along. Trust me all the chic butterflies will be around you in no time!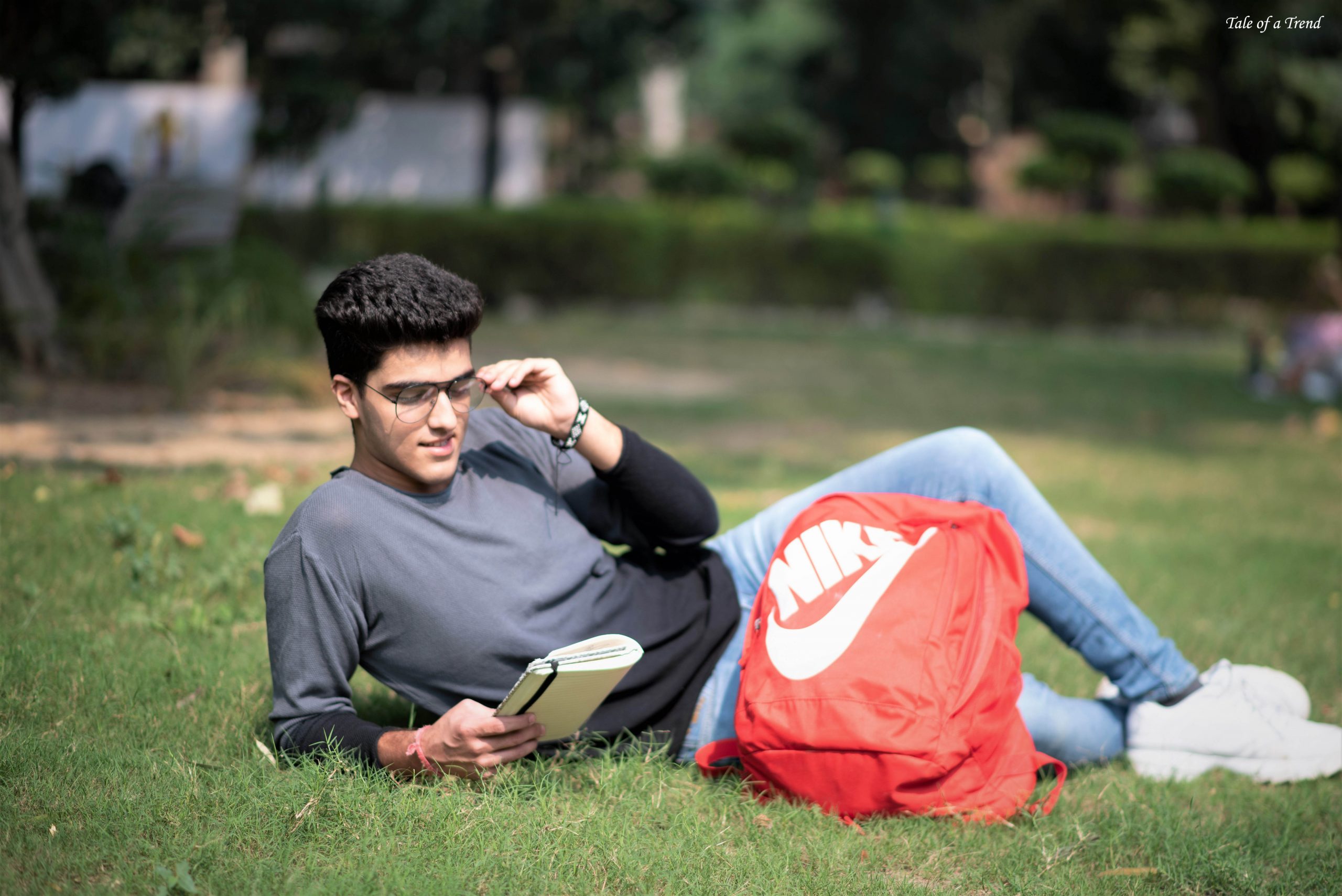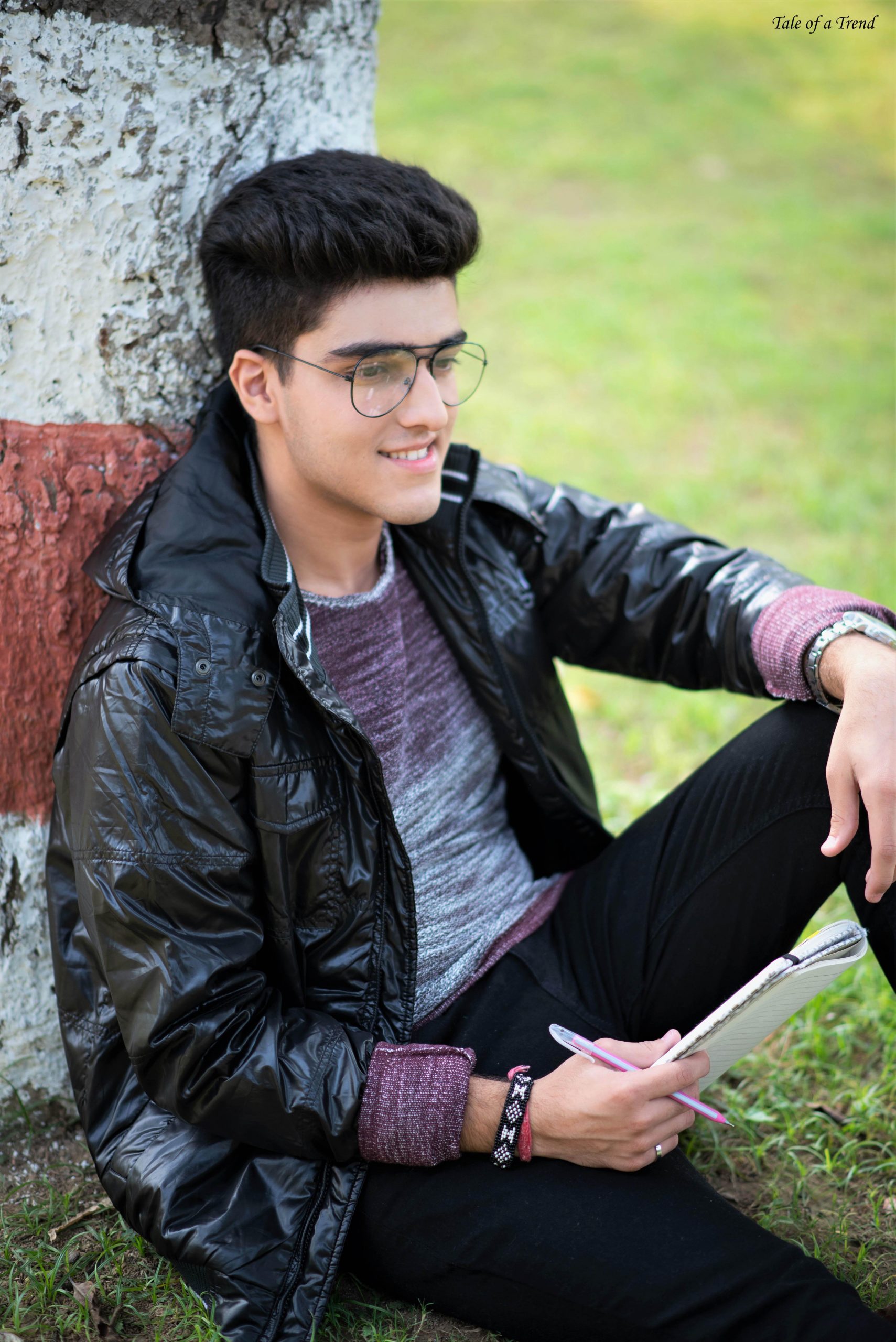 6. A 'nerdy soul' is always closely bonded to graffiti art! Another outfit inspiration for you could be a graffiti jacket and check shorts in neutral tones. Update your look with transparent glasses and be a fashion bomb.. I'm sure you all must be knowing that glasses are the must have accessory of every nerd.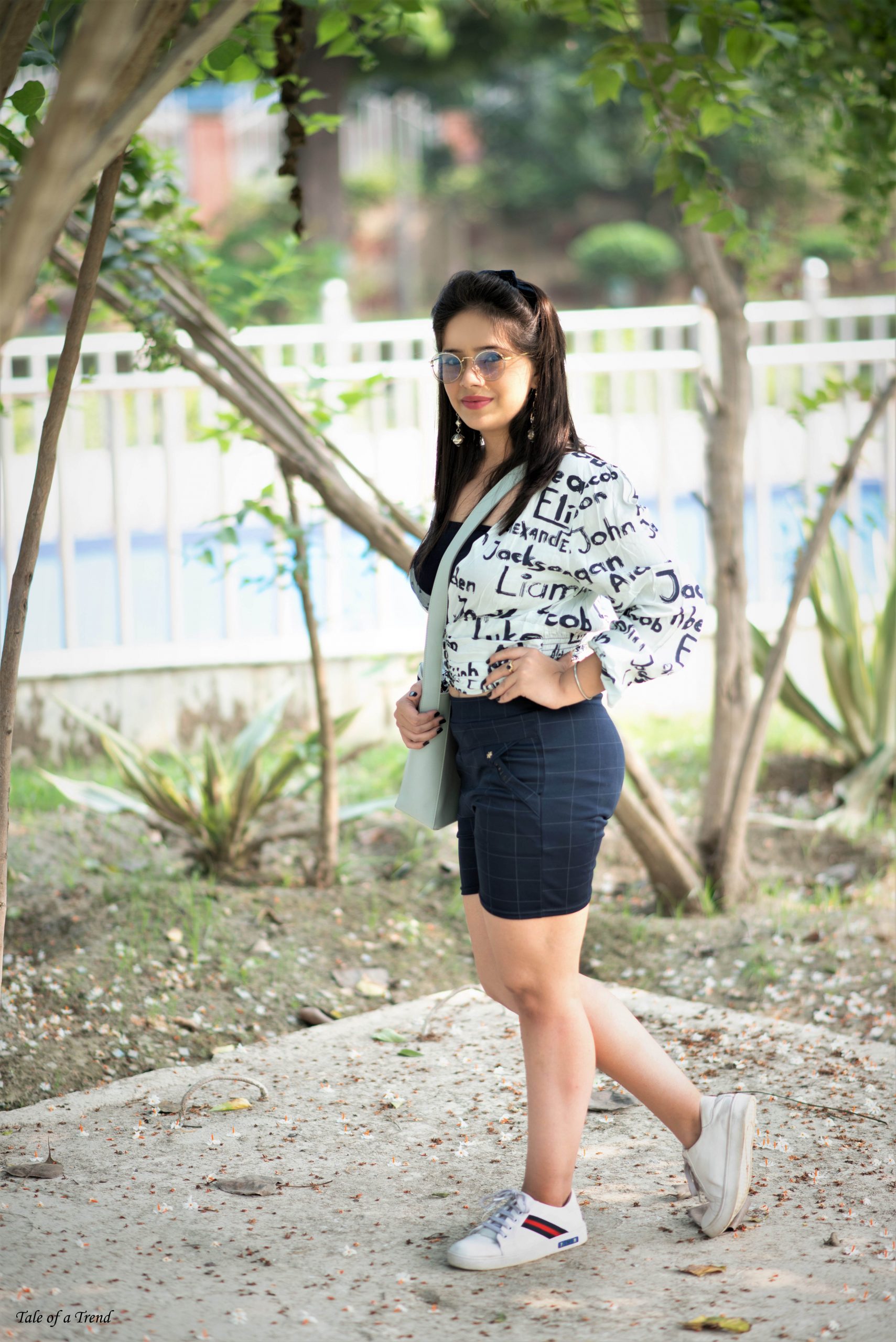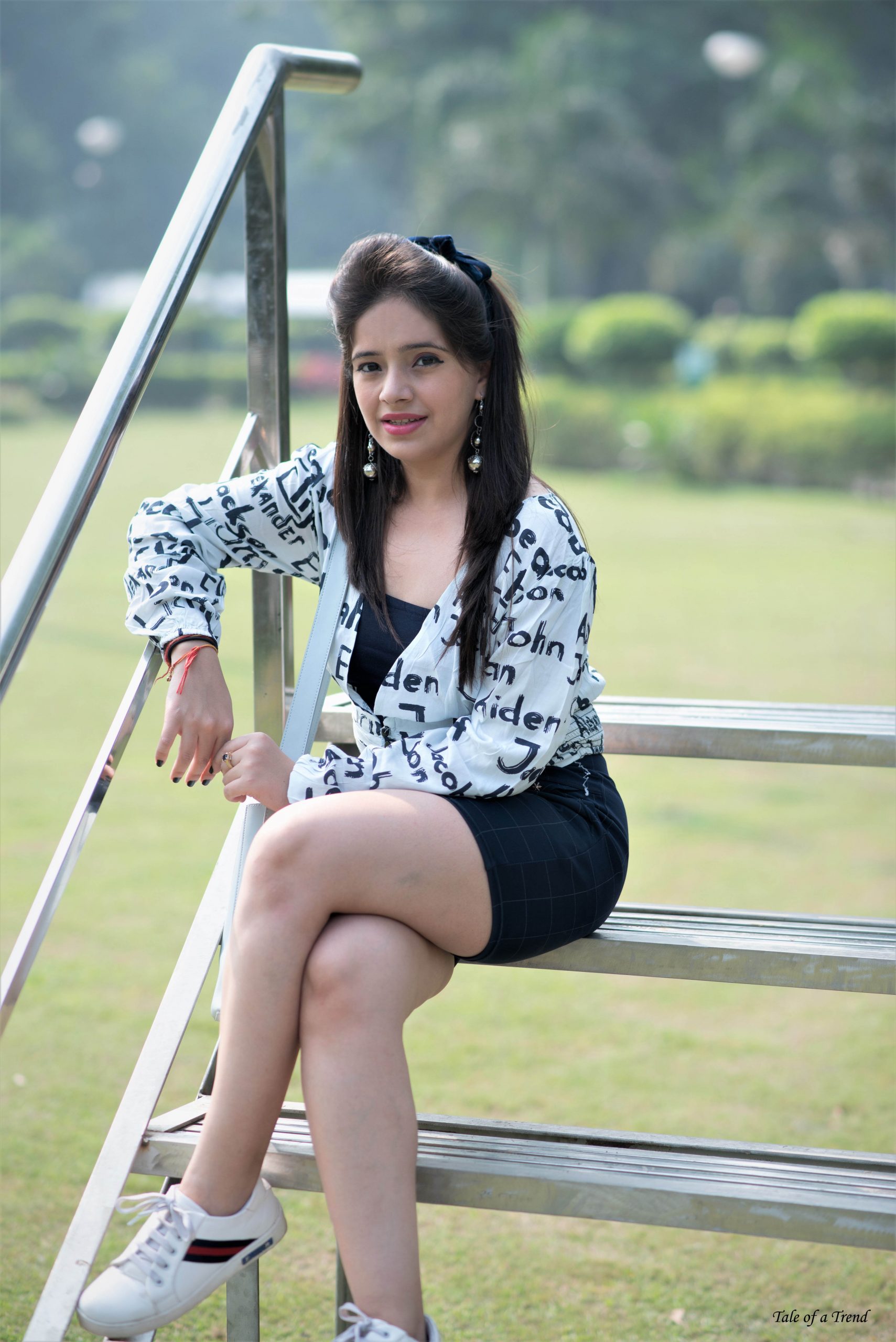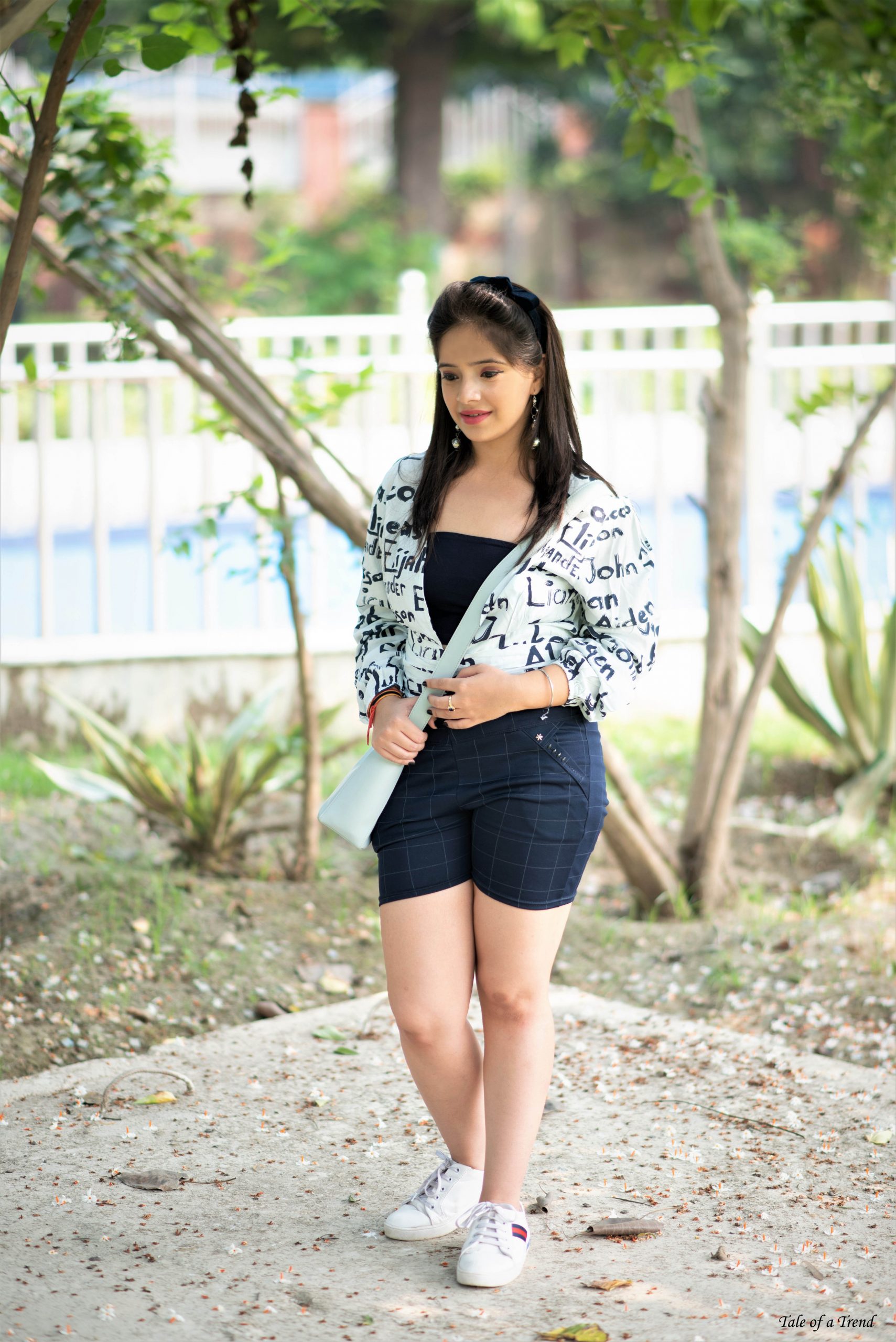 7. Red can make any dress look extraordinaire! One of the hottest nerd look can be designed by combining a black shirt style top and red-n-black check skirt as worn by the gorgeous gal of the blog. You can create a 'wow-effect' with the same by adding a check hairband and white sling!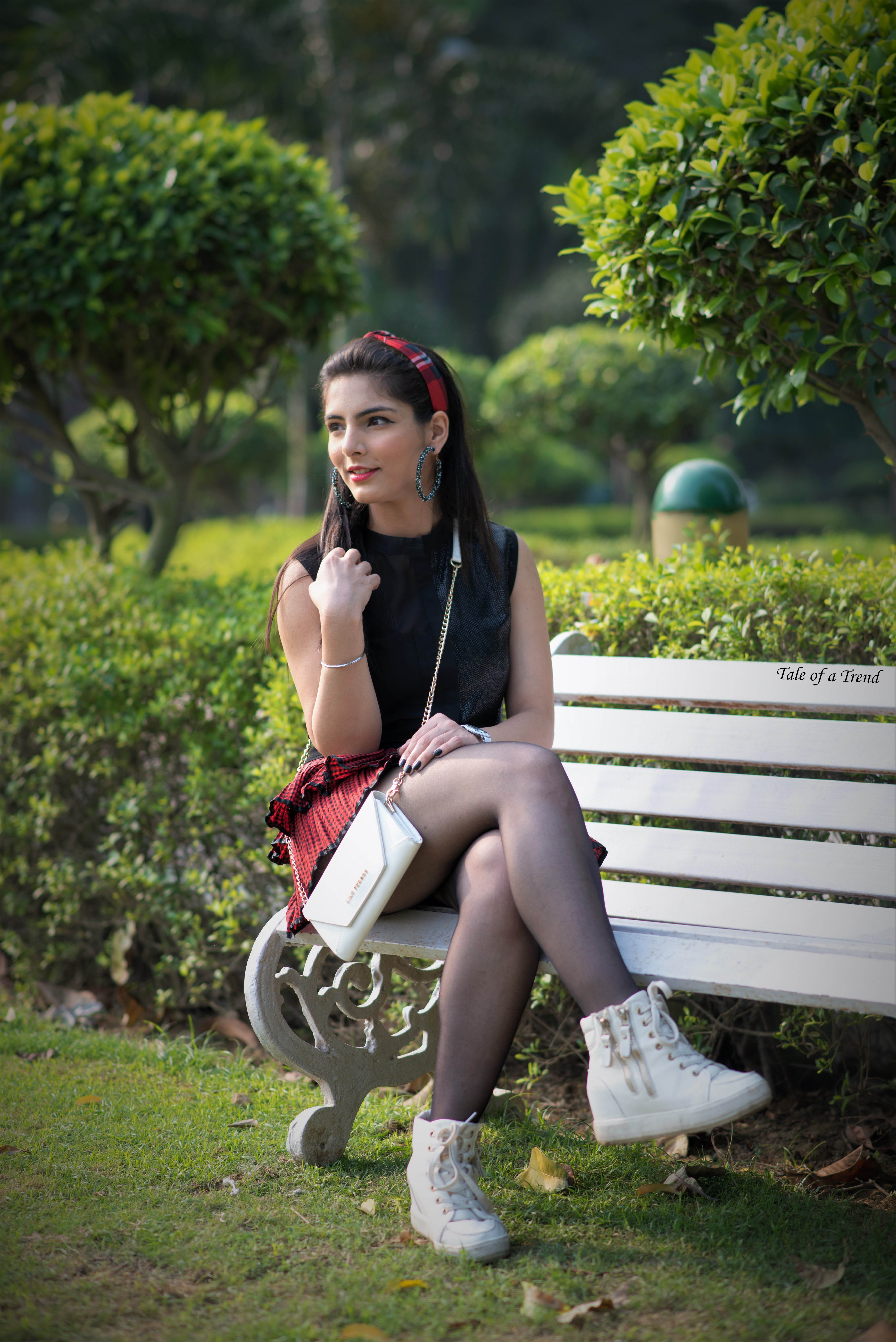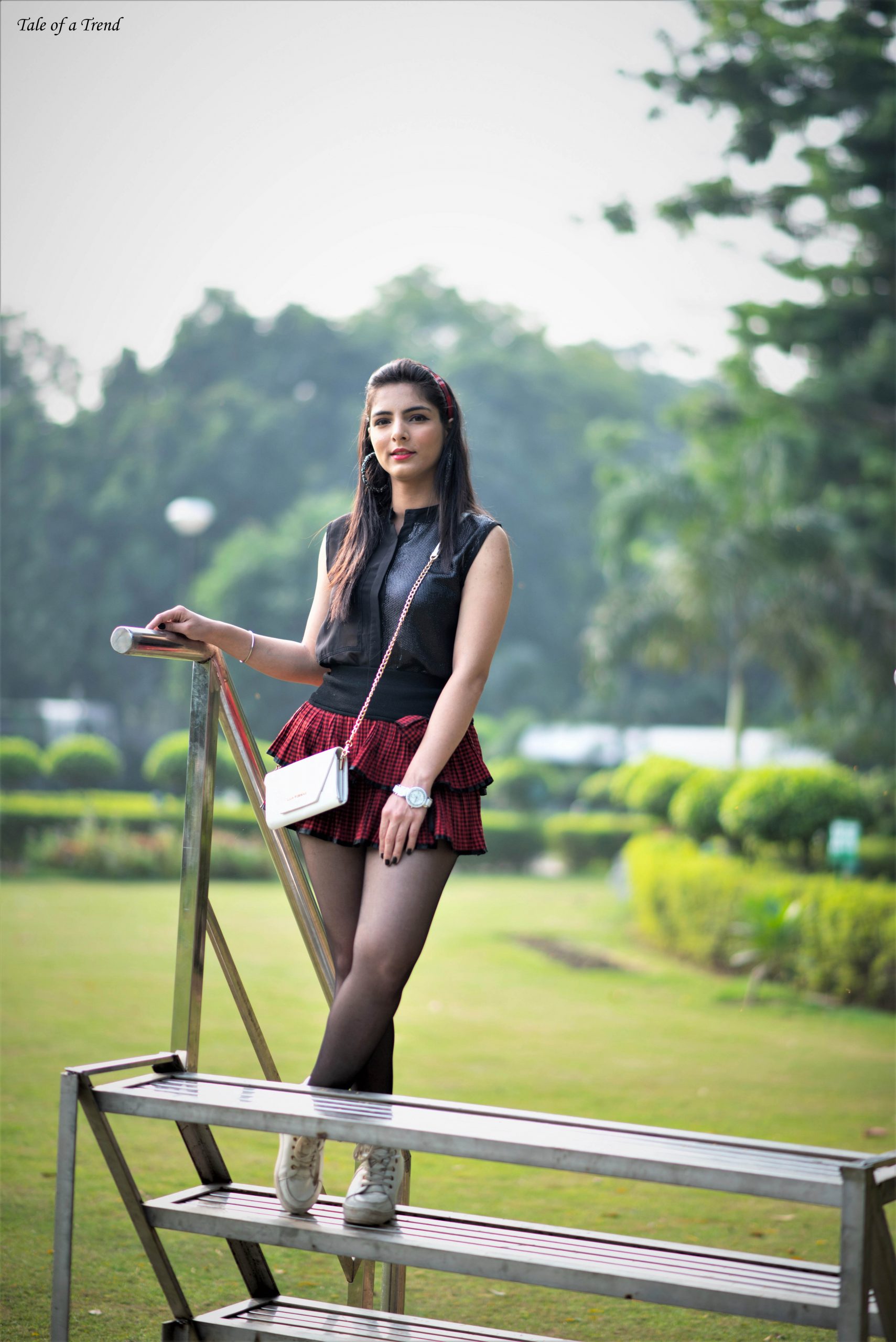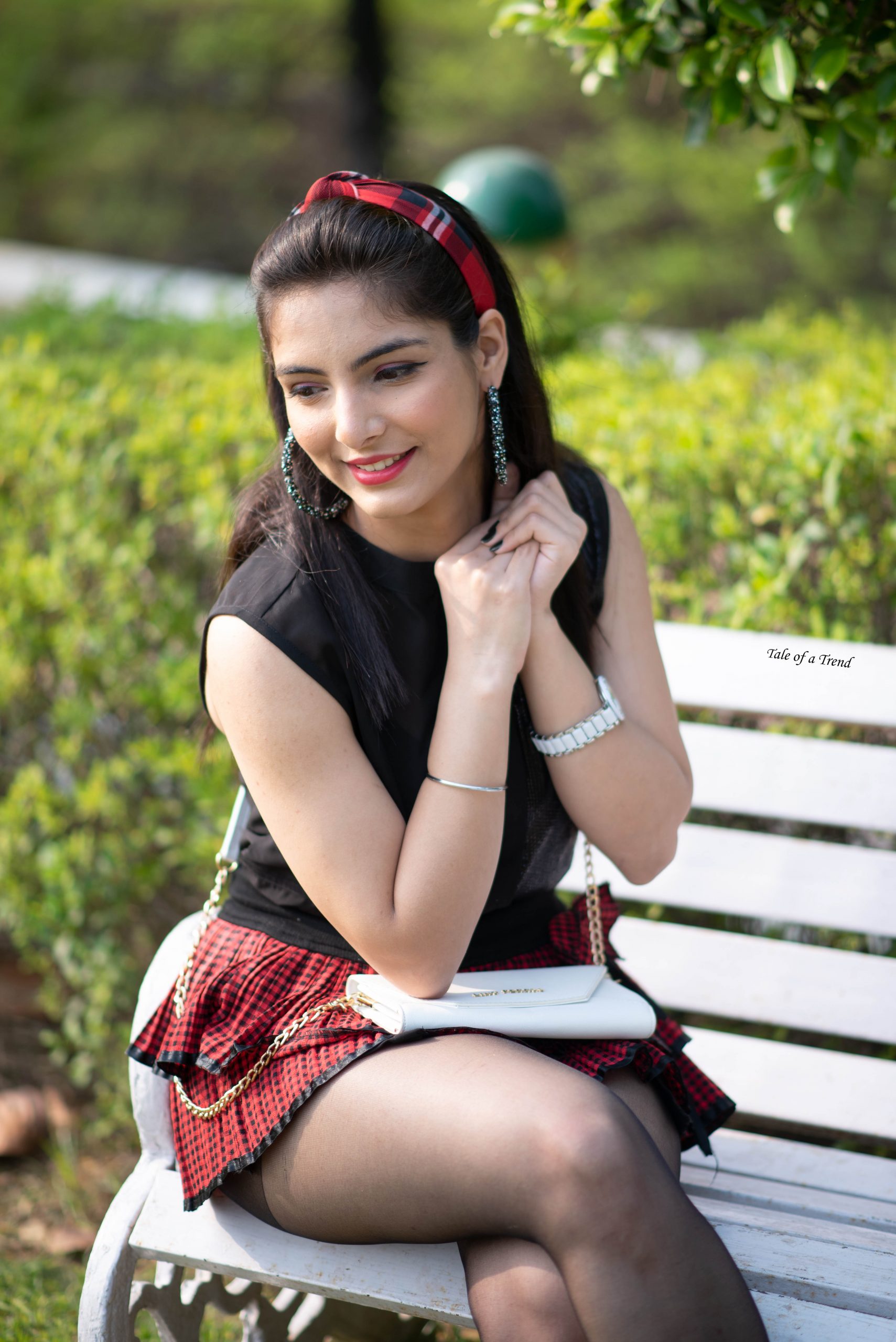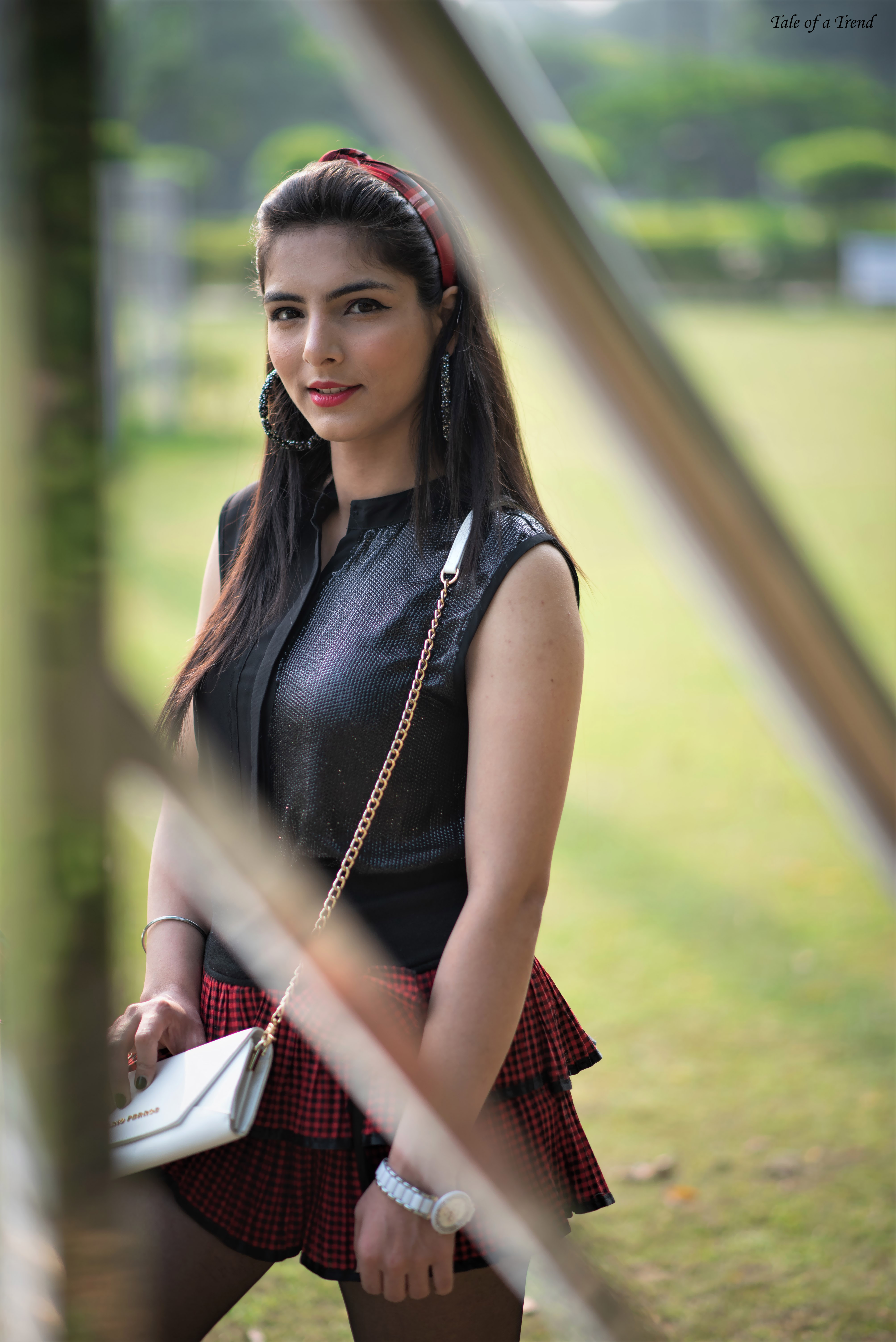 Do remember, being nerdy is all about being passionate. So,
Keep calm

and be a

Stylish Nerd!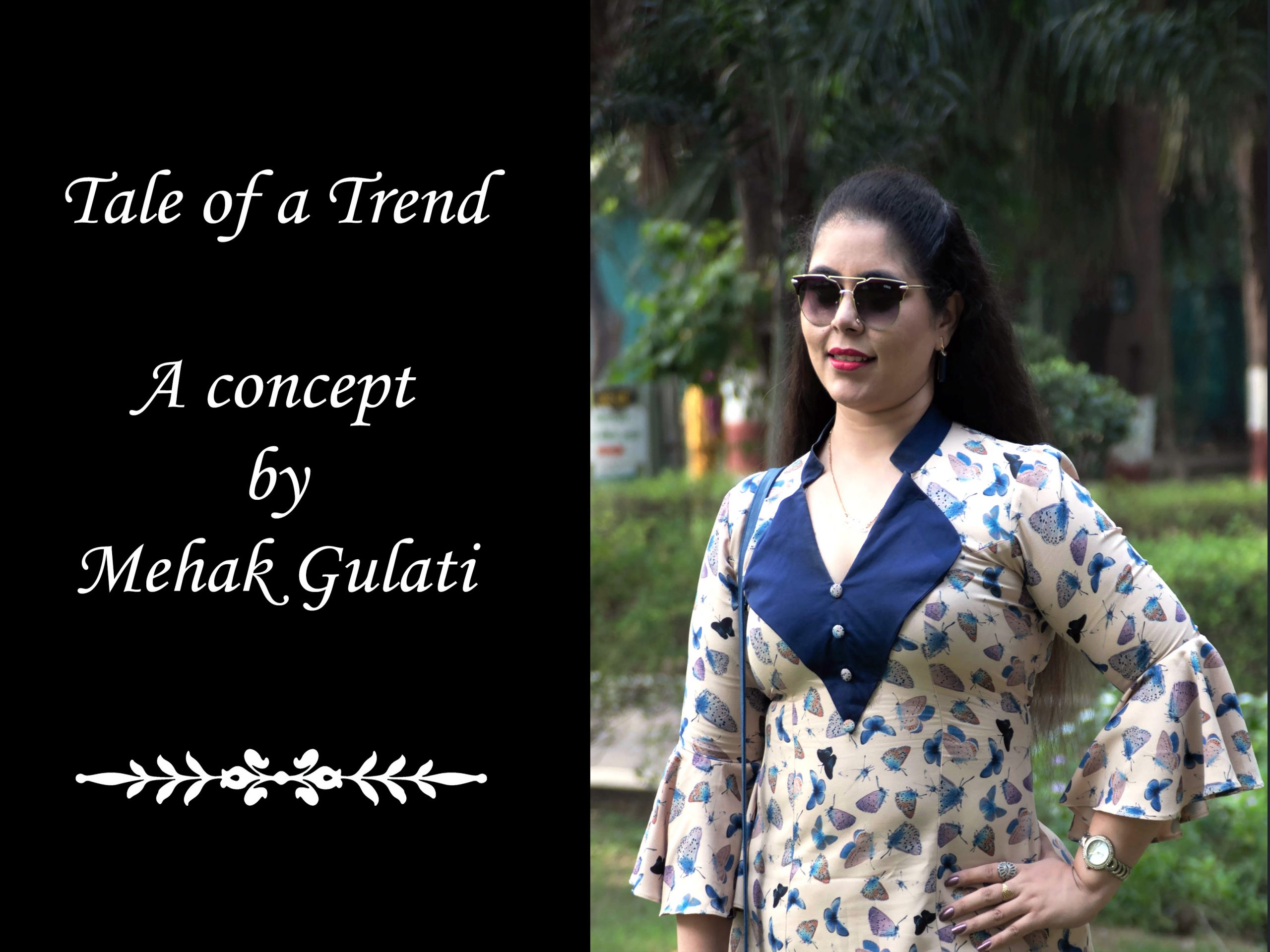 The Trendy Team
Concept and Styling: Mehak Gulati
Models:  Mansi Chhabra, Amisha Kakkar and Rohit Chhabra
Make-up :  Mansi Chhabra
Co-author:  Ishita Dotania
Photography: Shanker Rungta (Lens Blaze Photography)
Behind the scenes
L-R- Row 1- Ishita Dotania,  Amisha Kakkar, Mehak Gulati, Mansi Chhabra, Shanker Rungta;
Row 2- Rohit Chhabra, Dr. Vipul Indora