Hey my lovely readers,
Are you ready to fly in fashion with dynamic fusion?
Well well well, this fusion blog is really special and very close to my heart as it was shot in March, my birthday month! Whether you go for a grand celebration or prefer a small get together with close ones, there is no doubt you deserve to feel happy on your big day.
My happiness was also fabulously amplified by my precious gem Yashika, (Model and Actor) who flew straight from Mumbai to celebrate my special day. The celebrations of the landmark birthday further magnified when lovely friend Aigerim, (Attache- Consul, Kyrgyz Embassy in India) graced the party and graciously posed for a shoot with Tale of a Trend!
Isn't it something fascinating, adorable diplomat leaves you desiring to adorn her style?
L-R: Aigerim Zhakypbekova and Yashika Jatav
It's rightly said "The joy of dressing is an art" and "Shoot for birthday is pure bliss"! Good thing, we are back again with yet another Vougish fusion to satiate your novel and trendy cravings and to satisfy your style buds. So hold your breath my readers, we are all set to leave everyone spell bound when it comes to indigenous fashion, right from the traditional yet well-versed drapings to the western bold stitches ready to complement the perfect curves of your body.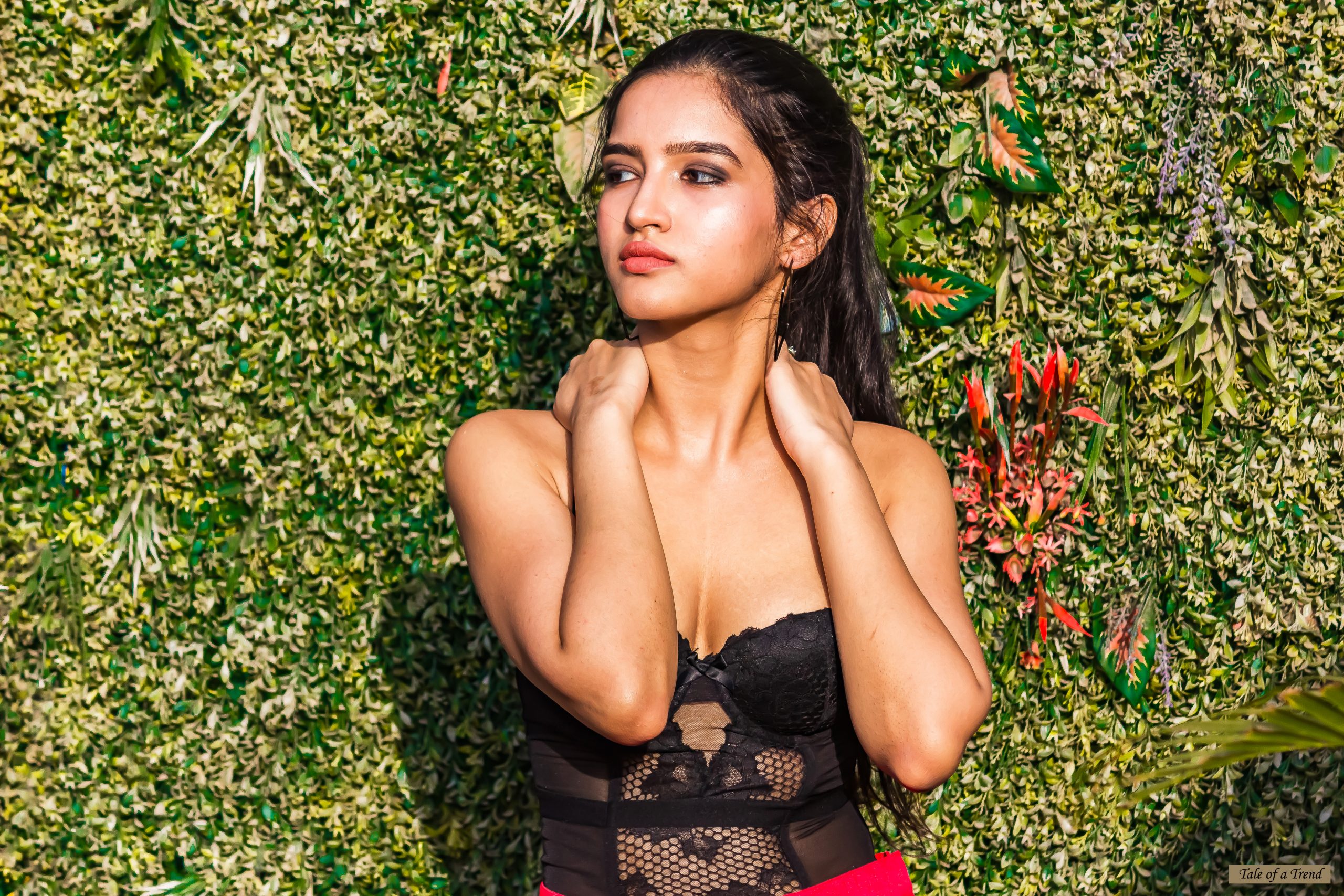 1. Saga of the Seductive Sew– With the corsets back in the season, it's time to spice up ur wardrobes and draw attention to your best physical features in seductive yet classy manner with a black lacy, thin strap corset paired up with a long pencil skirt and an alluring slit that can get the world imploring at your feet for more!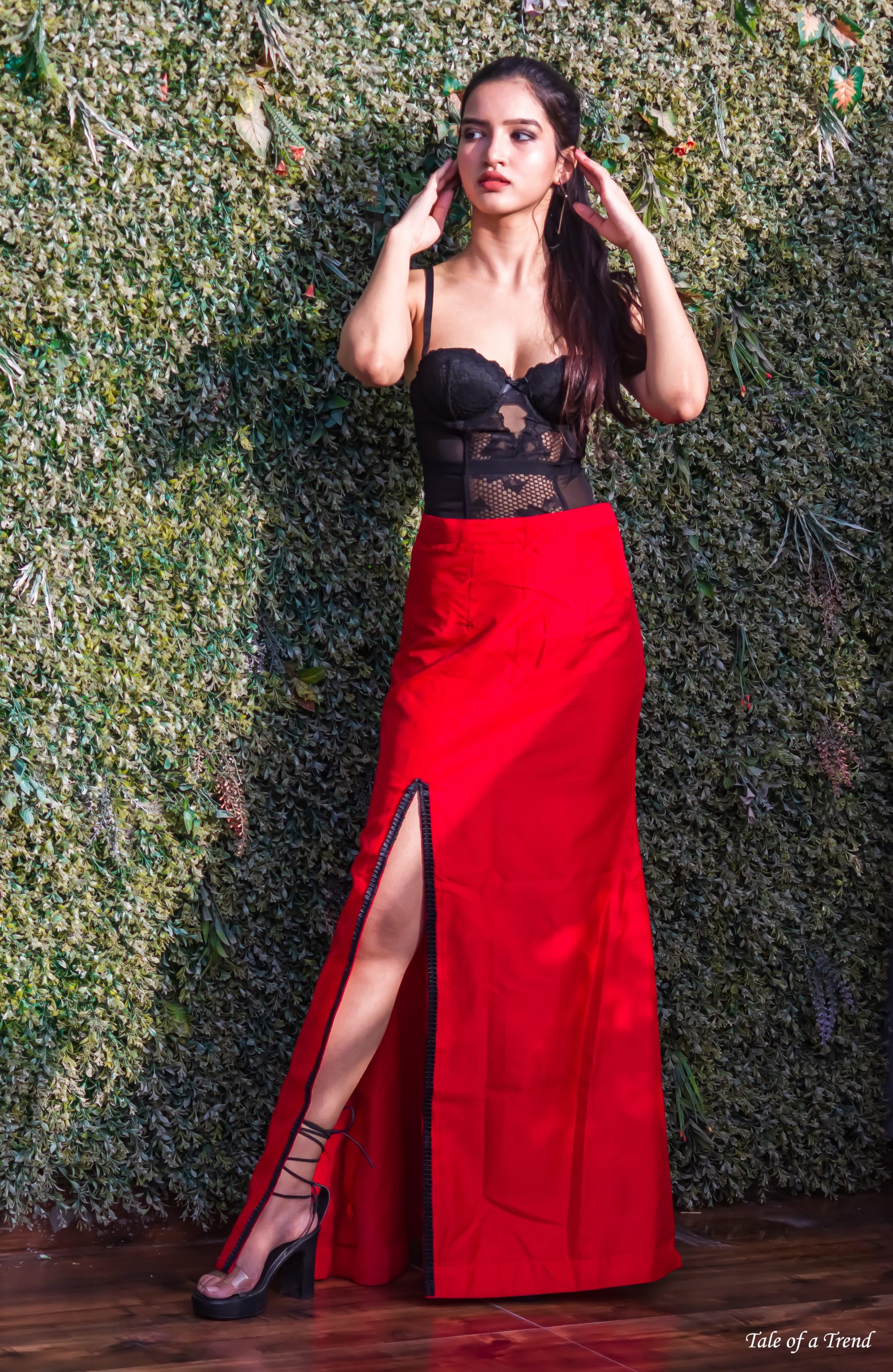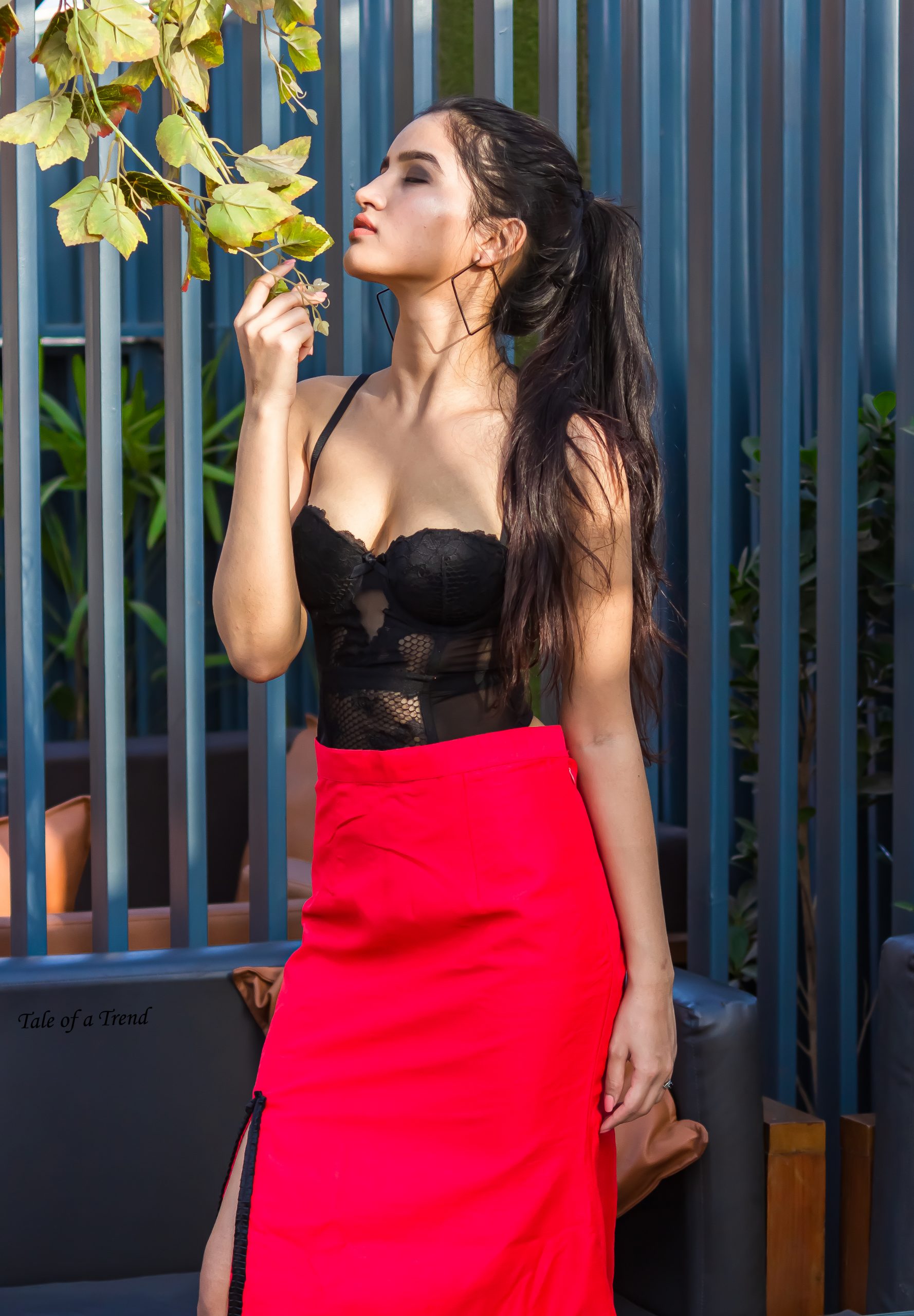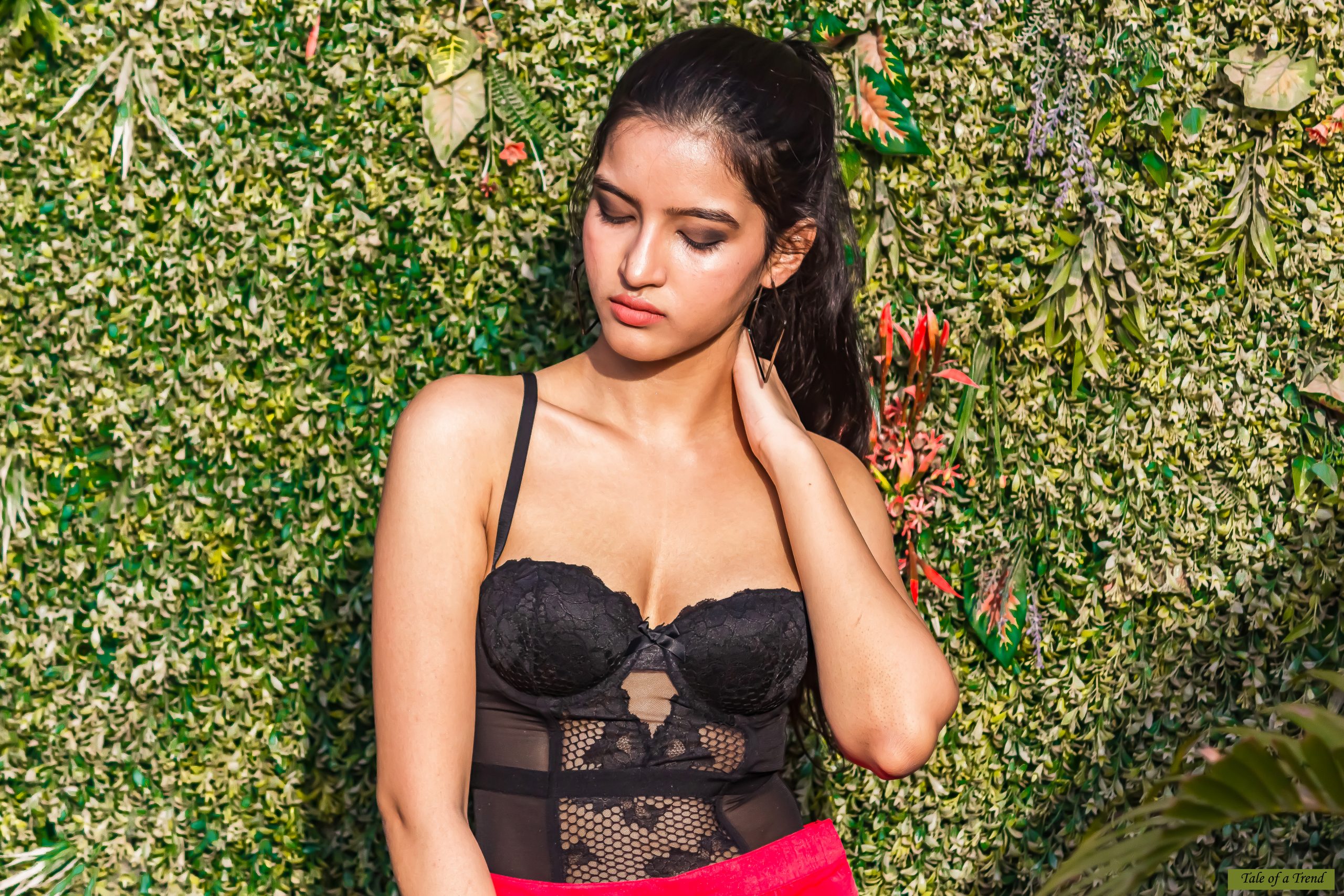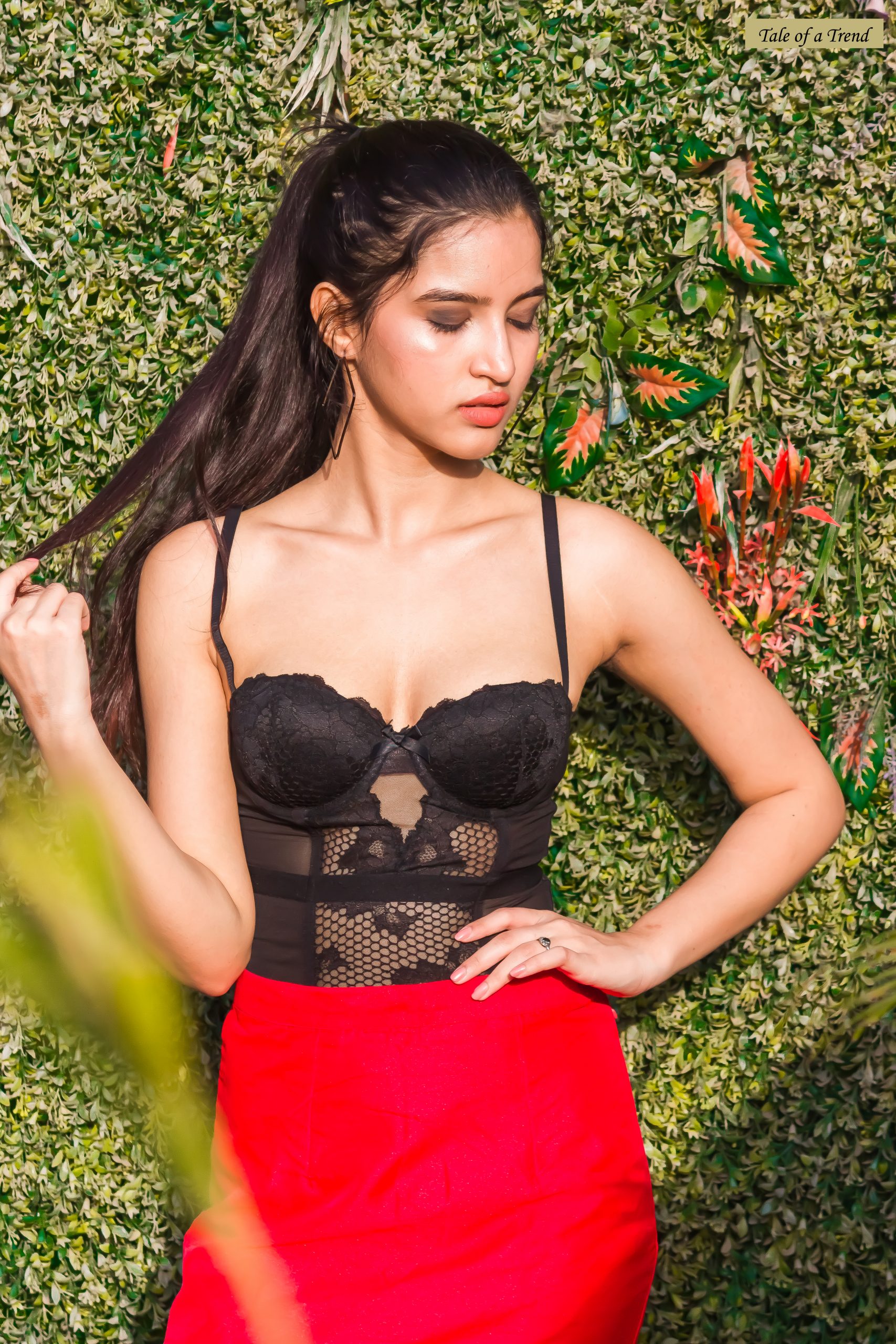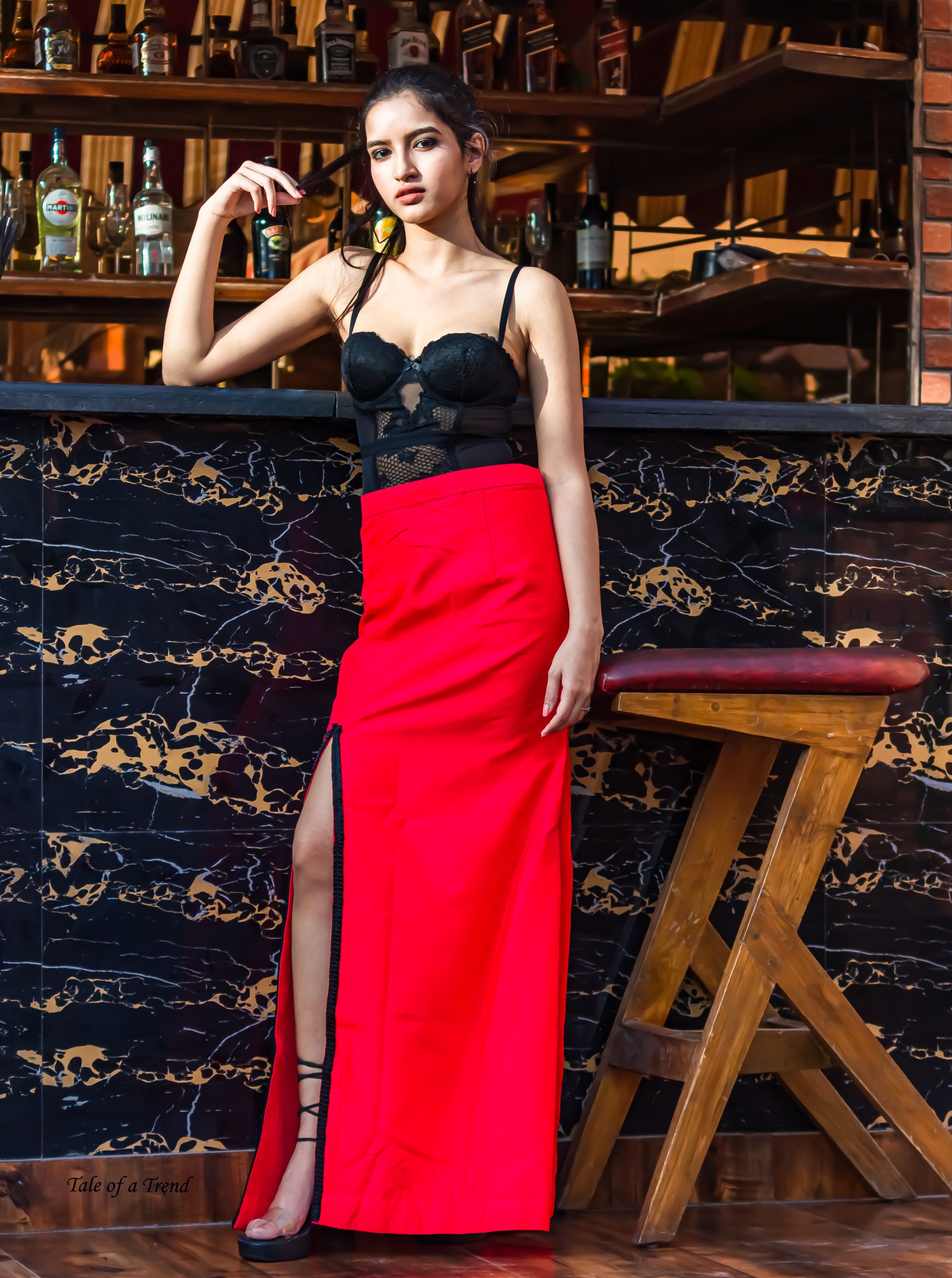 2. Crisis Averted– Be it your run of the mill casual gathering to your high class social events, an elegant/sophisticated black saree is always there to rescue all your fashion emergencies, so just like our adorable Kyrgyz Diplomat, adorn this timeless drape with some ornamental jewellery to add onto your traditional mood and style!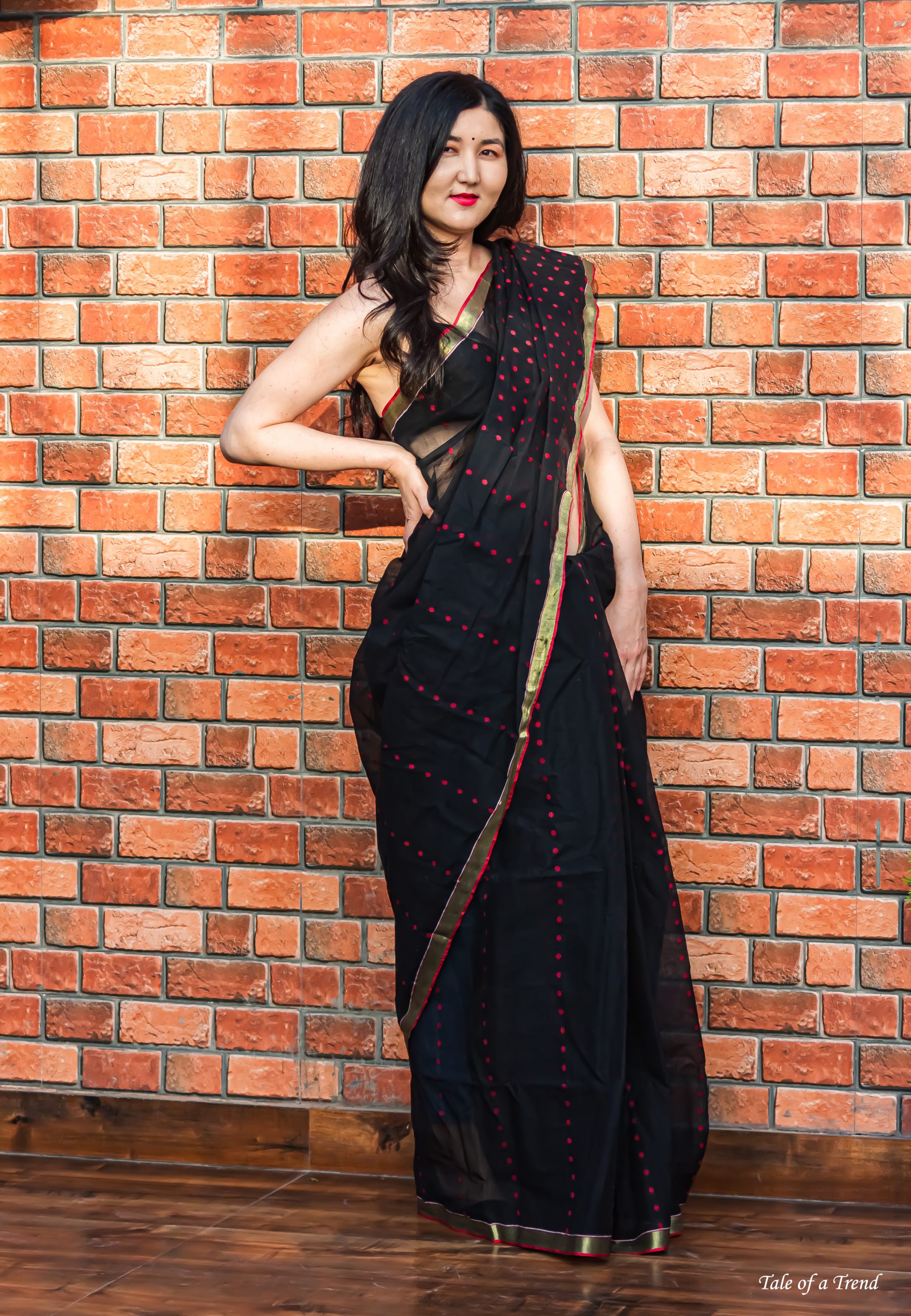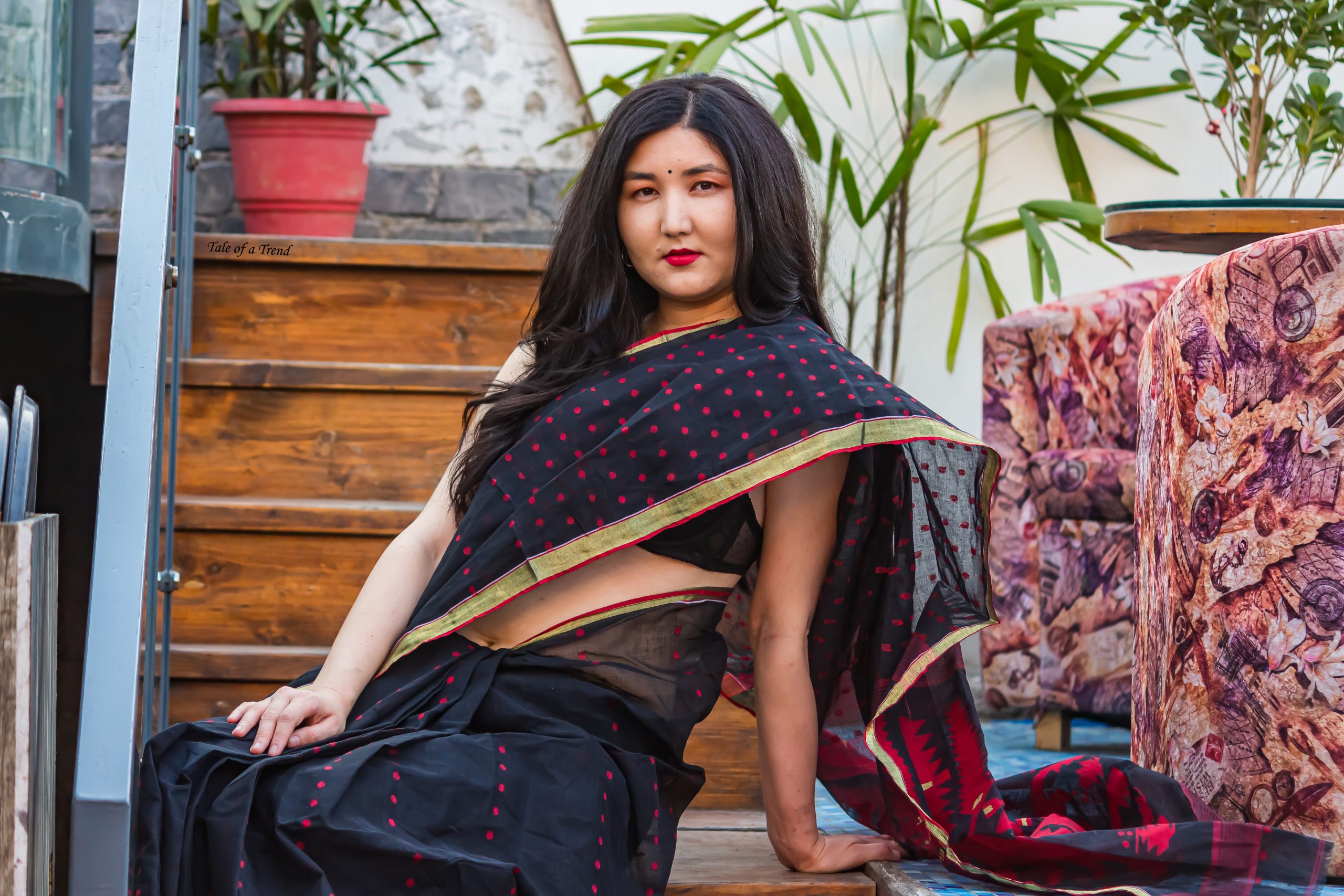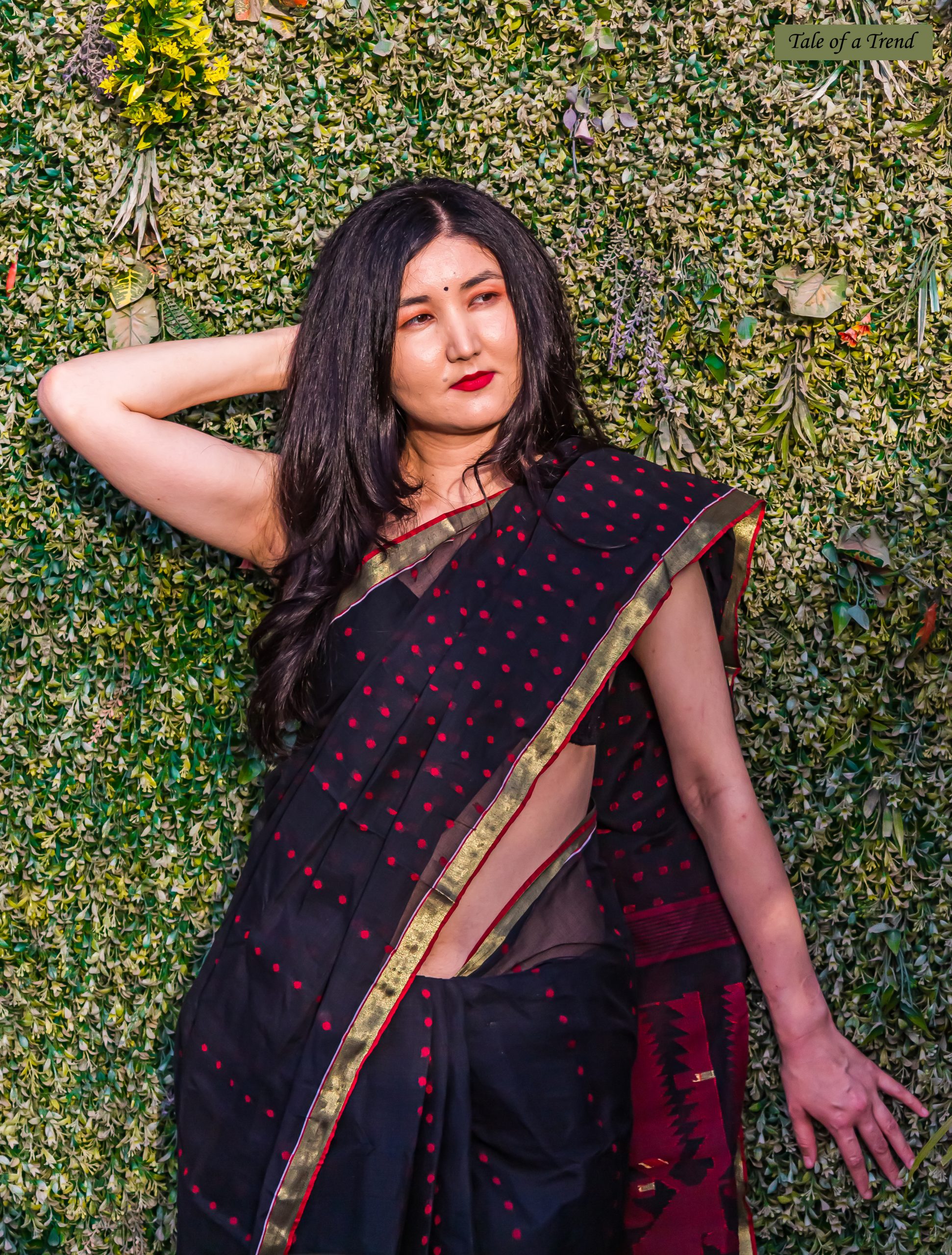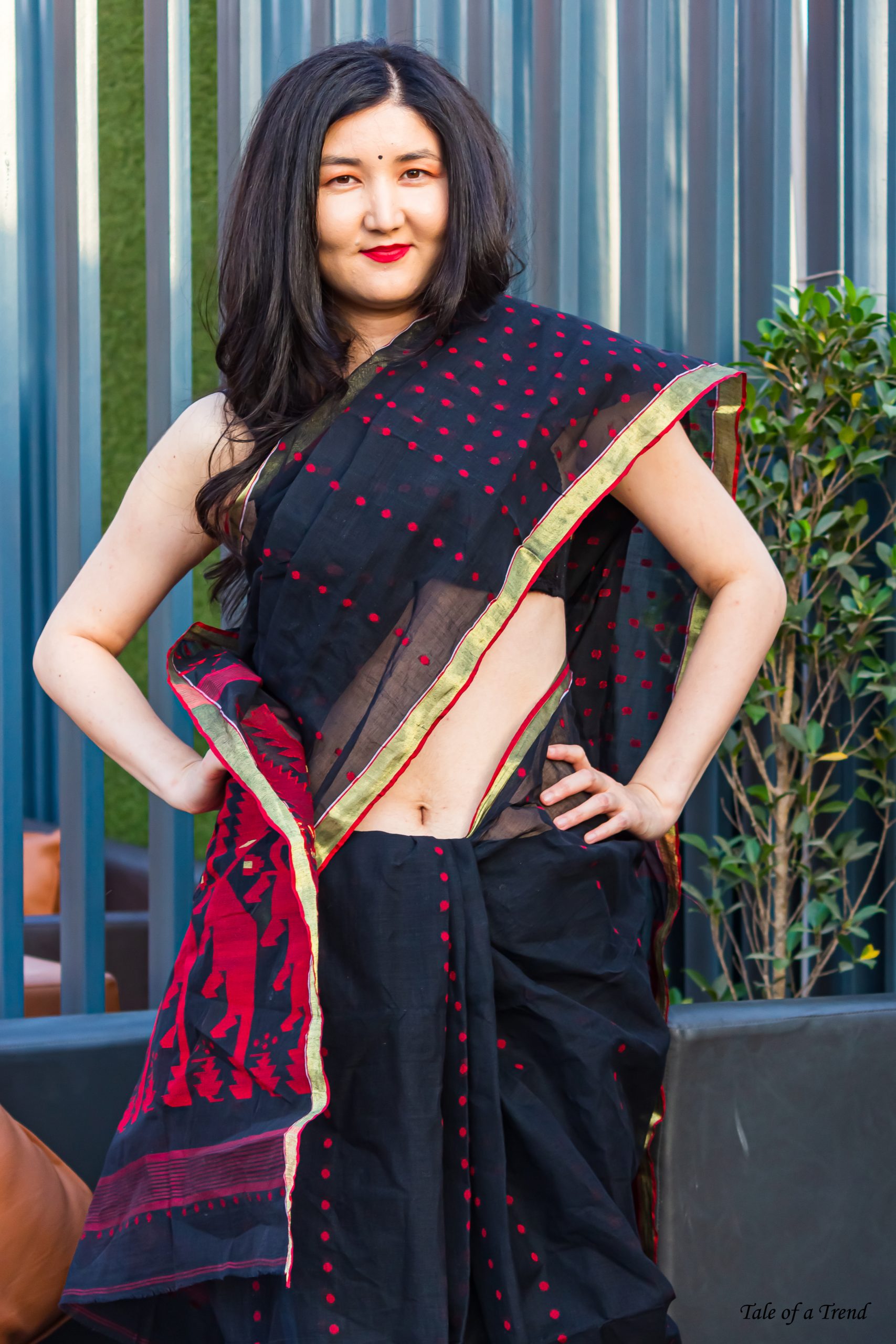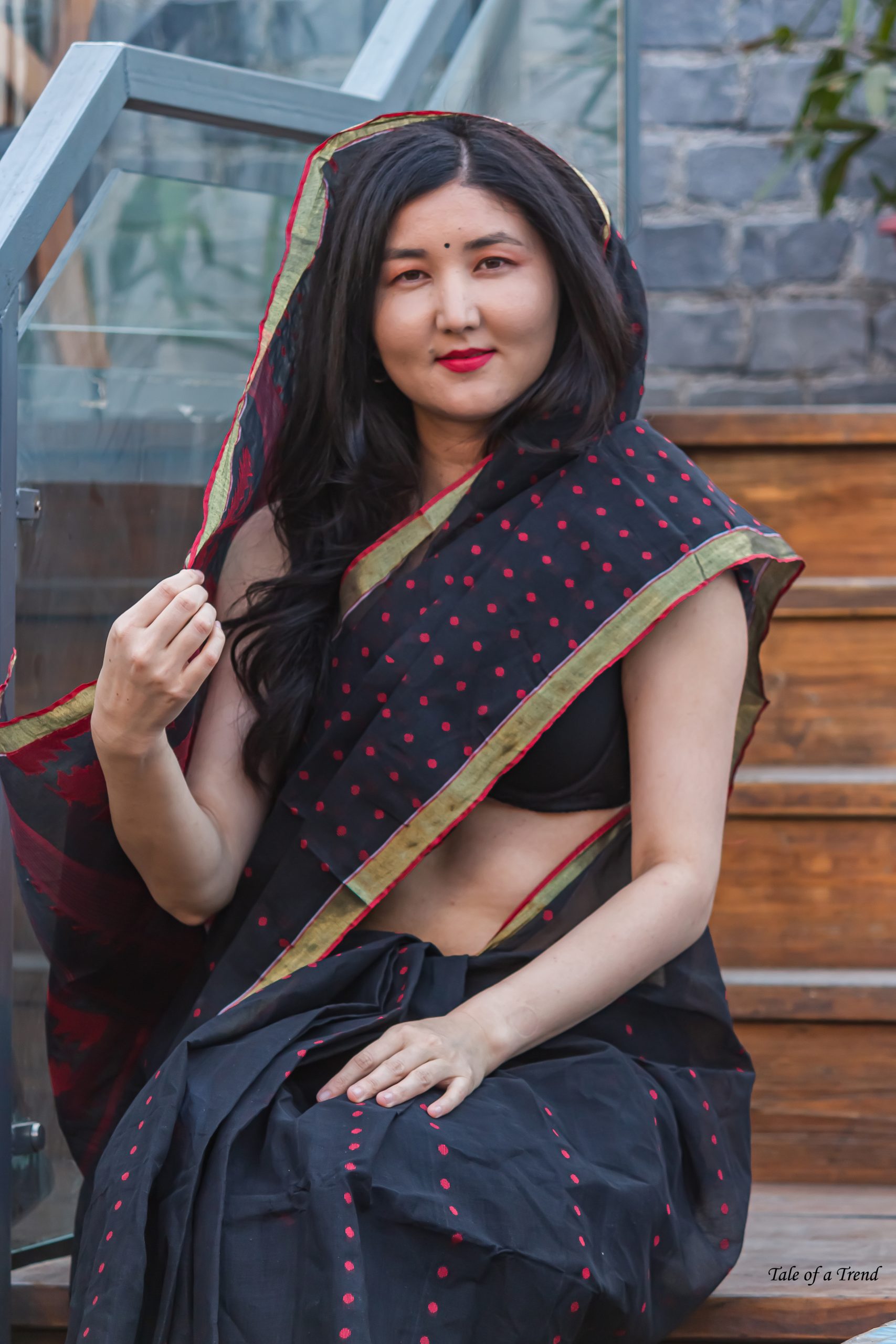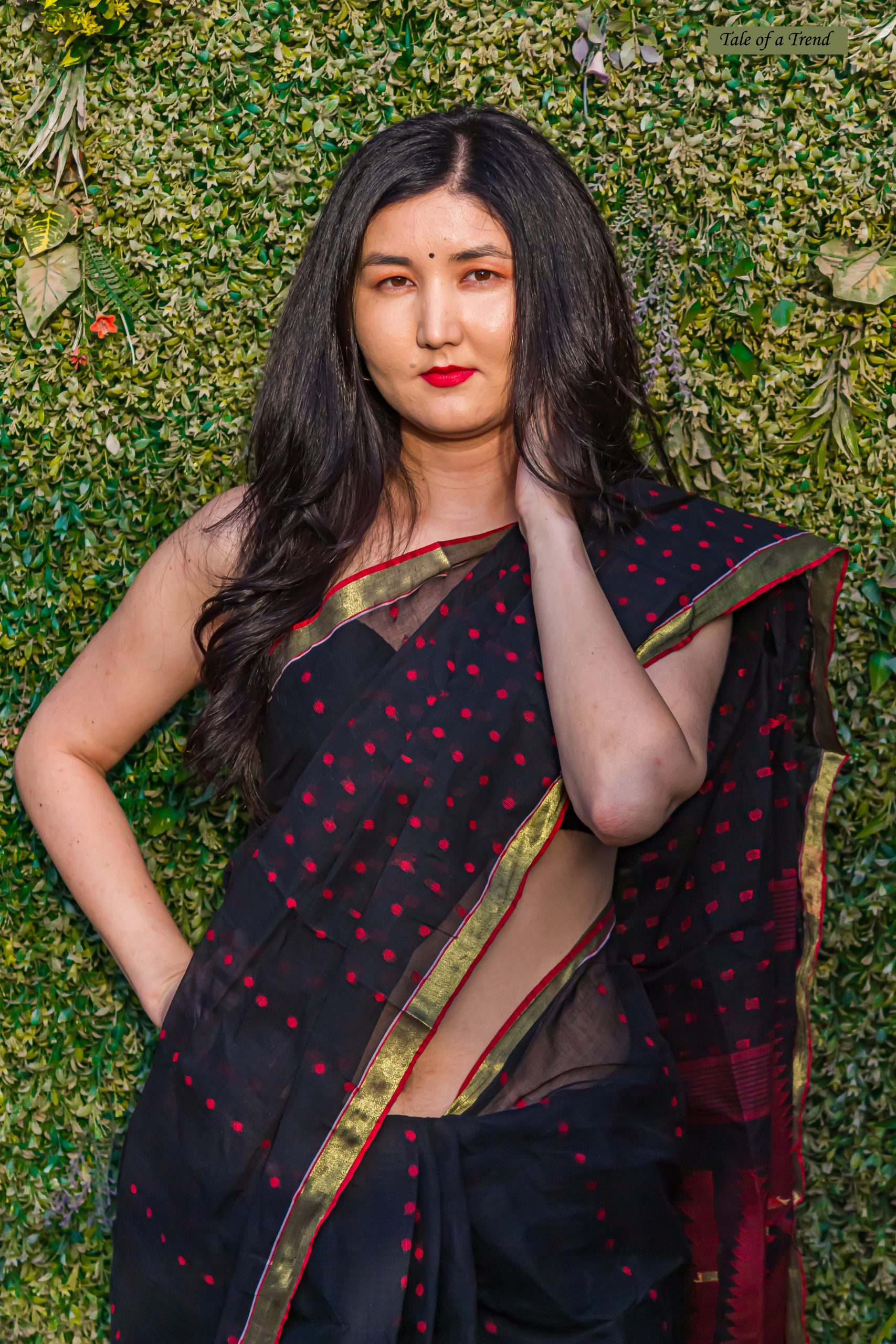 3. The Revival of Drapes– Wanna bring out the layer of appeal to your basic and ordinary garment then let this fine and pleasing one off shoulder Satin drape dress to work its magic by adding the flow, fluidity and comfort elements to boost your irresistible charm!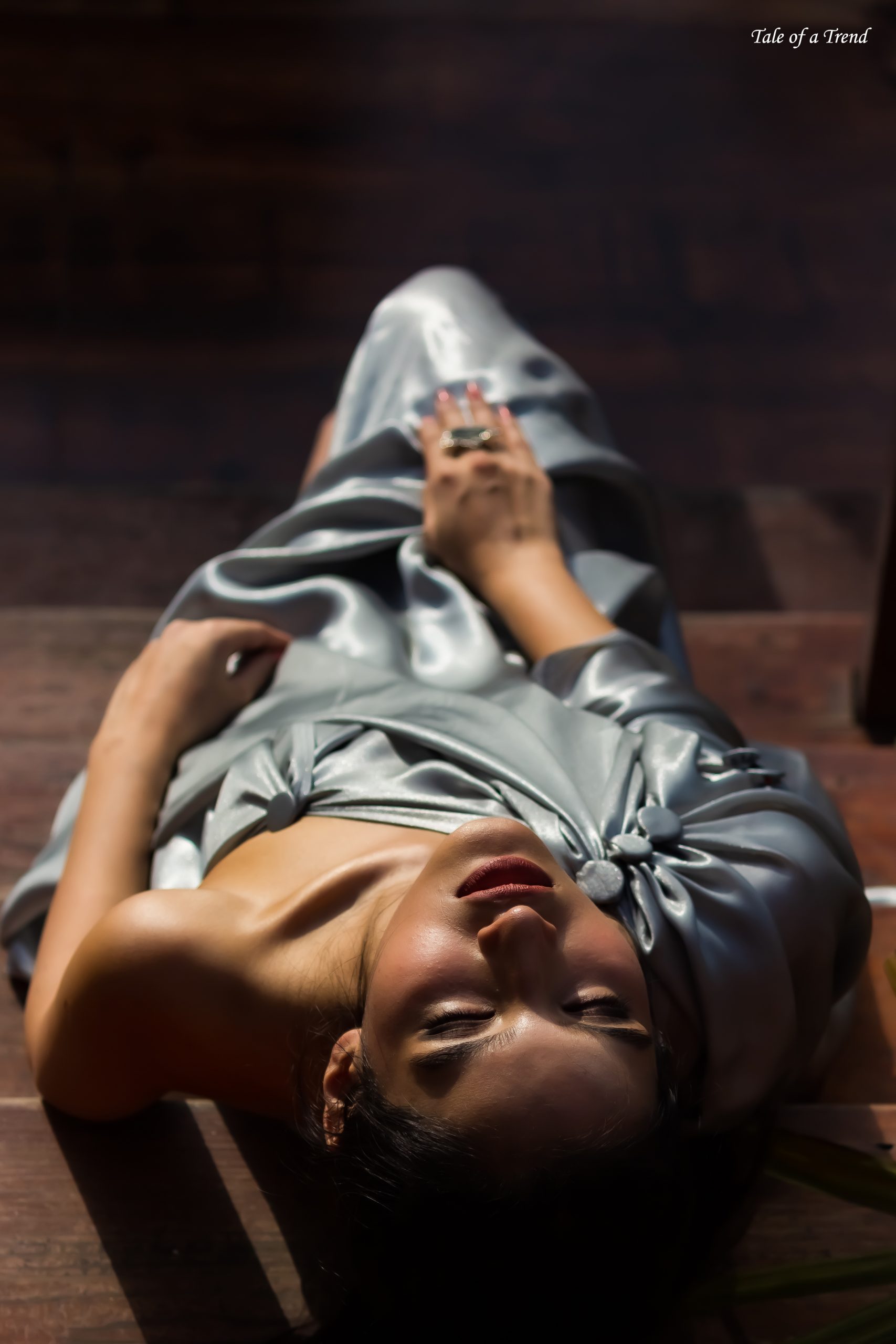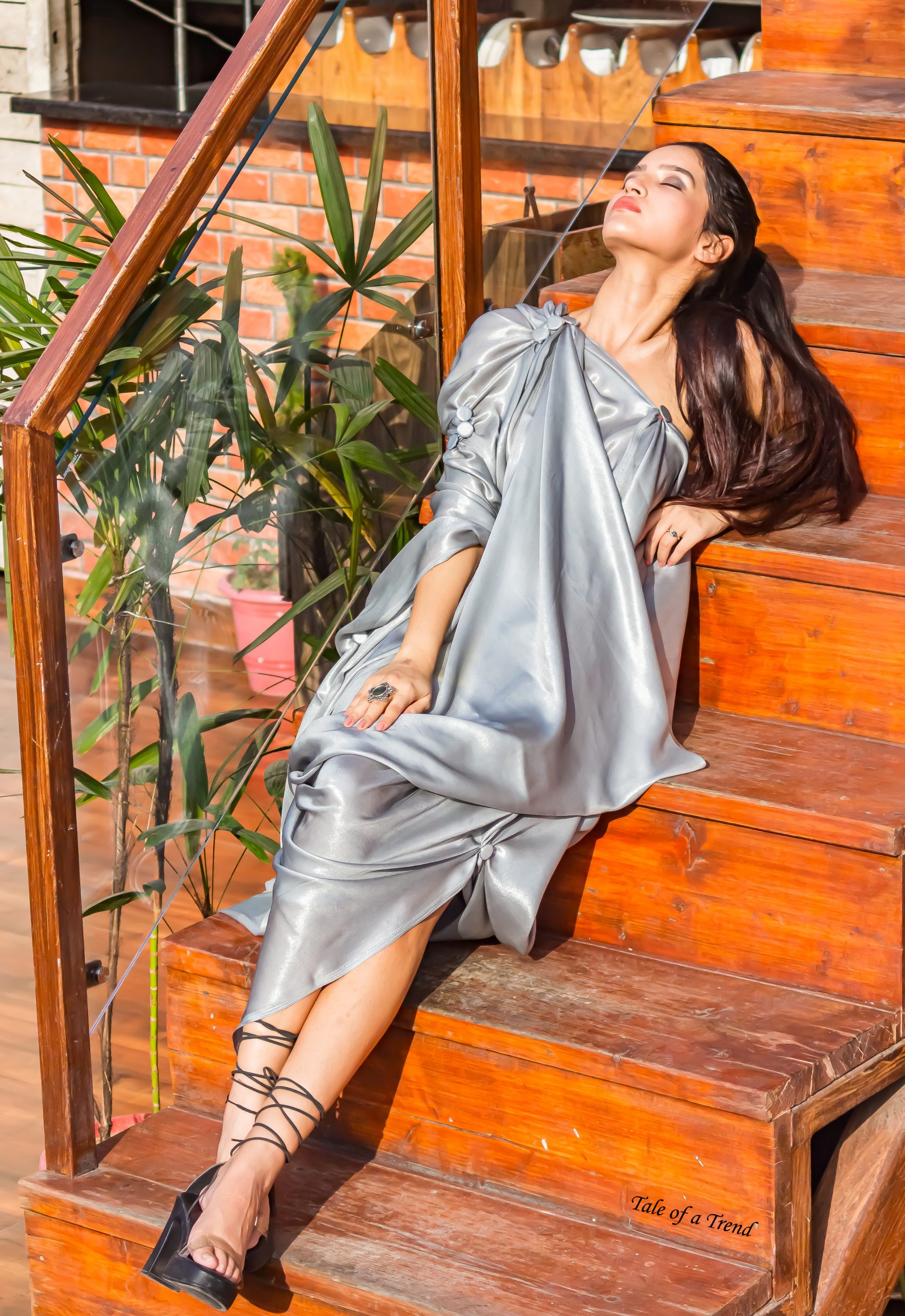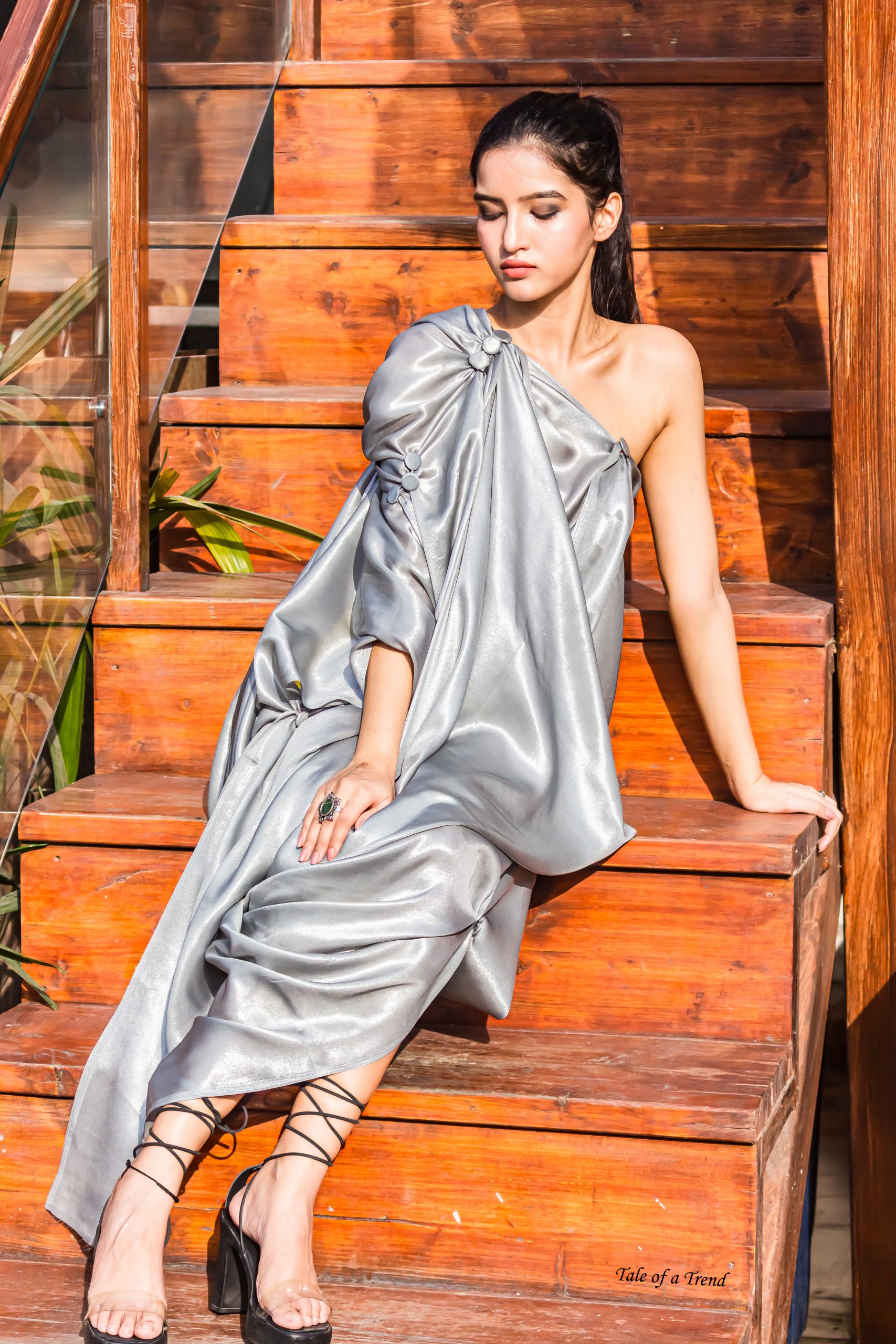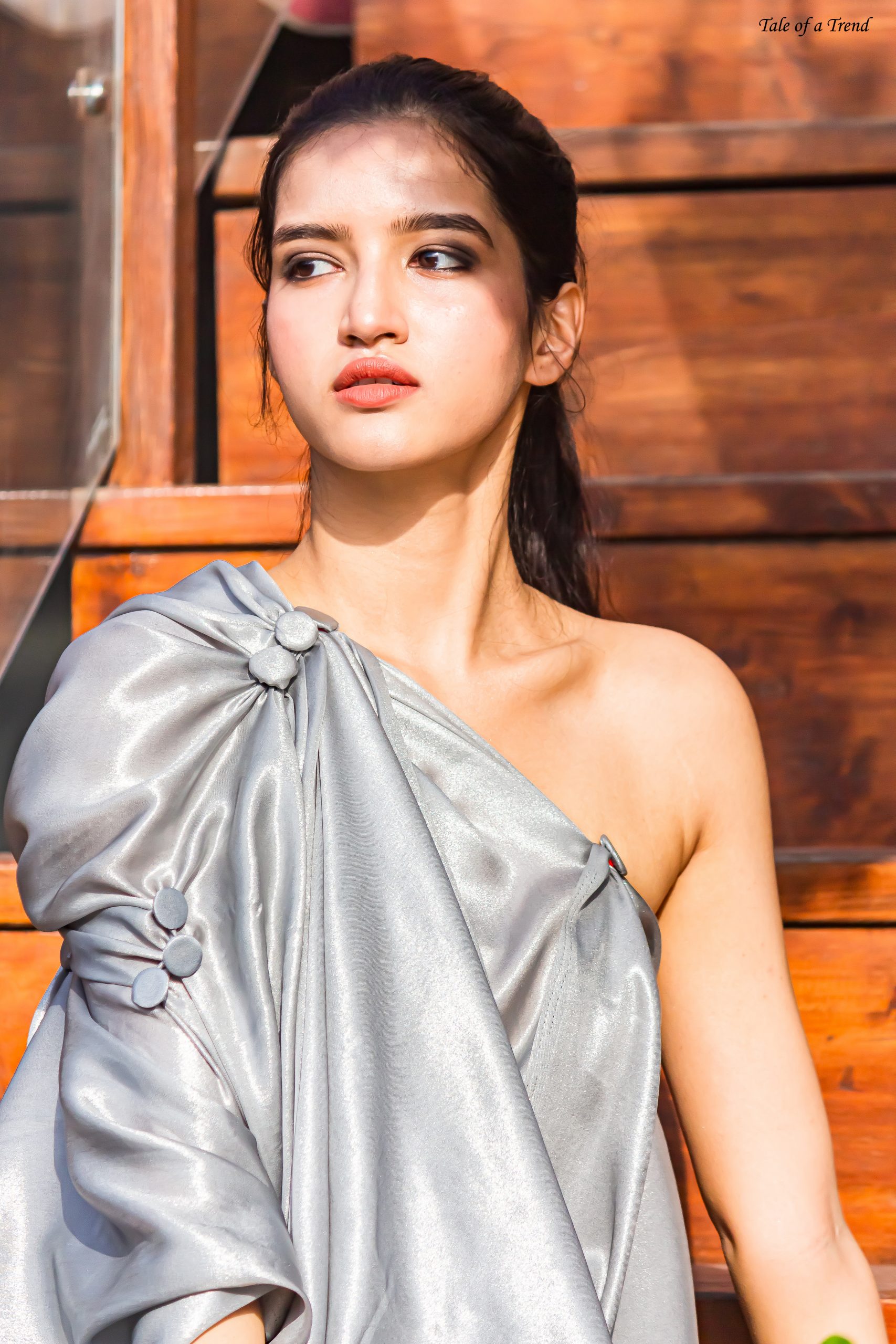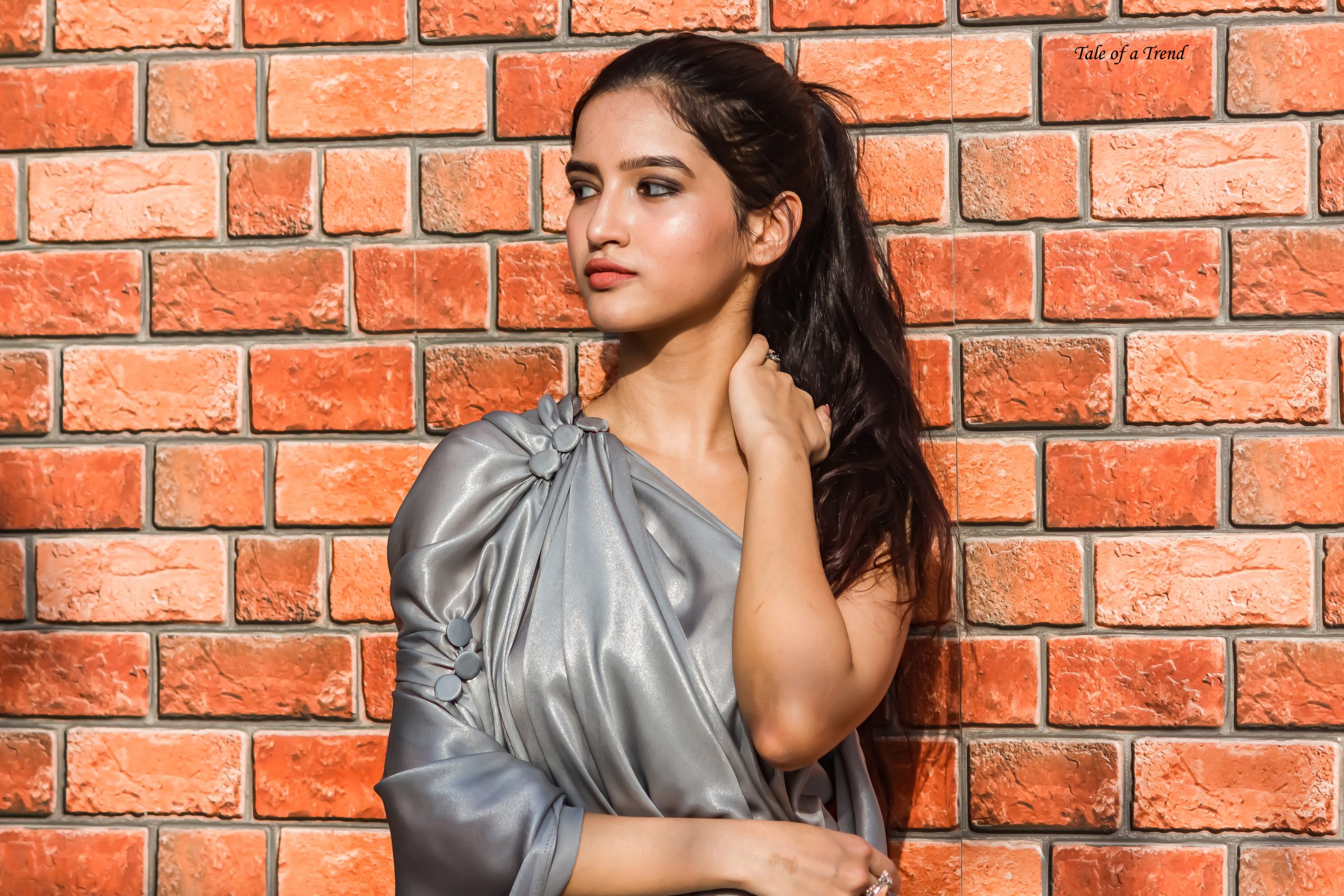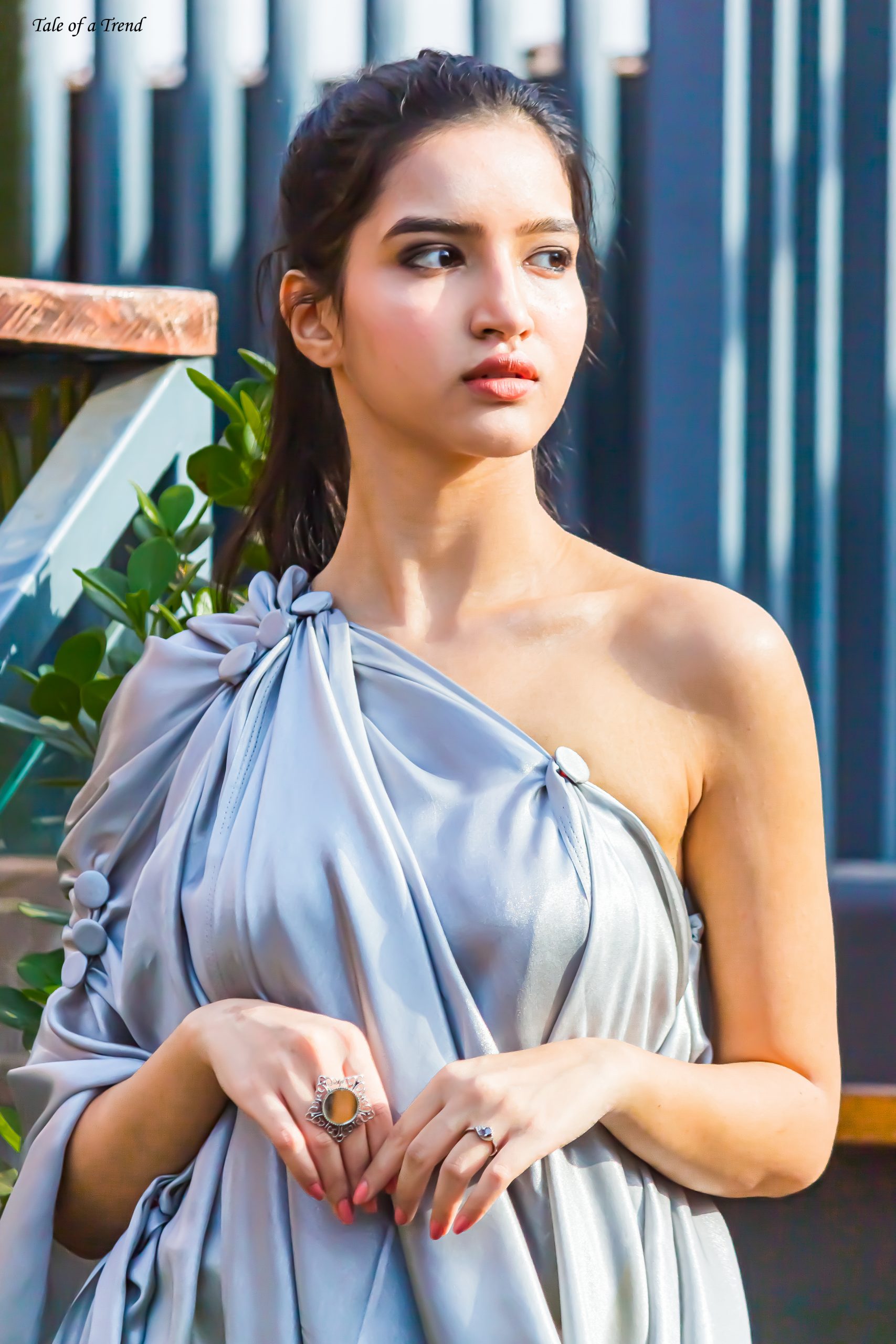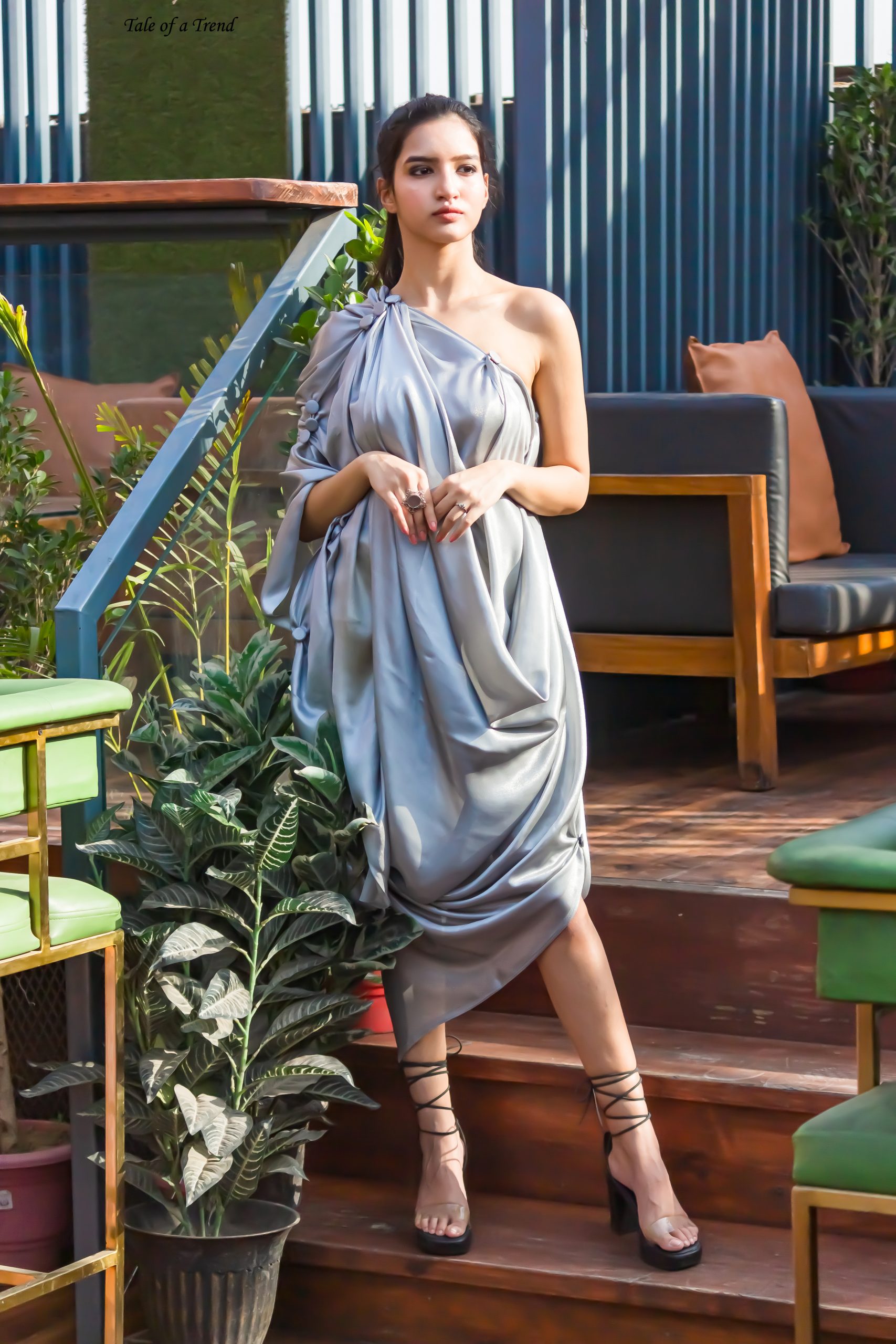 4. The Art of Draping– Known for its power to turn any outfit effortlessly classy, Drapes are certainly the next thing that you would want to add to your sleek style and upgrade your fashion game, and we are right here to inspire you with this graceful satin flowing drape dress pair it up with some glam accessory to go with it.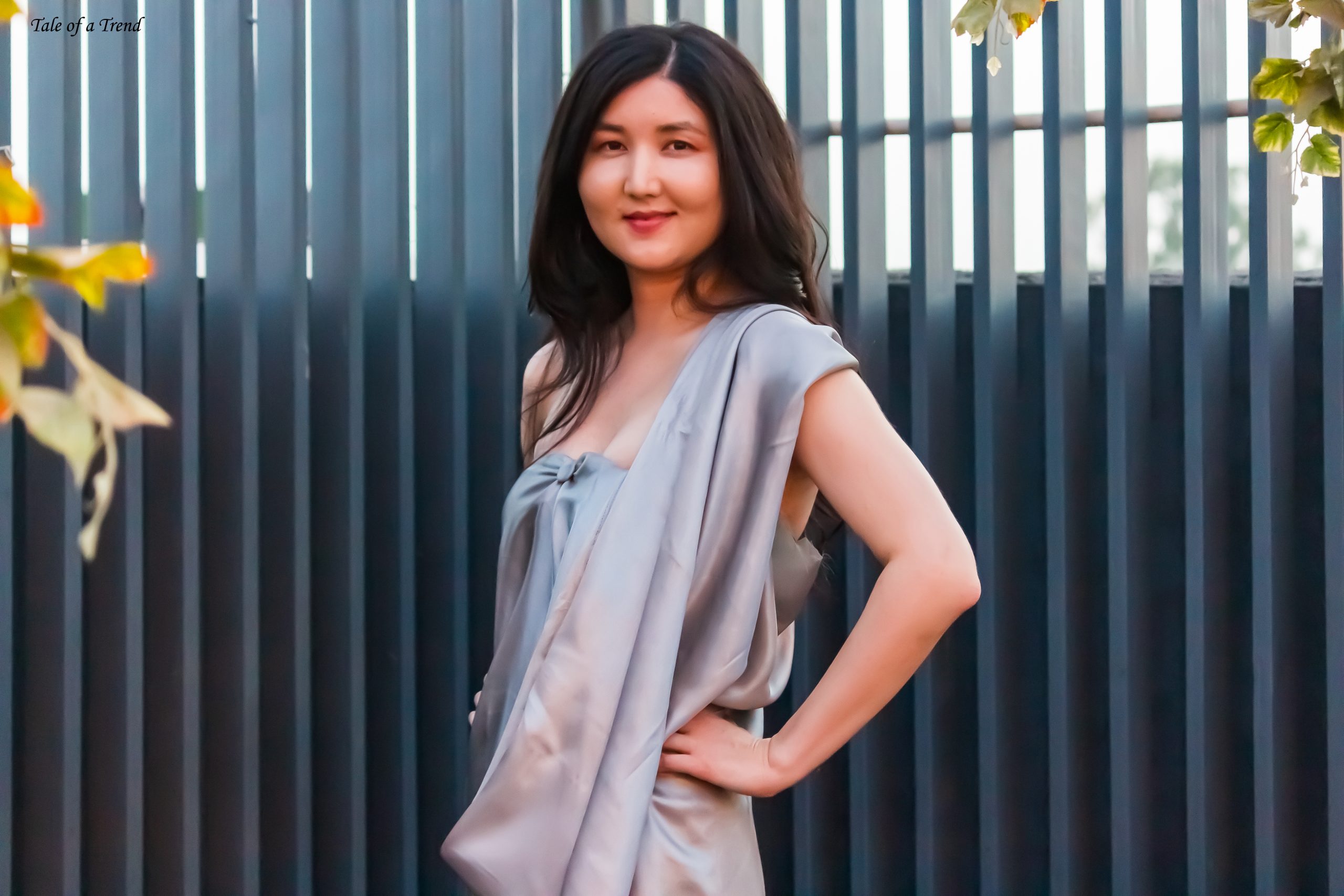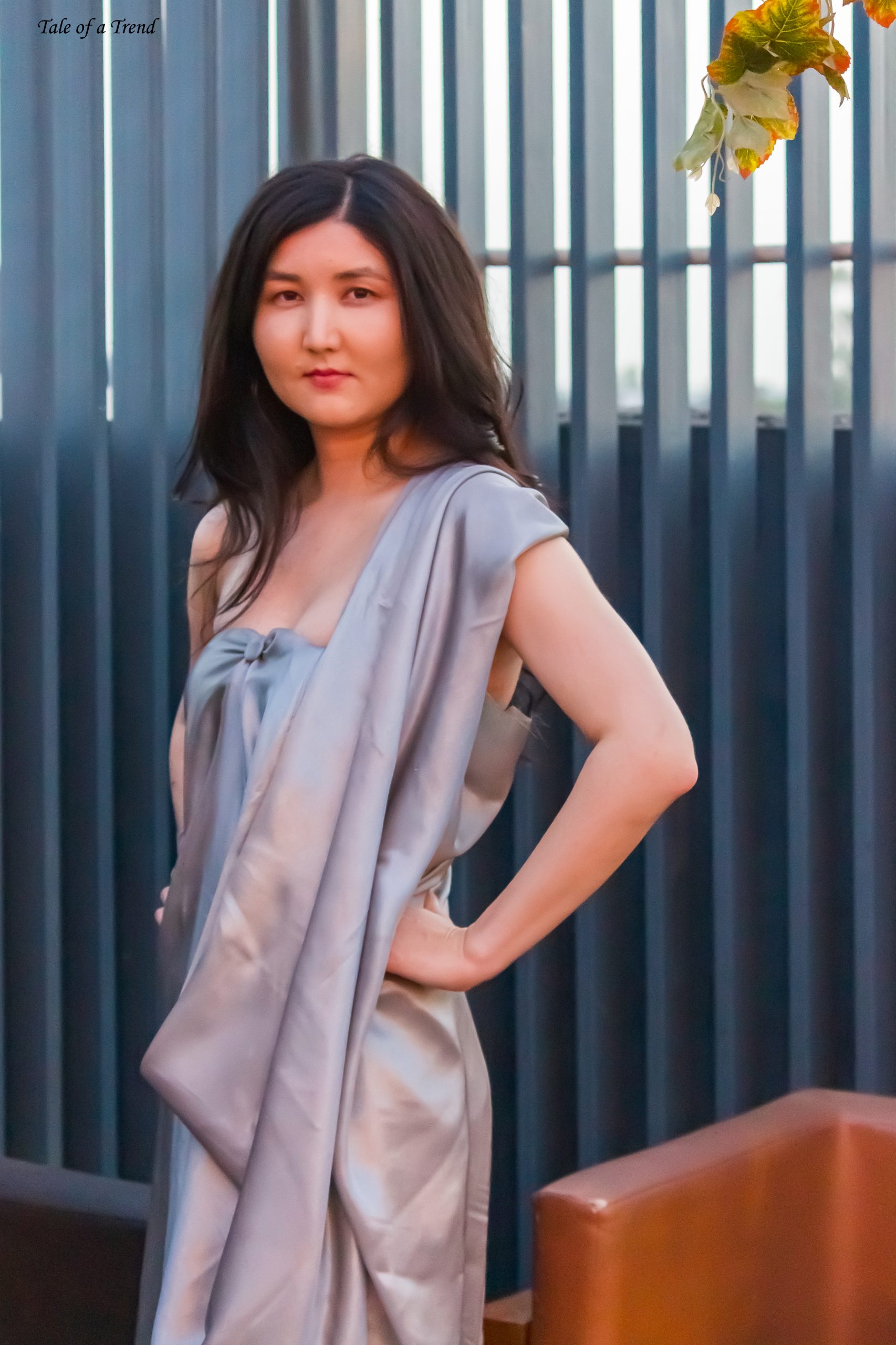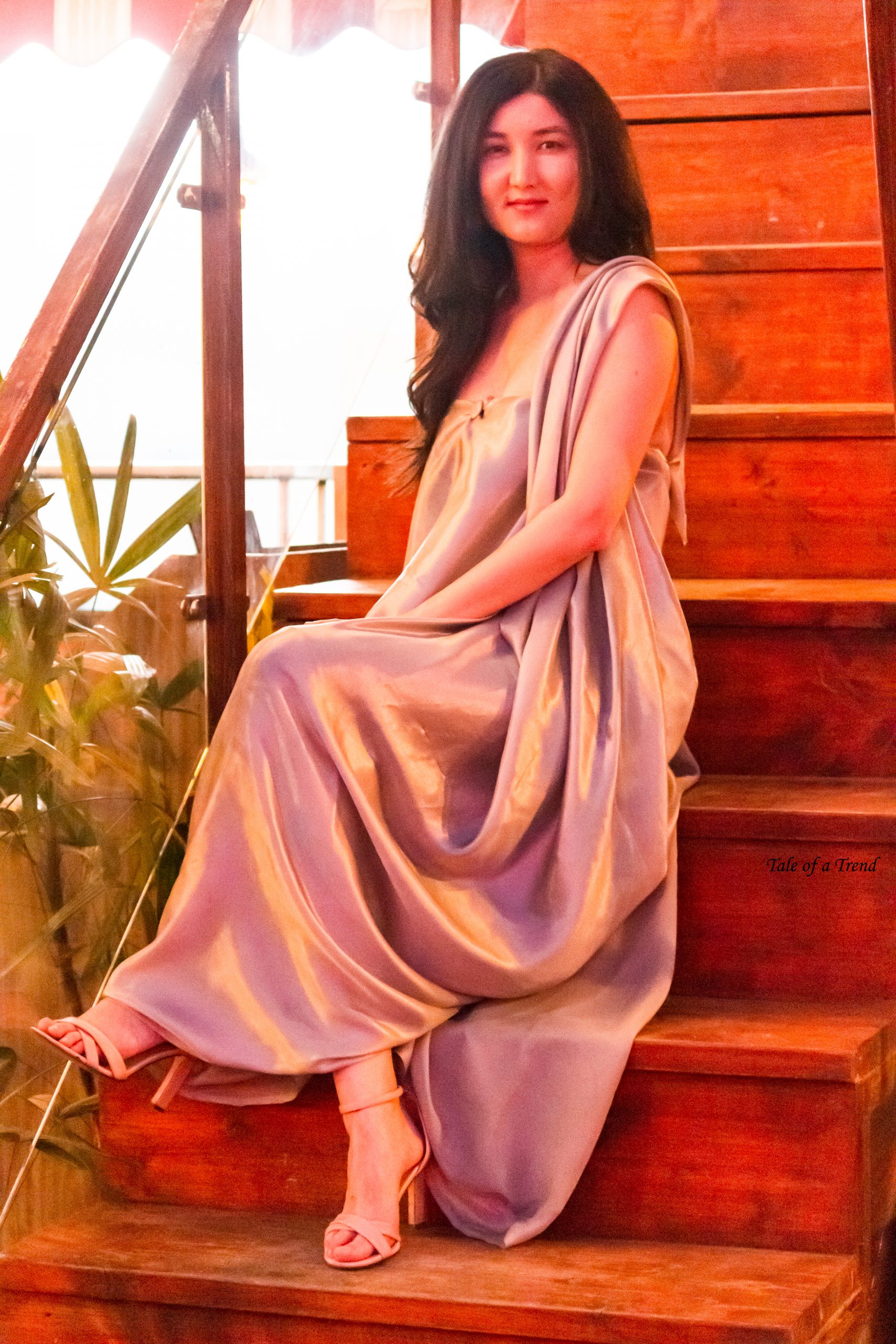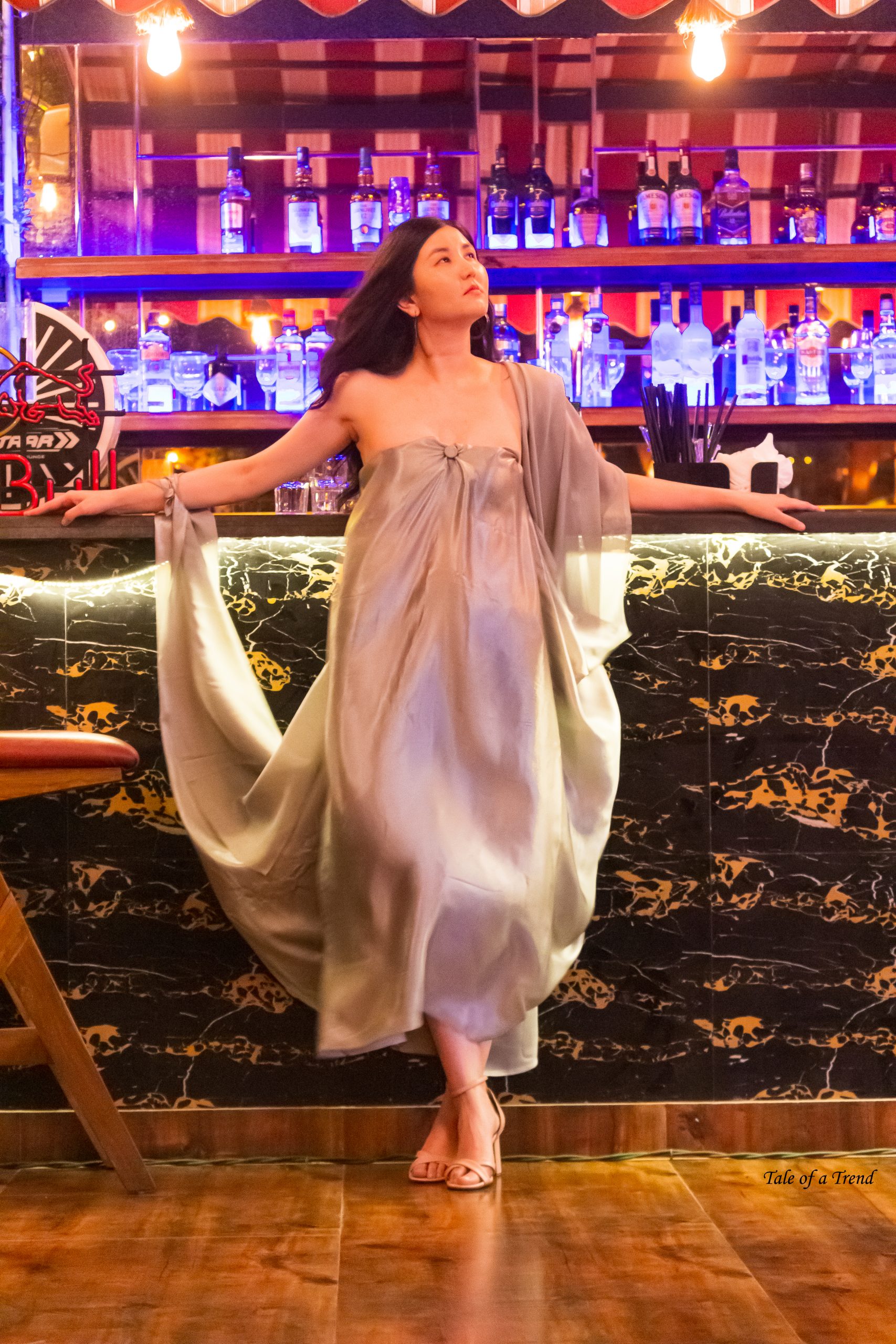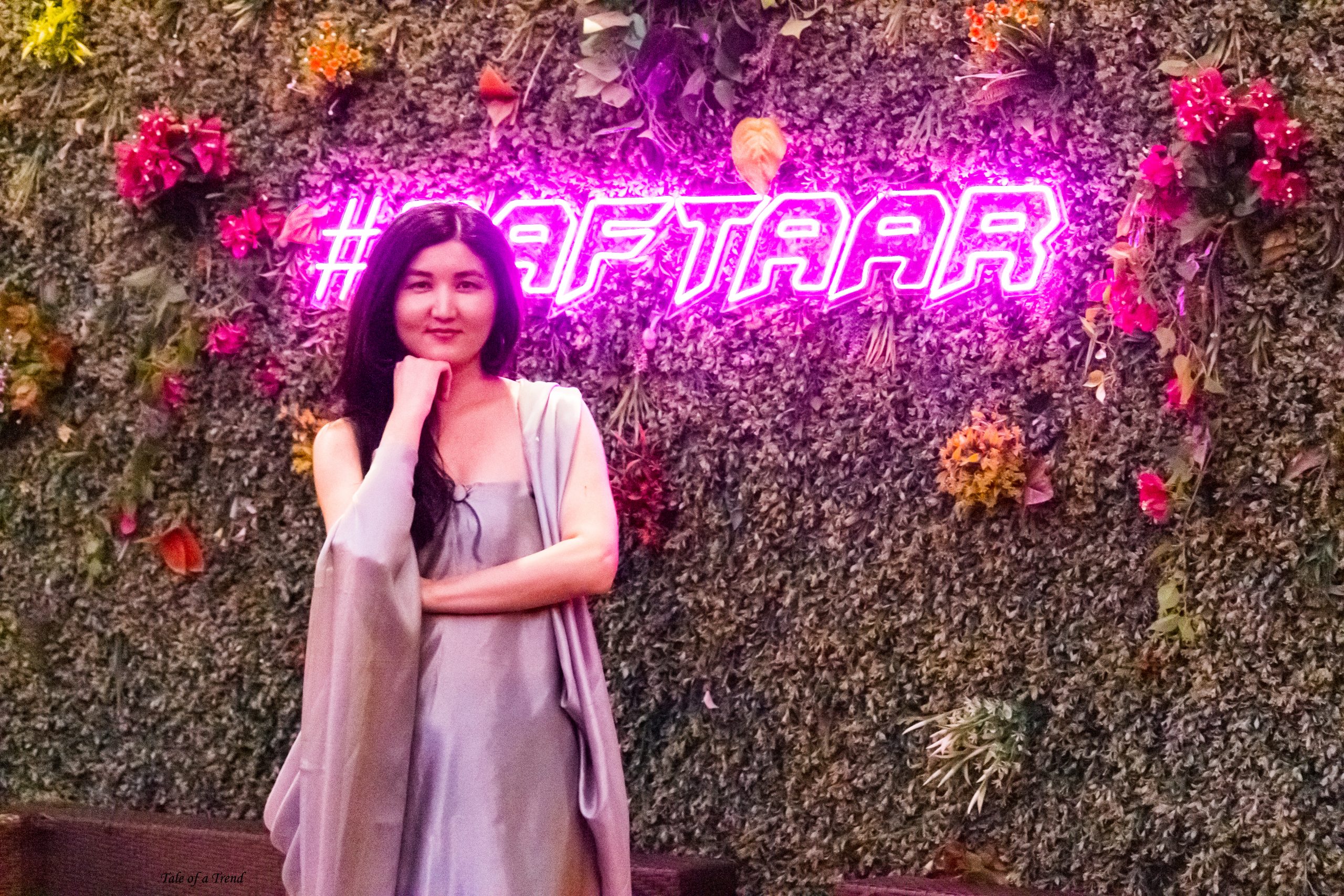 5. The After hours– Nothing beats a night out with your friends after a long, hectic day at work…so for our hardworking women out there we have got just the outfit to de-stress, thrown on a chic plain bustier with a sexy and seductive leather skirt and get ready to sway and slay, while the night is still young!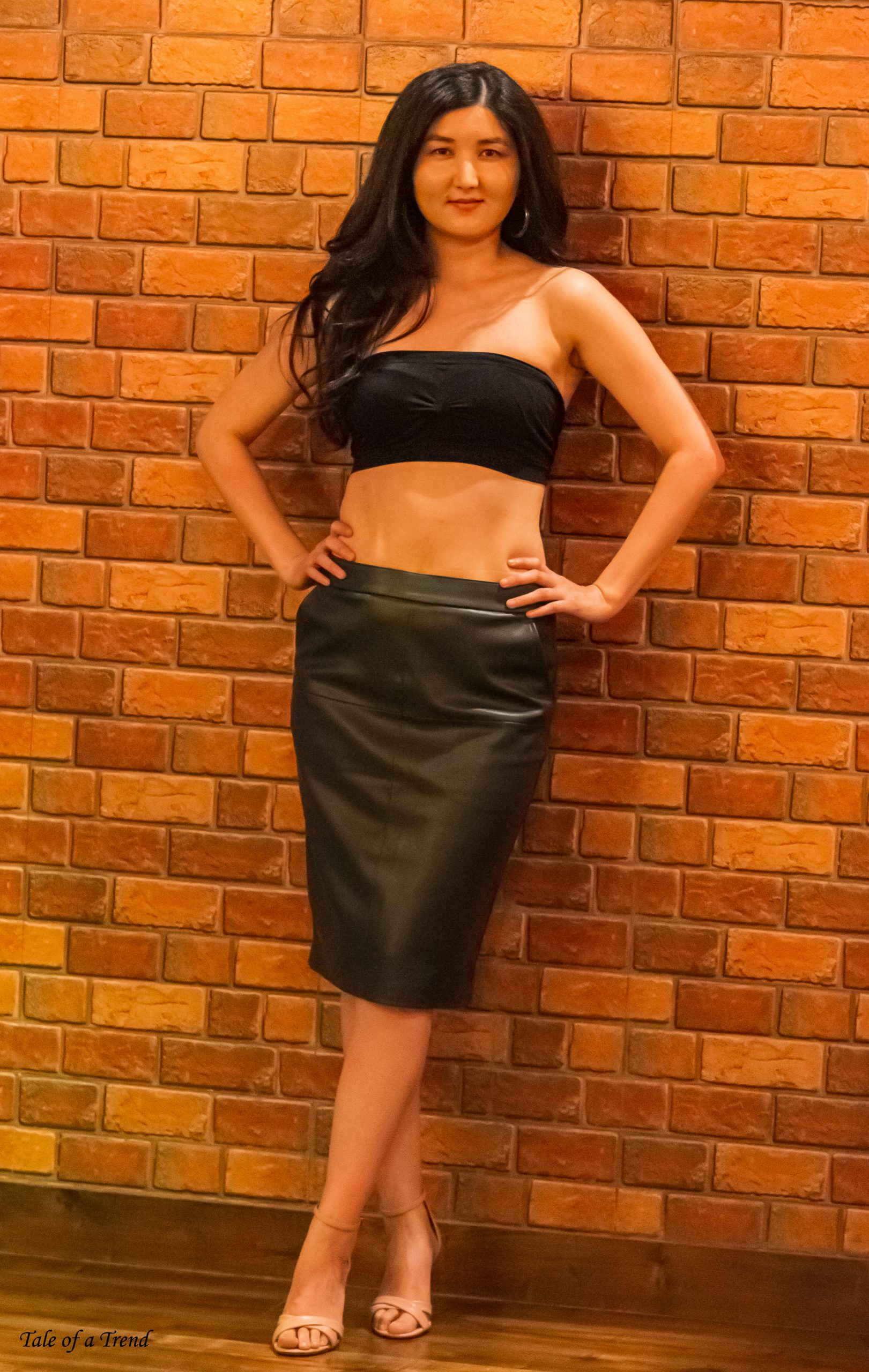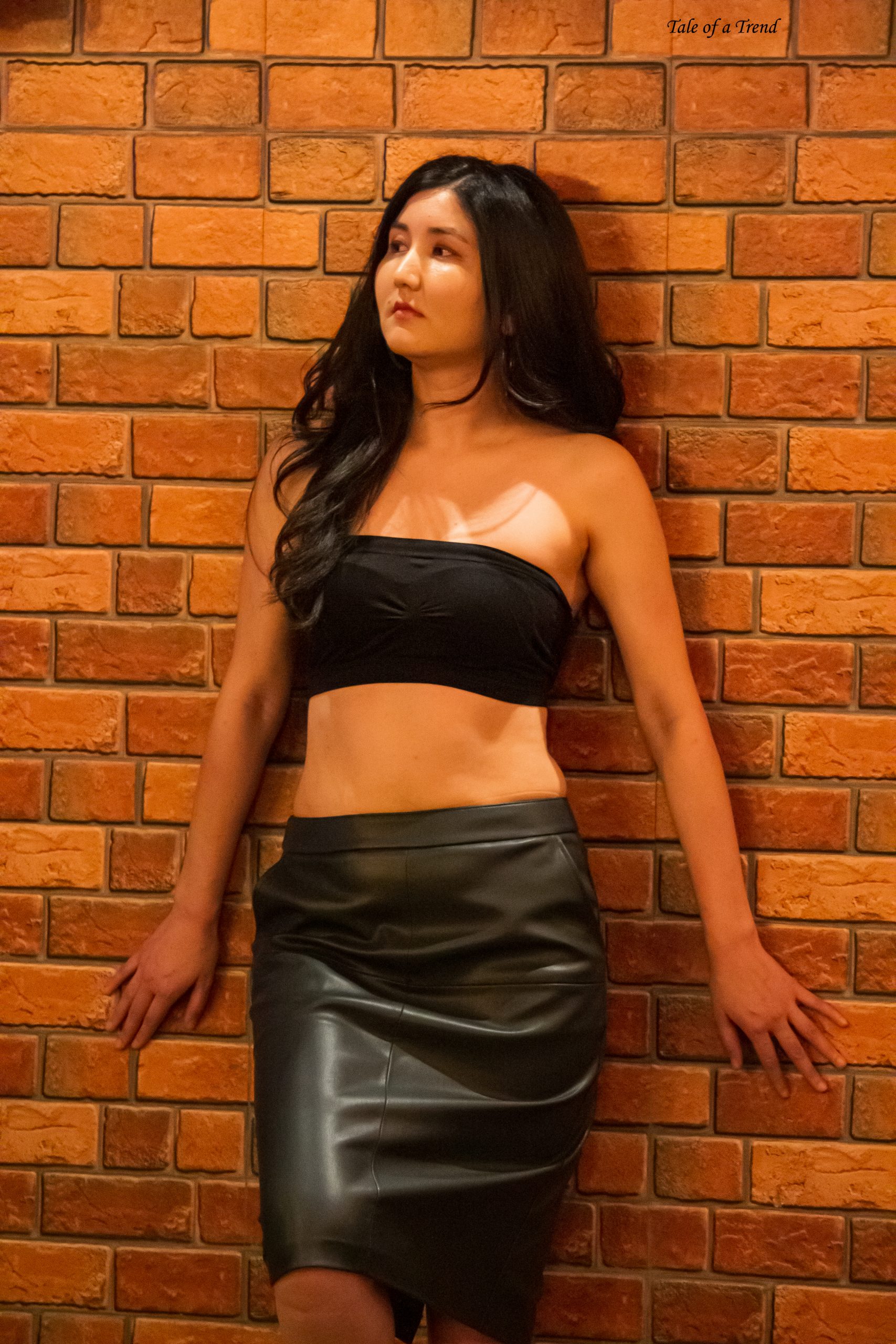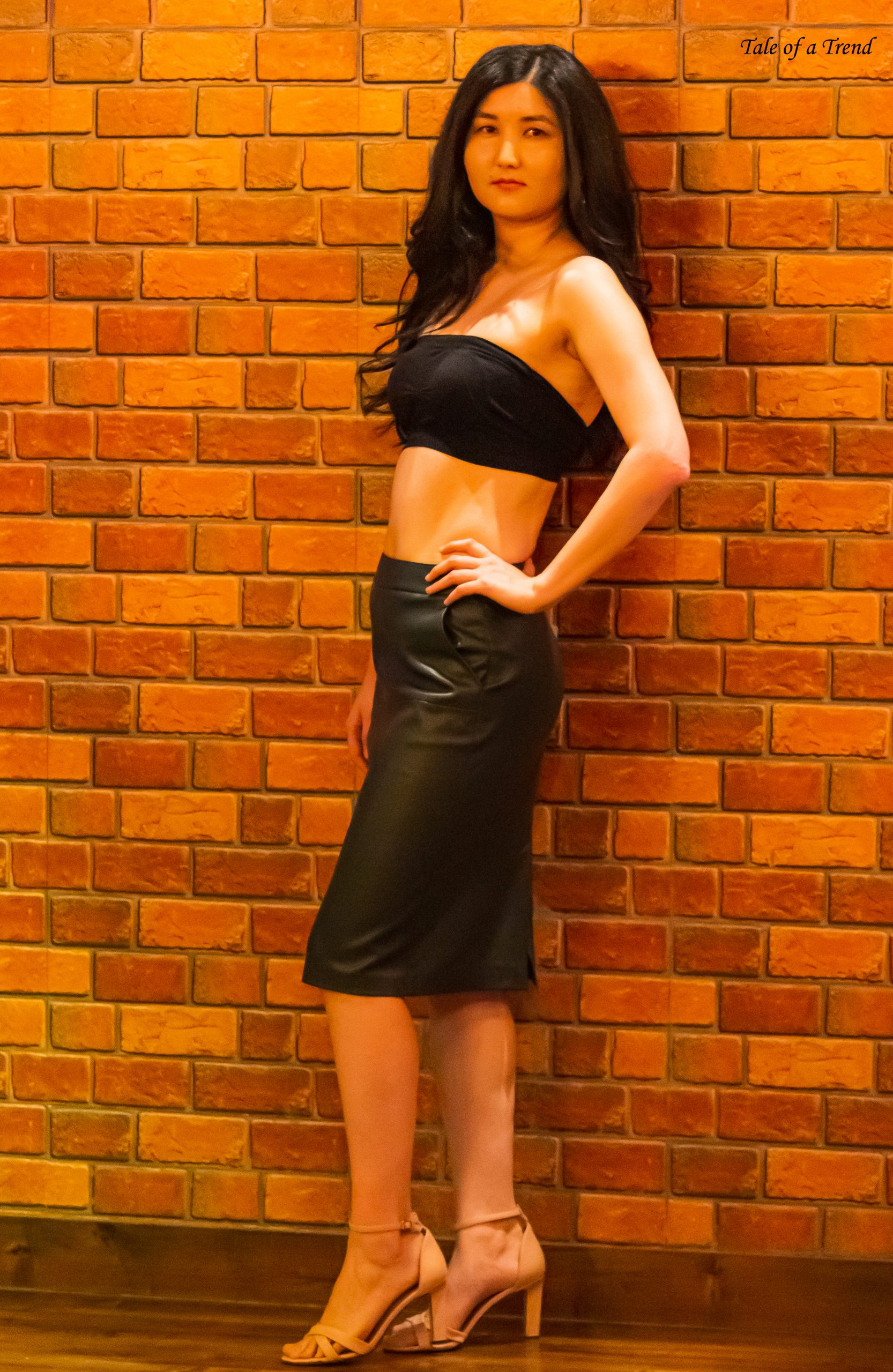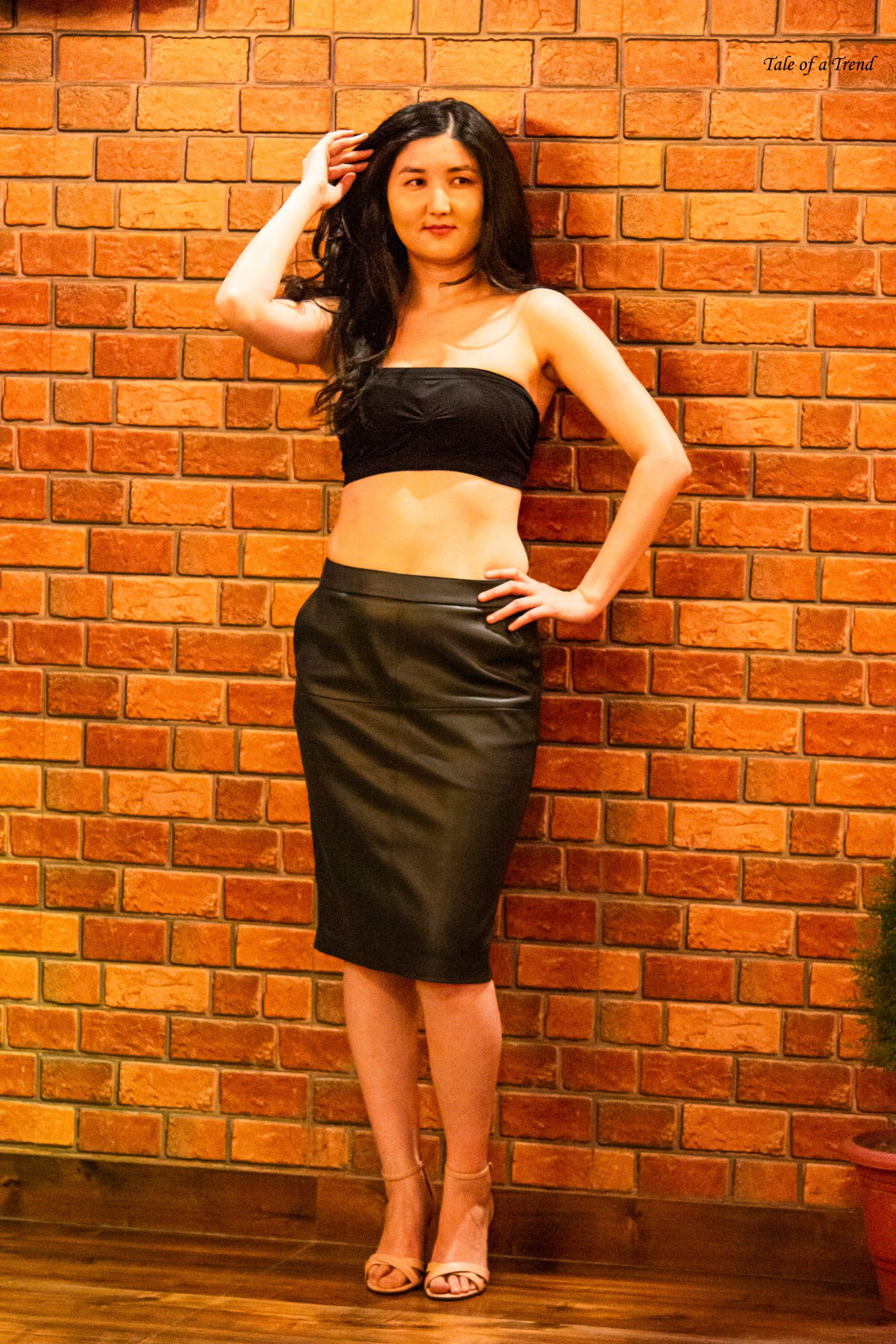 So, I would like to finish my this post with a heartfelt thanks to all my team mates for making my birthday and this shoot  unique and outstanding. Special Thanks to our venue partners Raftaar Bar and Lounge, Punjabi Bagh for brilliant hospitality and great cooperation. See you soon everyone!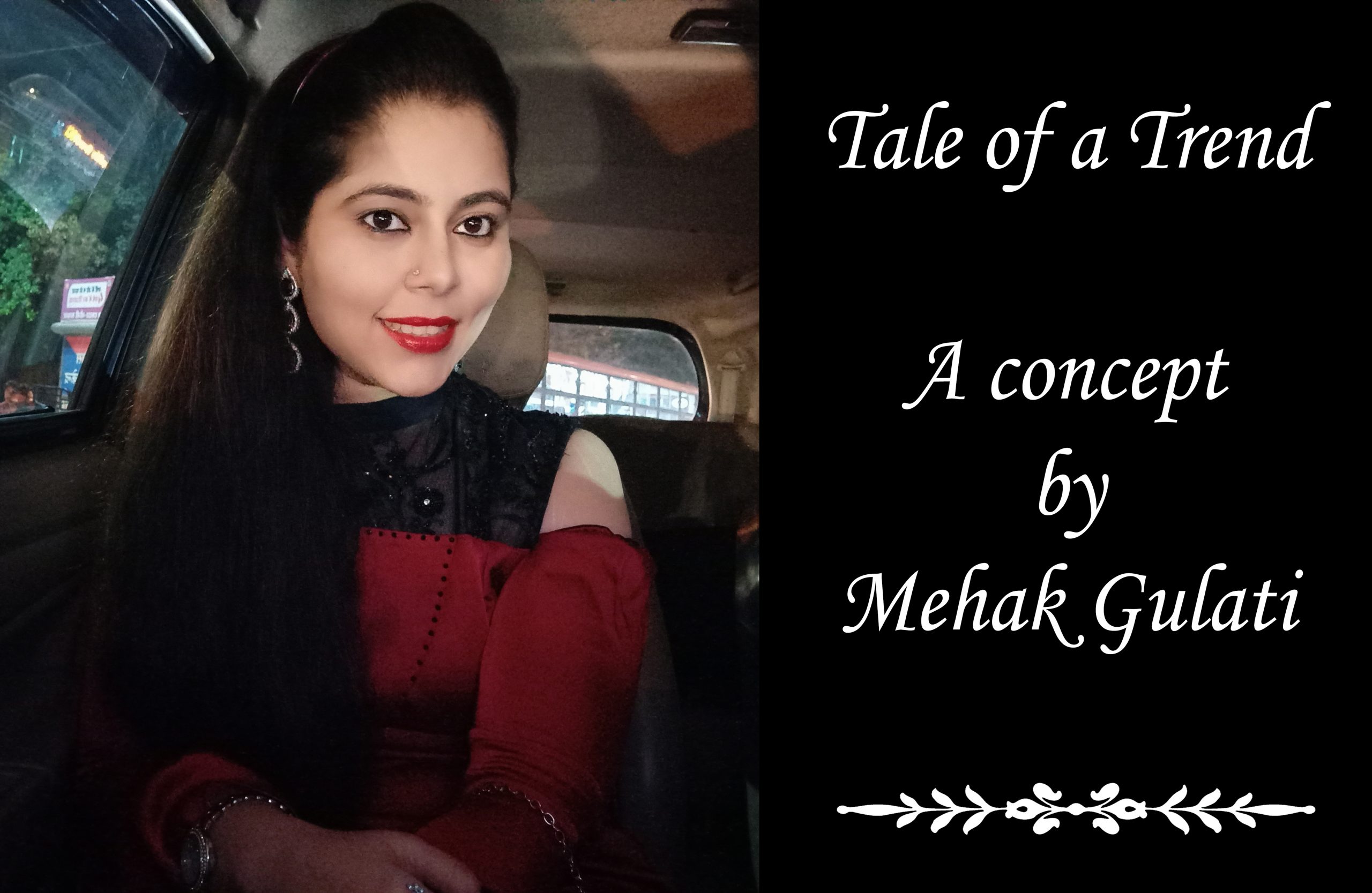 The Trendy Team
Concept and Styling: Mehak Gulati
Co-stylist: Surbhi Sinha
Co-author:  Ishita Dotania
Models:  Yashika Jatav and Aigerim Zhakypbekova
Photography: Bhushan Gambhir
http://www.instagram.com/chase_of_tigers
Venue Partners: Raftaar Bar and Lounge, Punjabi Bagh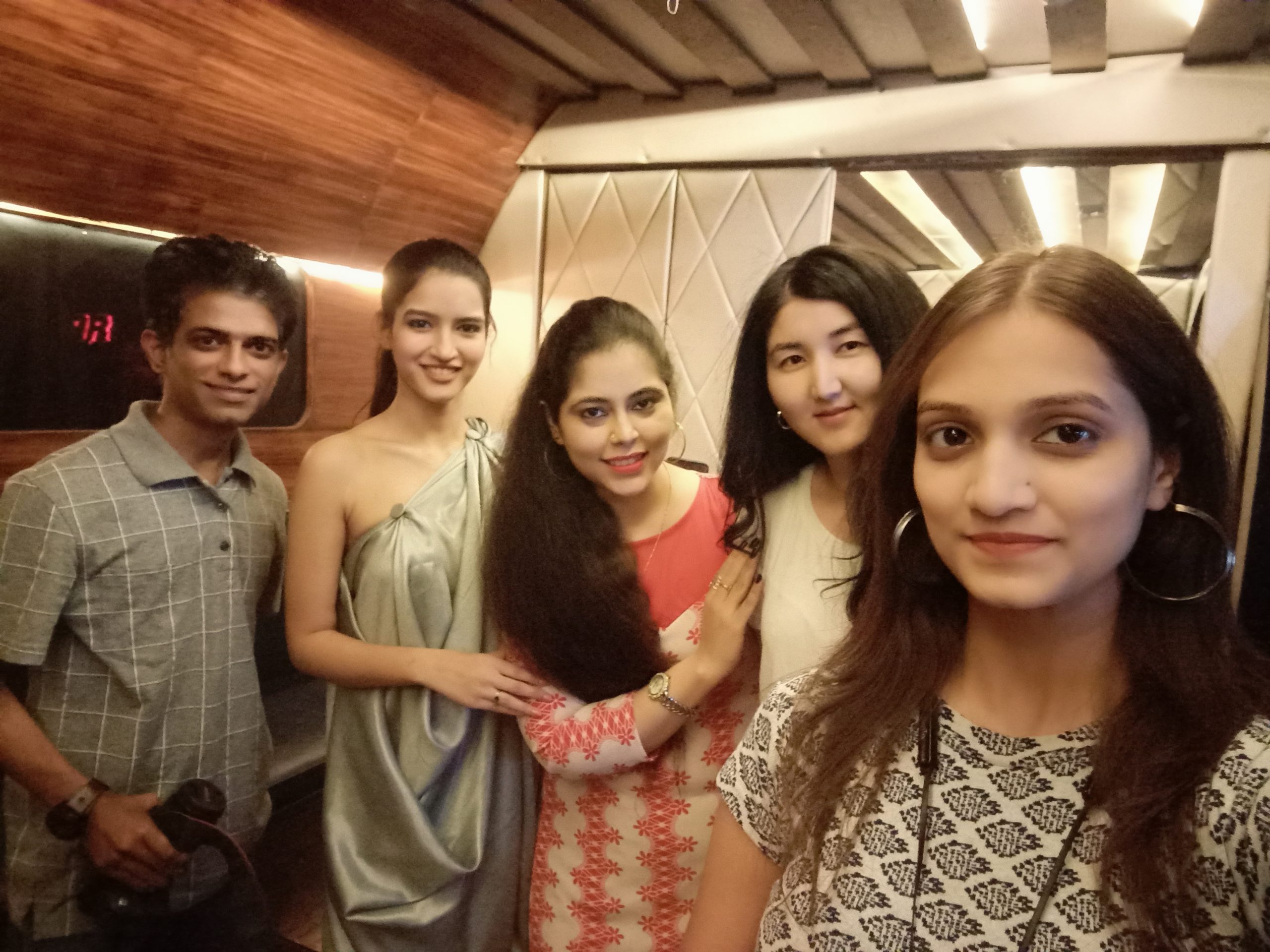 L-R- Bhushan Gambhir, Yashika Jatav, Mehak Gulati, Aigerim Zhakypbekova and Surbhi Sinha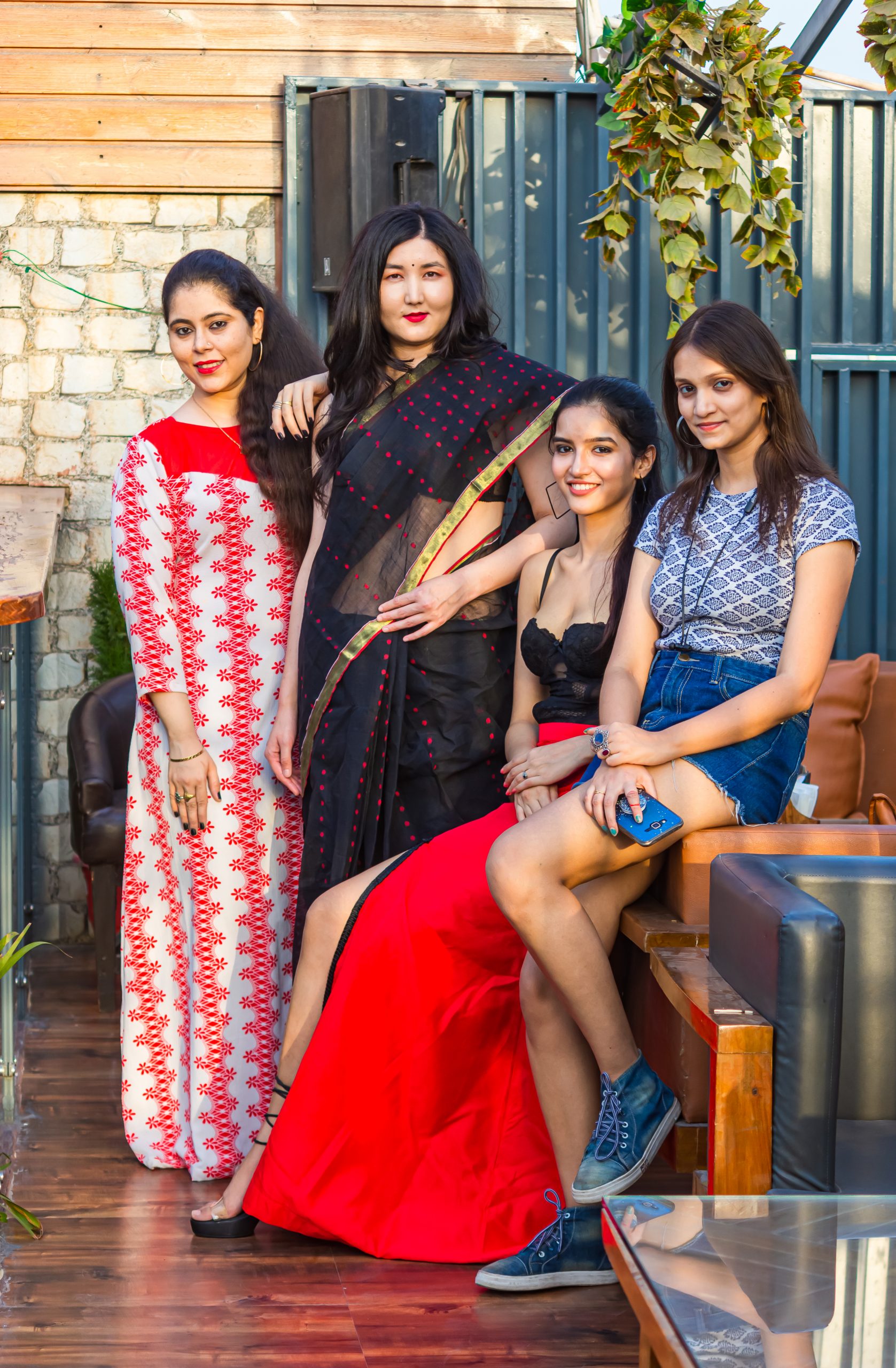 L-R-  Mehak Gulati, Aigerim Zhakypbekova, Yashika Jatav and Surbhi Sinha
Behind The Scenes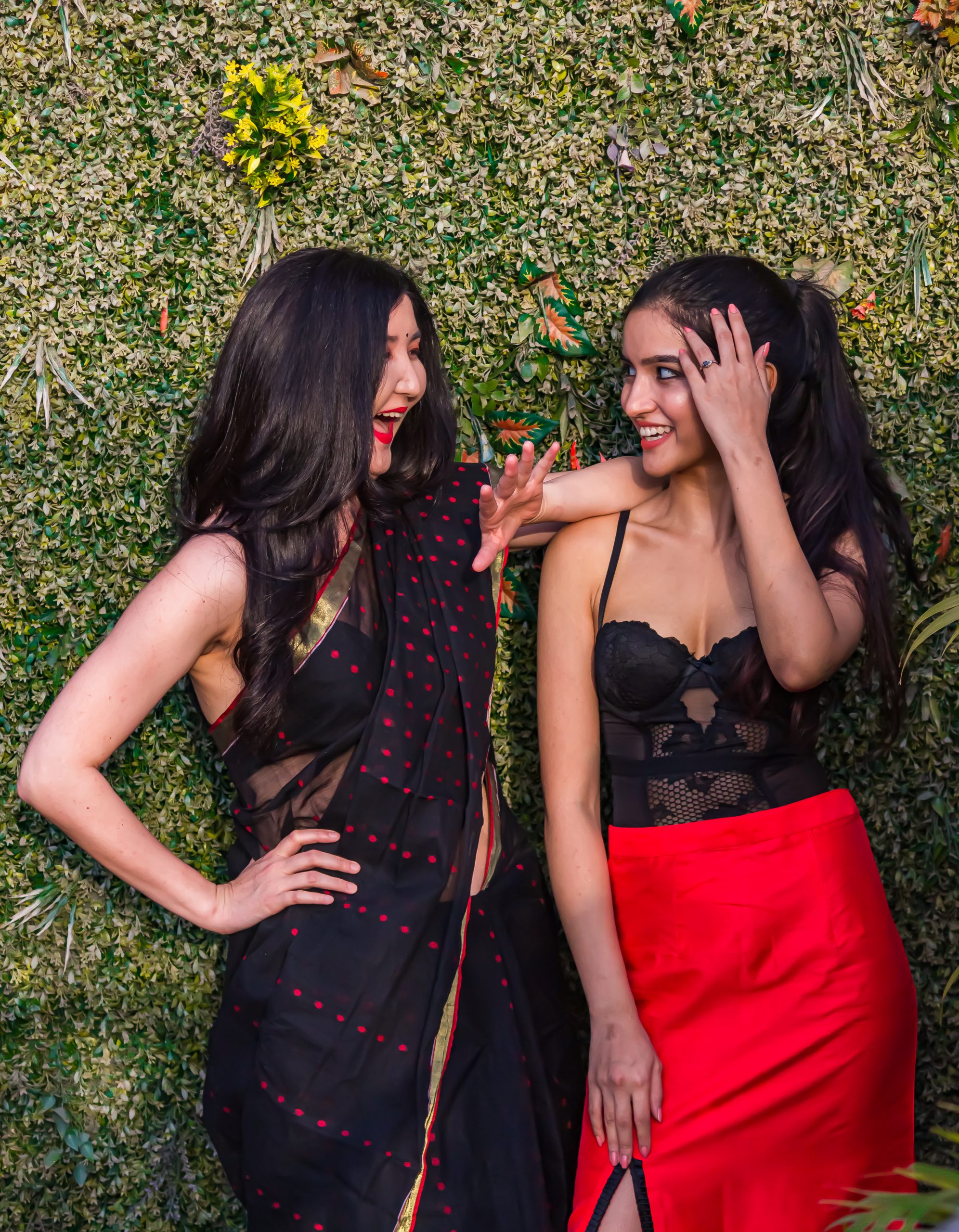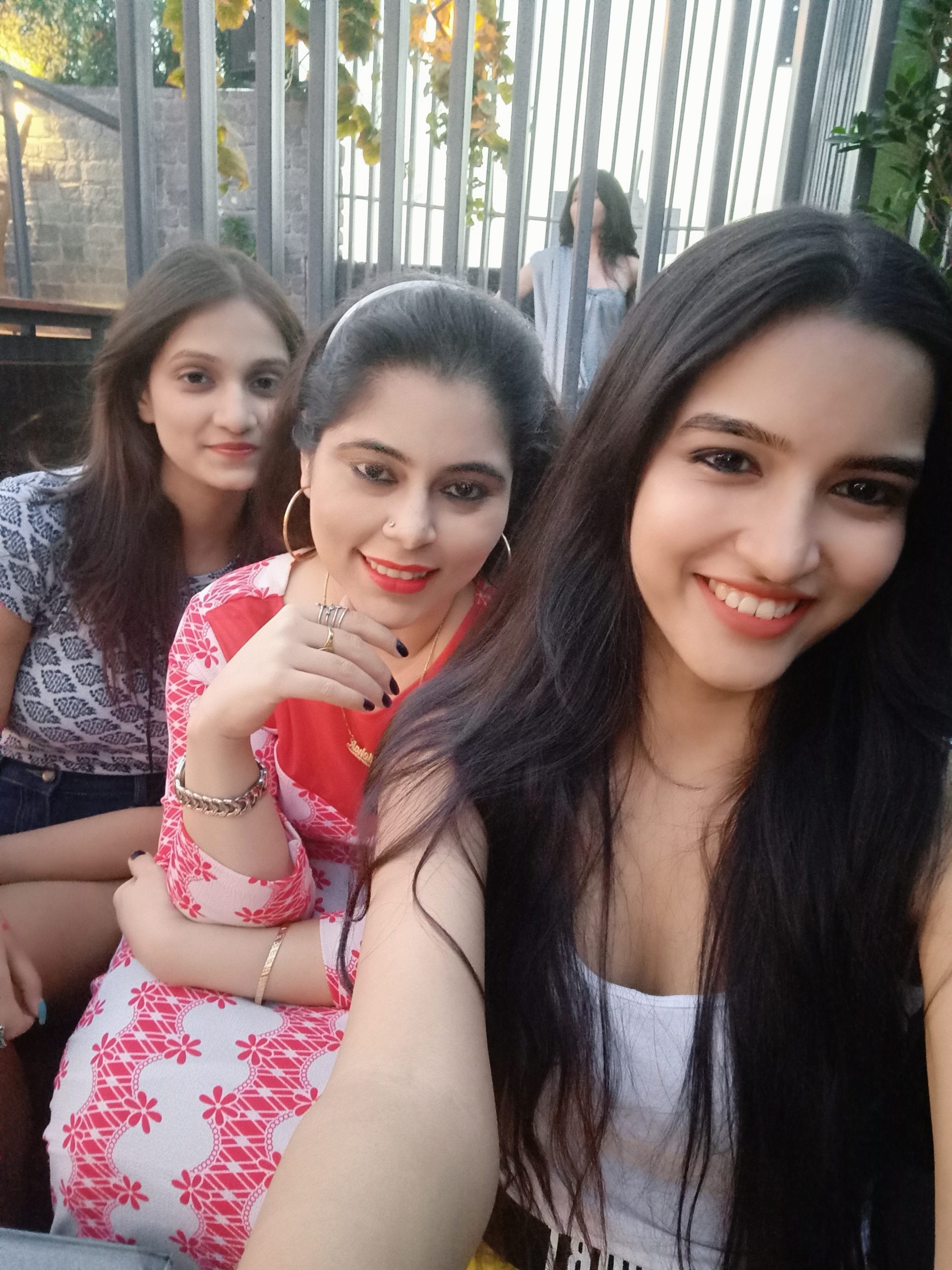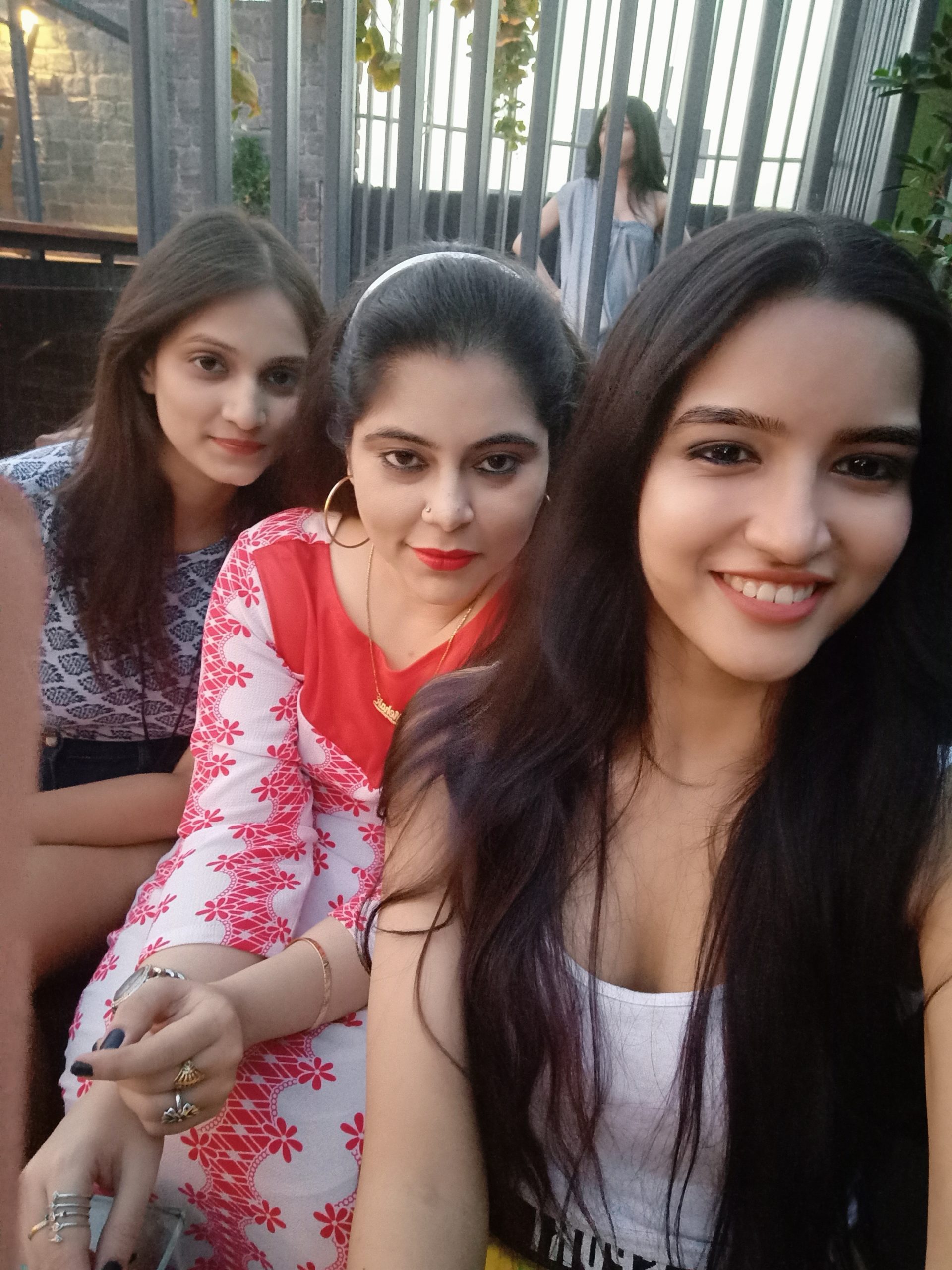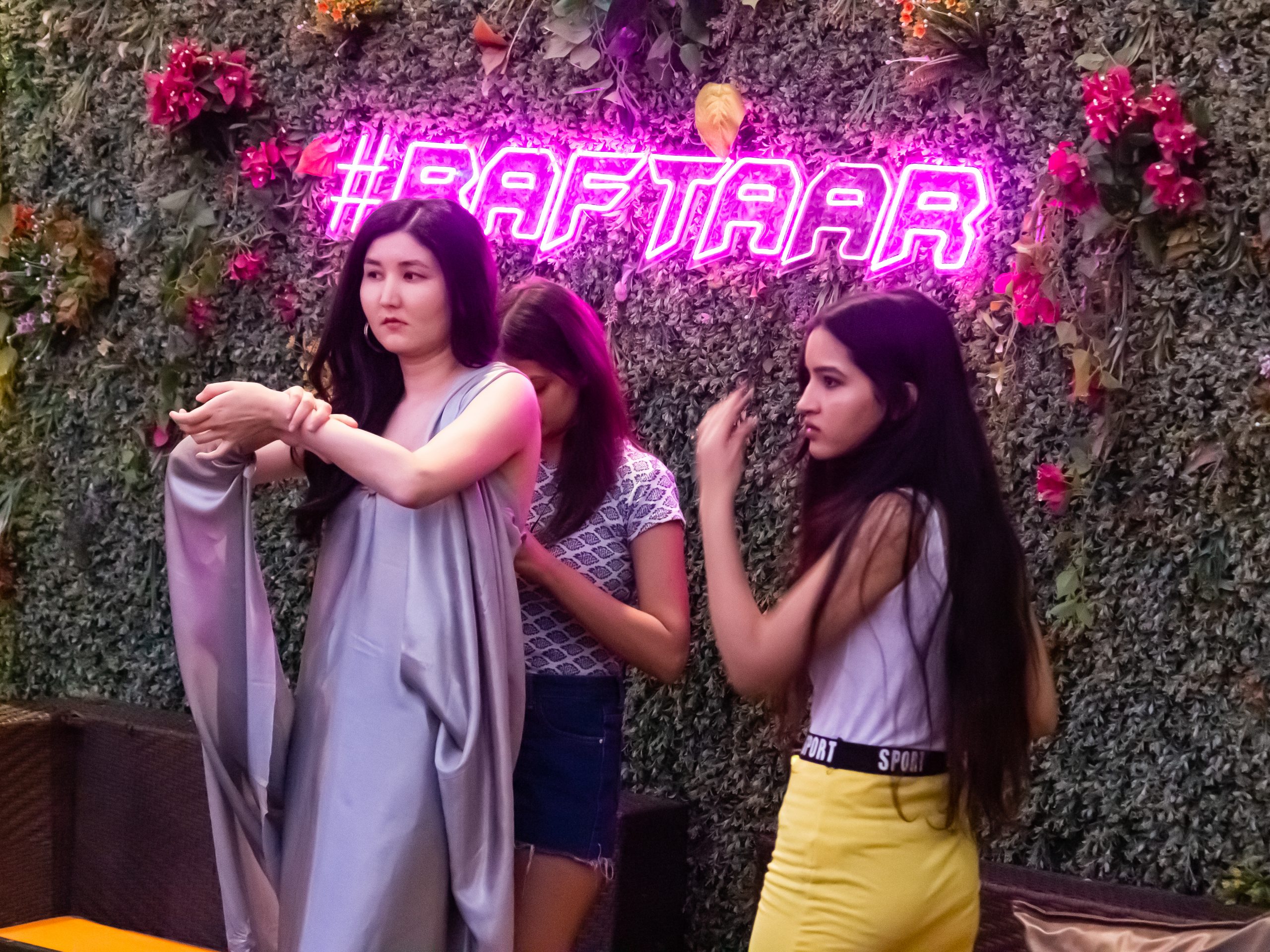 Sneak Peek into Birthday Bash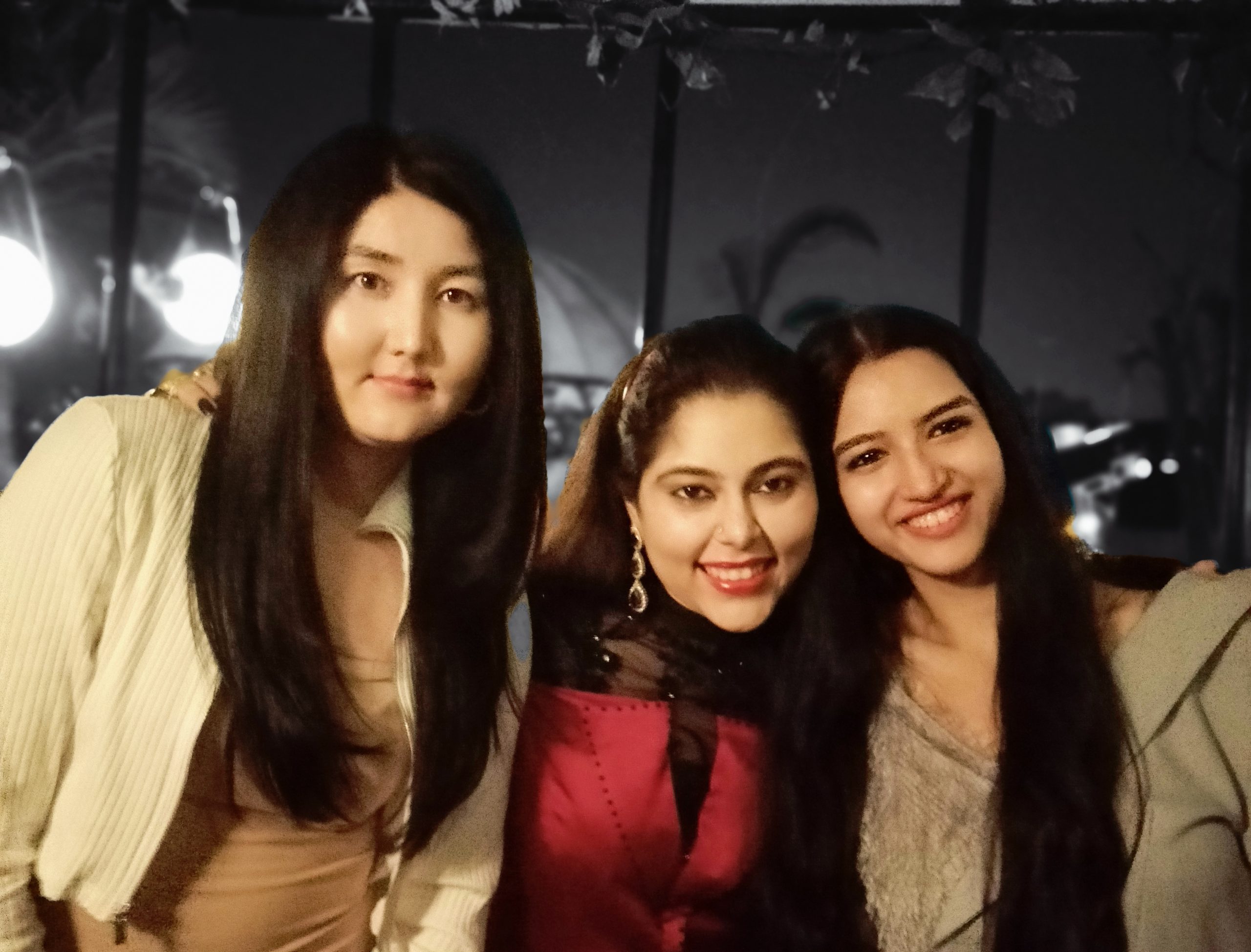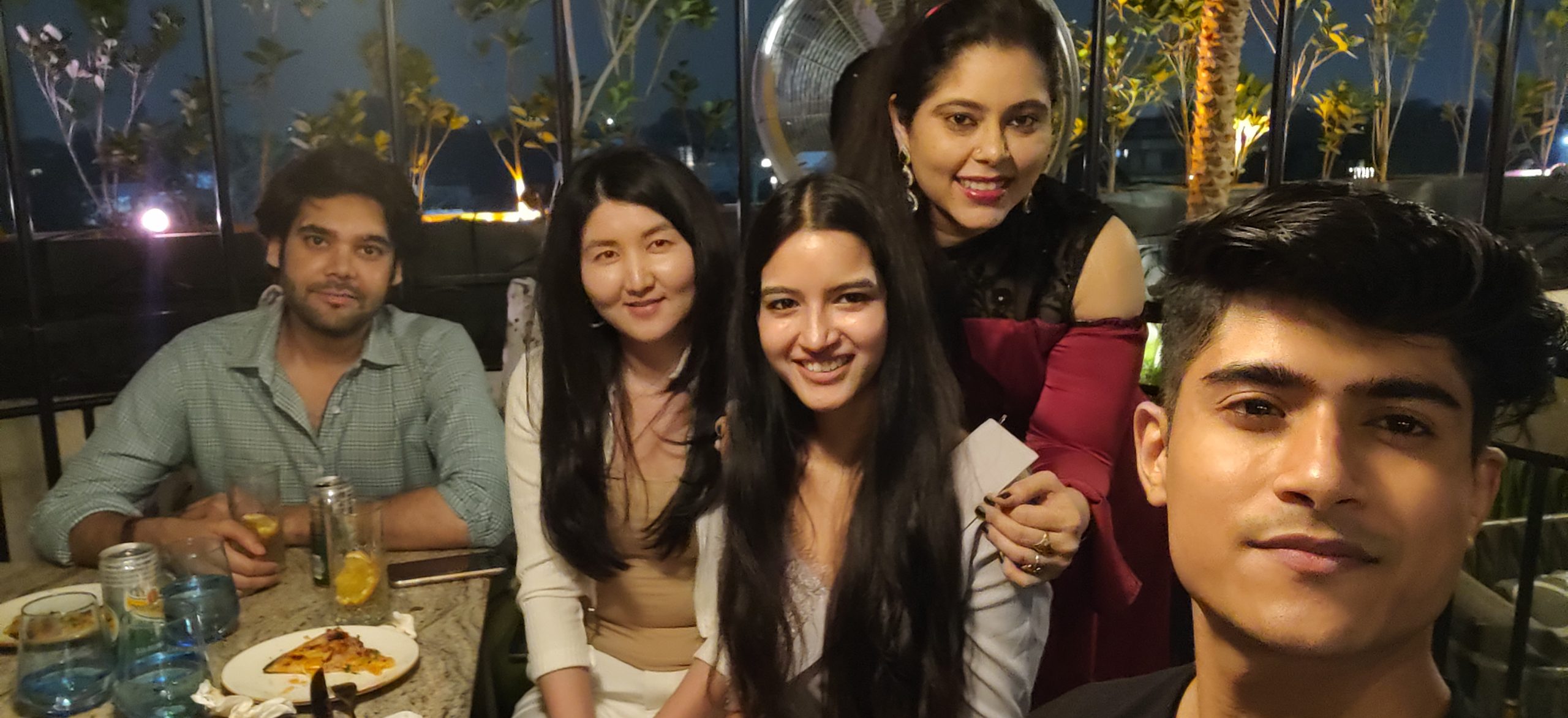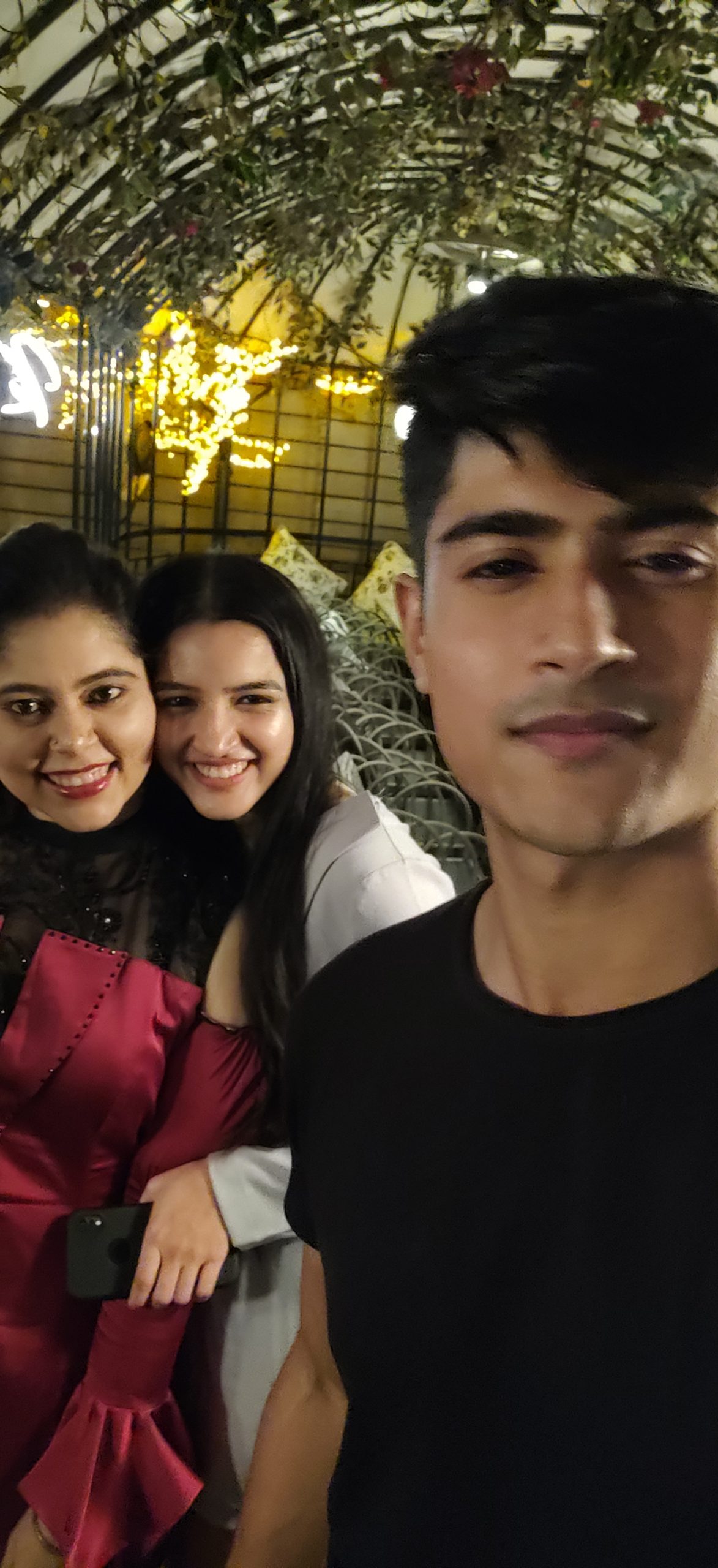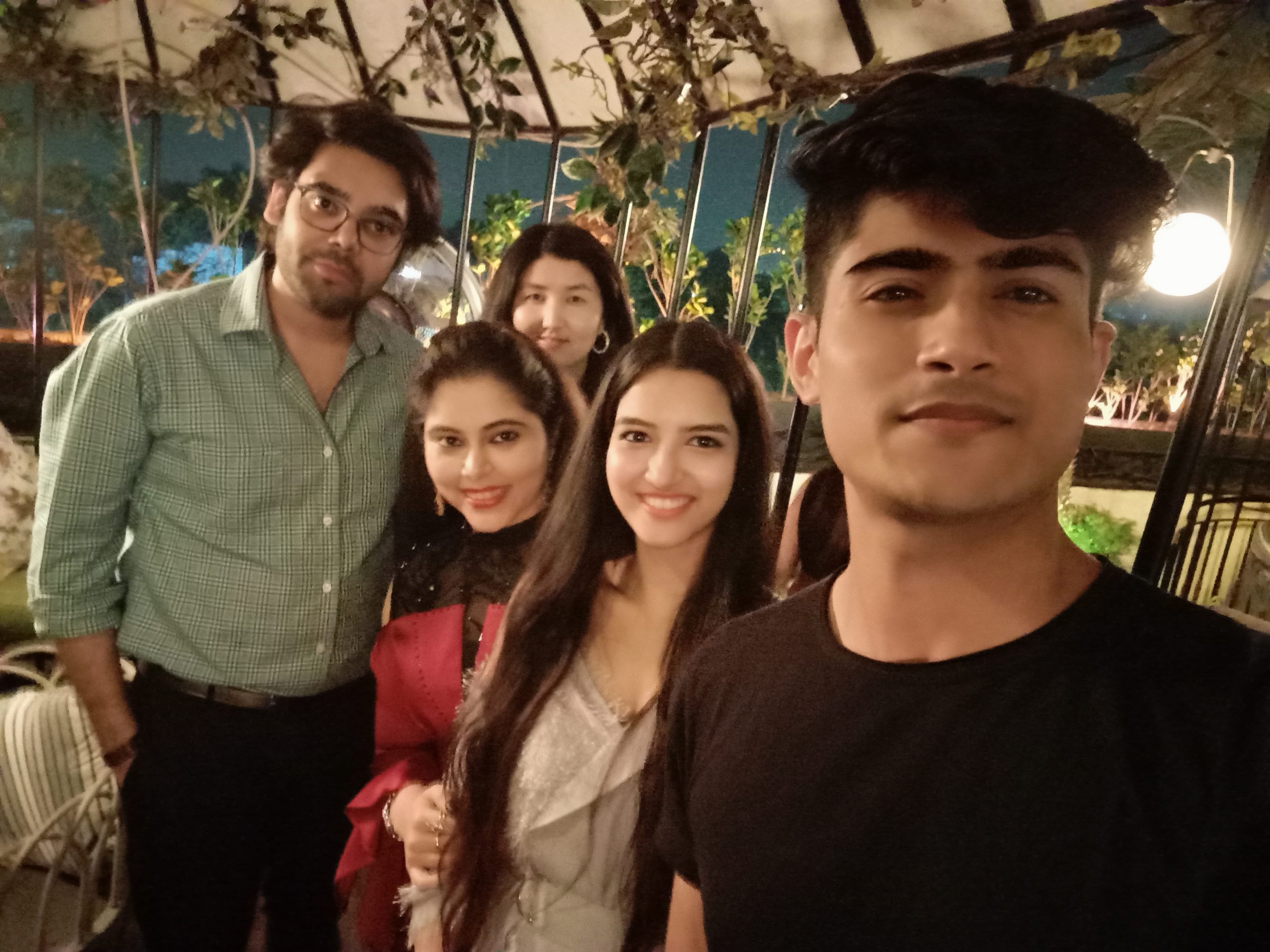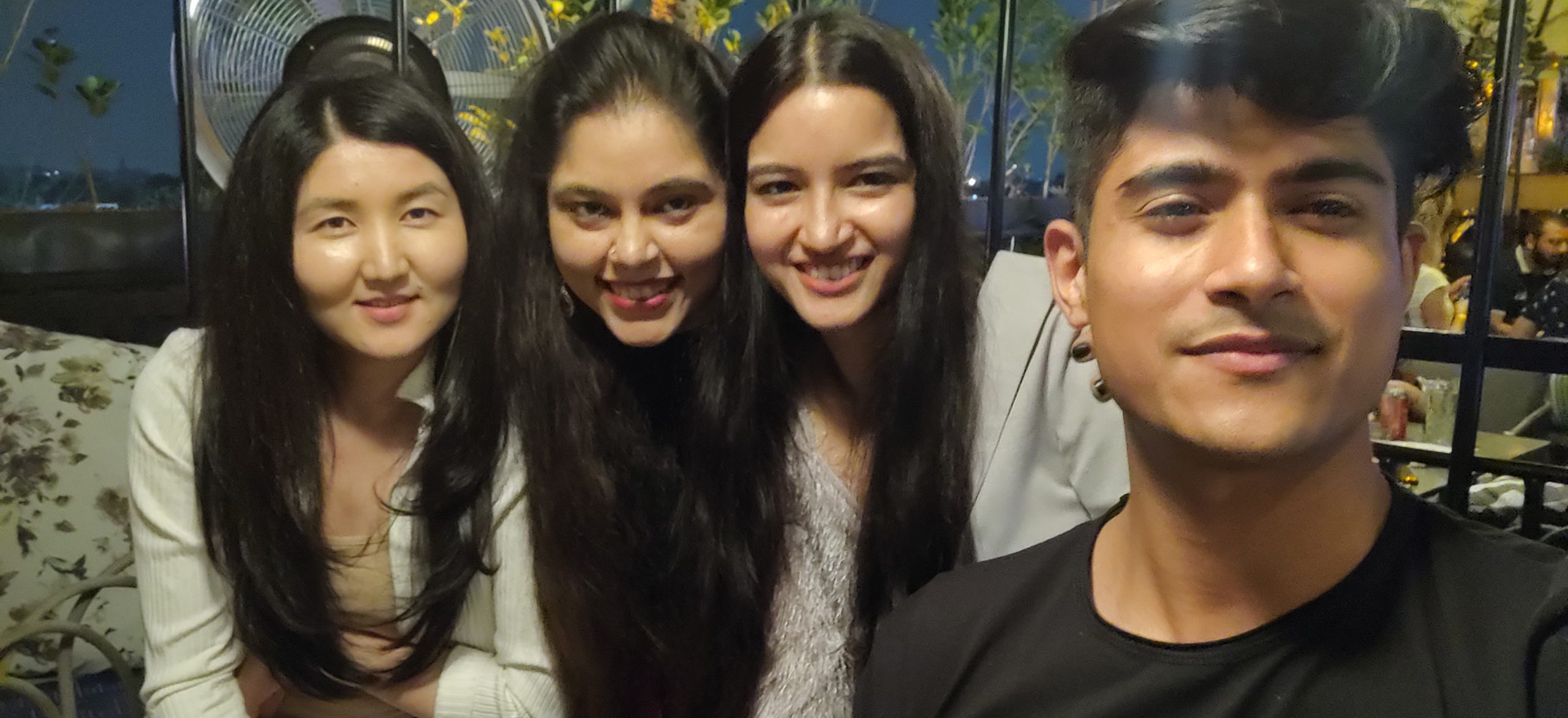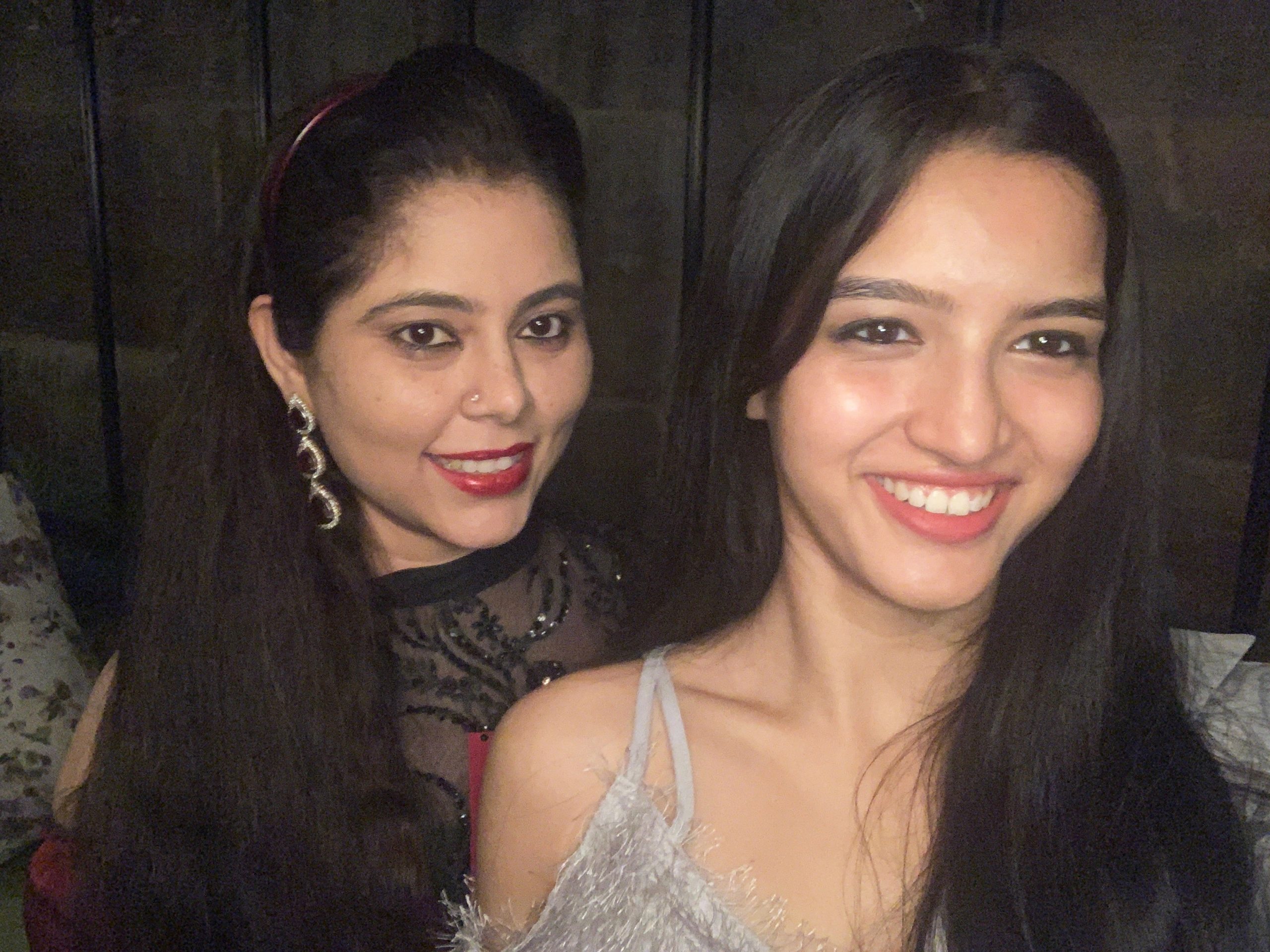 Co- Author- Ishita Dotania