Classy and Contemporary: The Nehru Jackets
The Nehru jacket traces its origin from a knee length, closed collar coat namely 'achkan' which has its beginning in Mughal lineage. These jackets have derived the name from Pandit Jawaharlal Nehru because it was the staple garment of his wardrobe. In 1964, Mr. Nehru, our first prime minister, was pictured in Vogue magazine wearing his traditional coat and soon British rock group the Beatles began wearing Nehru jackets ,thus creating a new fashion trend.
Nehru jackets have a huge come back in men's wear. However, in this post I have explored numerous possibilities of these jackets in women's wardrobe too!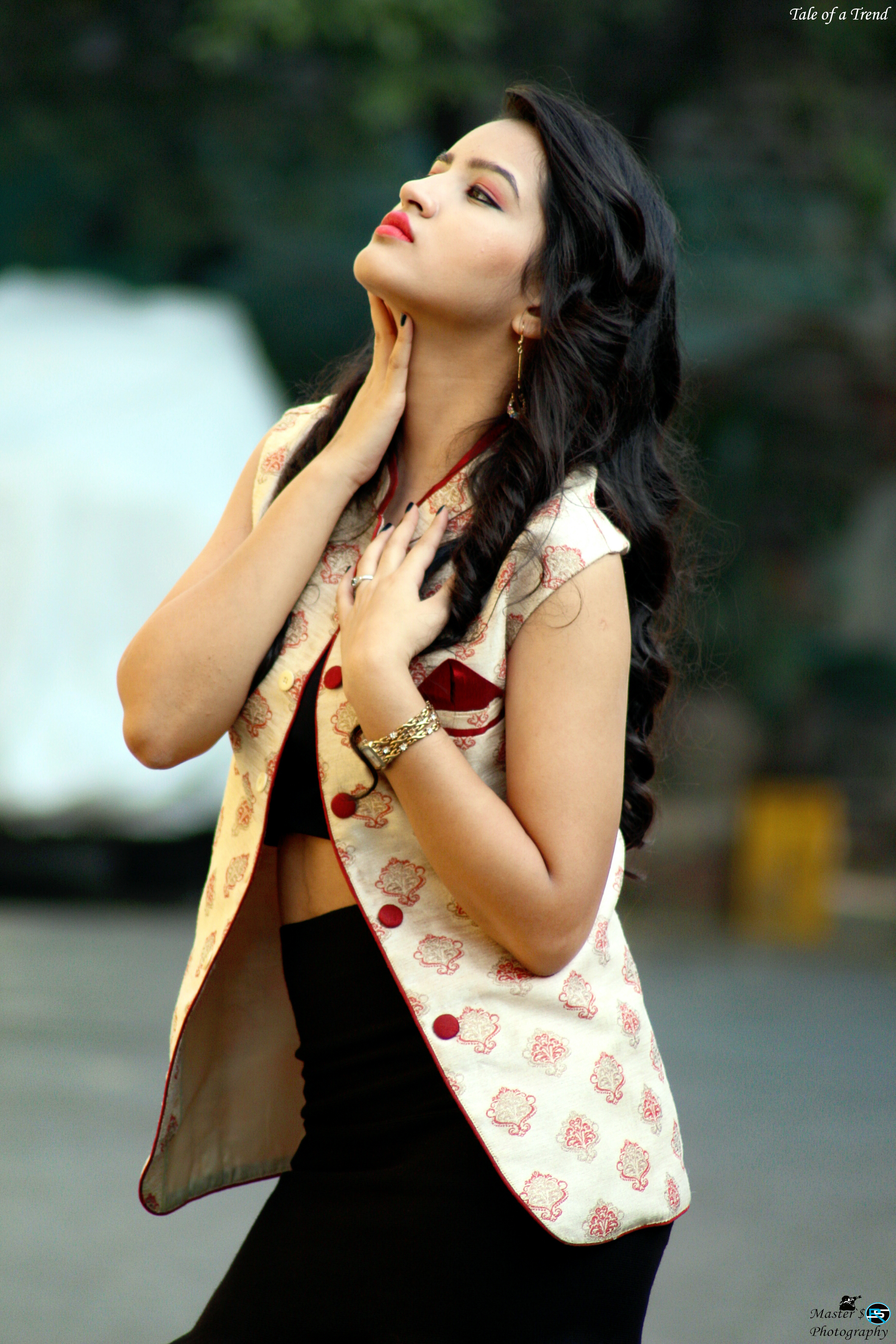 There are a lot ways you can wear this wardrobe staple, and here are some fashion styles to help you out:
Denim it up:
Latest fashion trends dictate that Nehru jackets can be worn with jeans as well. All you have to do is pick up a bright coloured jacket and team it up with blue/black denim and may be a crop top or T-shirt. Trust me, you are all set to rock the runway street!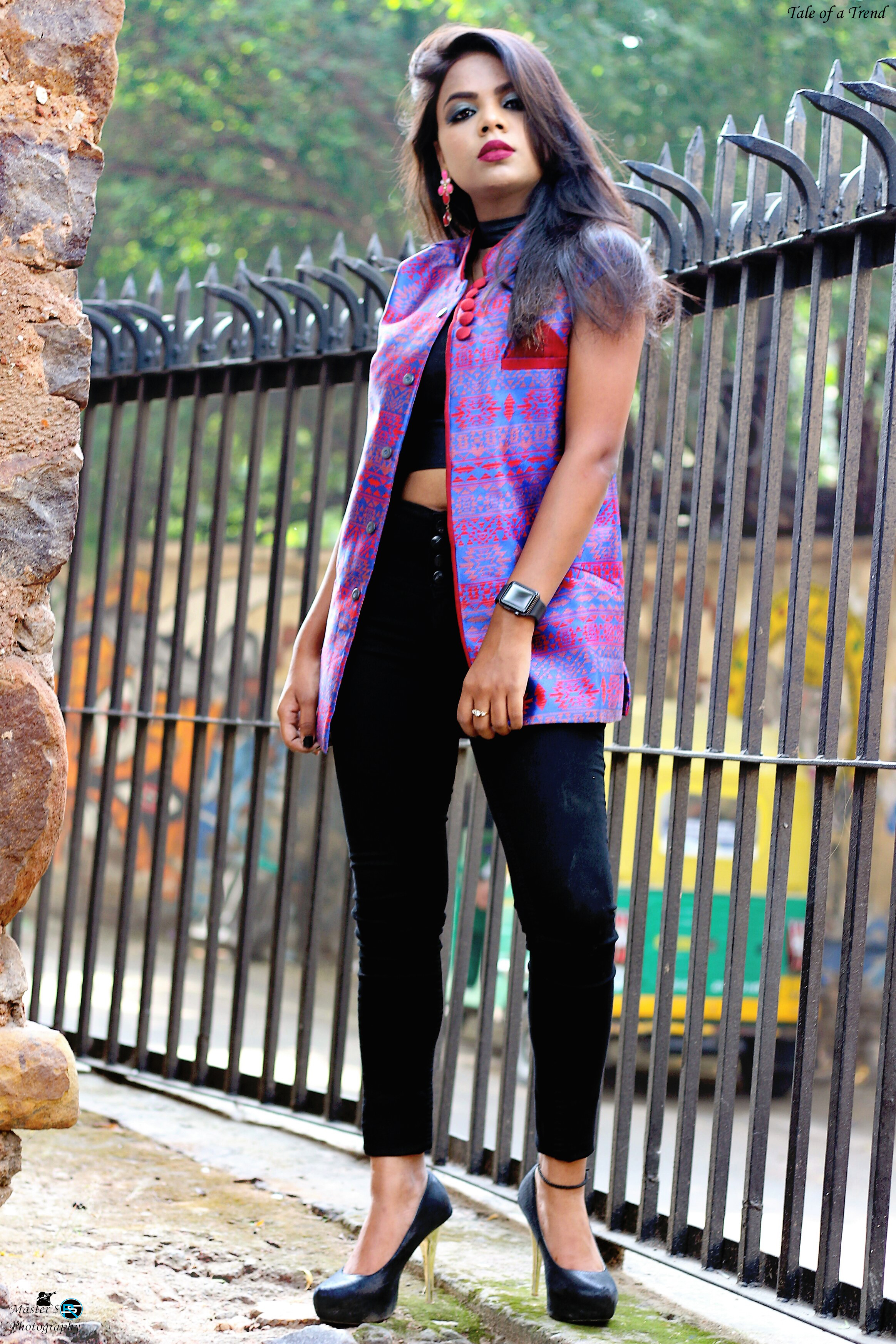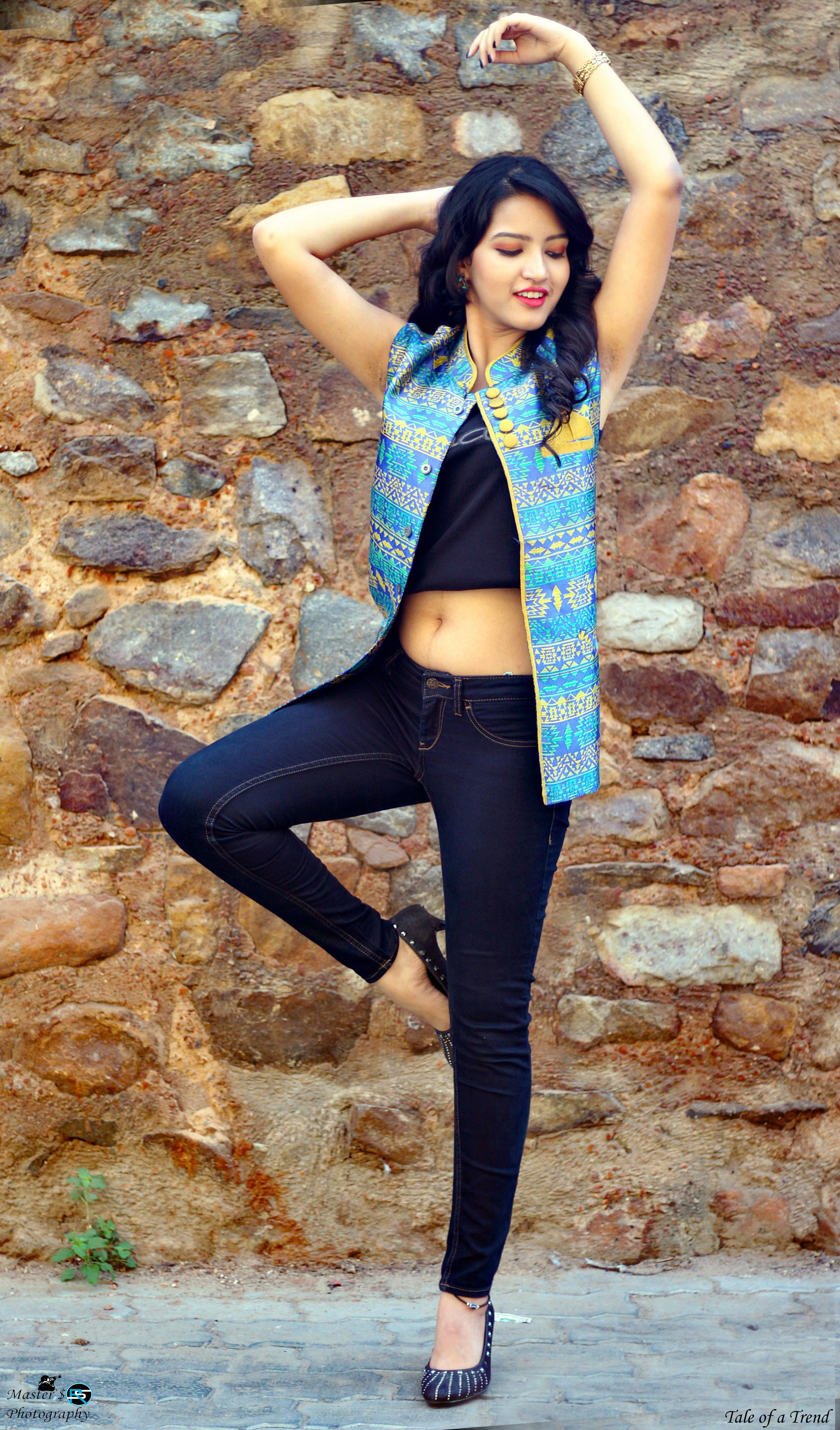 The Formal Game:
For a formal look, which you can carry  at a cocktail or a fine dinner, you can pair a well-tailored  Nehru jacket  with a slim fit one piece or LBD (the little black dress).  This style will make you go glam and classy in the fashion game for sure.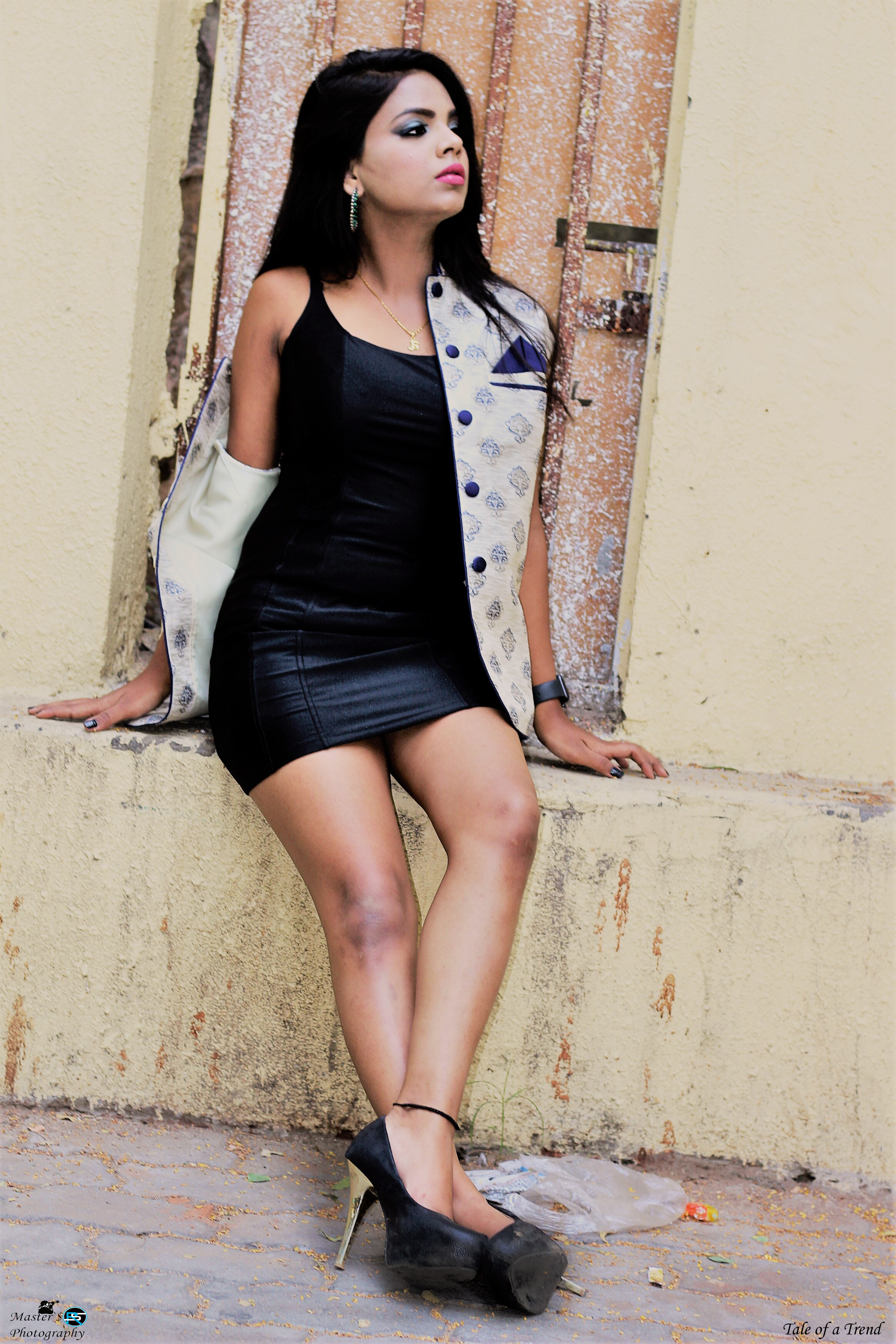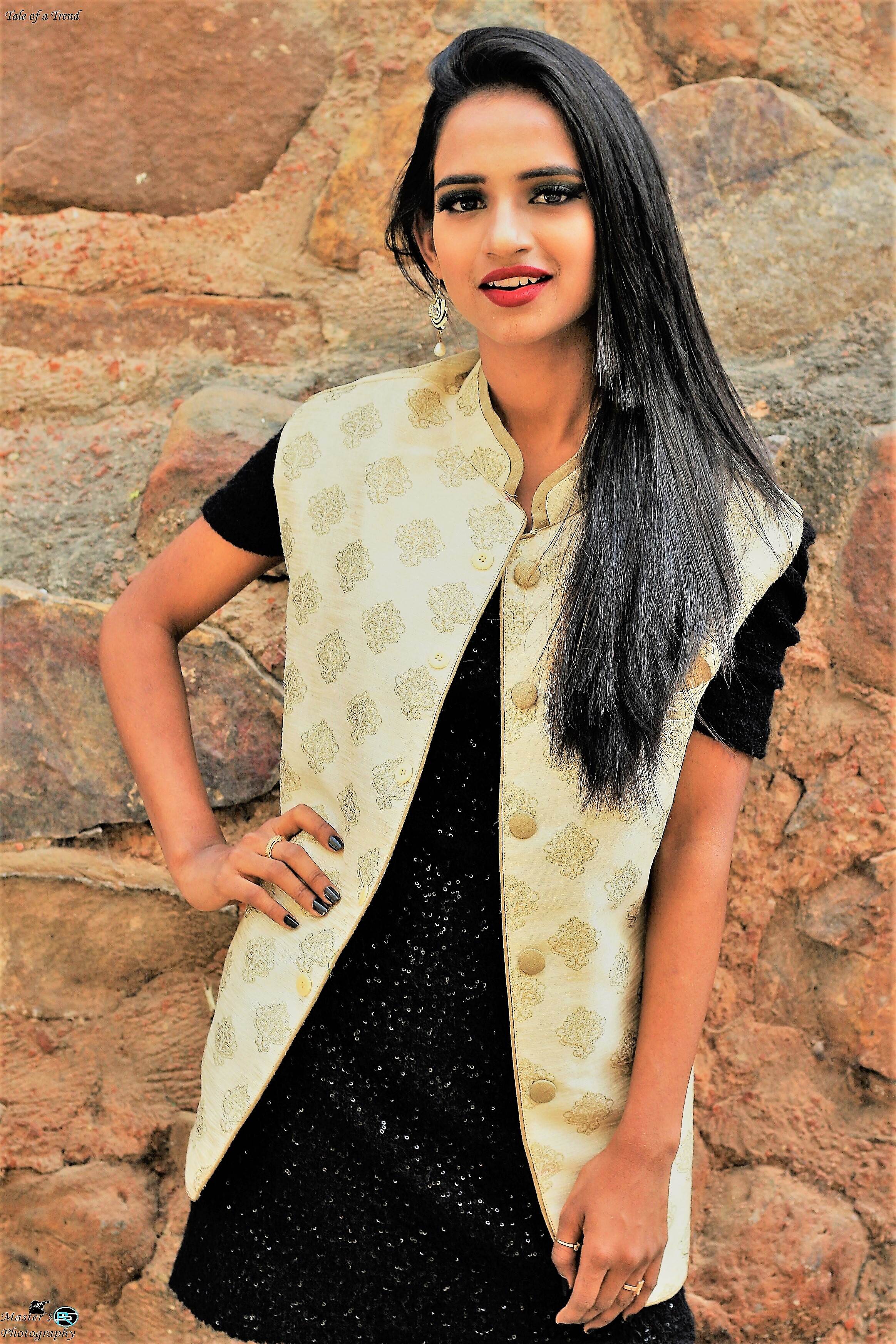 The Casual Affair:
Pairing a khadi Nehru jacket with a loose T-shirt underneath for a casual look is of course a great choice! Along with that pull off your loose striped pants from your wardrobe to look super trendy and stylish in this unique combination.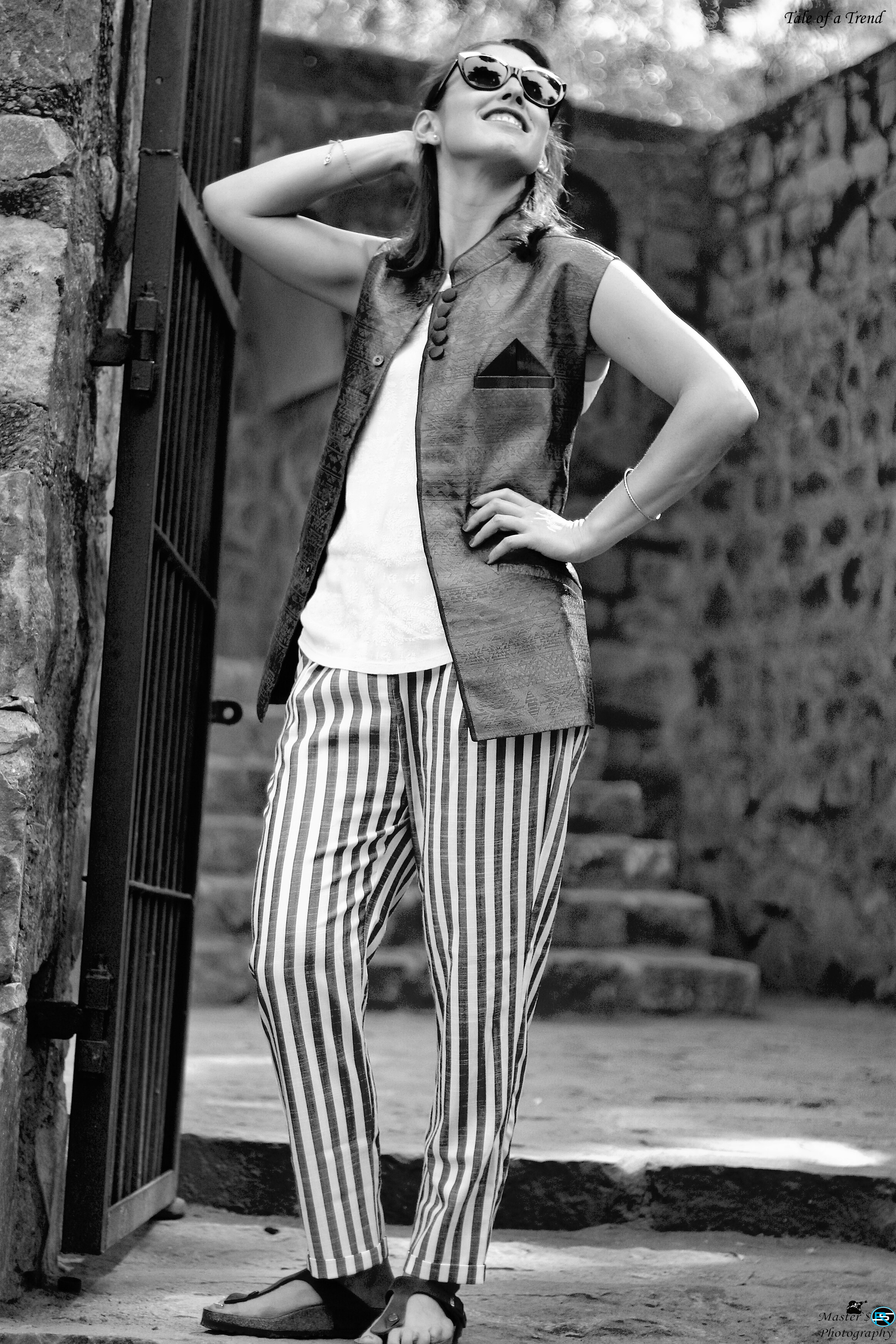 The Vintage Appeal:
The another way of adding contemporary and modern appeal to the classic charm of these Nehru jackets is by pairing them with vintage skirts and may be a tube top underneath.  It will definitely add grace and poise to your look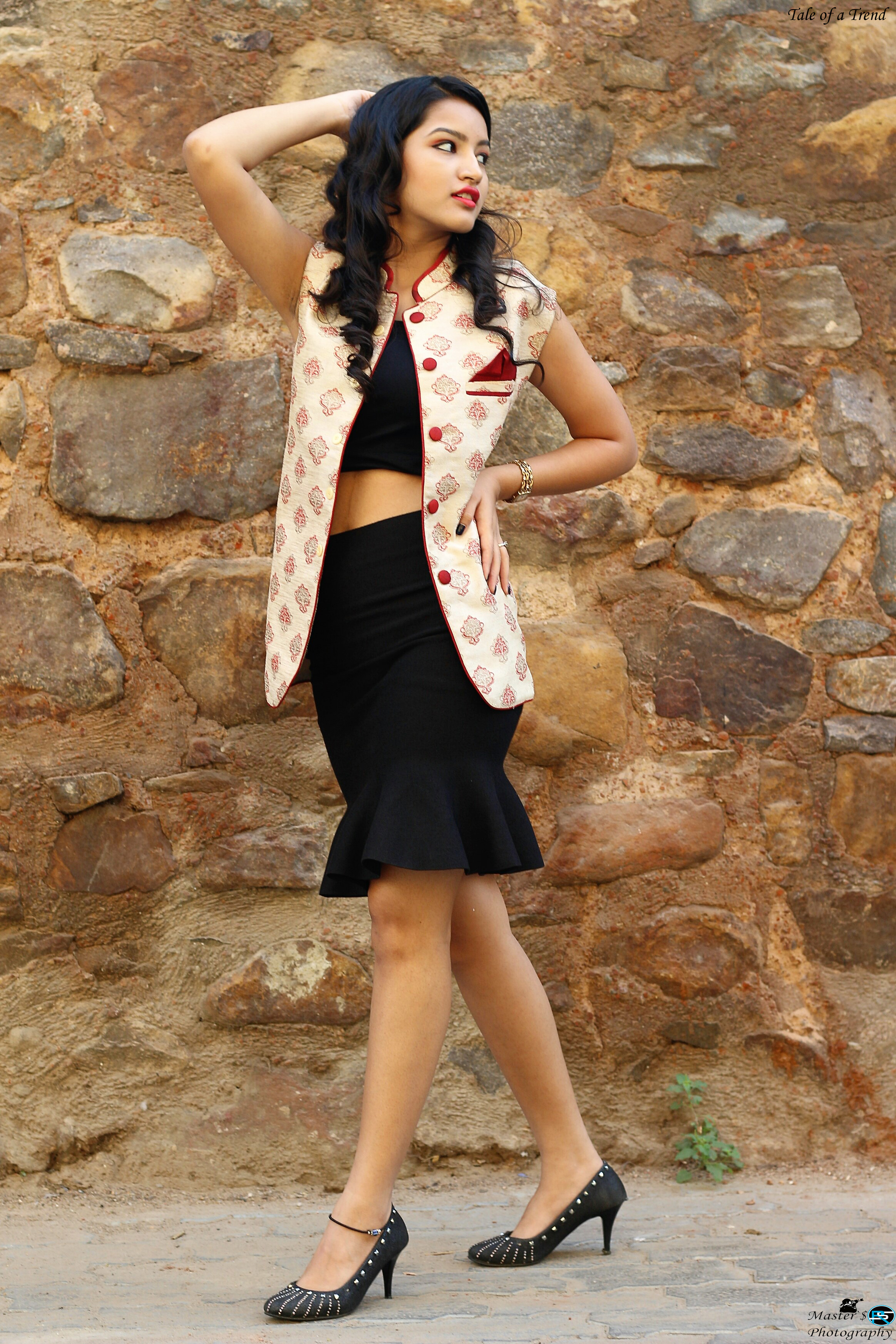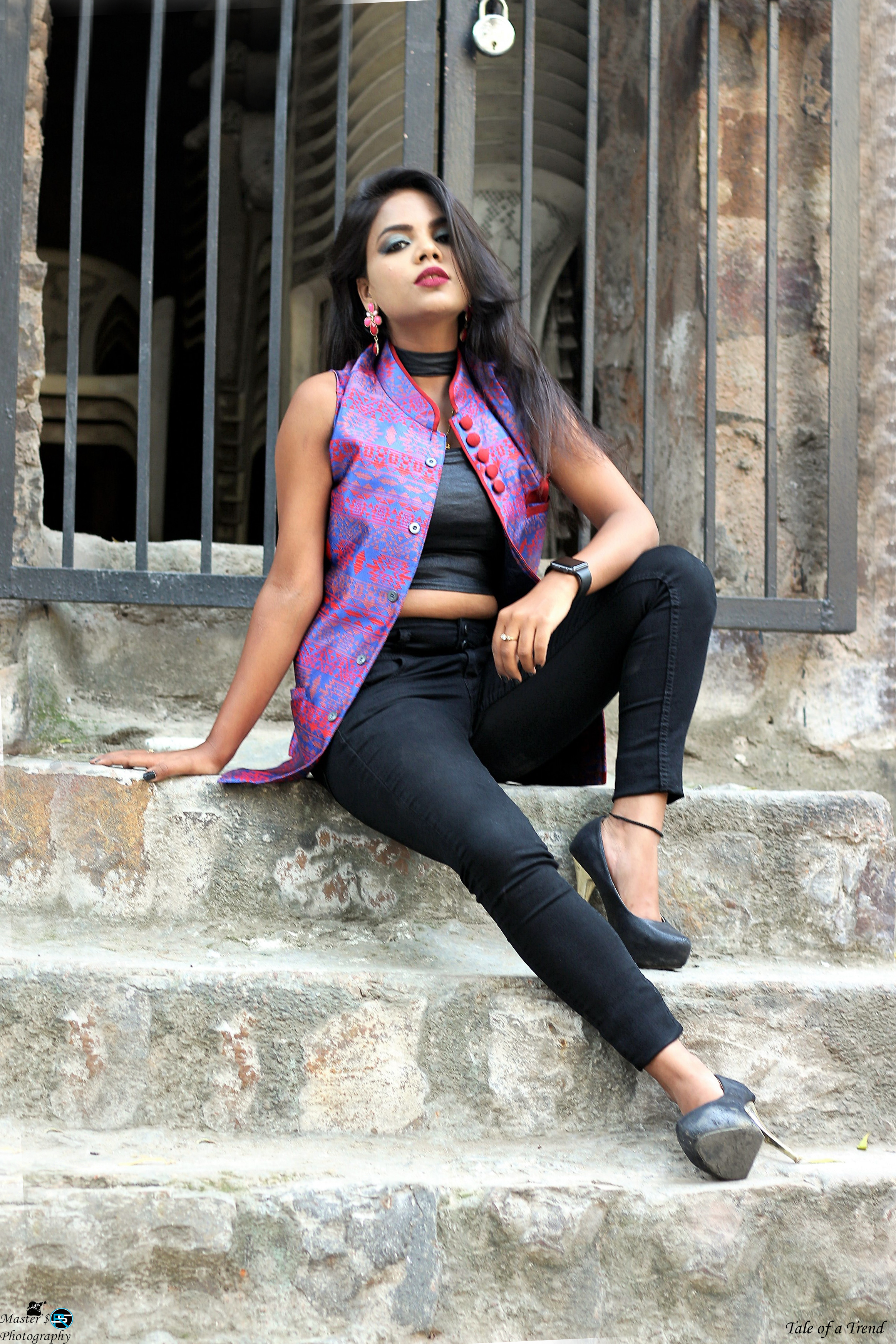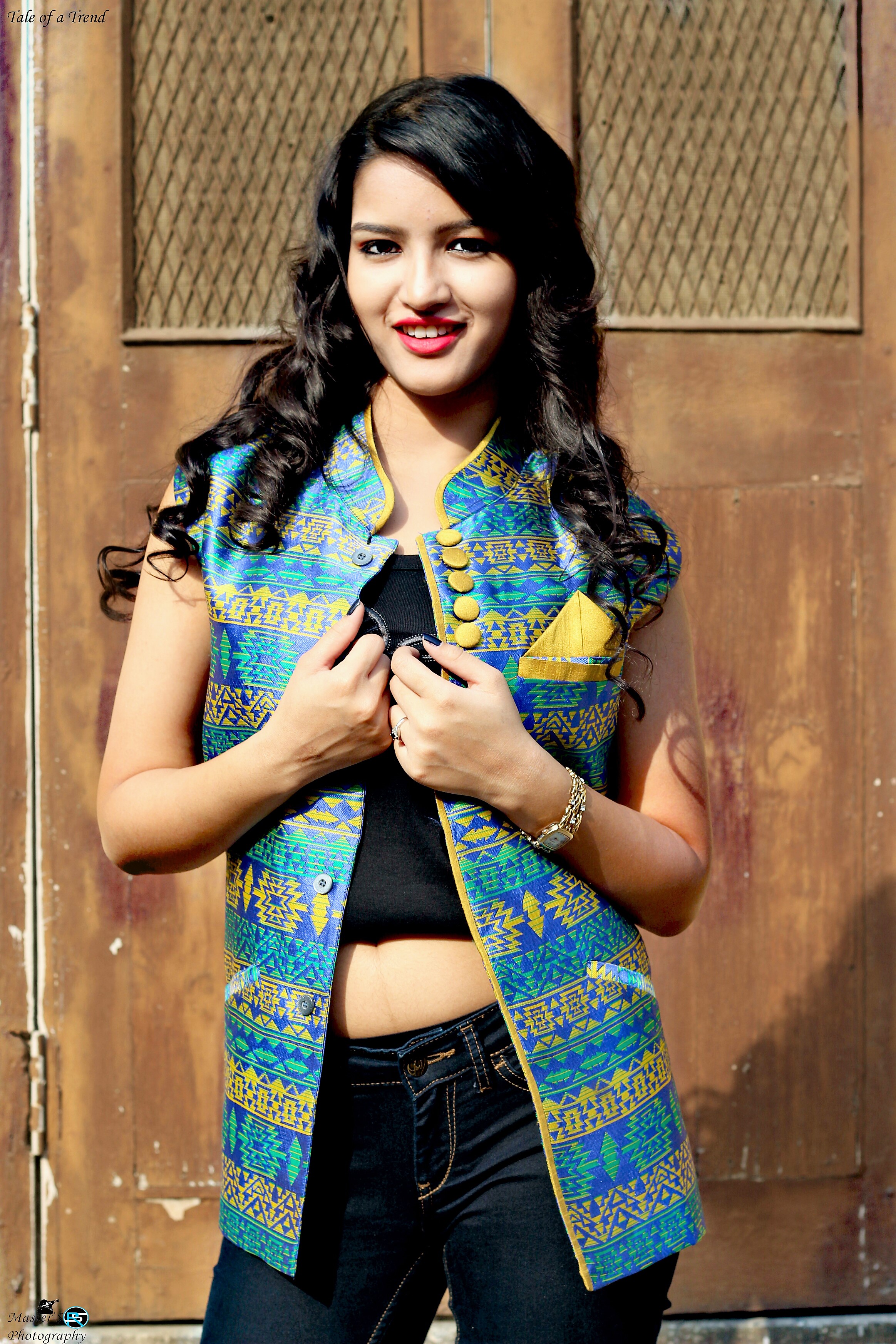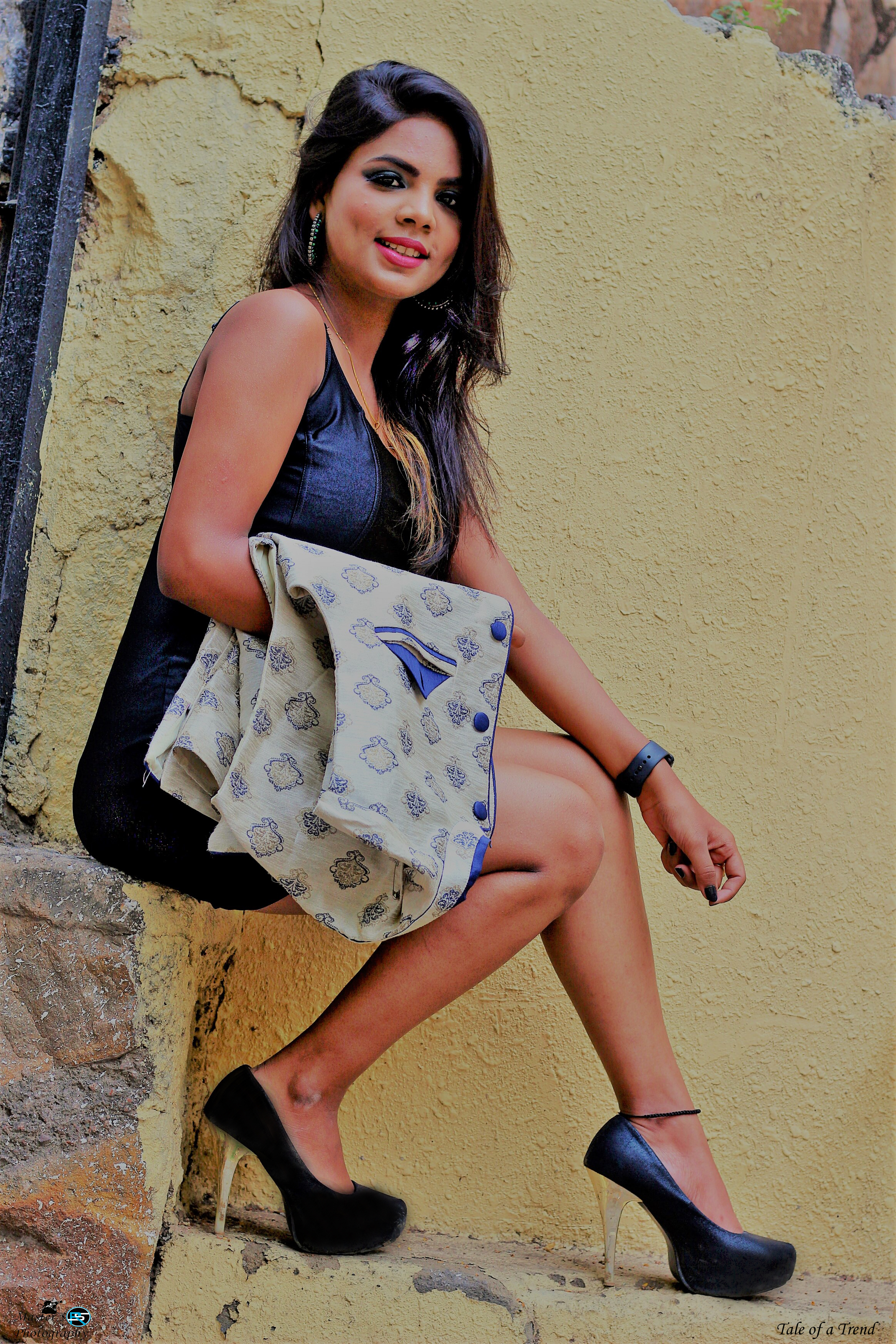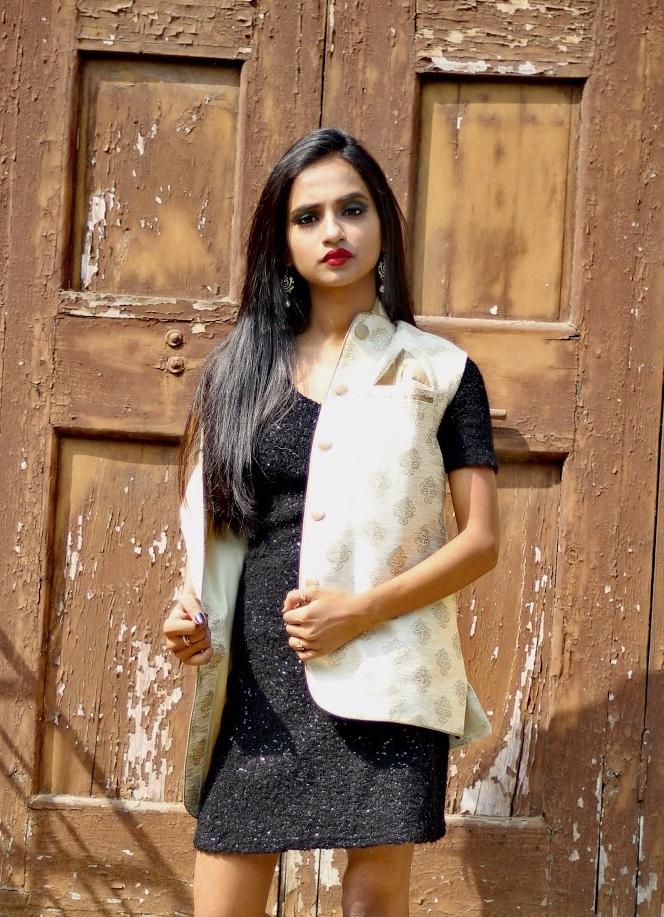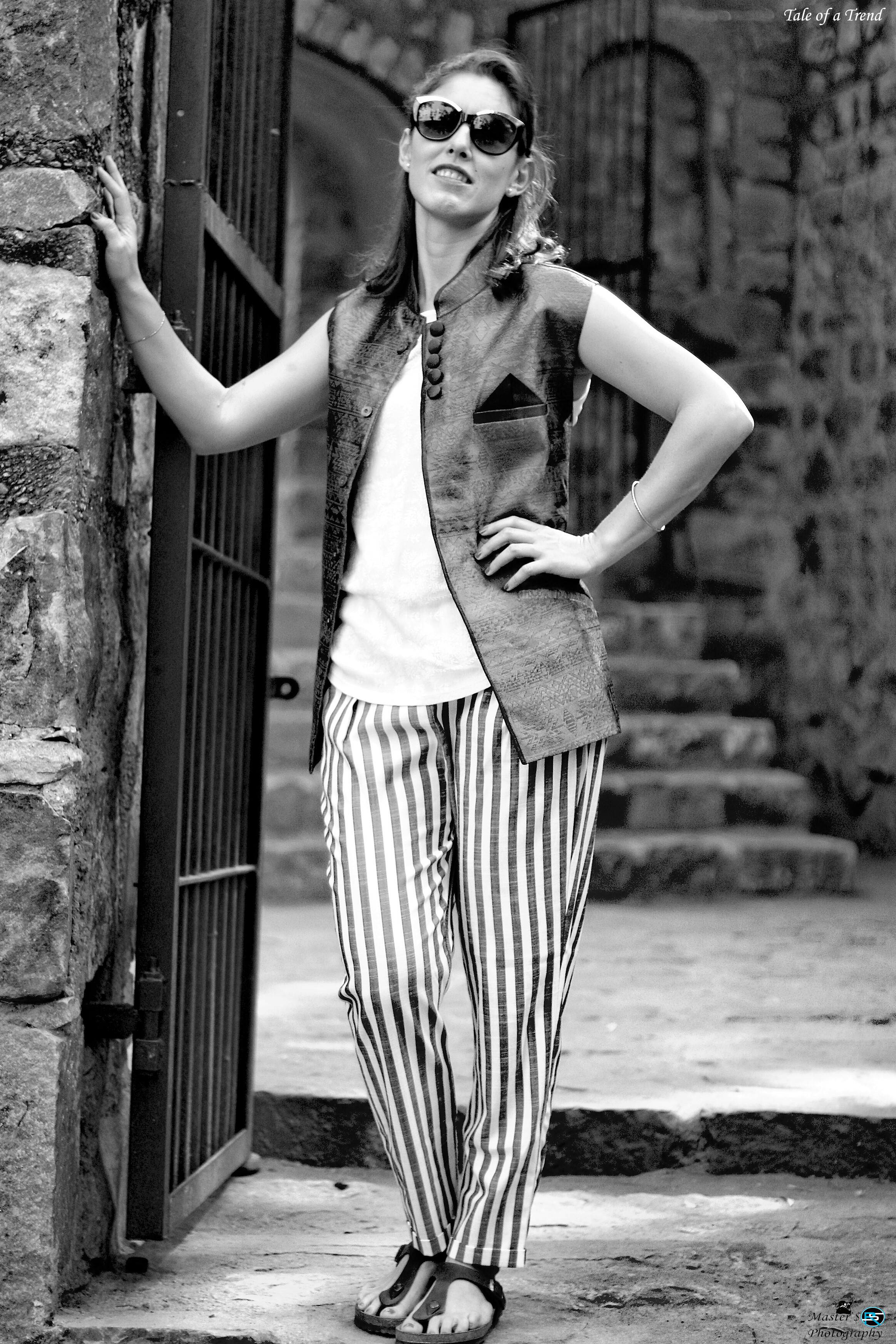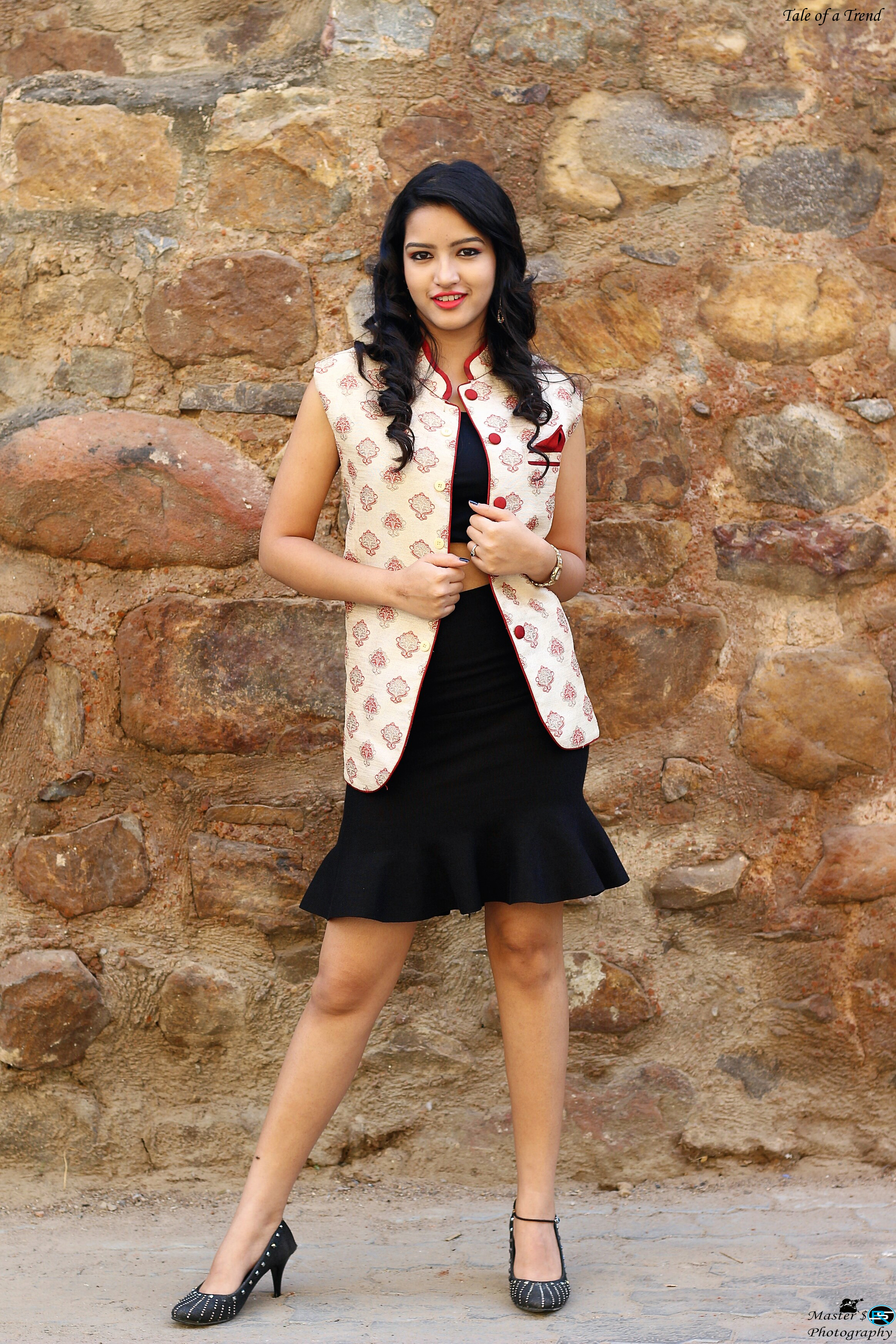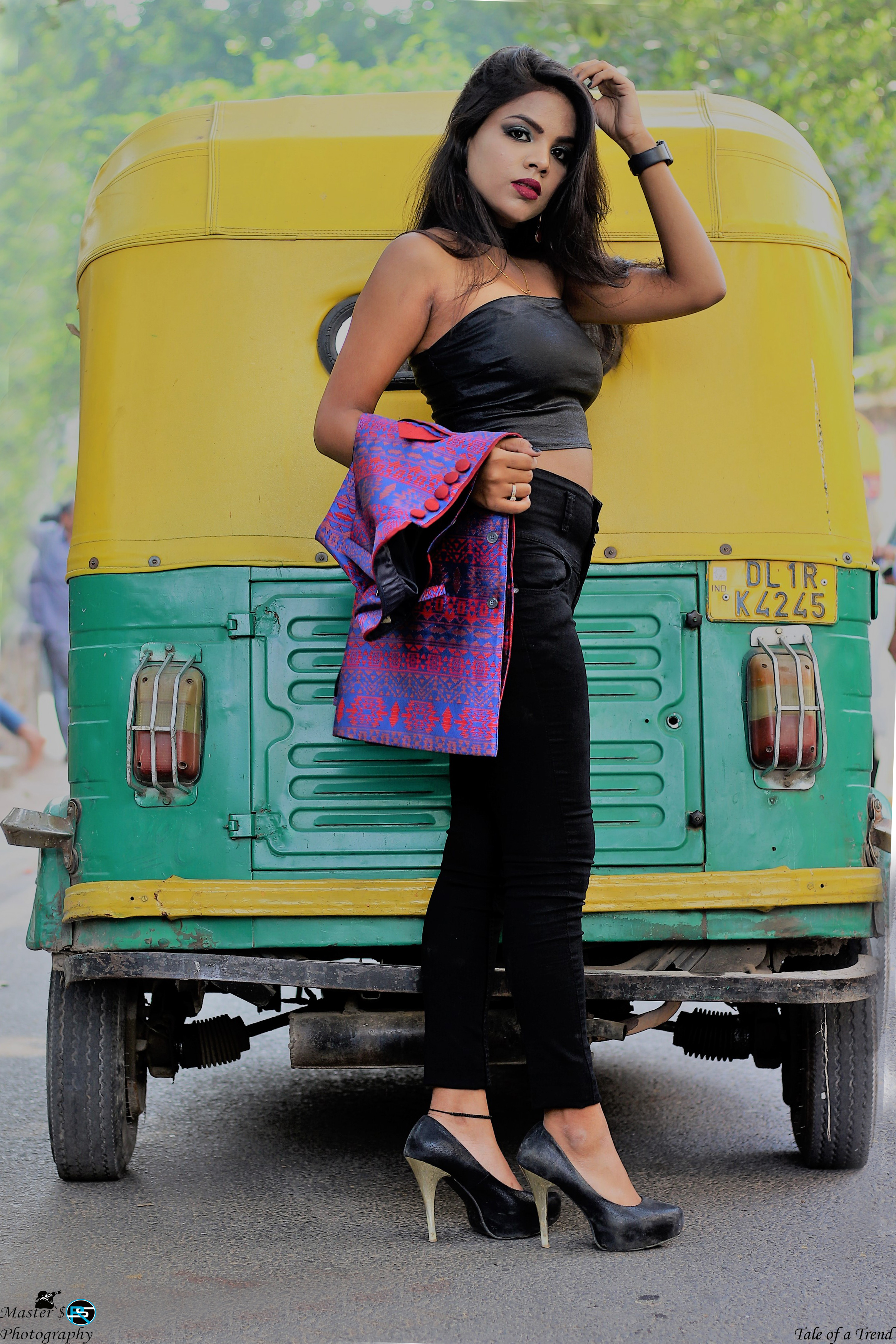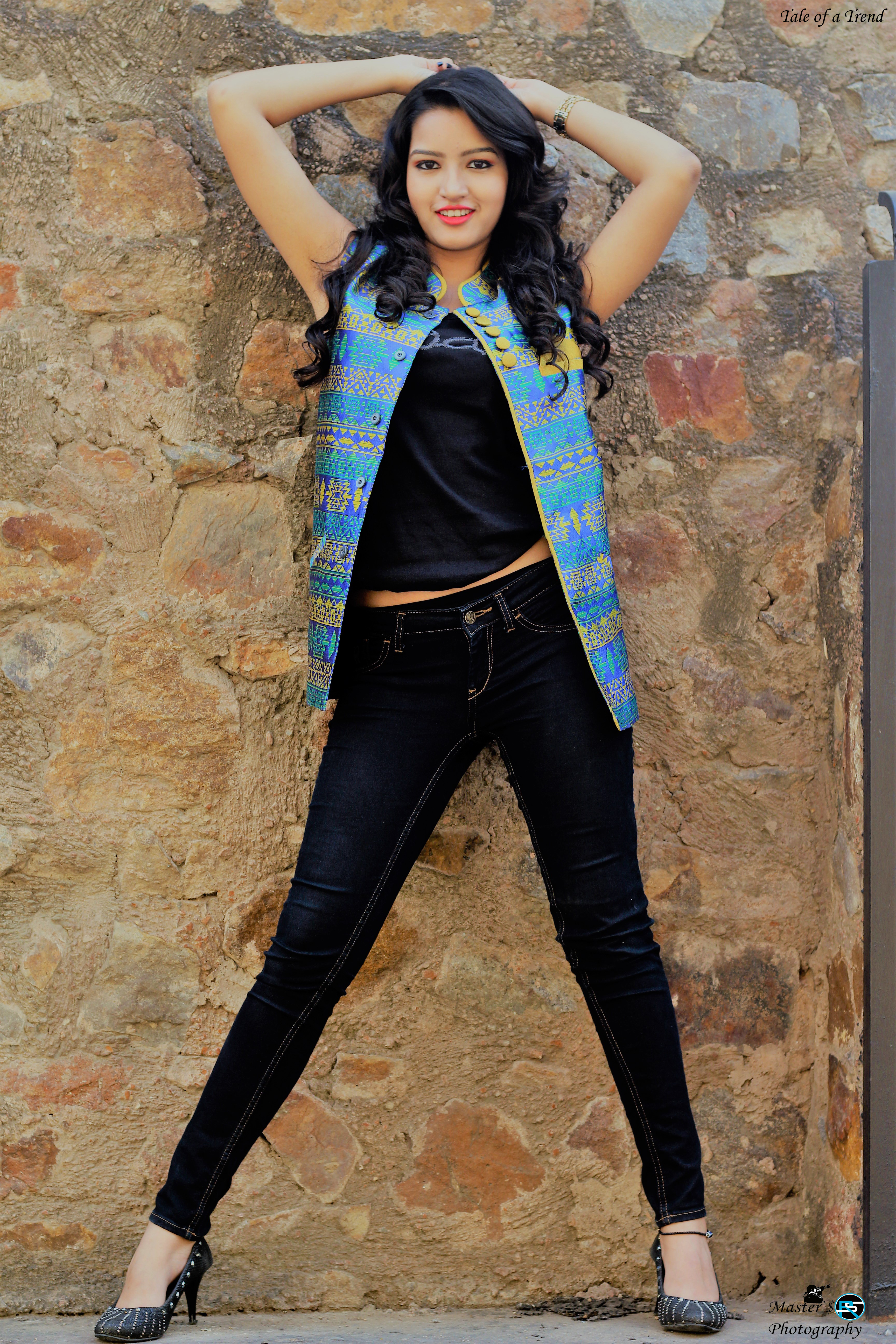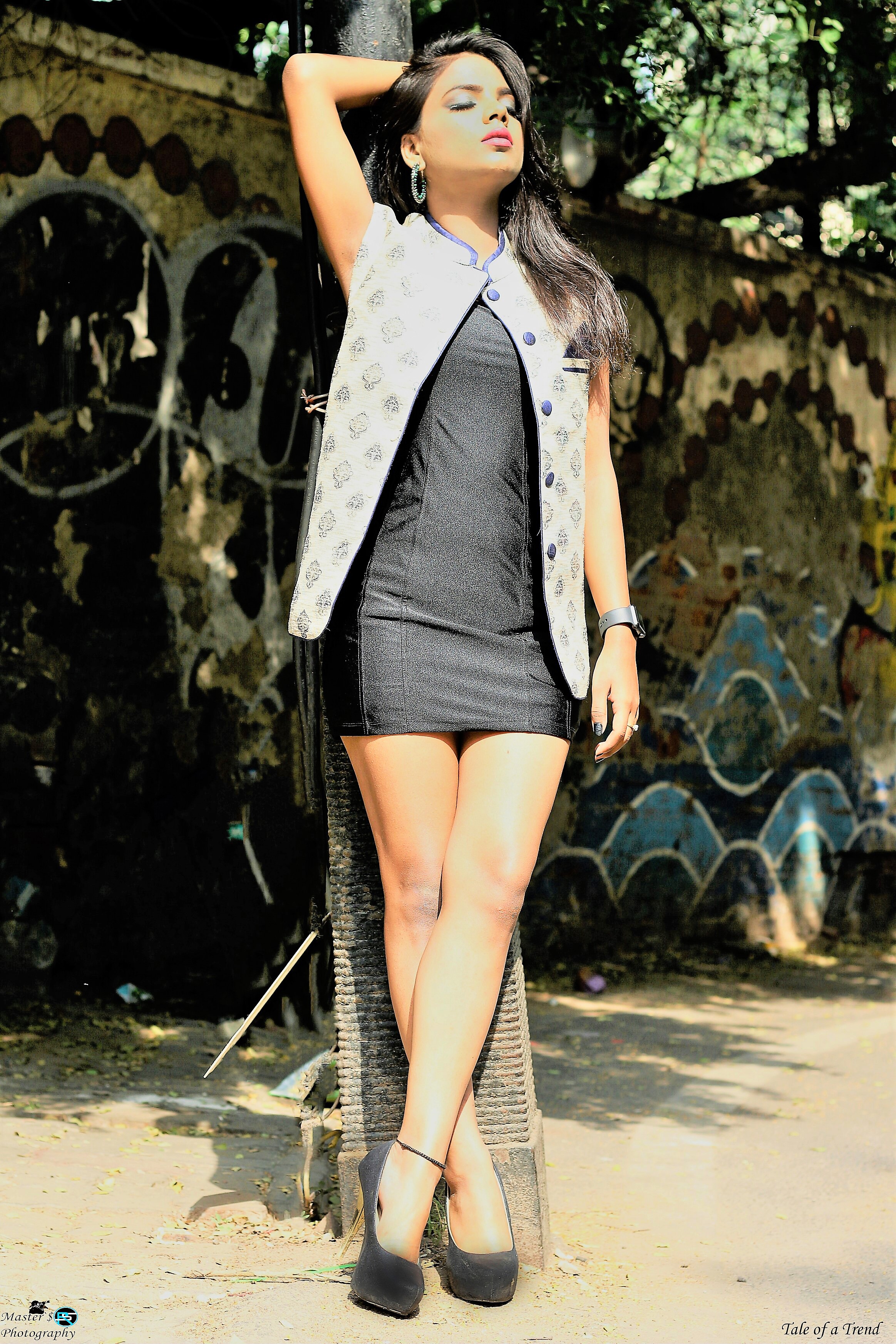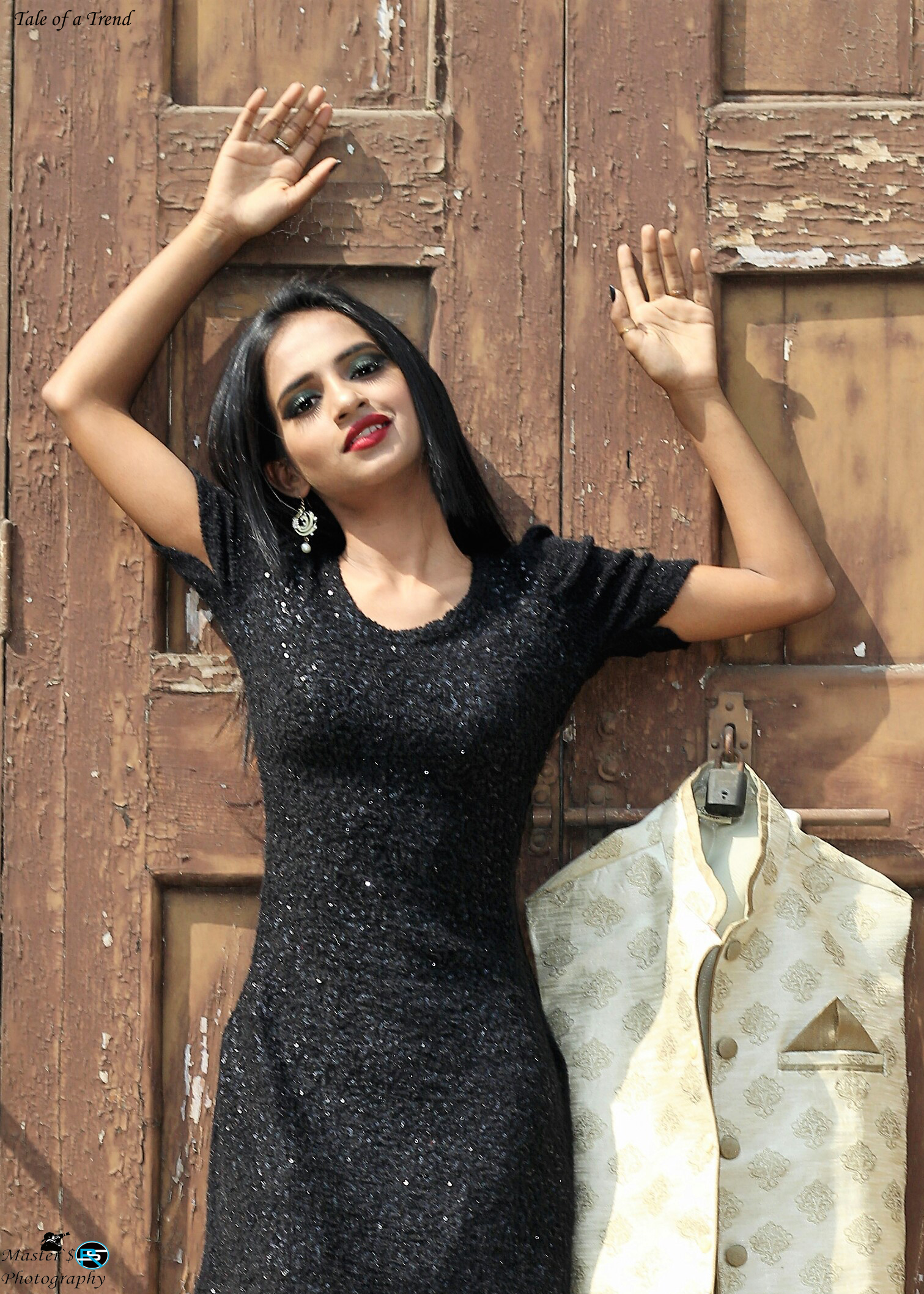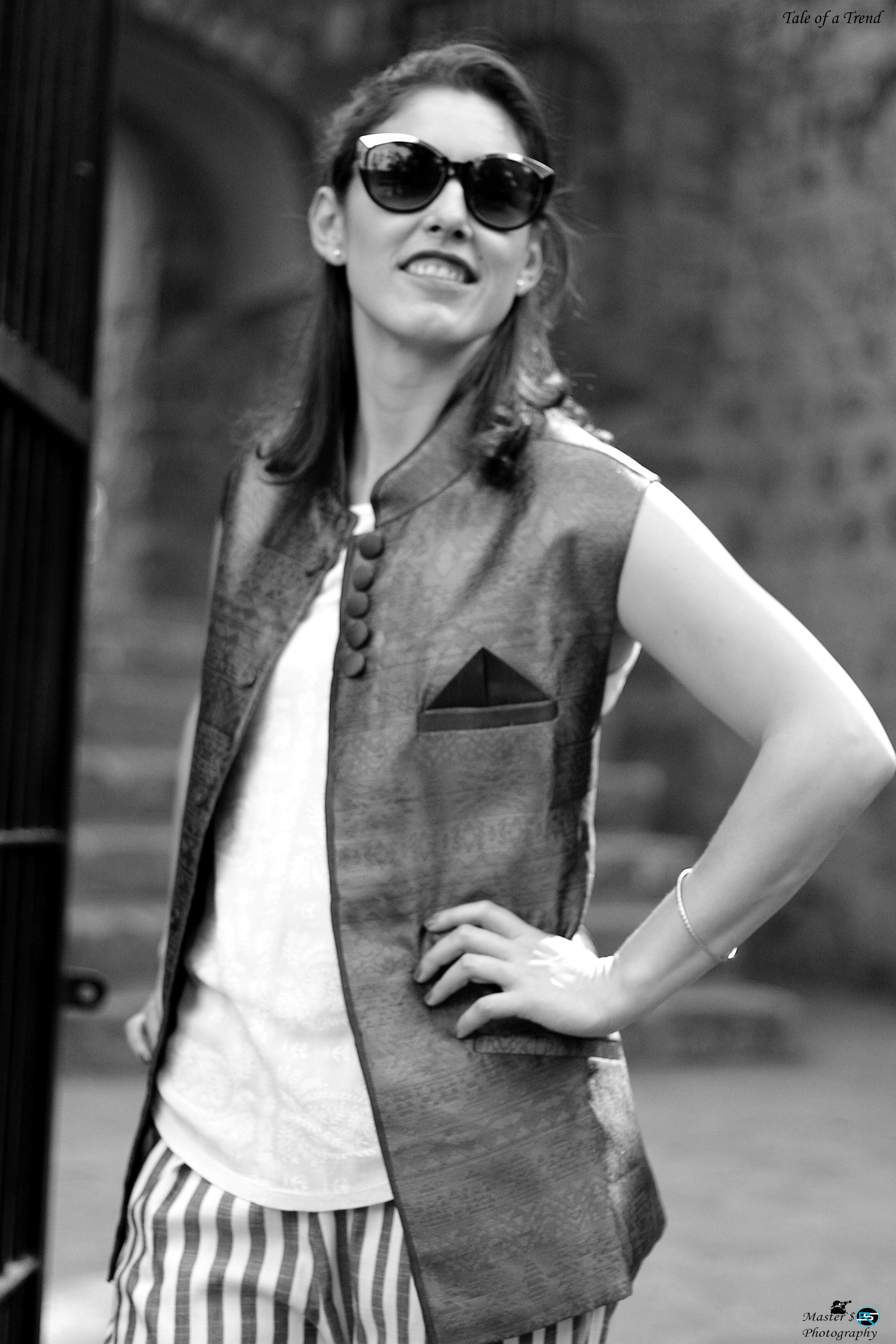 With these styling types, adorn yourselves with Nehru jackets and get ready to make a noteworthy appearance in your gatherings. Well, before I end this post, let me tell you along with Independence Pt. Nehru  also gifted us with this one of the most versatile fashionable apparel.
The Trendy Team
Concept, Costume and Styling: Mehak Gulati
Models: Yashika Jatav,  Jaya Badsiwal,  Krupa Abraham and Gabriela (Mexico)
Fashion Intern: Sonika Sharma
Make-up: Vanity Storiies by Jyoti Uppal and Dimple Walia
https://instagram.com/vanitystoriies/
Photography: RS Masters Photography by Ishaan Dhamija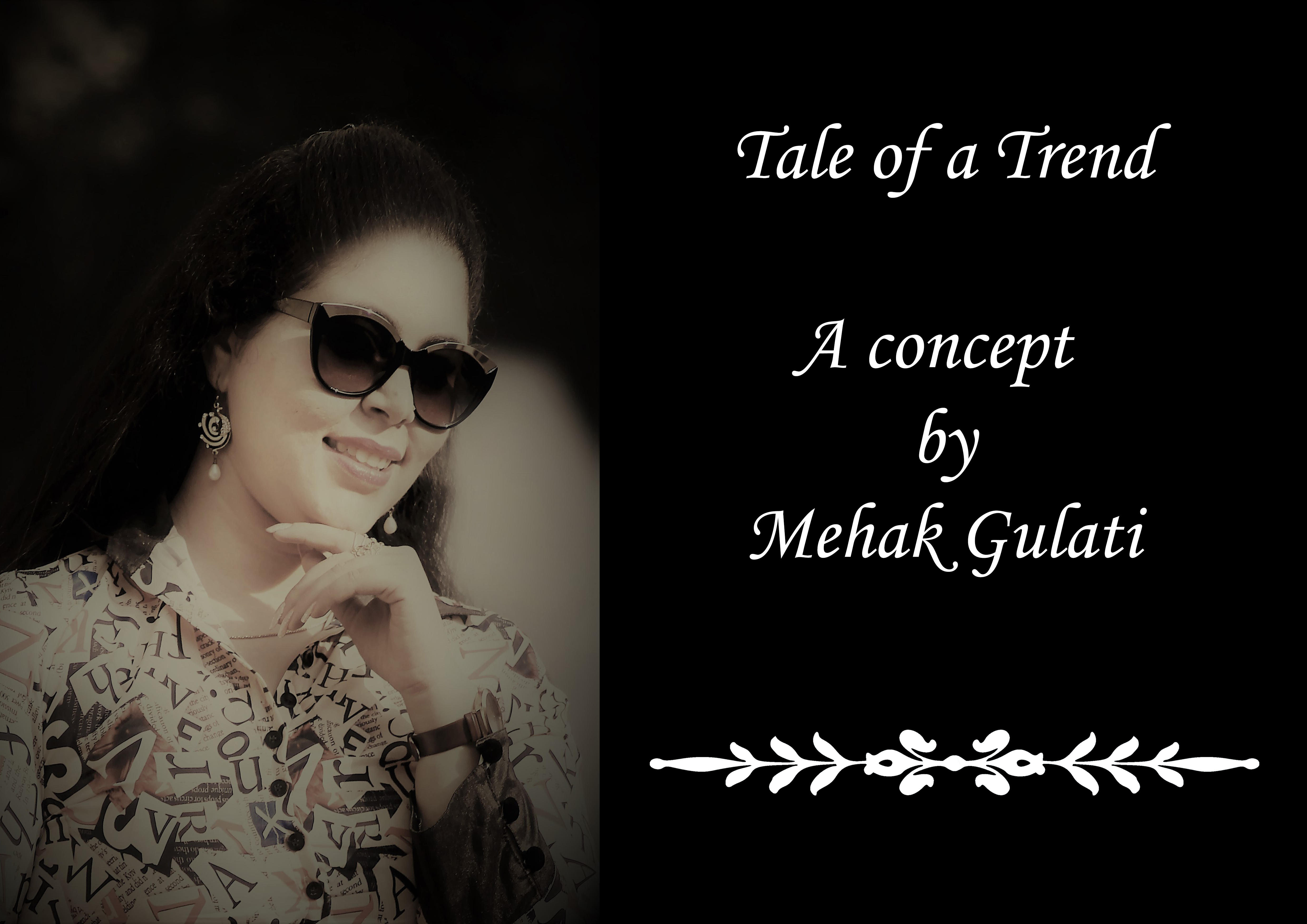 Behind The Scenes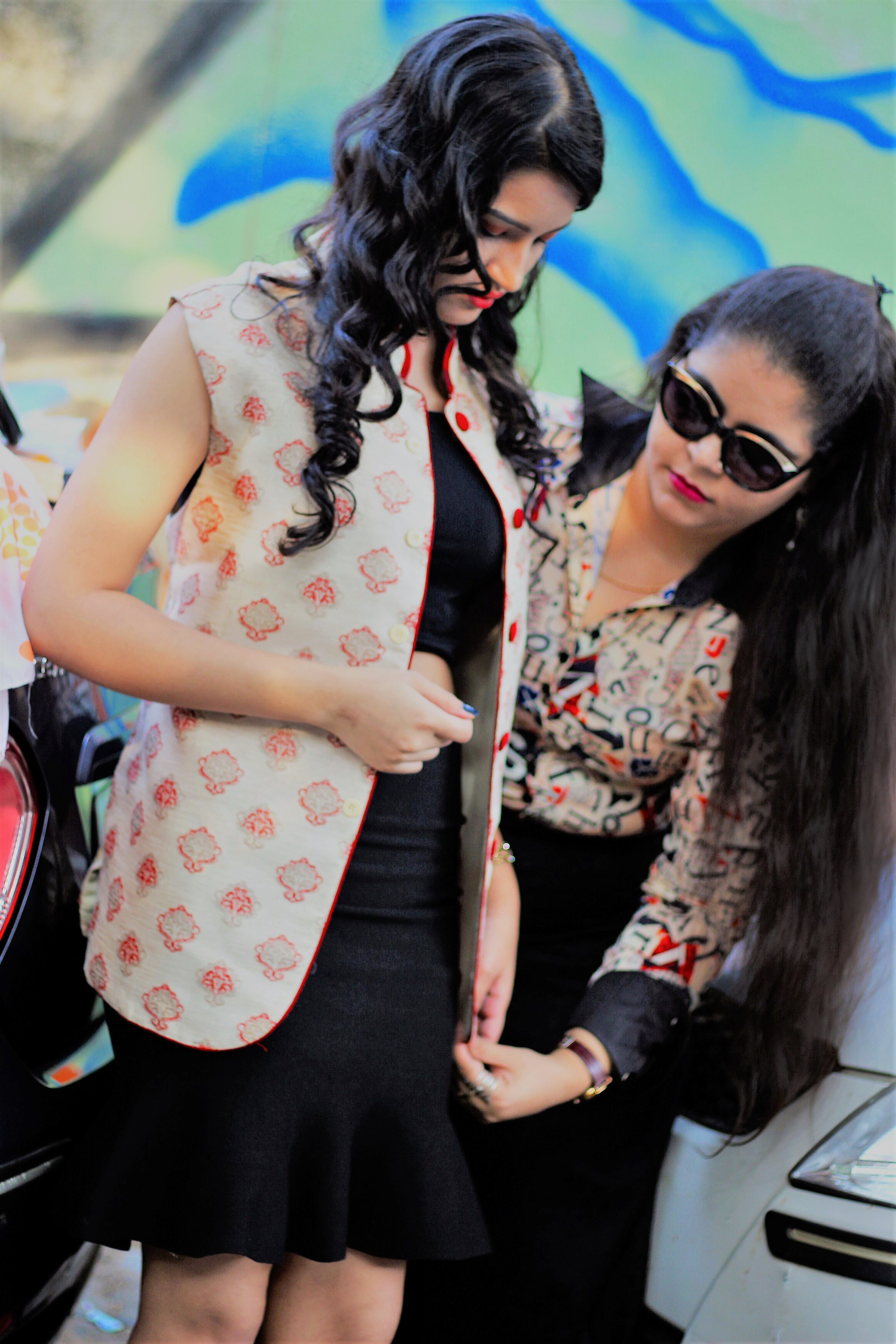 L-R: Yashika Jatav, Mehak Gulati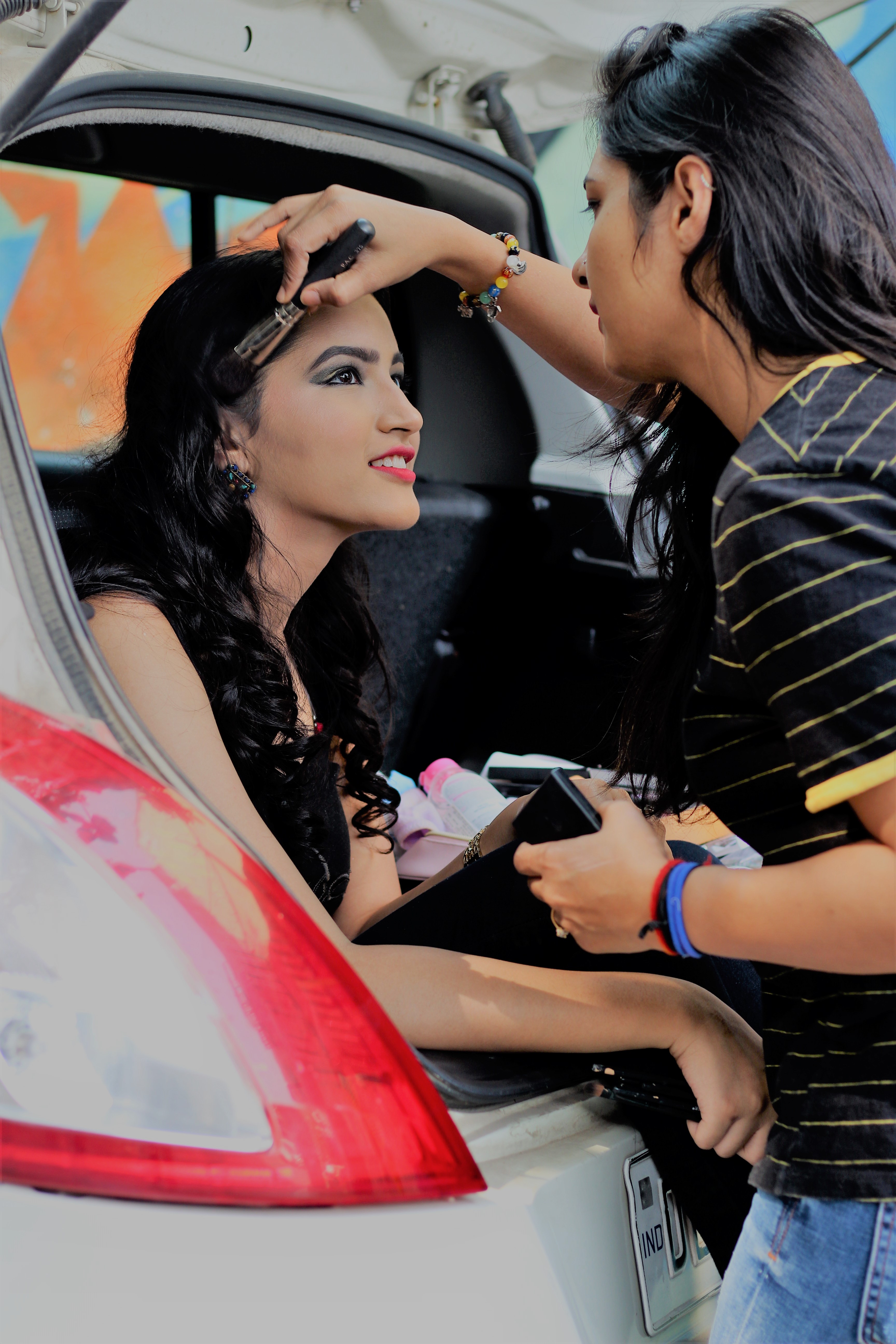 L-R: Yashika Jatav, Jyoti Uppal