-Tale of a Trend Bulletin-
Keep Calm
There is an After-Party tonight
The party doesn't always stop when the music ends.
It's a couture custom to dress yourself in the most fashionable demeanor at the gala celebration. But, no matter what type of party or red carpet event you're attending, choosing the right after-party dress will ensure that you look glamorous even when the party is over and you keep the party going!
Dresses for after parties are generally shorter than the long and flared event dresses and they allow for more comfort and movement. The assortment of after party dresses consists of wide array of styles to choose from including halter  party dresses, strapless short dresses, body hugging dresses and off shoulder  dresses and few accented with jewels and beads. There are short sexy dresses, trendy lace dresses and fashionable high-low dresses, perfect for clubs and parties. Their wide range of color palate varies from neutral to mid tones to even extremes in few cases.
Our style-loving models also embraced the opportunity of playing dress-up twice by changing the outfits for after party. The fashion's biggest feast night continued till the morning which concluded with the beautiful poses under the sun and the shade. Keep scrolling to fall in love with their after party looks!
The super stylish guy of our blog has no time to party or after party as he is too occupied with his engineering exams. But, gals hold your heart! He will be back soon. You can again catch sight of him  at Tale of a Trend in the next post. Till then, stay tuned, keep following, keep liking!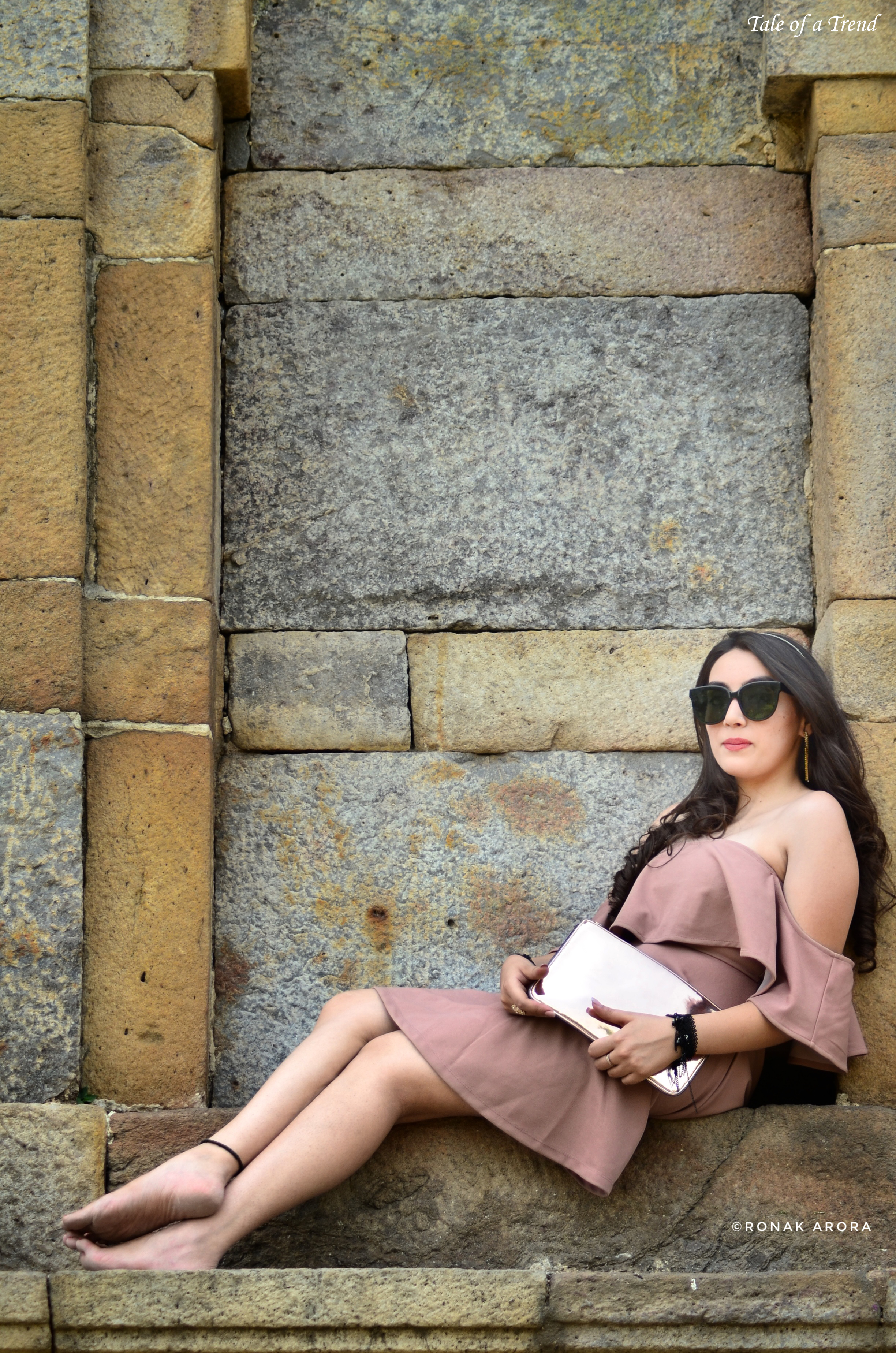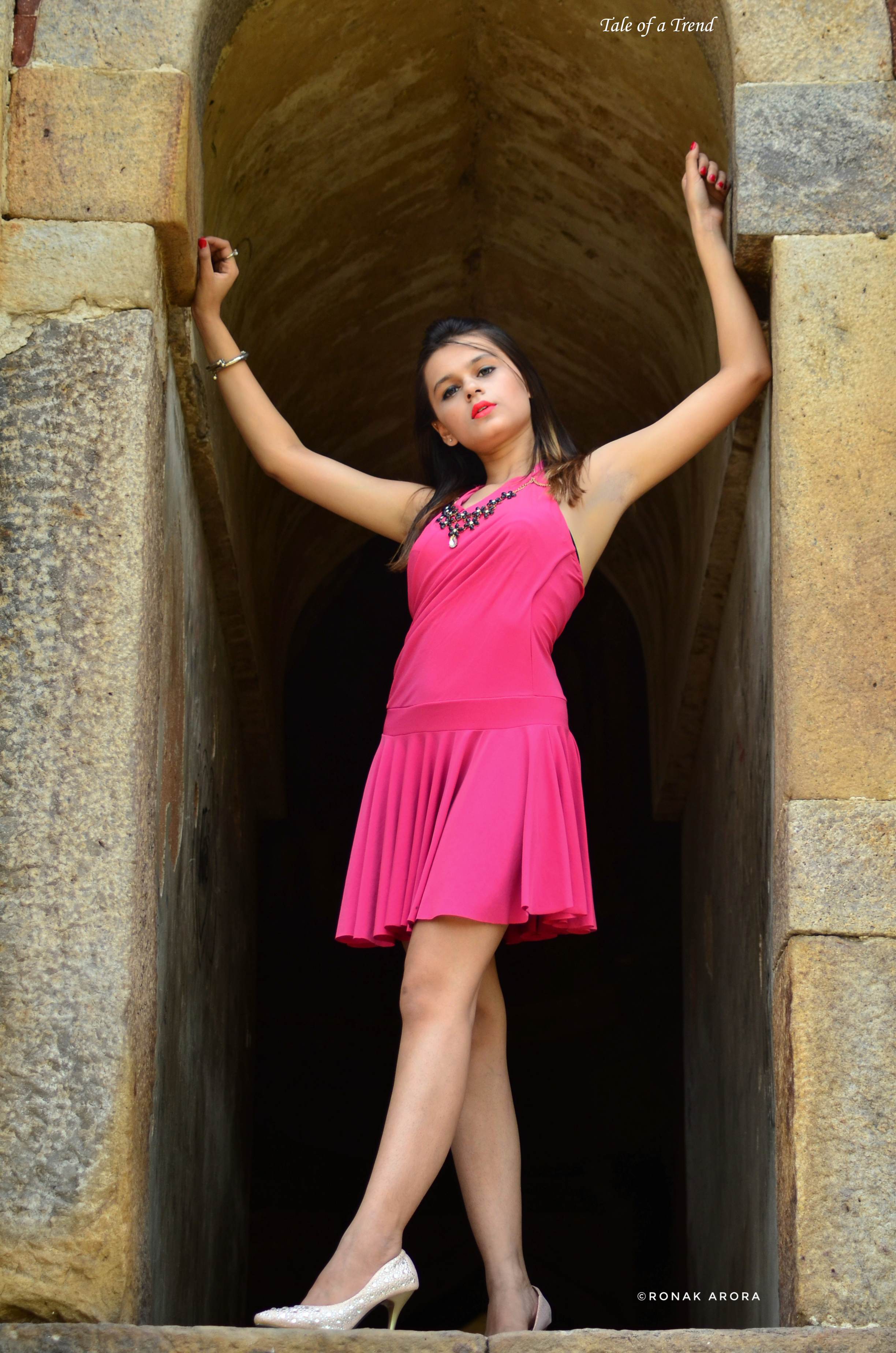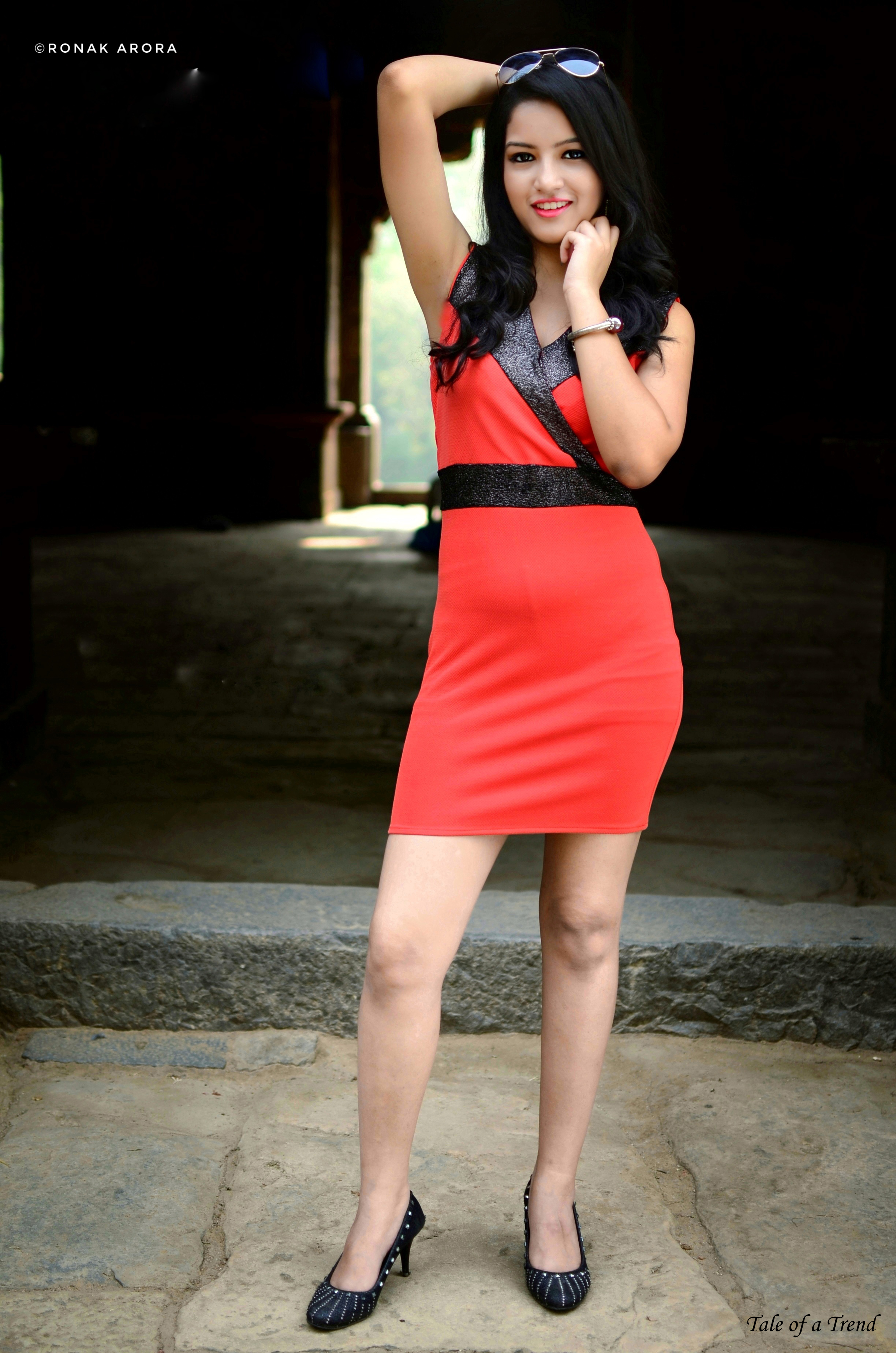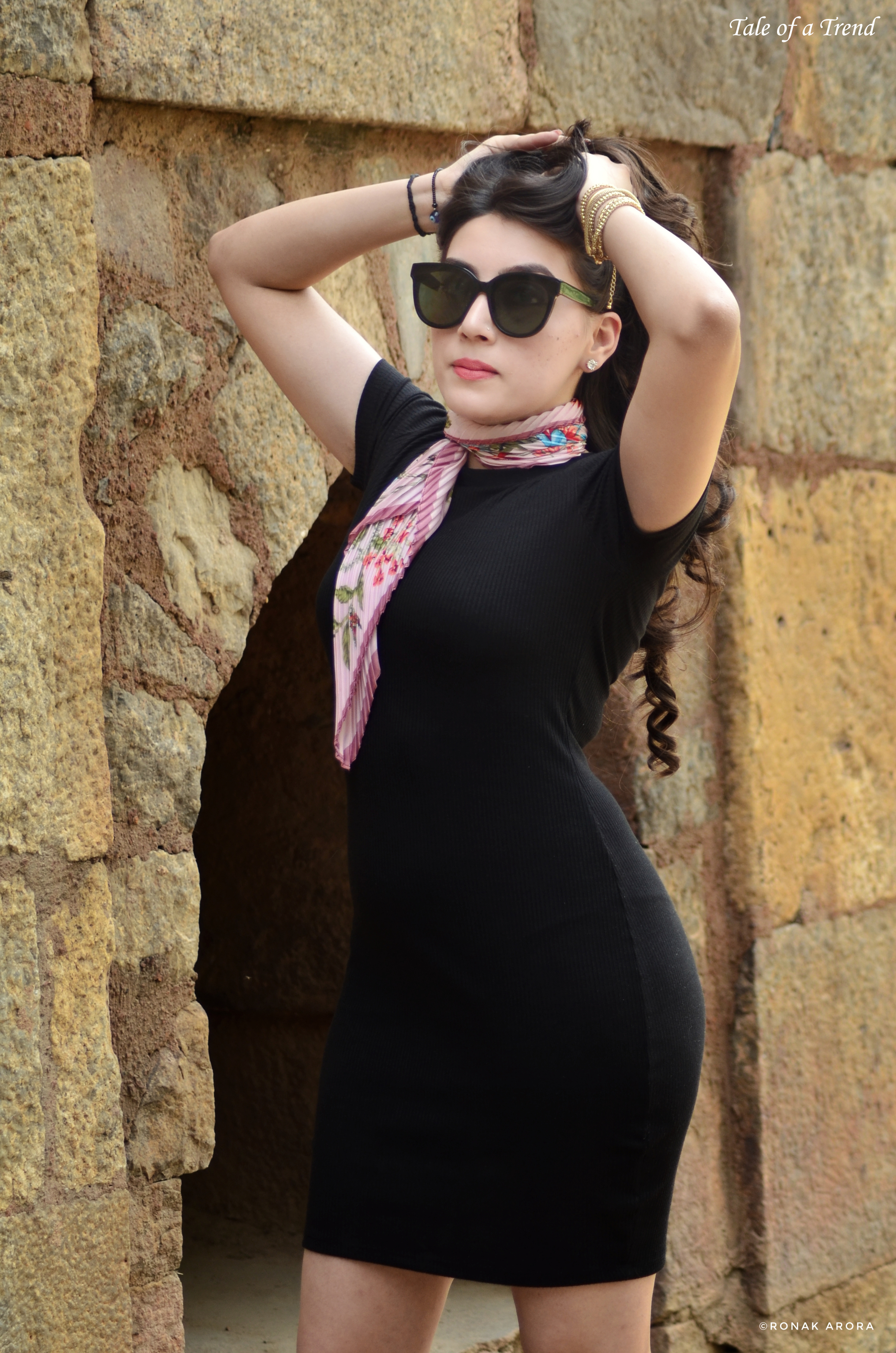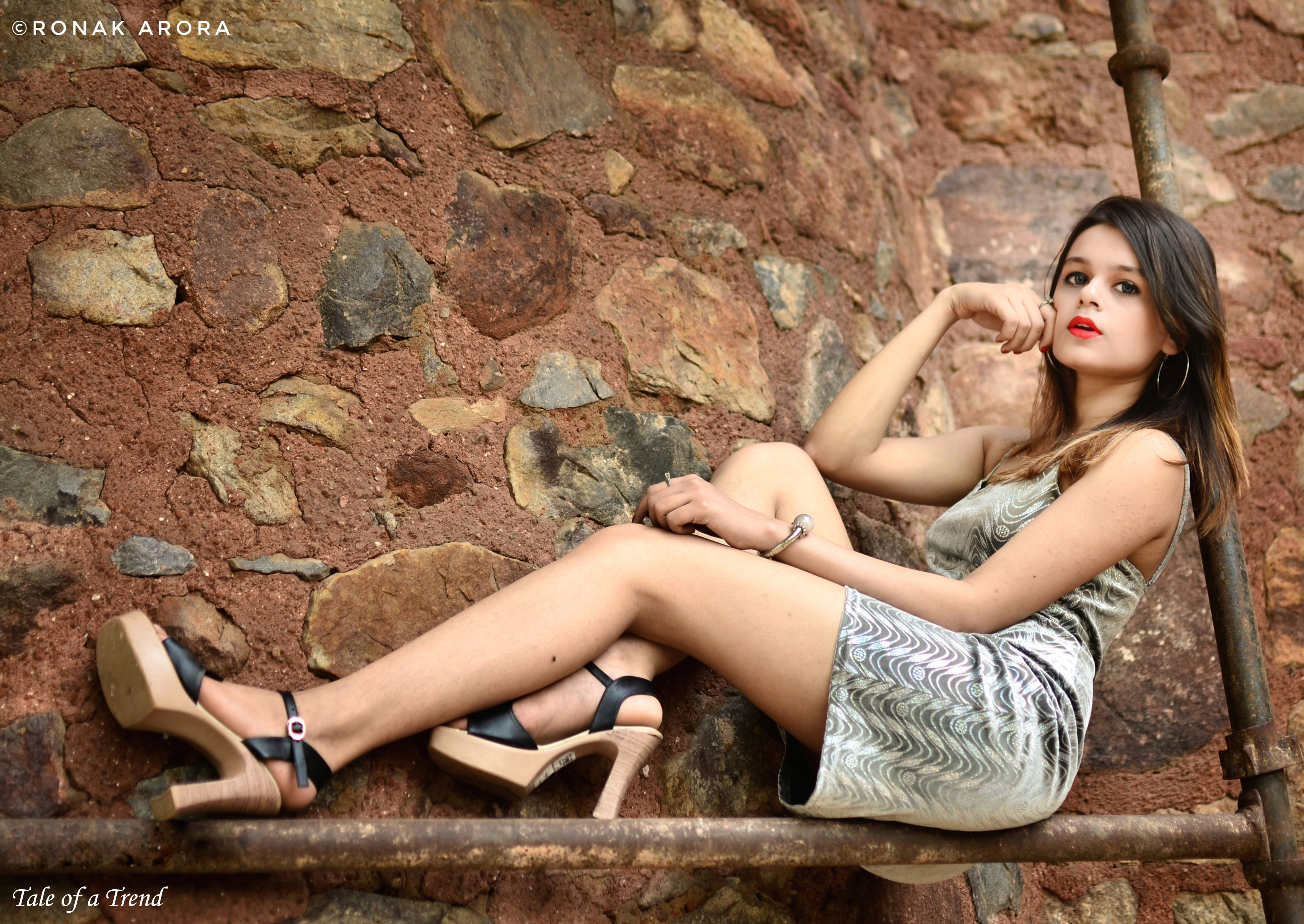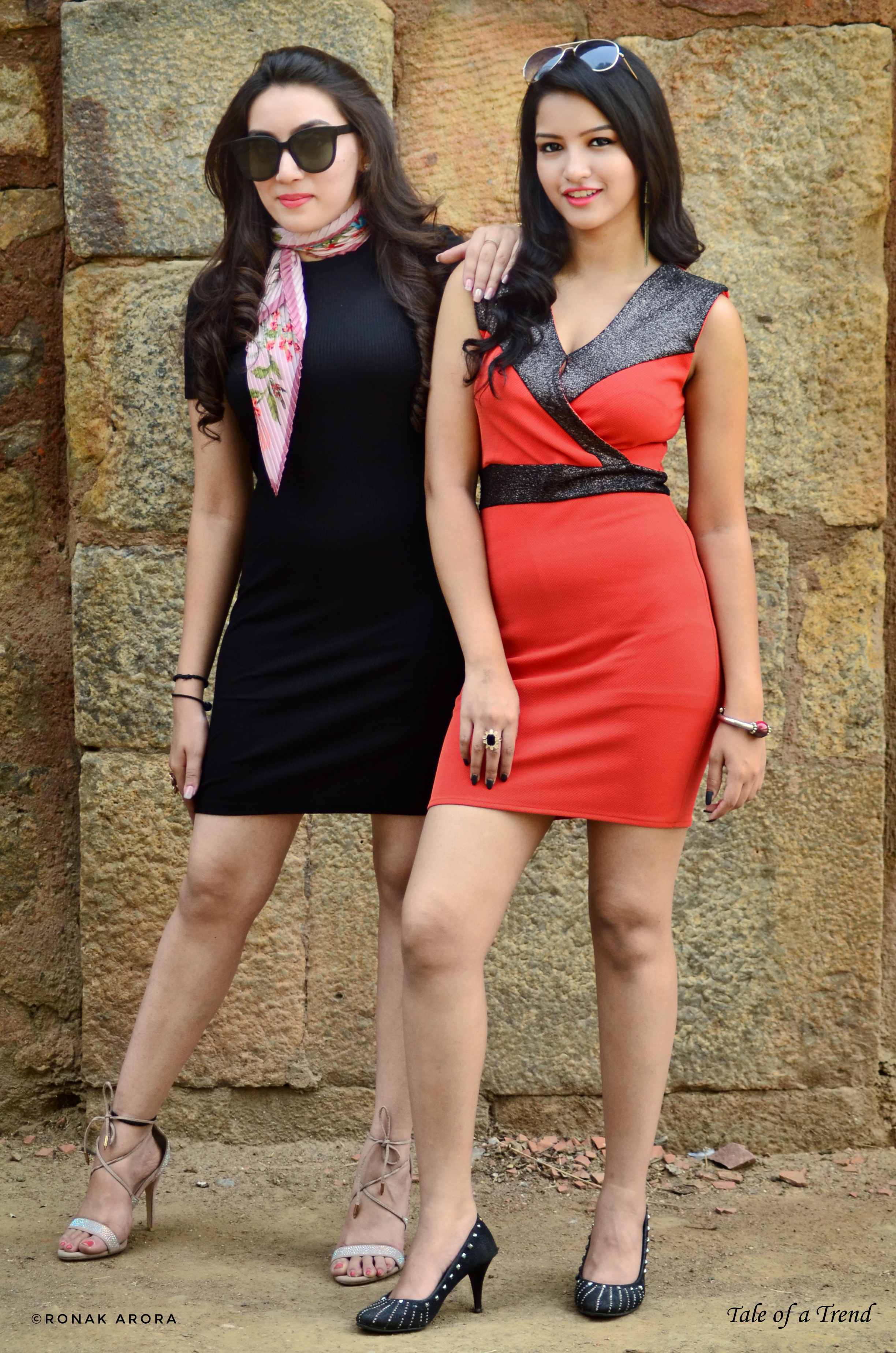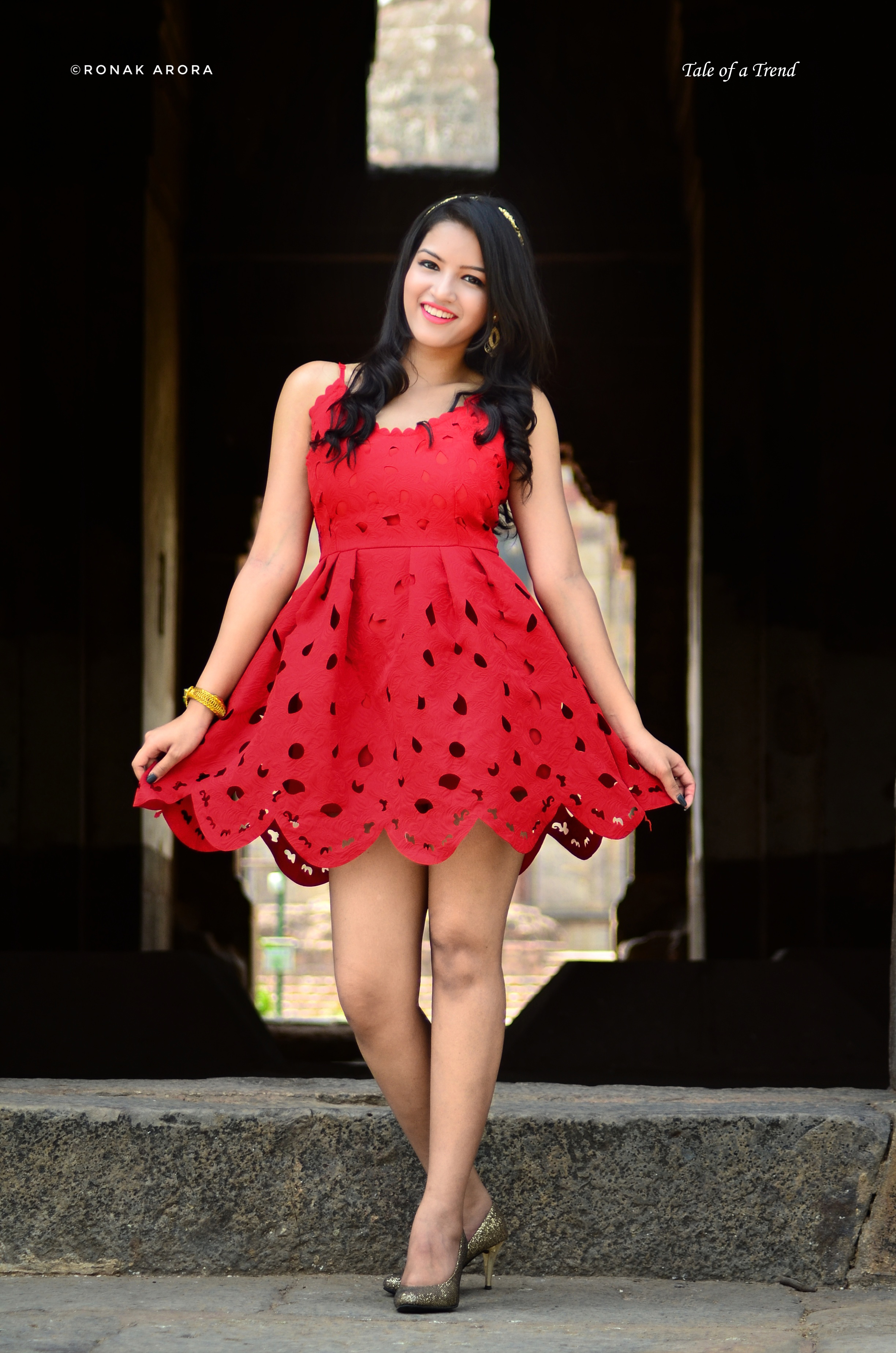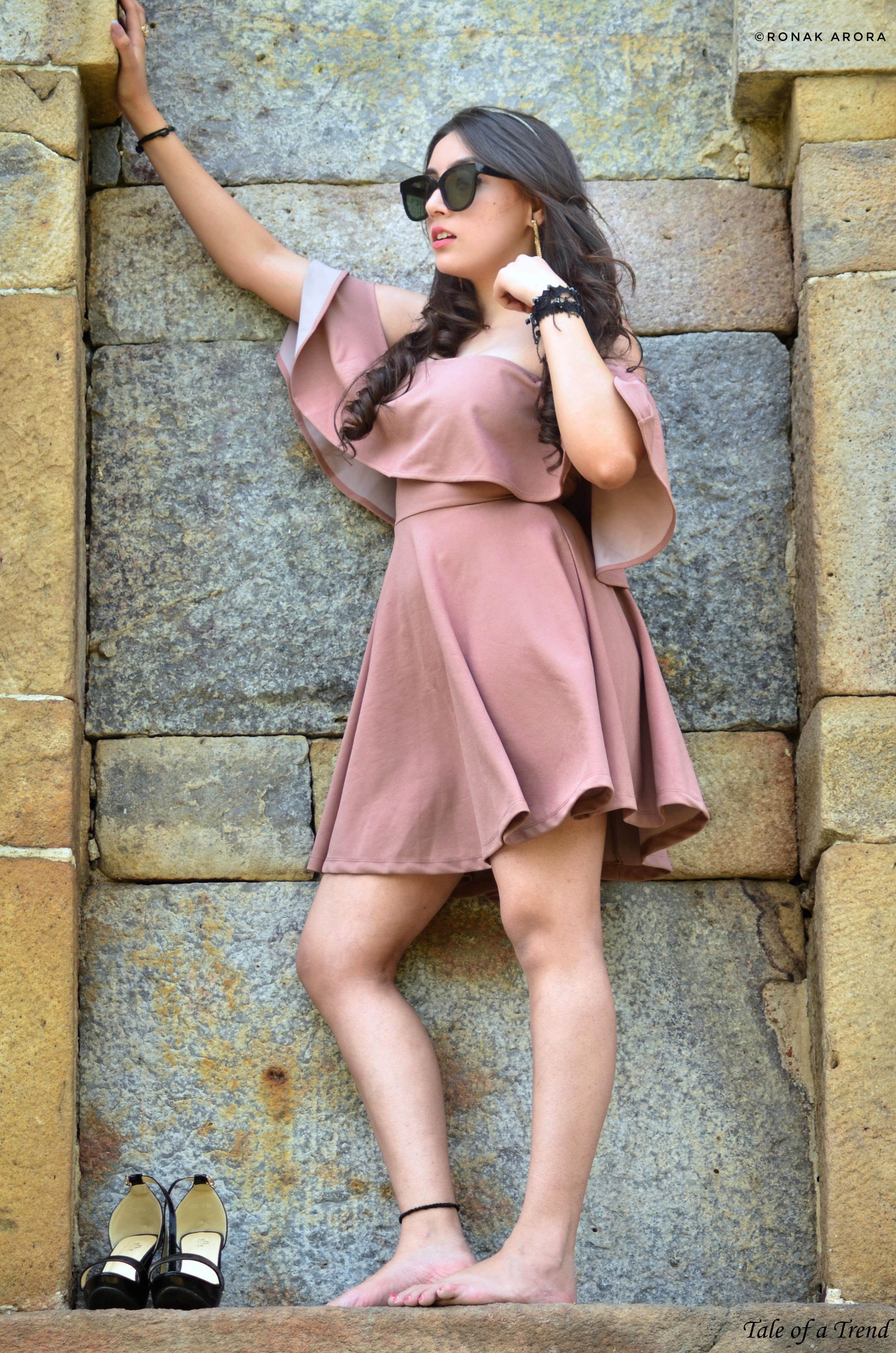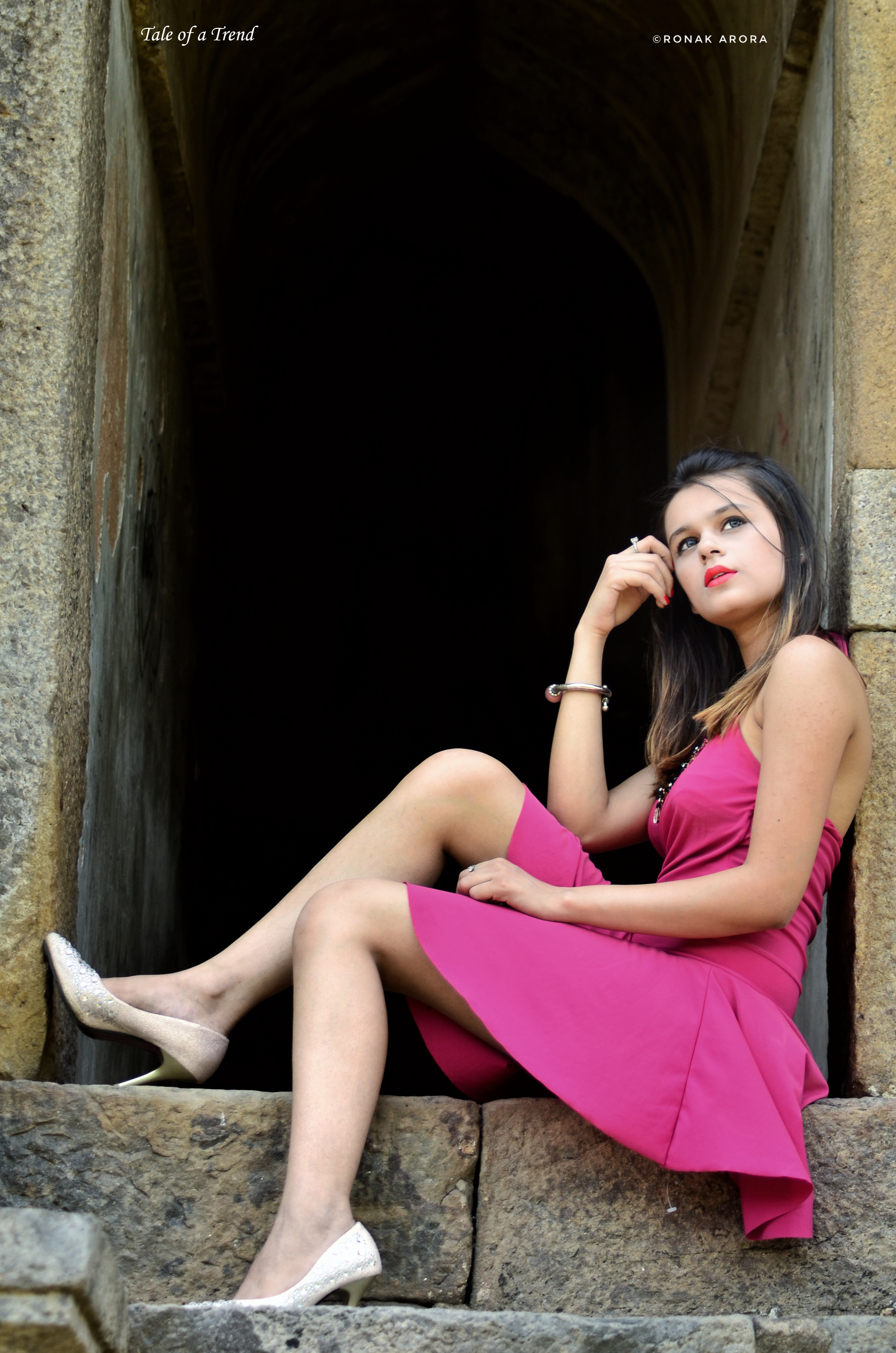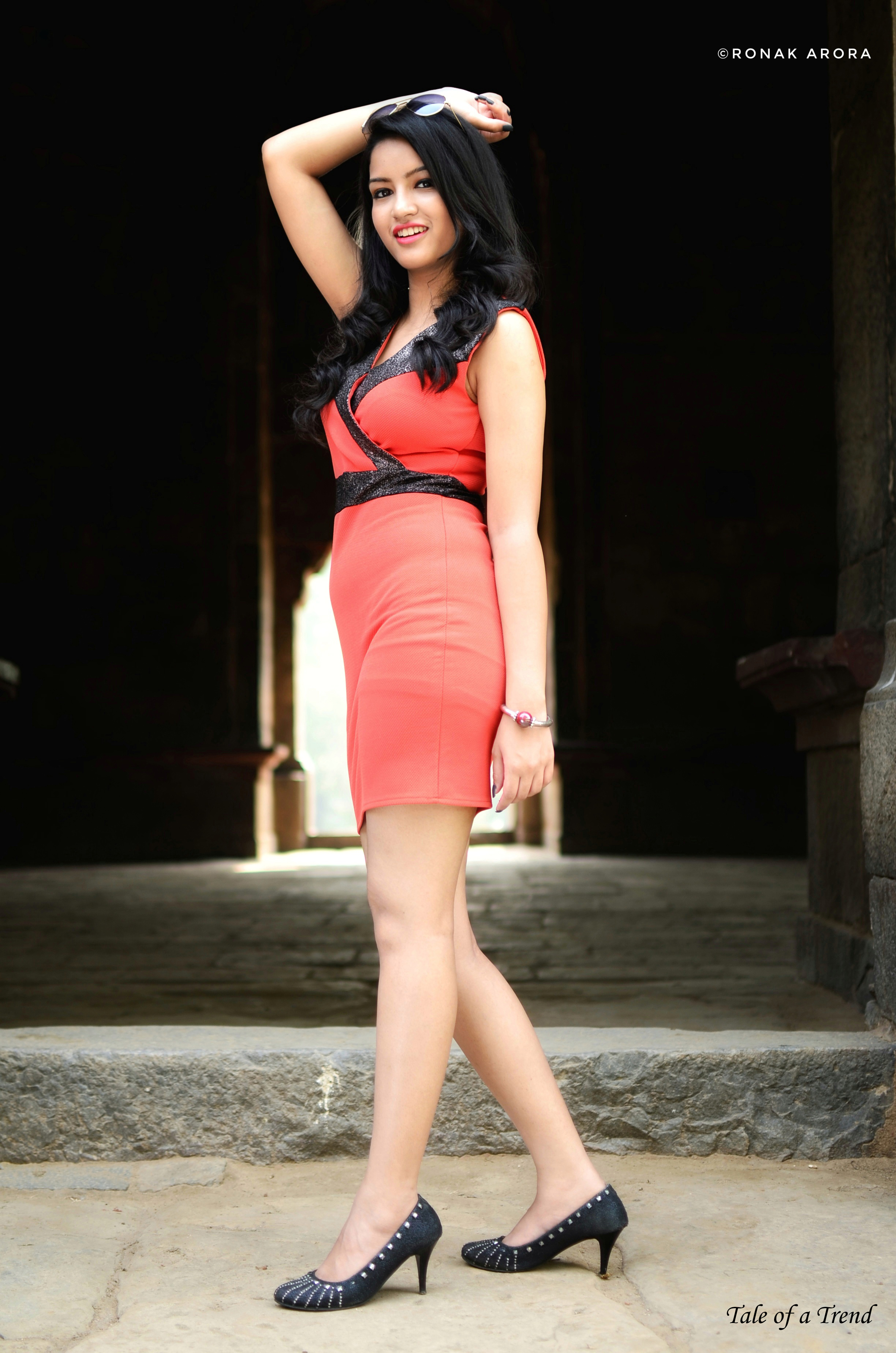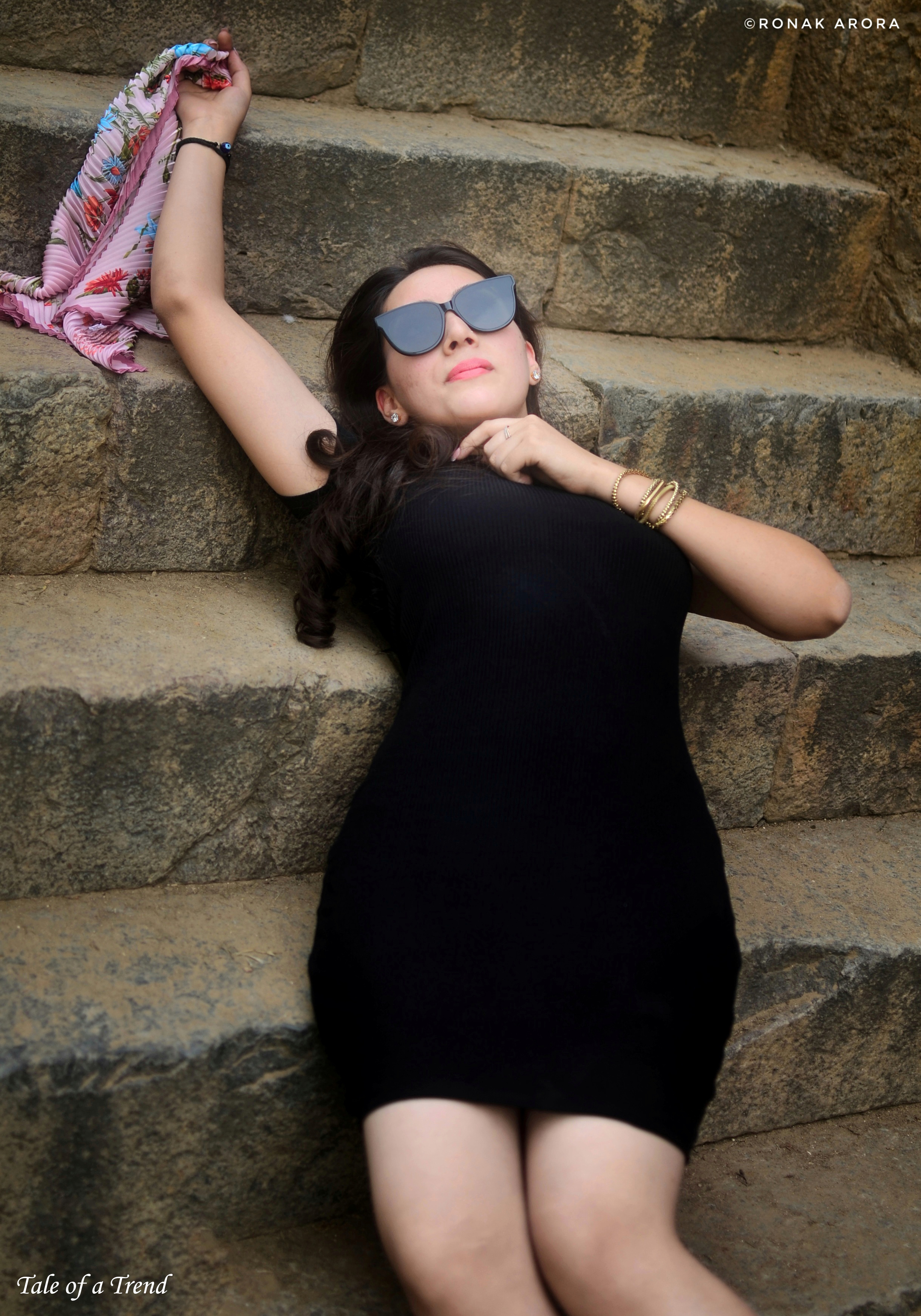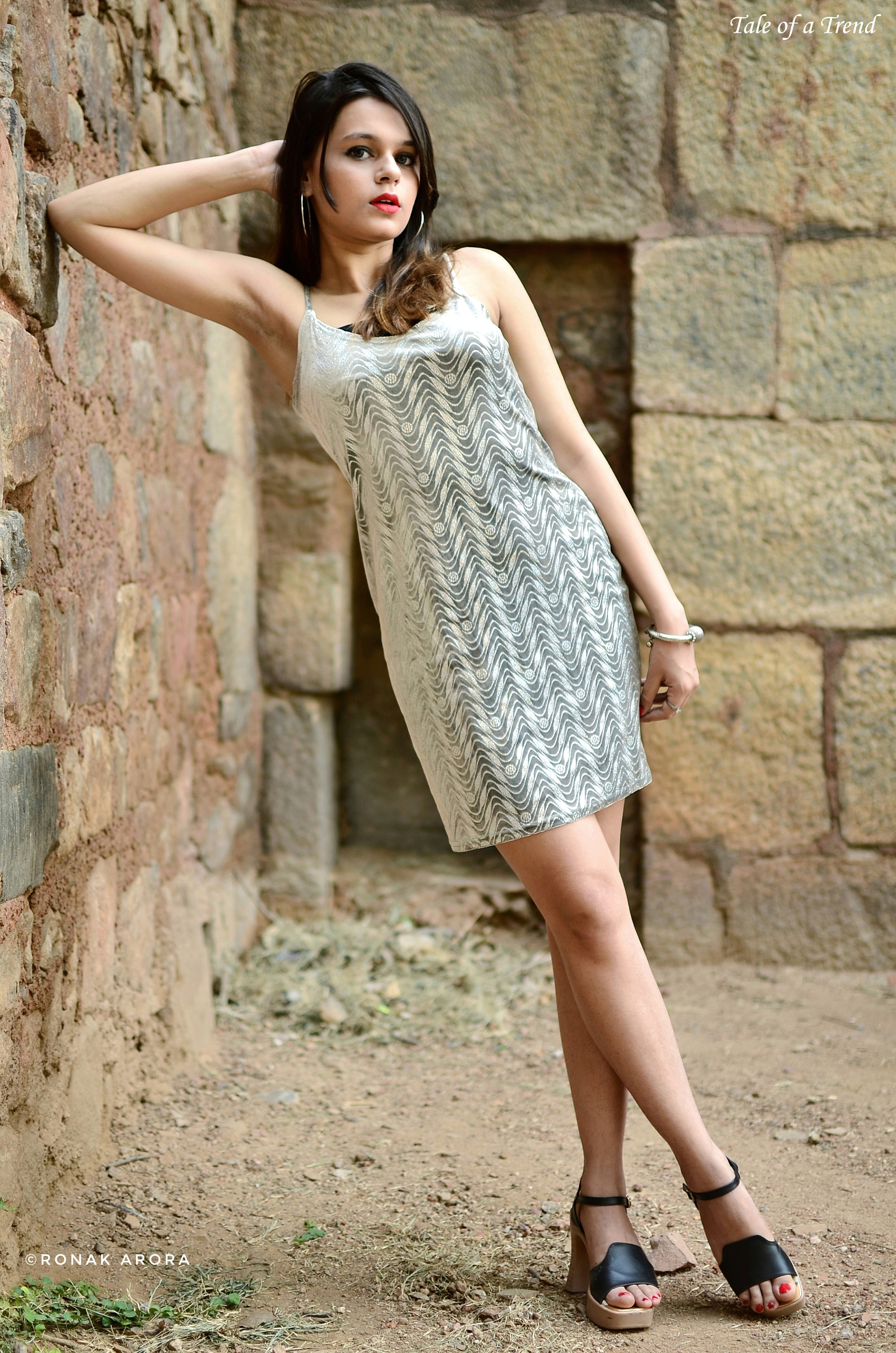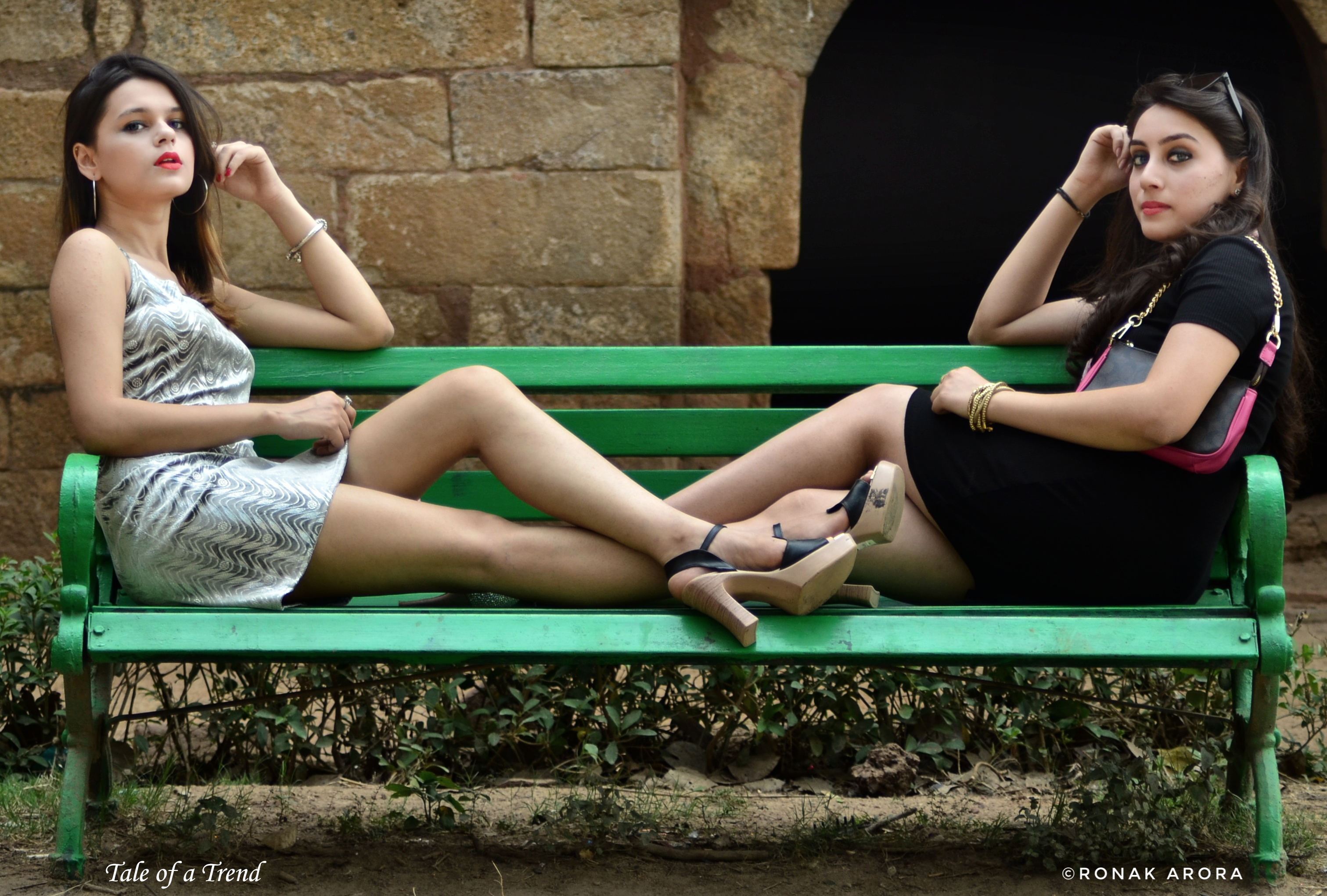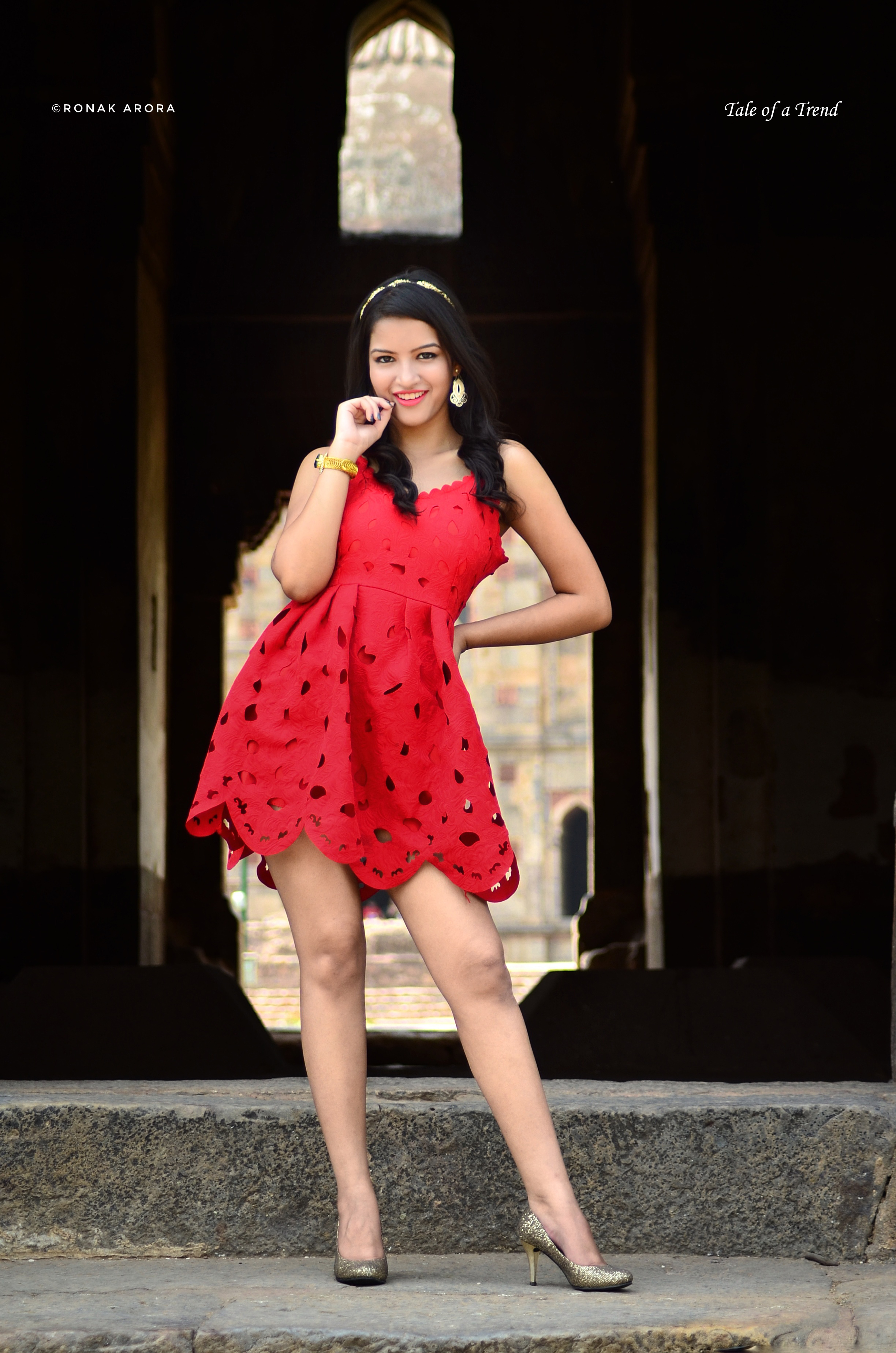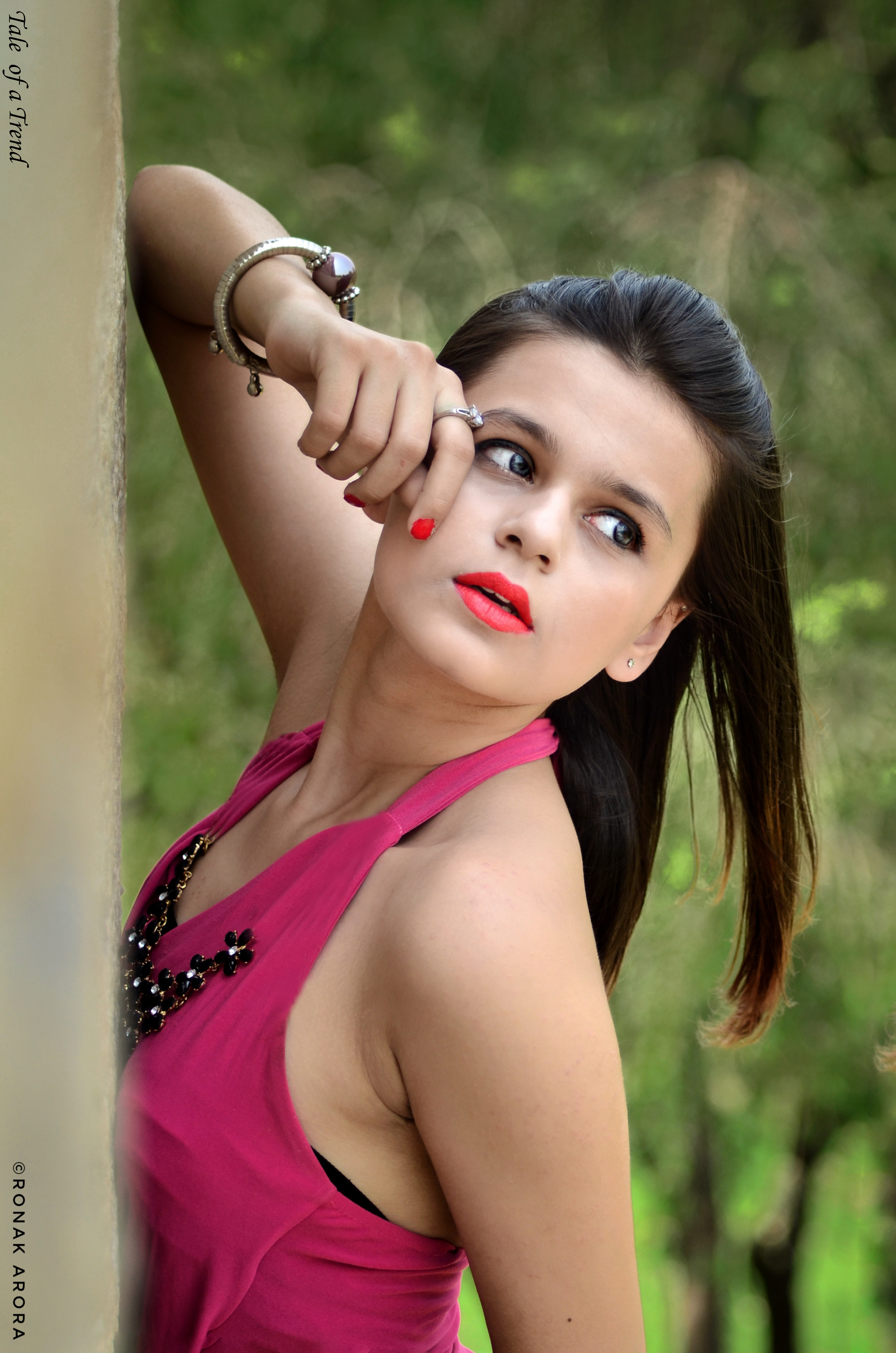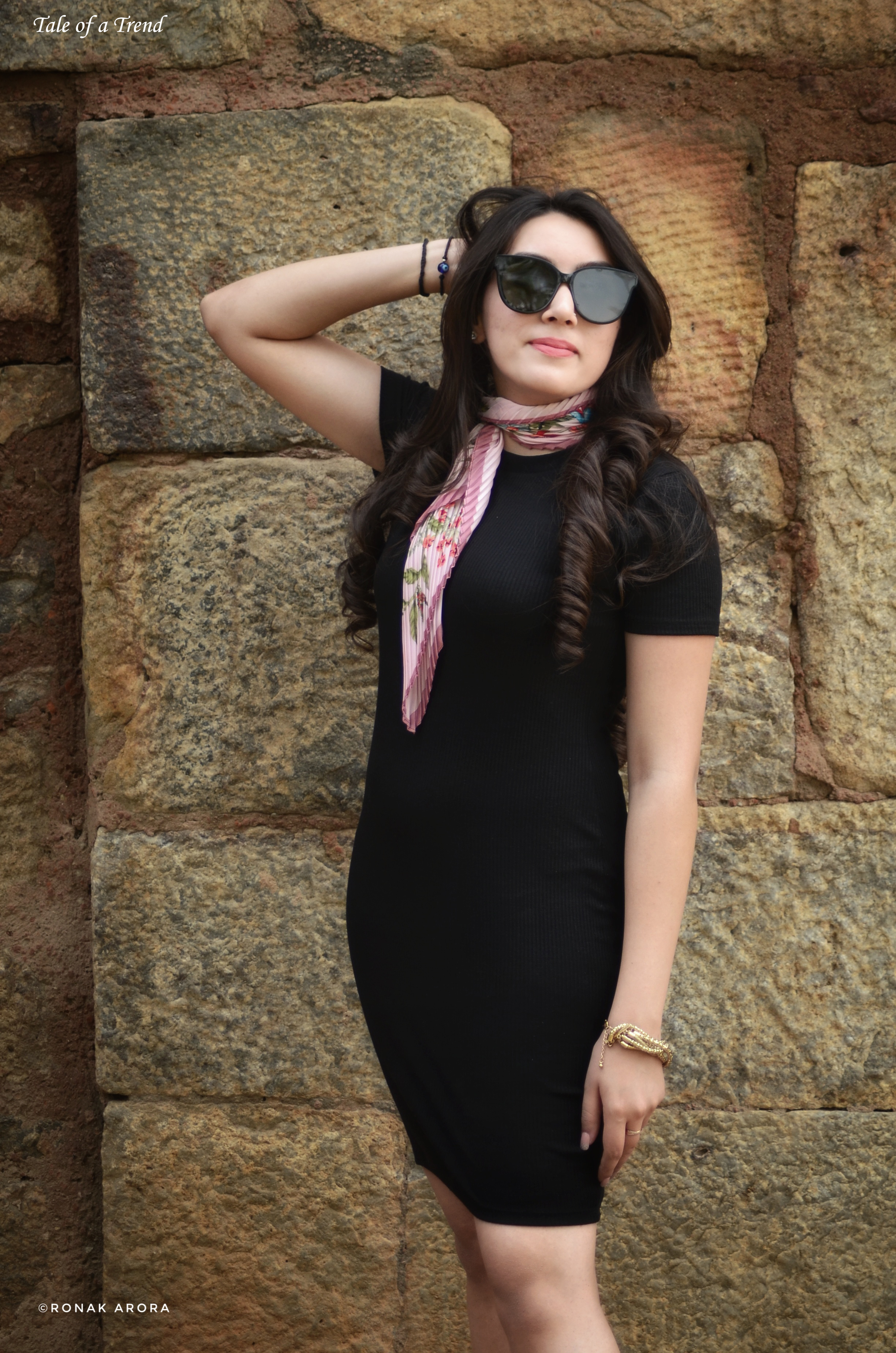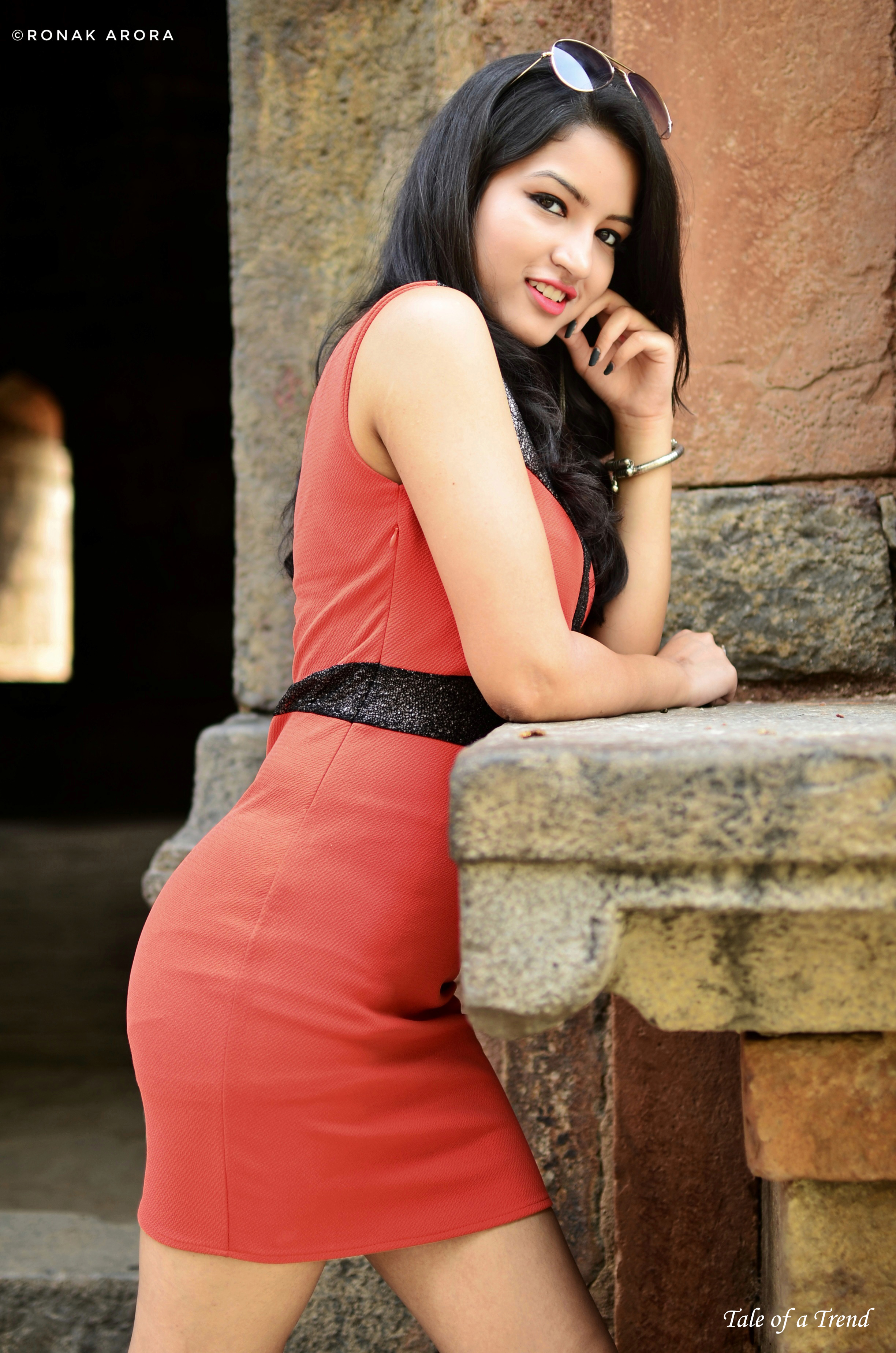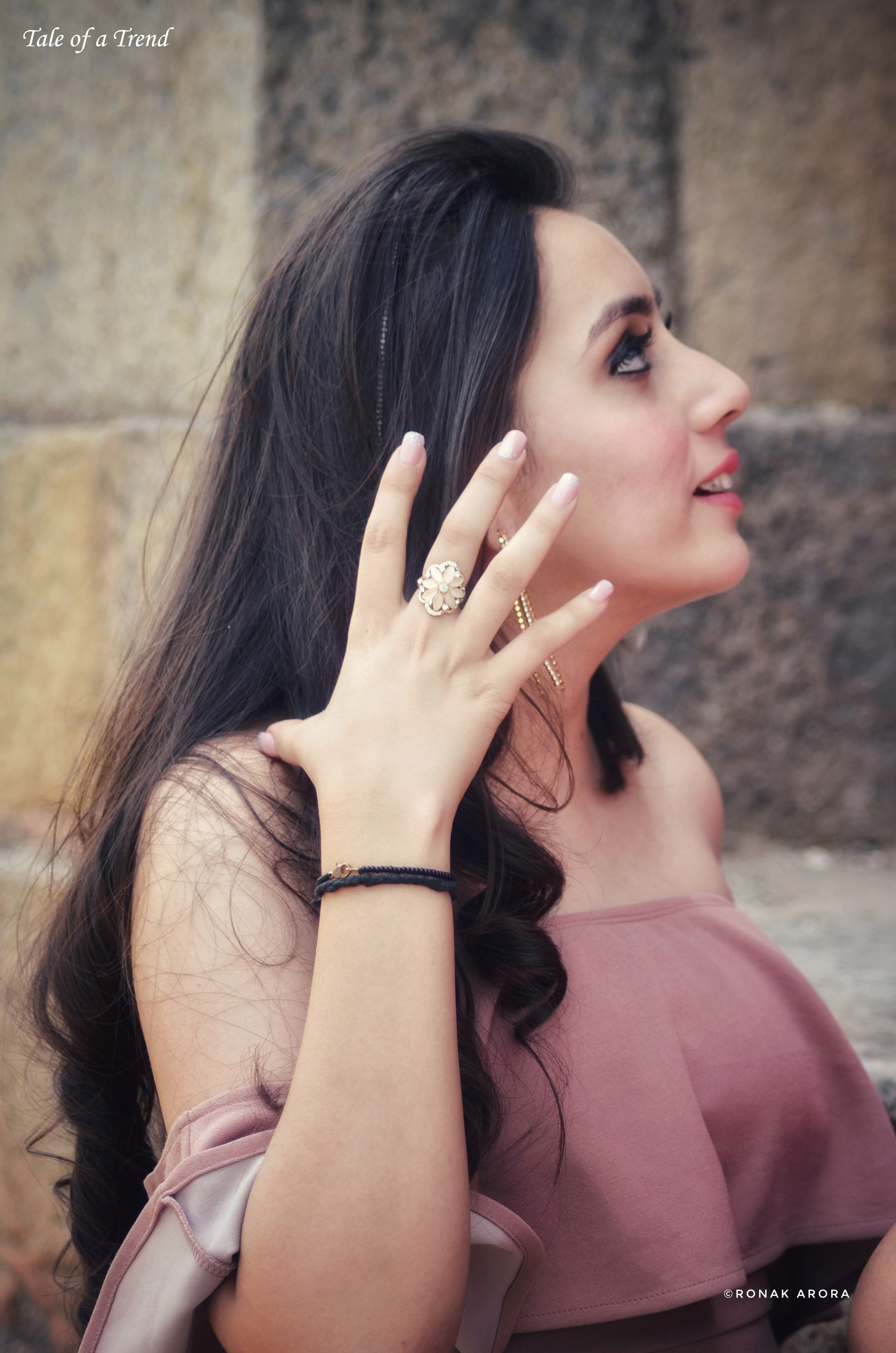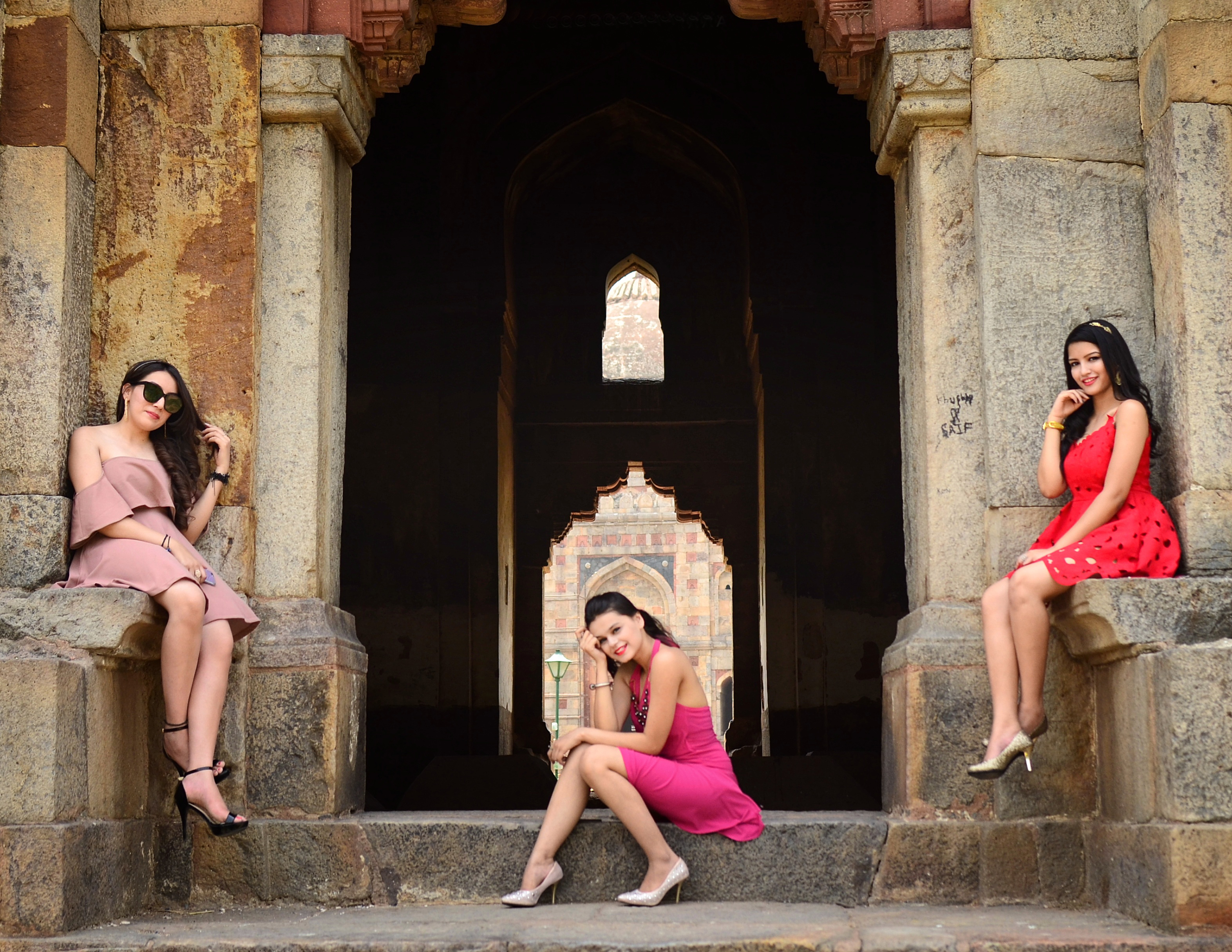 They have fire in their soul and grace in their heart!
Check out our adorable models in this video.
Behind the curtain – Our love for selfies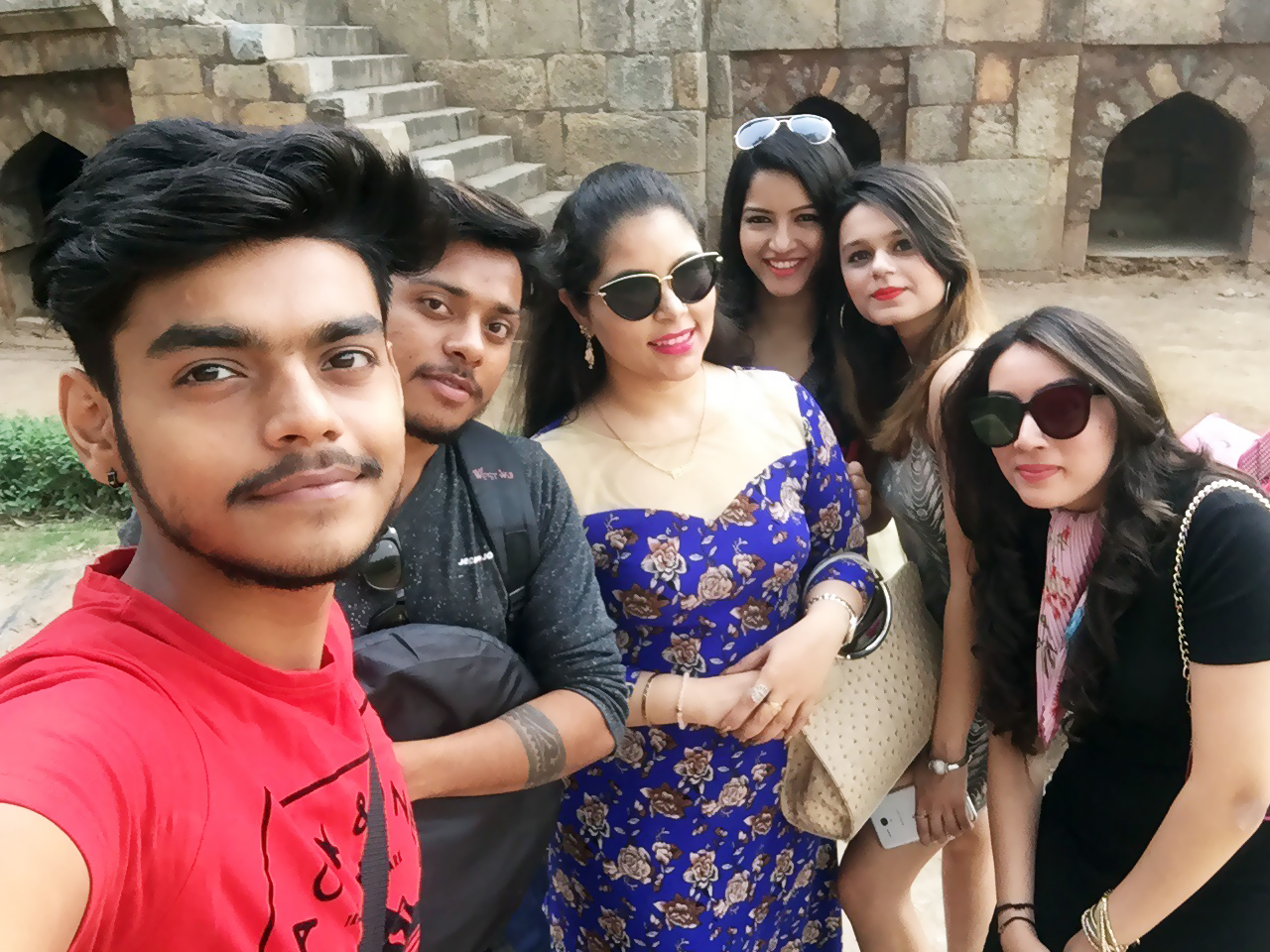 The Trending Team 
Costumes and Styling: Mehak Gulati
Models:  Yashika Jatav,  Inayat Thapar and Angelica Talwar
Make Up and Hair: Vibhu
Photography: Ronak Arora     http://www.instagram.com/ronakaroraphotography
Videography: Rajan Arora       http://www.instagram.com/the_rajan.arora/