Magnificence
———is———
HANDCRAFTED
On this occasion of National Handloom Day, Tale of a Trend is in a mood of celebrating the beauty of magnificent hand-woven textiles of India! Handloom is not merely an art; it's a feeling of the weaver or artisan that is exhibited on the fabrics.
To honour these master craftsmen, we have with us Mr. Rampal Singh Koli from Bunkar Samaj, Madhya Pradesh. His indigenous yet distinctive fashion assets are chanderi sarees and suits,  block printed sarees and dress materials and batik sarees.
The soft, sheer and sophisticated Chanderi has its lineage in the royal patronage. The lustrous look of this textile in cotton and silk with gold borders has stolen millions of hearts all over the globe. On the other hand, if I talk about the hand block printed sarees and batik sarees, the earthy hues and rustic textures are always a feast to the eyes. And if they are accompanied with tribal silver jewellery, it's like a cherry on the cake! In this post, you will see the dazzling divas of the blog styled in these elegant sarees.
So, all the gorgeous ladies,  drape yourself in these elegant hand-loom sarees and  celebrate this day with the greatest zeal.  Wish you all a very stylish National Handloom Day!
Do watch our beautiful models slaying in the following video!
The Trendy Team
Concept and Styling: Mehak Gulati
Sarees: Rampal Singh Koli
Models: Yashika Jatav,  Kajal Sharma and Inayat Thapar
Make-up: Yashika
Shot by: Team 'DG Photoworks '
Photography: Dheeraj Gulati
Videography: Aditya Sharma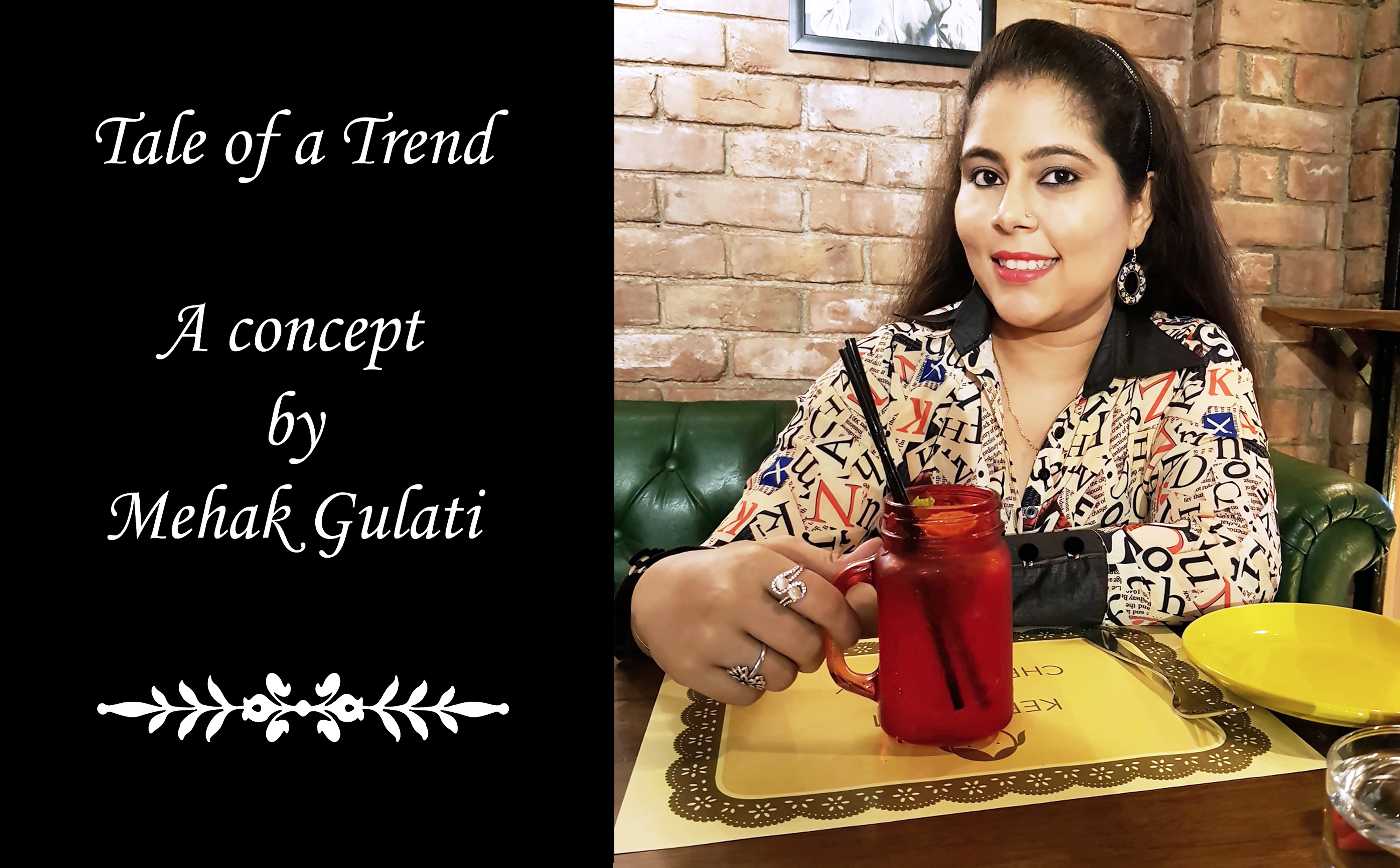 L-R: Dheeraj Gulati and Aditya Sharma (Team : DG photoworks)

  R-L: Rampal Singh Koli with his friend